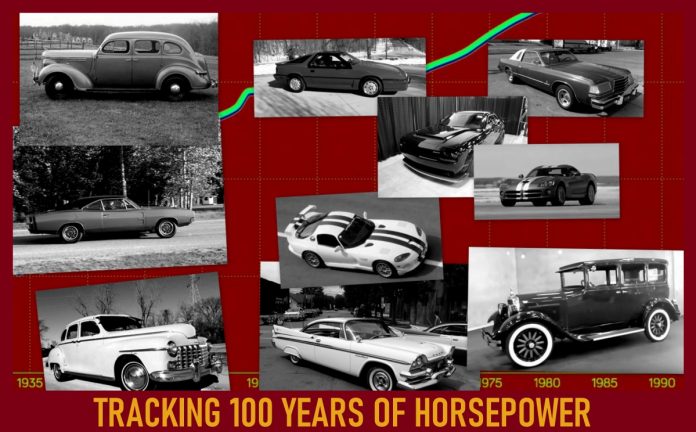 Here's an obvious statement—cars have changed a lot over the last 90 years.
That's like saying the sky is blue, but to really drive this point home you need only focus on the difference in top speed from 1928 to 2018 using every decade as a yardstick.
The four-cylinder Fast Four (last year for the 4-banger) was 212 cubic inches of raw horsepower (forty) that pushed a '28 Dodge to a sparkling 65 miles per hour—on a good day with a tailwind.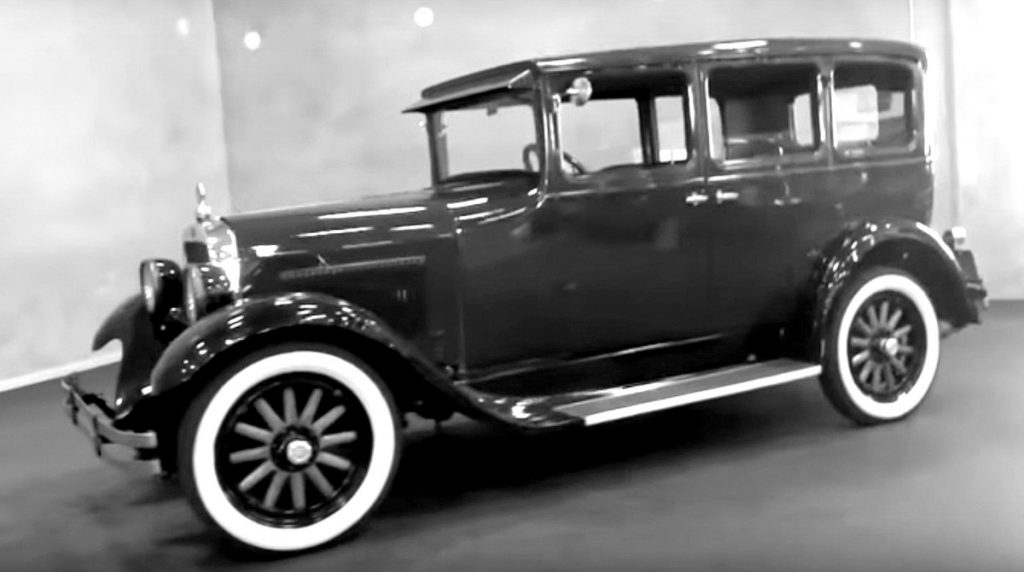 Fast forward ten years to 1938 when Dodge was firmly onboard with 6-cylinder engines and it showed.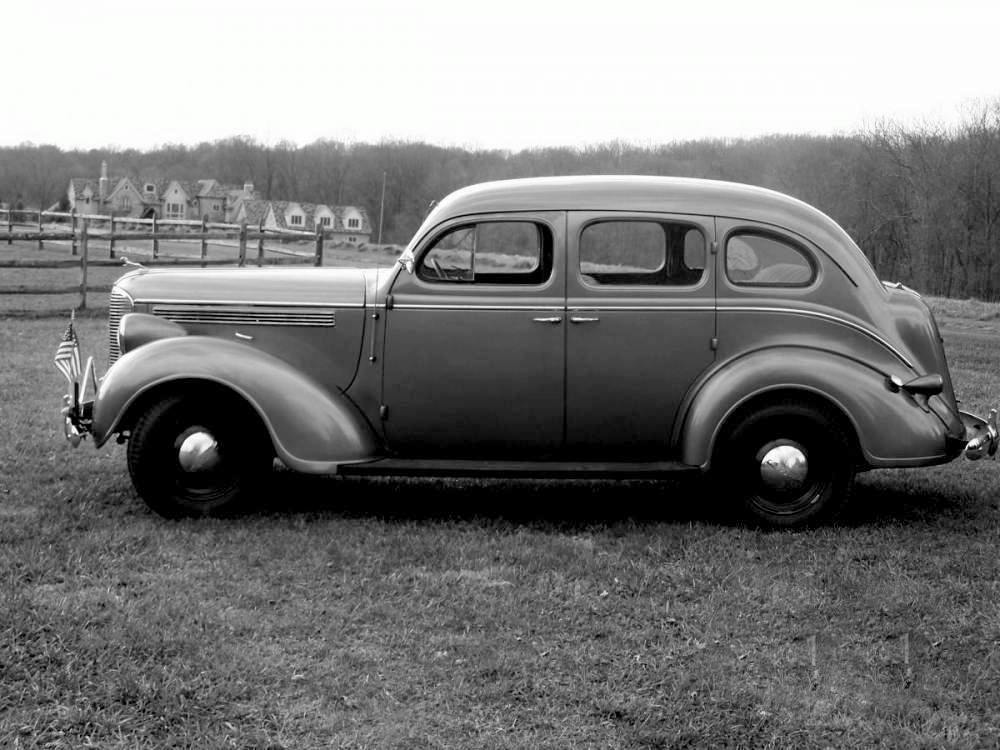 The '38 Dodge ran a mighty Super Six with 218 cubic inches and 87 horsepower. That pushed the 1938 Dodge to 75 miles per hour…goodbye '28 Dodge.
World War II slowed things down but by 1948, the Dodge enjoyed another upgrade.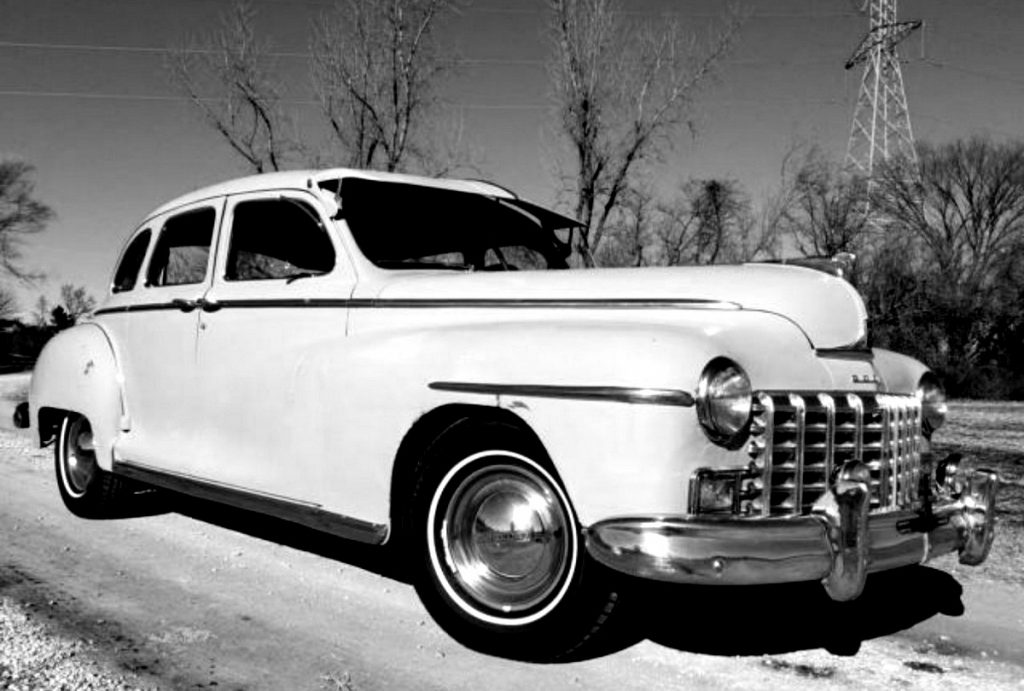 The 230 cubic inch, 102 horsepower was a beast compared to earlier versions, because a '48 Dodge could hit 85 miles per hour, so the extra 10 years of technology meant 10 more miles per hour.
Things really soared ten years later because it was the Jet Age so the '58 Dodge was in another stratosphere.
The 1958 Super D-500 was a beast—361 cubic inches, dual carbs, 320 horsepower that could get it up to 133 miles per hour on the new turnpikes. The 20s, 30s and 40s were definitely in the rear-view mirror at Dodge.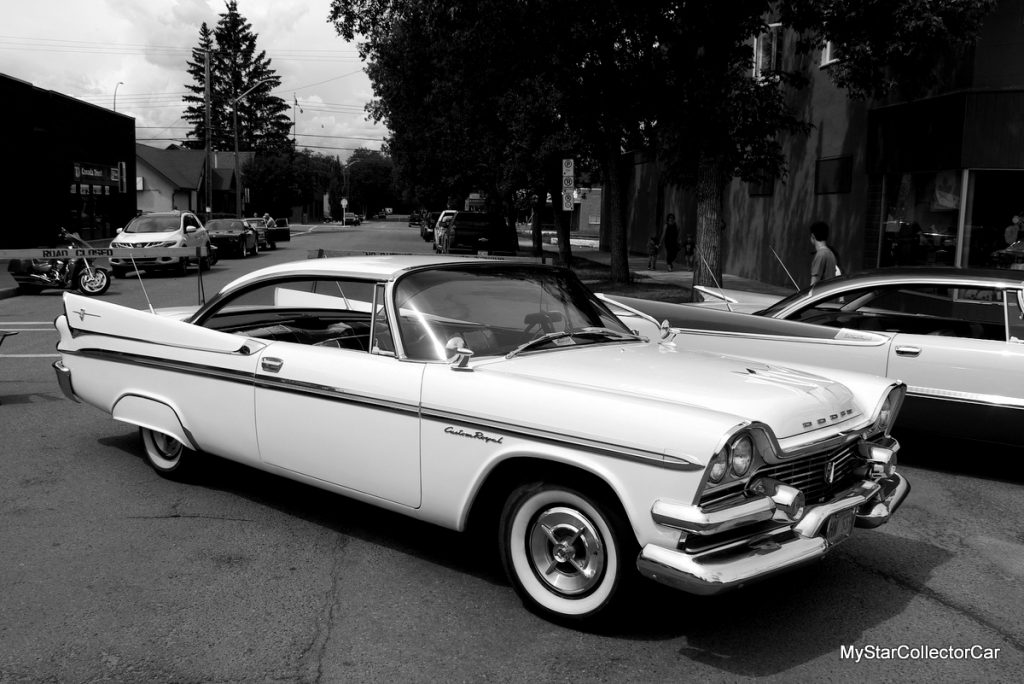 The D-500 was a tough act to follow, but the Hemi 1968 Dodge RT meant the mission was accomplished.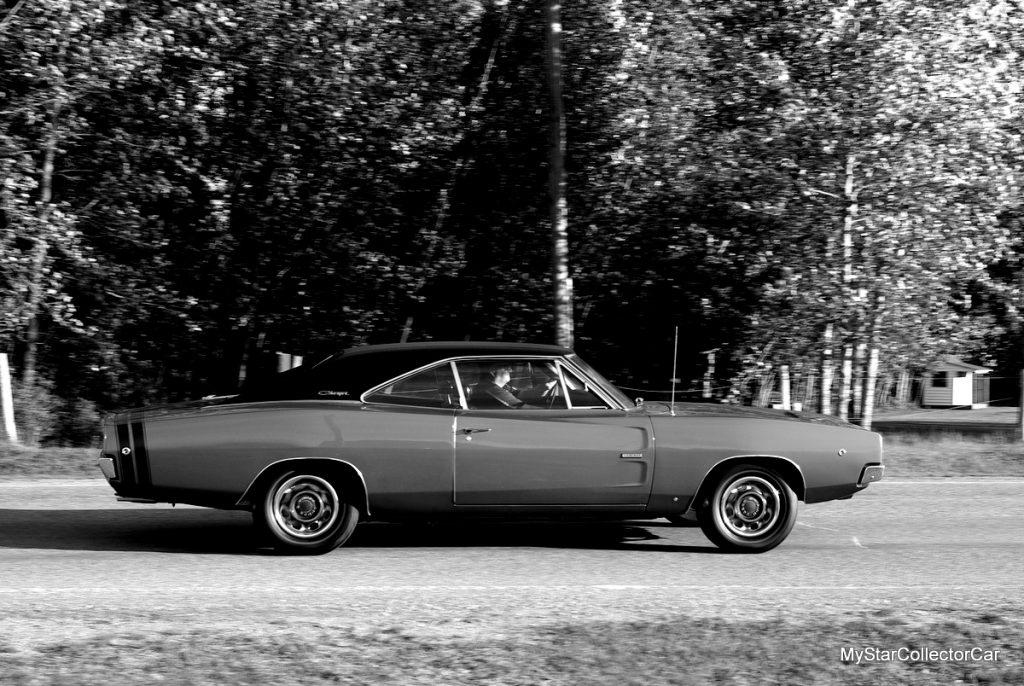 The 426 hemi was rated (very conservatively) at 425 horsepower so the legendary '68 Charger hit an incredible 150 miles per hour—the '58 Super D-500 was confined to the past.
Things changed dramatically in the 70s, because smog laws choked the life out of engines, but Dodge countered with the '78 Dodge Magnum.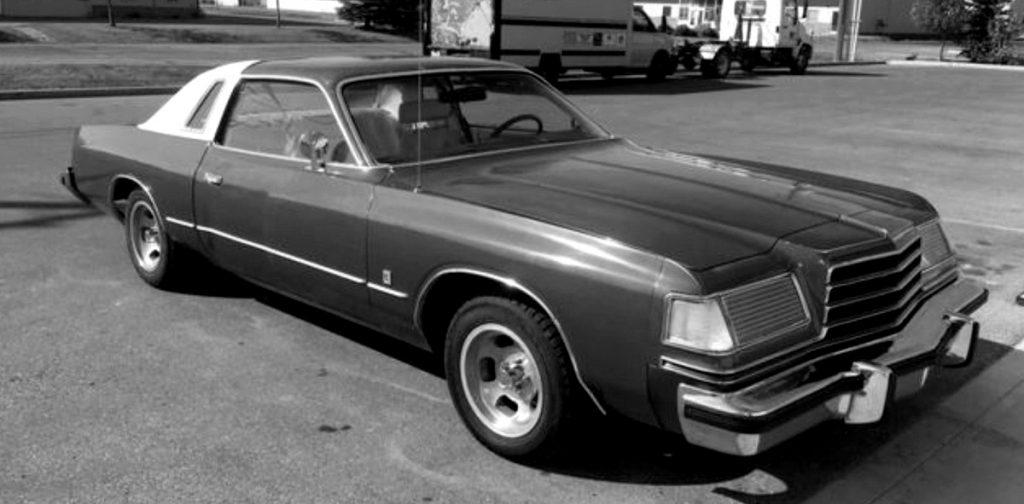 The Magnum was a 360 cubic inch, 170 horsepower car, so it topped out at 116 miles per hour. That was pretty fast for the disco era, but not for the 50s and 60s—bring on the Super D-500.

The 1980s brought better technology to the party and it came in smaller packages, so the 1988 Dodge Daytona Shelby Turbo Z became the ten-years-later successor to the Magnum.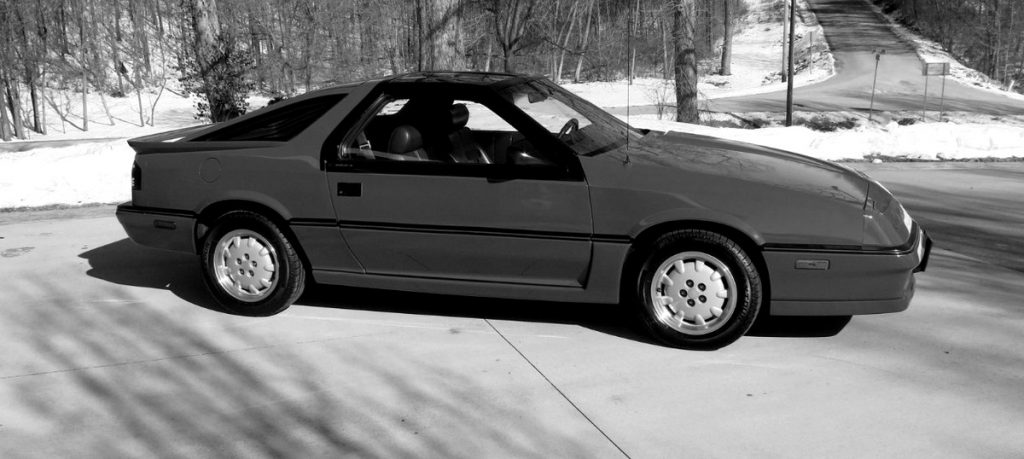 Carroll Shelby never knew the meaning of the word slow so he took a 4-cylinder, 134.6 cubic inch engine and made it a 174-horsepower beast that could hit 148 miles per hour—welcome back 1960s—that's Hemi Charger territory.
The 1990s brought a new name to the Dodge stable and by 1998 the name Viper was a legend.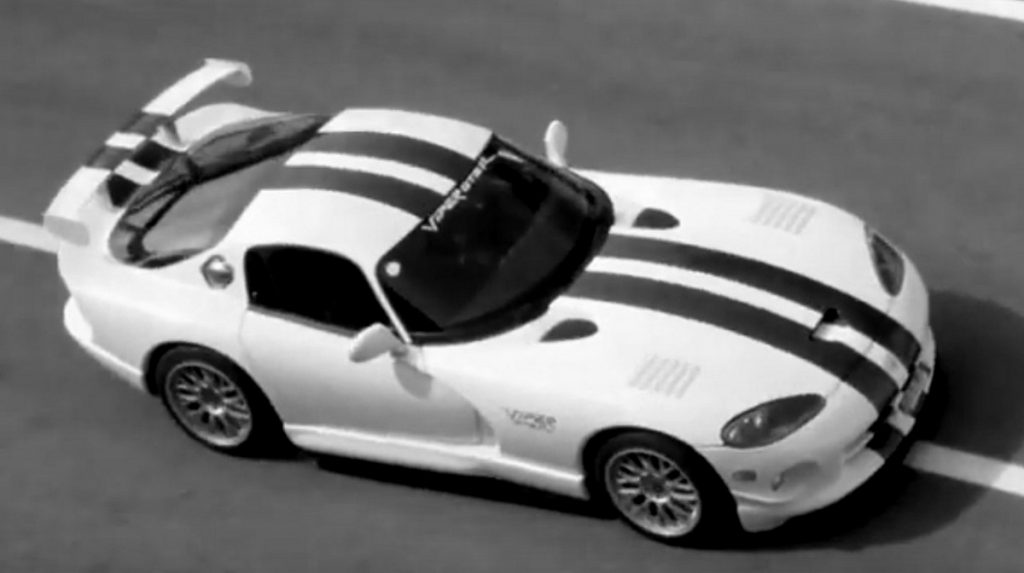 The 1998 Viper GT2 was a V-10, 488 cubic inch, 460 horsepower rocket that could hit 185 miles per hour—nothing Dodge ever built could touch it.
Ten years later, Dodge built the 2008 Viper SRT and all bets were off.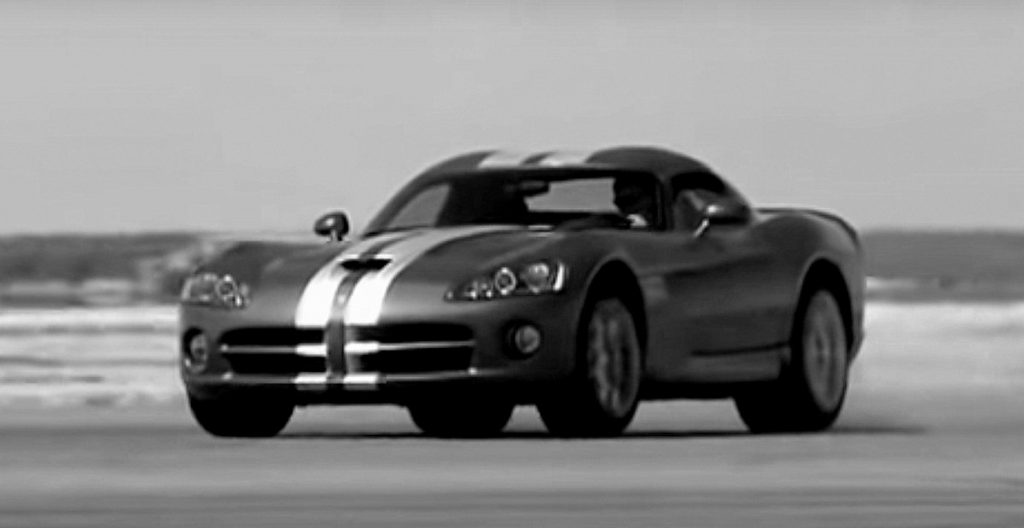 This was a 512 cubic inch, 600-horsepower, V-10 monster that could hit 202 miles per hour—Dodge officially hit insanity in top speed.
The final number came ten years later in 2018 with the Dodge Challenger SRT Demon.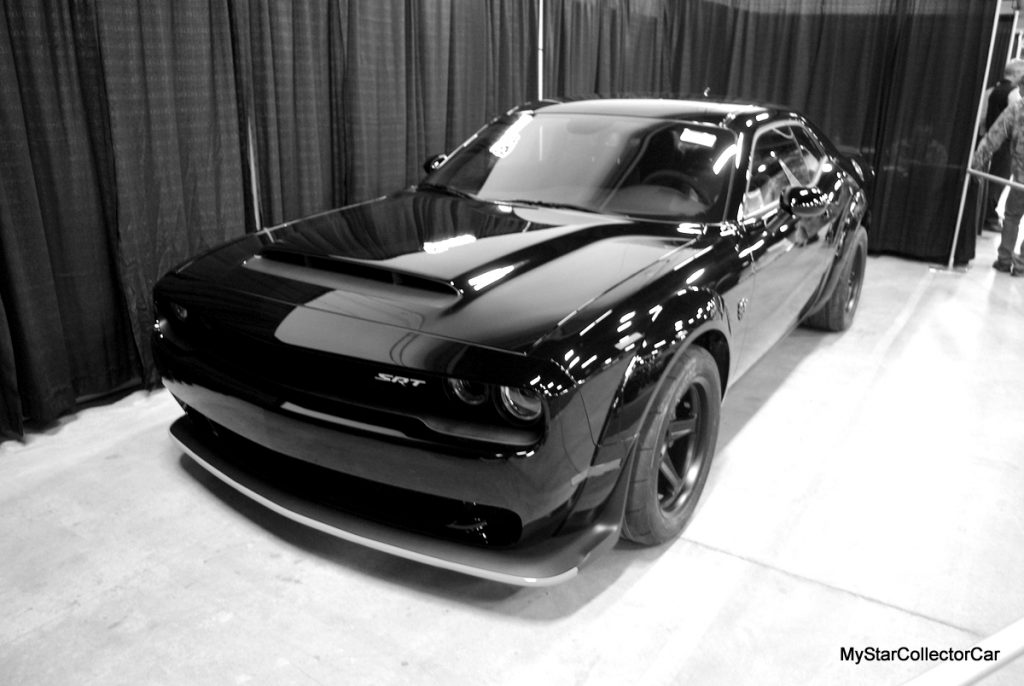 This brute-force beast came with a 376 cubic inch, Gen III hemi packing 808-horsepower and it hit 211 miles per hour.
By: Jerry Sutherland
Jerry Sutherland is a veteran automotive writer with a primary focus on the collector car hobby. His work has been published in many outlets and publications, including the National Post, Calgary Herald, Edmonton Journal, Ottawa Citizen, Montreal Gazette, Saskatoon StarPhoenix, Regina Leader-Post, Vancouver Sun and The Truth About Cars. He is also a regular contributor to Auto Roundup Publications.
Please re-post this if you like this article.