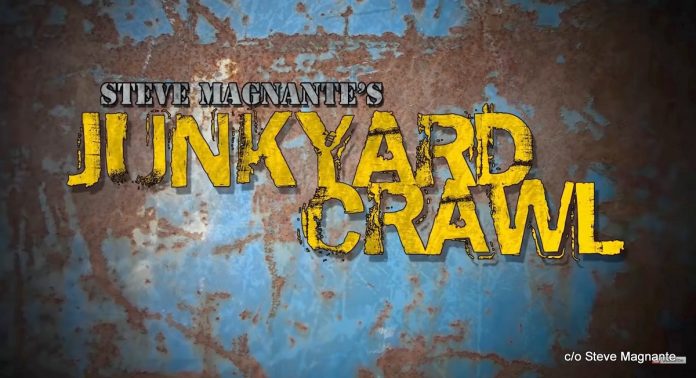 Steve Magnante is a dyed-in-the-wool car guy who is a familiar figure on TV via his role as a well-informed host for auction stars and fallen stars, depending upon the program.
Magnante did not grow up in a car guy family, but he developed a passion for domestic vehicles as a young kid who became infatuated with small toy cars such as Matchbox and Hot Wheels products. Eventually, he gravitated toward scale models that required construction, a hobby interest that has stayed with Magnante throughout his life and inspired one of his TV shows.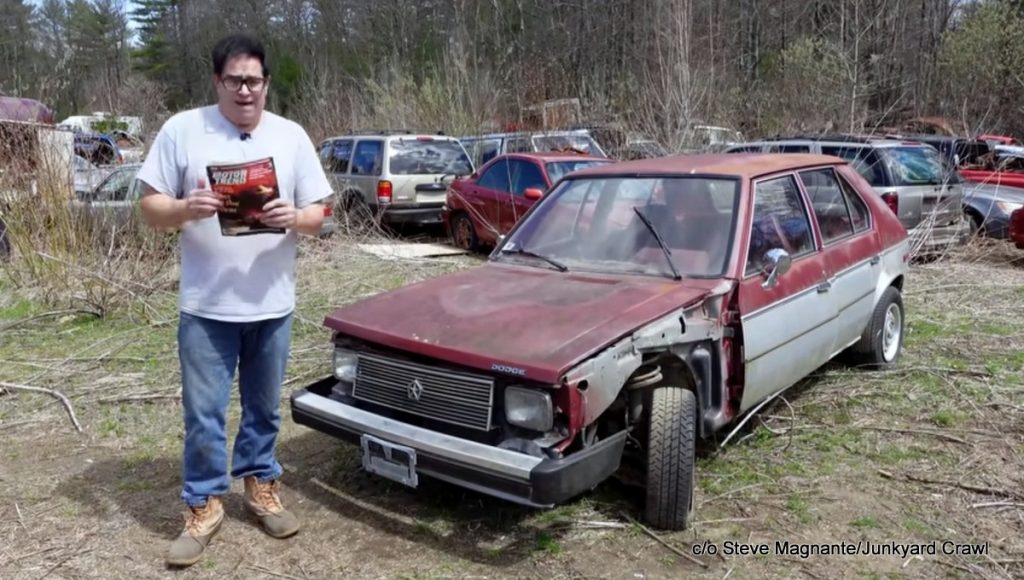 Magnante was finally able to own an actual vehicle and purchased a 1968 Dodge Charger RT equipped with the legendary 426 Elephant Hemi engine. He leaned heavily toward classic Mopar muscle, so it was no surprise when Magnante chose the king of the Motor City engine castle for his transportation over the next three years.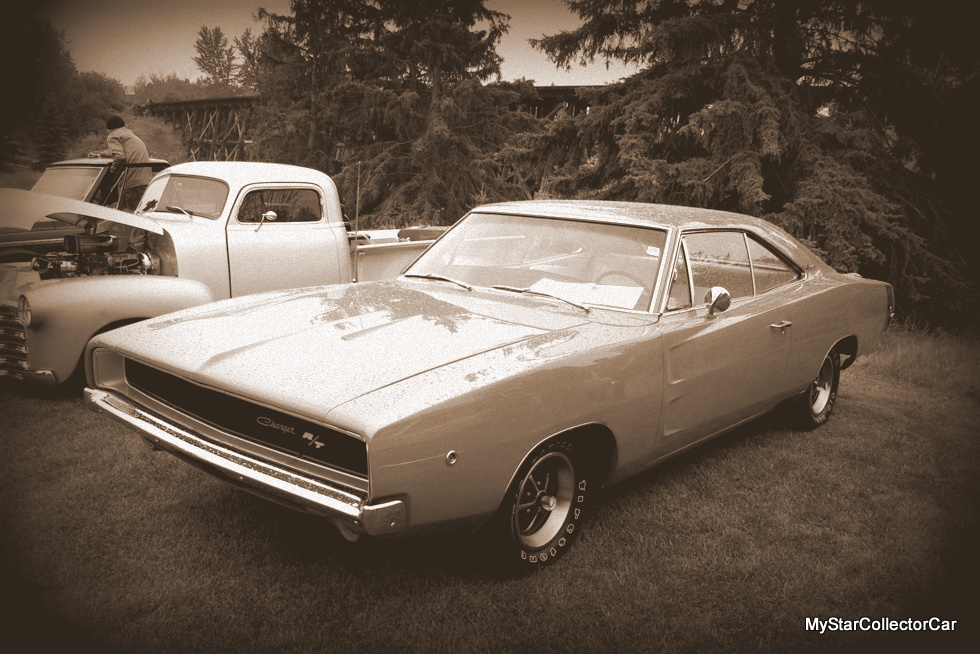 There was enormous potential for a young Steve Magnante to find himself in the middle of a firestorm behind the wheel of his Hemi RT, but he was able to avoid serious misadventures during his entire three-year period of '68 Charger ownership. The thugs who died in a fiery crash in 'Bullitt' should be so lucky.
Magnante subsequently owned a series of muscled-out Mopars that he drove on both street and track over the years, but eventually he decided to make a major change in his life and moved from Massachusetts to California to expand his horizons.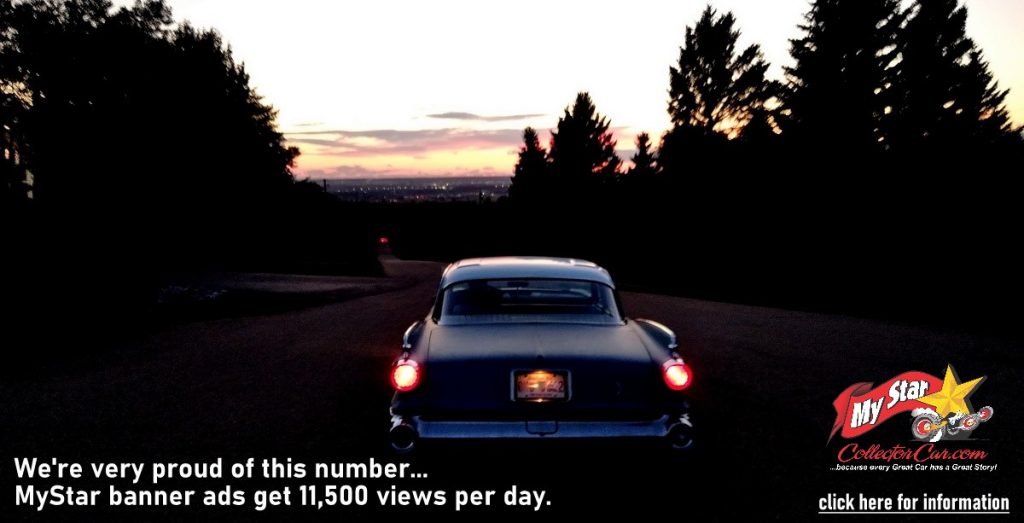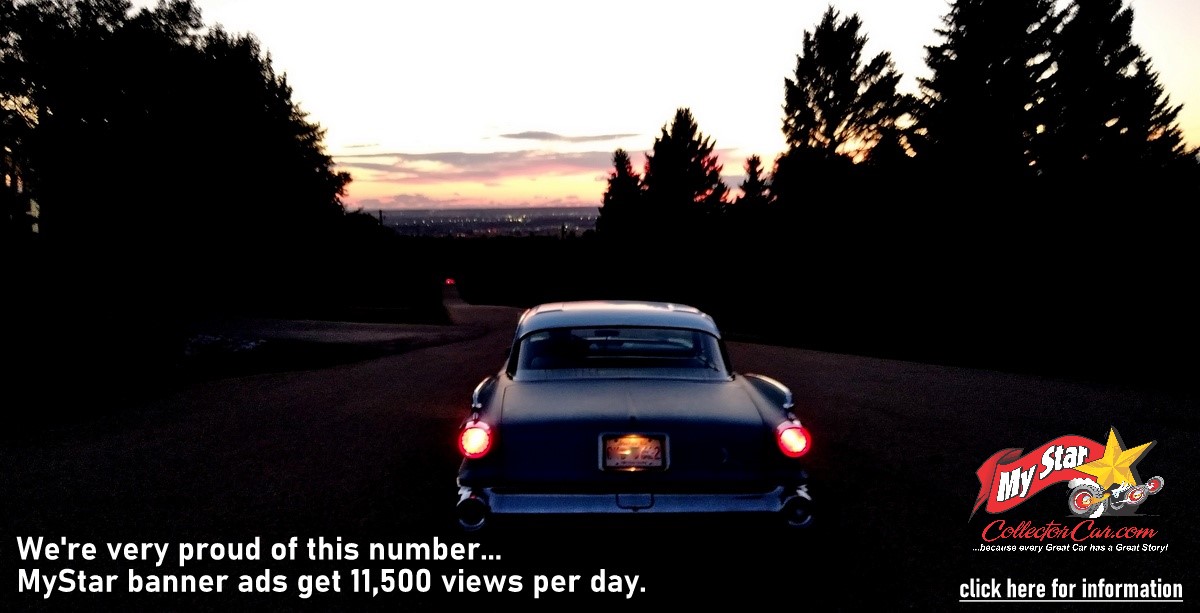 Steve was willing to accept humble occupations, even though he was a university graduate-as long as the jobs had an automotive-related vibe to them. Magnante even sold old car magazines to make ends meet before he began a career as an automotive magazine writer, a choice that led to a gig with Hot Rod magazine.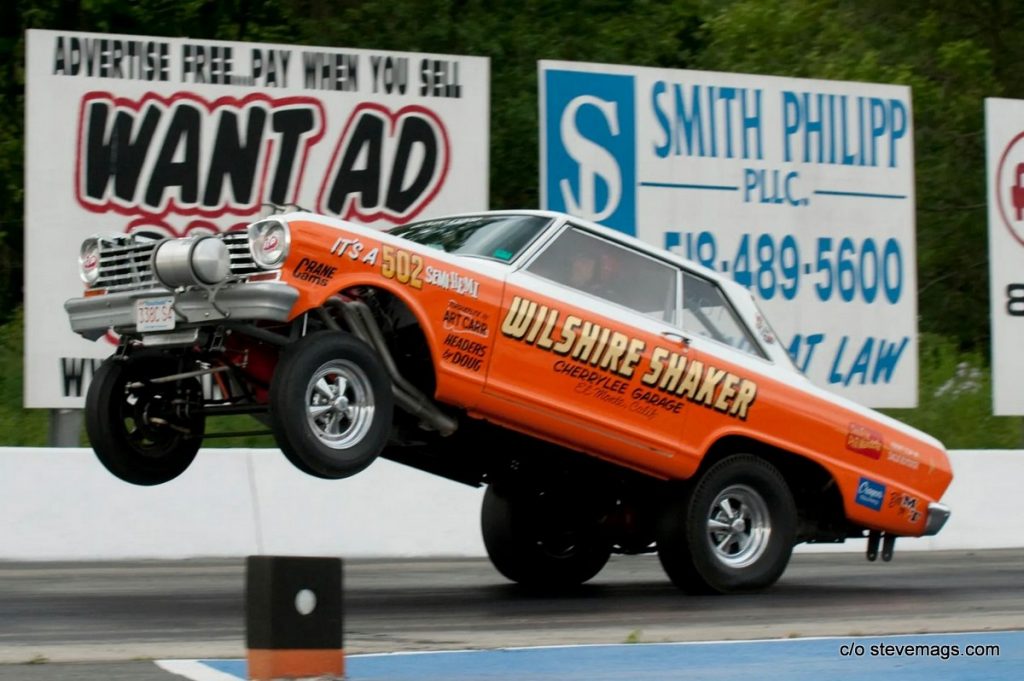 Magnante also participated in actor/improv workshops while on the West Coast, along with jobs such as a machinist for a Hemi engine specialty performance company. He had molded himself into a perfect blend of automotive knowledge and expertise while expanding his horizons in the media field.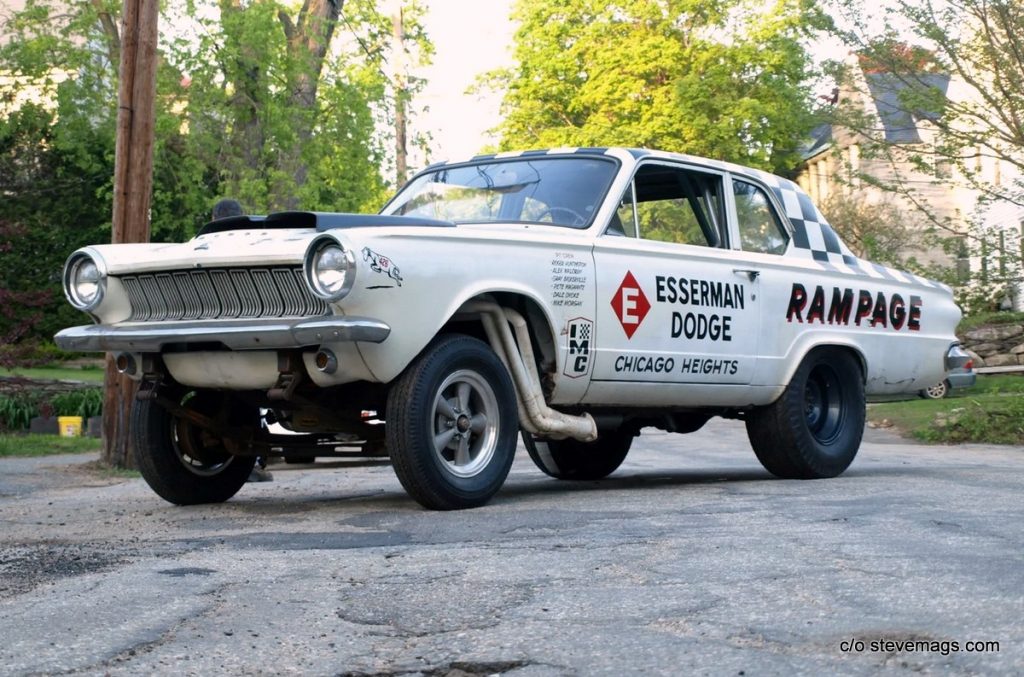 Steve Magnante's leap to the television media occurred during the first decade of the 21st century when he aligned himself with the fledgling television wing of Hot Rod and ran with the concept. His earlier experience in acting workshops undoubtedly helped prepare Magnante for a bigger role in the public eye.
Magnante has become a fixture on the Barrett-Jackson TV auction broadcasts because of his vast automotive knowledge and smooth delivery onstage with popular broadcaster Mike Joy, also an accomplished host with a deep pool of knowledge.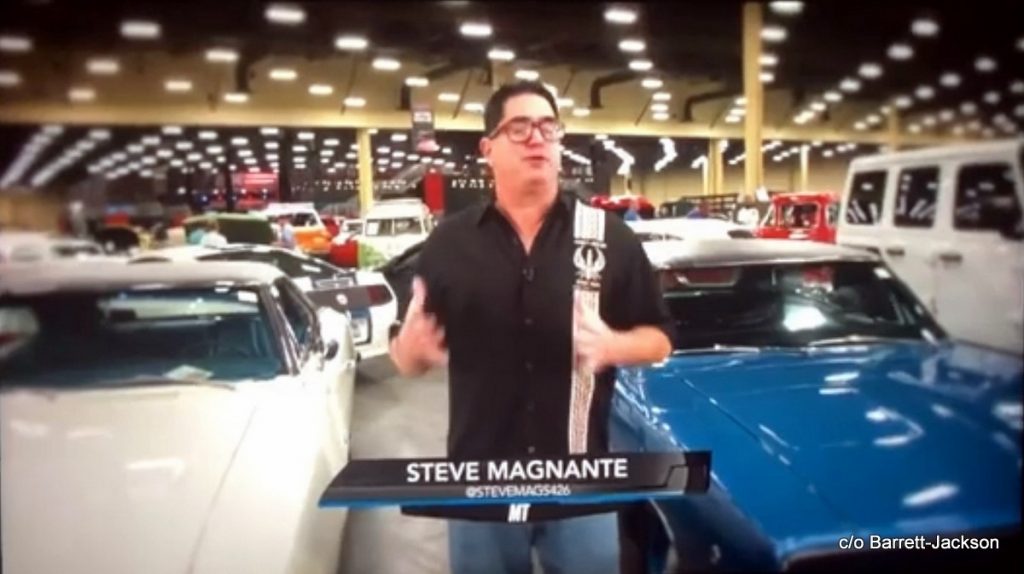 We at MyStarCollectorCar may be a little biased but Steve Magnante really shines whenever he steps in front of a camera and explains the history of a rusty automotive relic in a junkyard, better known as a recycling business in today's world of political correctness where feelings are easily bruised.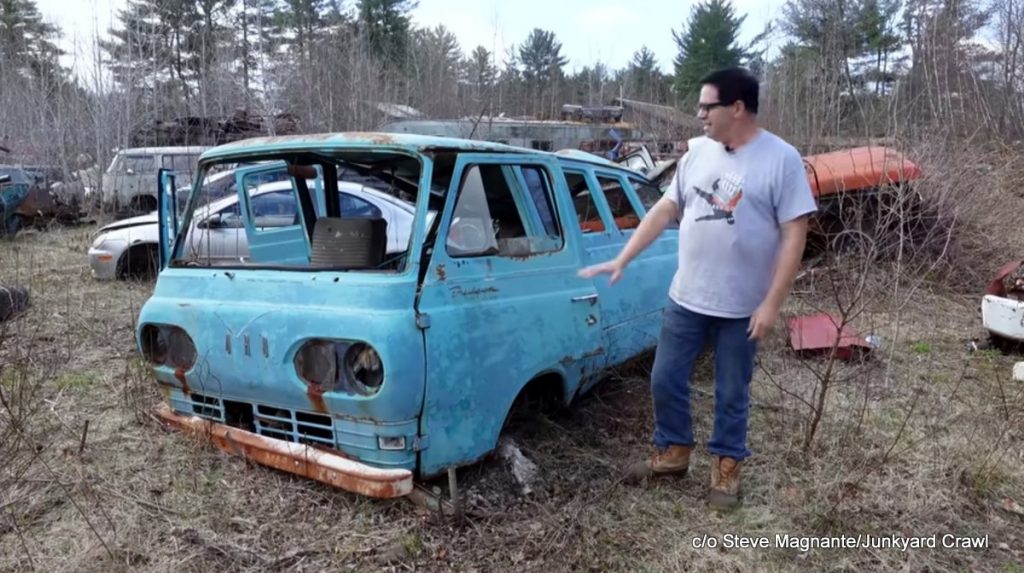 Magnante has taken his junkyard stars program to the Youtube world and delivers a vast variety of unloved vehicles that are rusting in peace but are given one last shot at the spotlight with his show via the appropriately titled 'Steve Magnante YouTube channel'.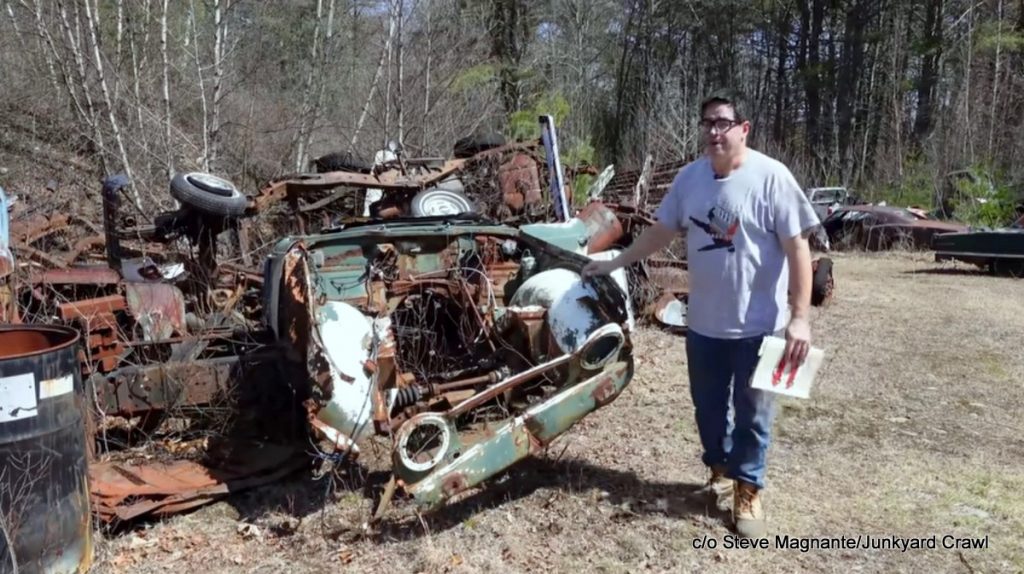 Most of the vehicles are beyond repair, but Magnante educates his viewers with a closer look at the details behind them and explain why they meant something to somebody at some point in the past.
He chooses the length of his YouTube shows and generally offers bite-sized episodes that cut to the chase while delivering an informative history about the fallen vehicles in question.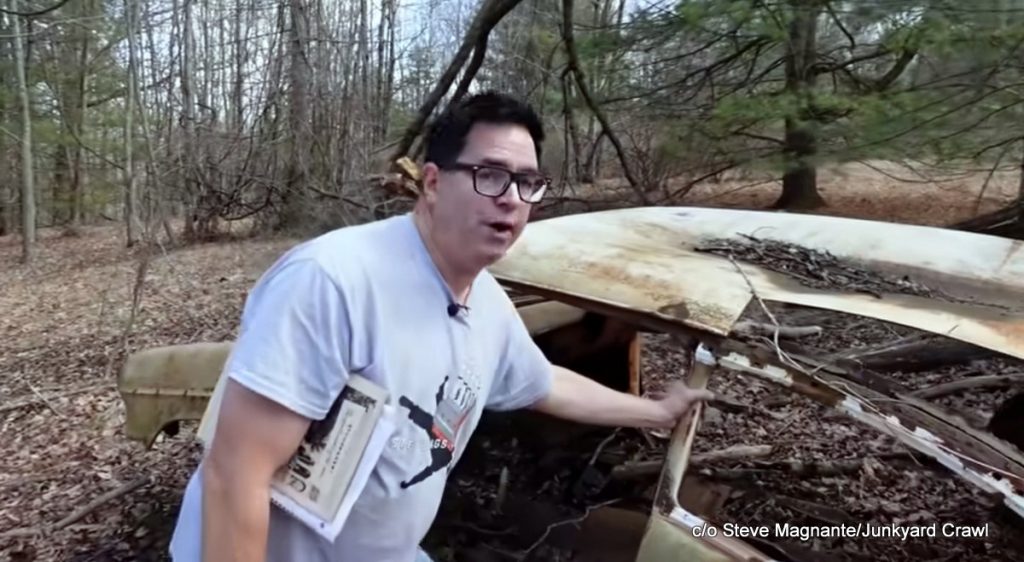 BY: Jim Sutherland
Jim Sutherland is a veteran automotive writer whose work has been published by many major print and online publications. The list includes Calgary Herald, The Truth About Cars, Red Deer Advocate, RPM Magazine, Edmonton Journal, Montreal Gazette, Windsor Star, Vancouver Province, and Post Media Wheels Section.