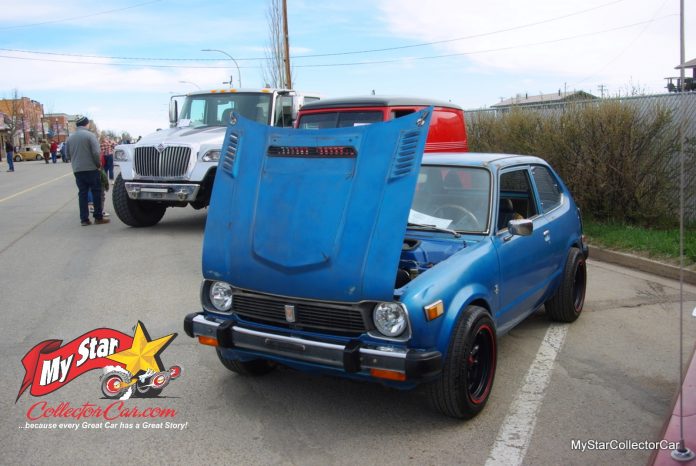 The first-generation Honda Civic was the right import at the right time for the North American car market.
Timing was everything for the newly introduced Honda Civic because it had better performance than a Beetle and could also go further on a gallon of gas. Result? A double insult for the German car-builder.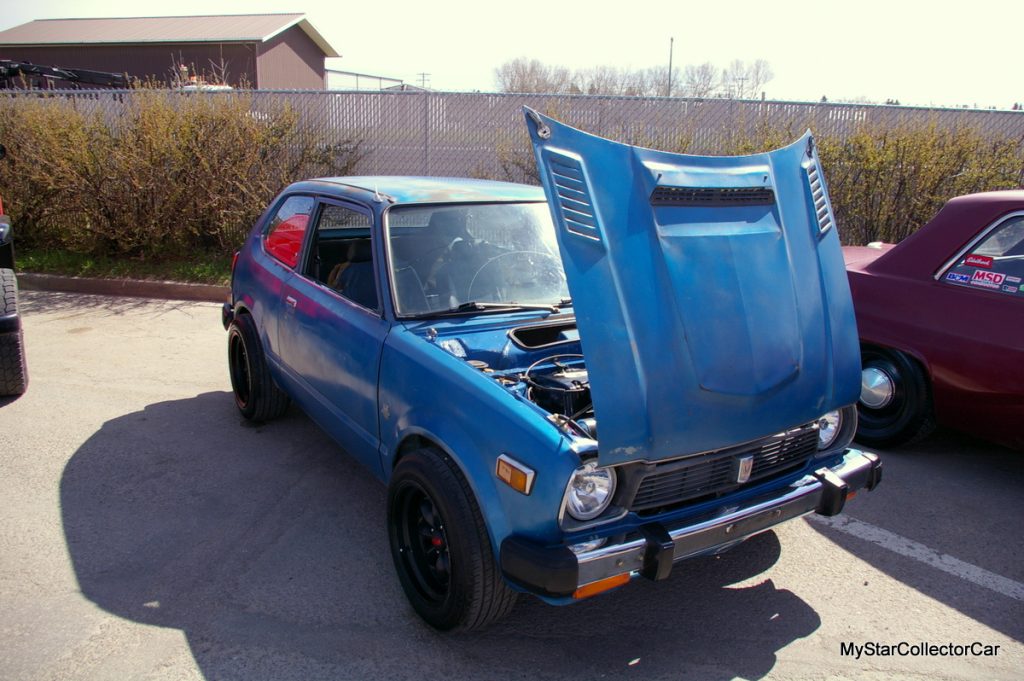 The Honda Civic was a dream come true for North American car buyers and became an instant hit with frugal buyers who also hated lineups and/or fistfights at the gas pumps. A first-gen Honda Civic could beat a VW Beetle in a race even though neither car was lightning fast–but the Civic was not quite as slug slow as the Beetle during the 1970s.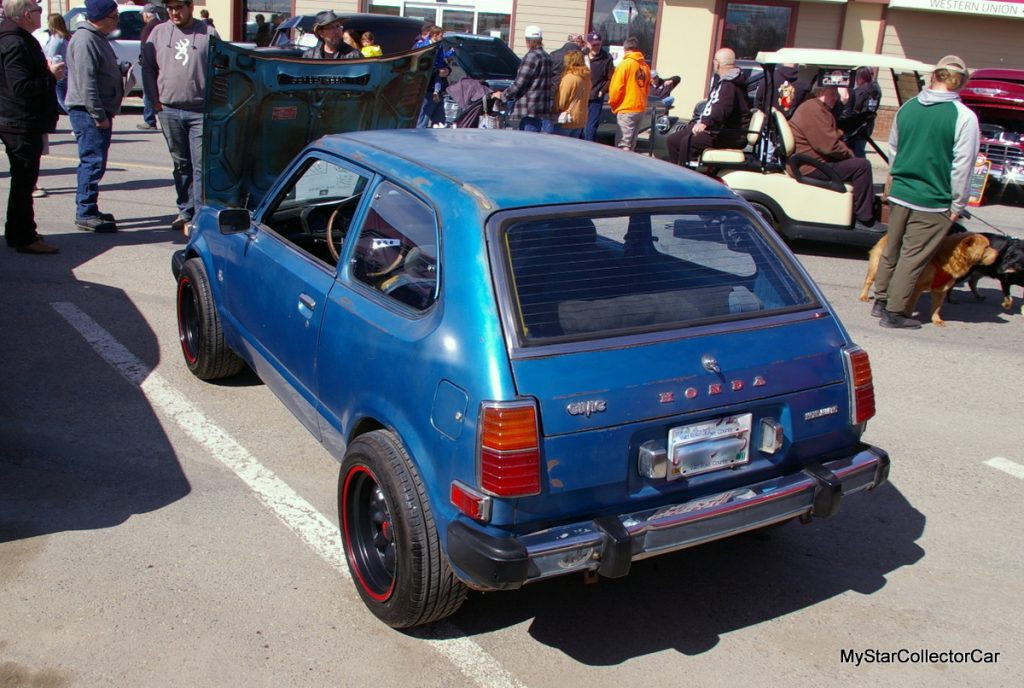 The first-gen Civic underwent a horsepower boost during its production run from 1972 to 1979, but the upgrade was nominal in terms of performance.
Steven Taylor is a young car guy whose father Dave is a major influence on him when it comes to more-power rides. The two of them have built numerous vehicles over the years, but Steven's 1978 Honda Civic may be the most unusual hot rod in their legacy.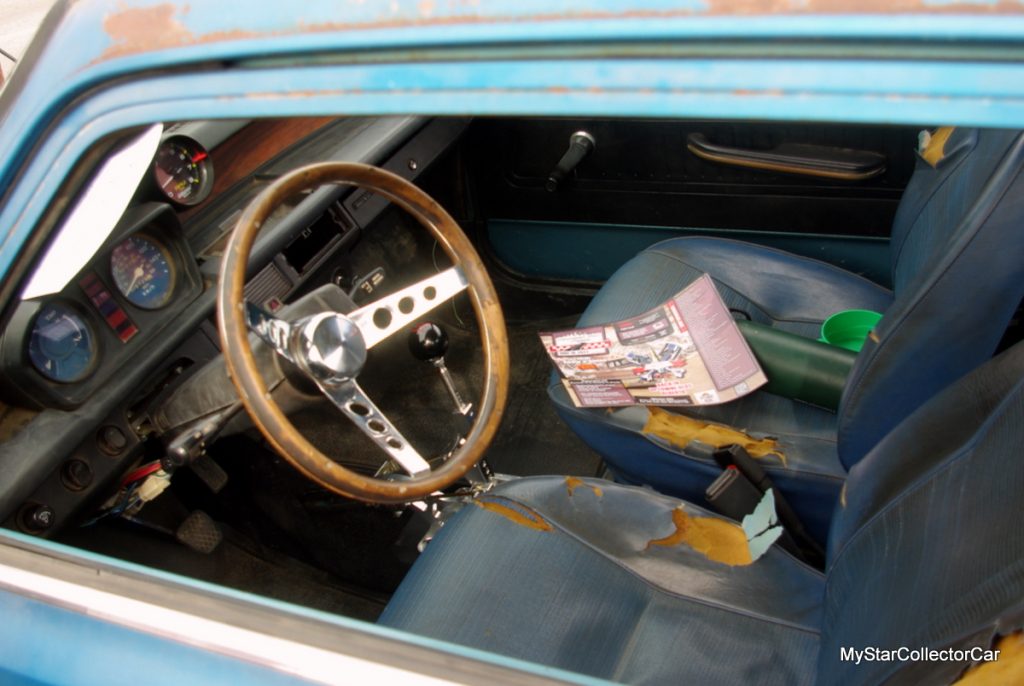 The '78 Civic was originally equipped with a modest 4-banger with roughly 50 horsepower and was coupled with a factory 2-speed automatic transmission that made neck-snapping acceleration an impossible goal in the little car.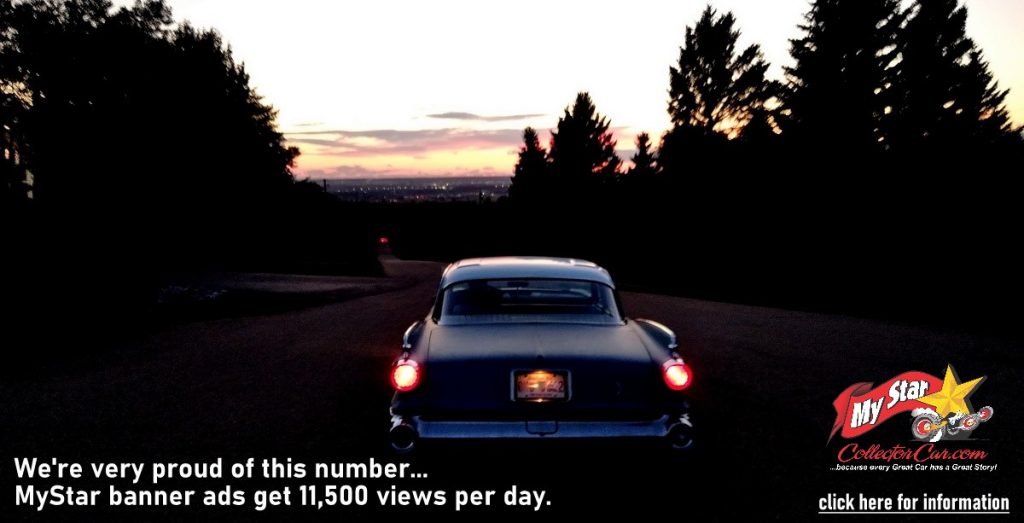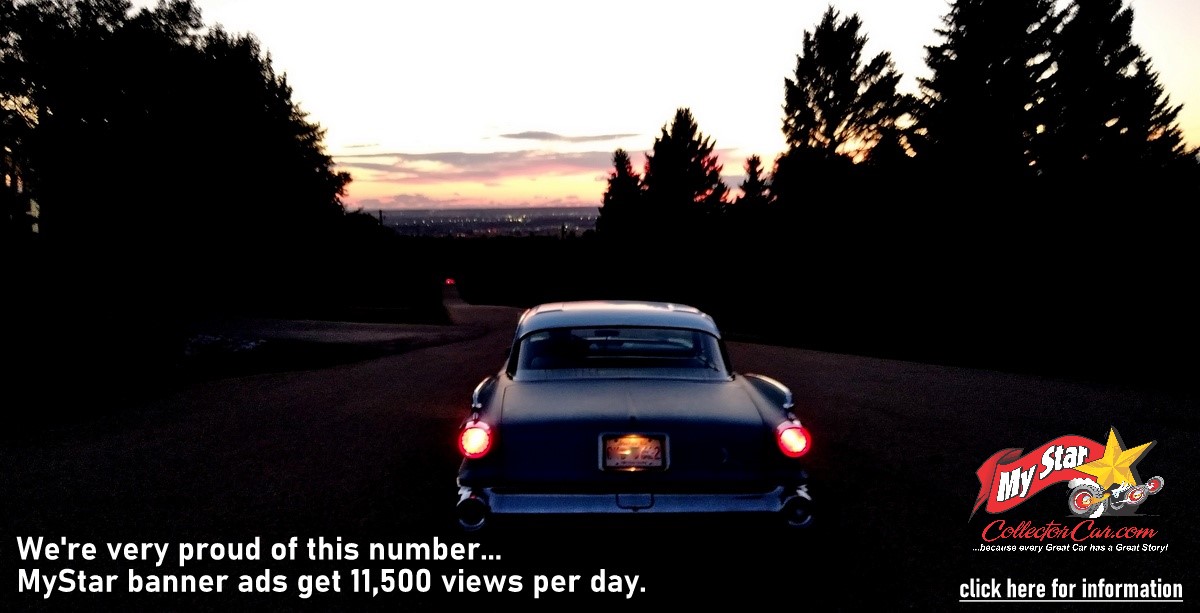 Steven and Dave are hotrodders, so they knew the car needed a major horsepower boost and mapped out their game plan. Their plan included a 21st century engine donated by a 2002 Acura RSX that offered roughly triple the horsepower of the Civic's original engine, plus they ripped out the car's anemic 2-speed automatic and replaced it with an Acura 5-speed manual transmission.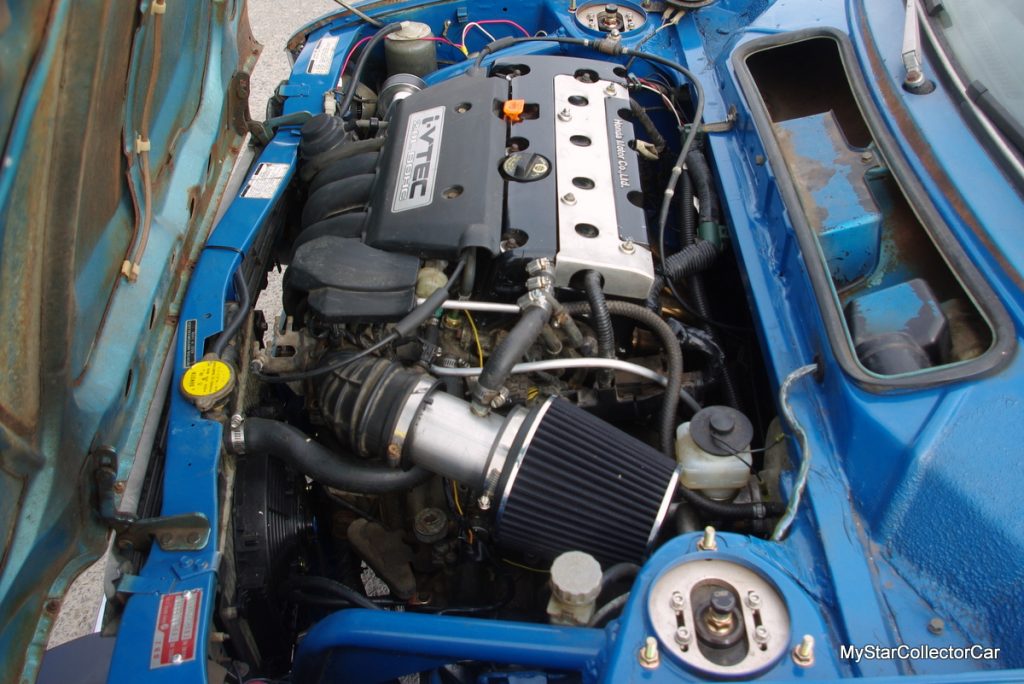 The major powertrain swap was complicated and required plenty of strategy to ensure the project's success. For example, Steven and his dad had to figure out a way to provide enough fuel pressure for the new engine's injectors, so they linked a fuel cell to the Civic's gas tank via a transfer pump system that required monitoring to ensure correct fuel pressure for the new engine.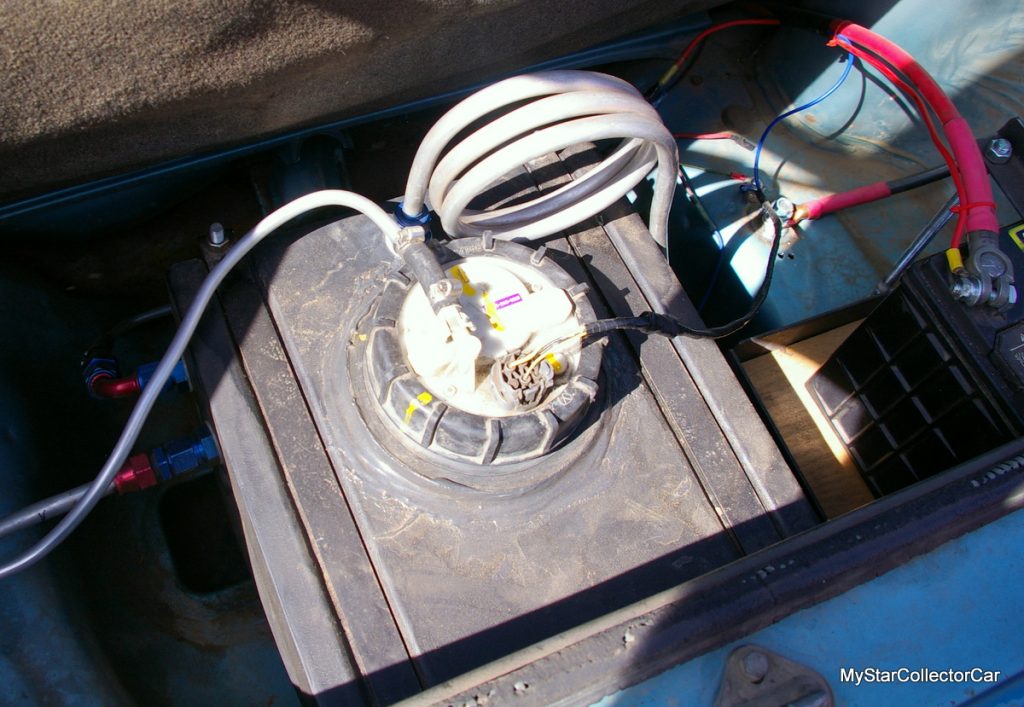 They also moved the Civic's firewall back a few inches so the new engine could be wedged into the car, along with moving the radiator to the other side for a better fit.
The undercarriage of the Civic also underwent a major transformation and now sports coil-over suspension in every corner.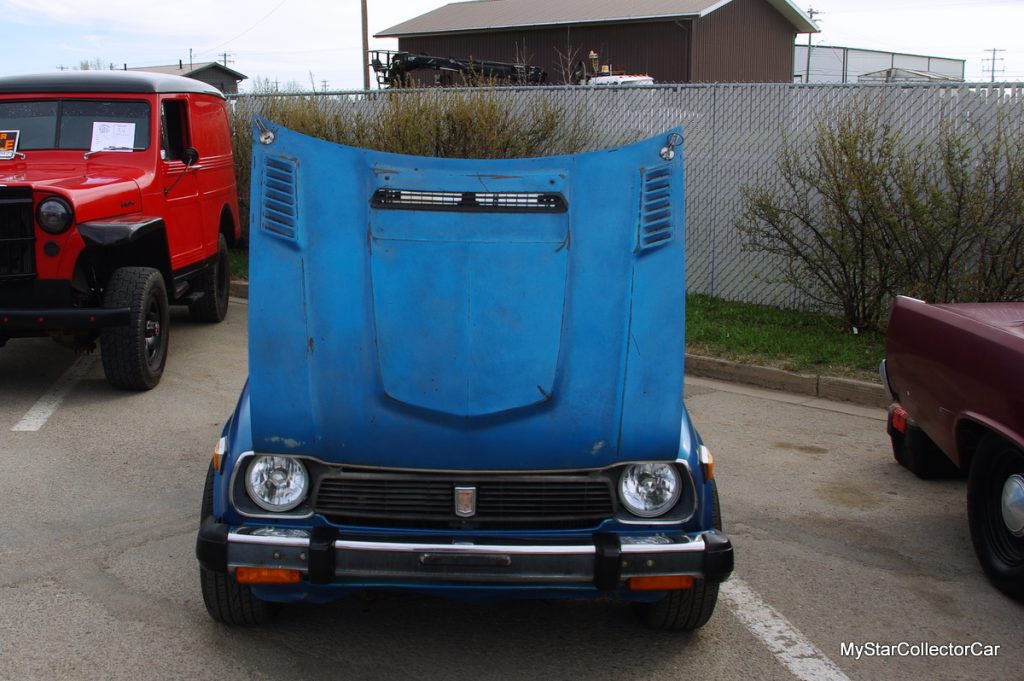 Steven and Dave wanted to build a tuner sleeper car, so they kept a very stock exterior on the Civic, although the large tires on the little car are an indication the car is no longer a mild-mannered little import from Japan.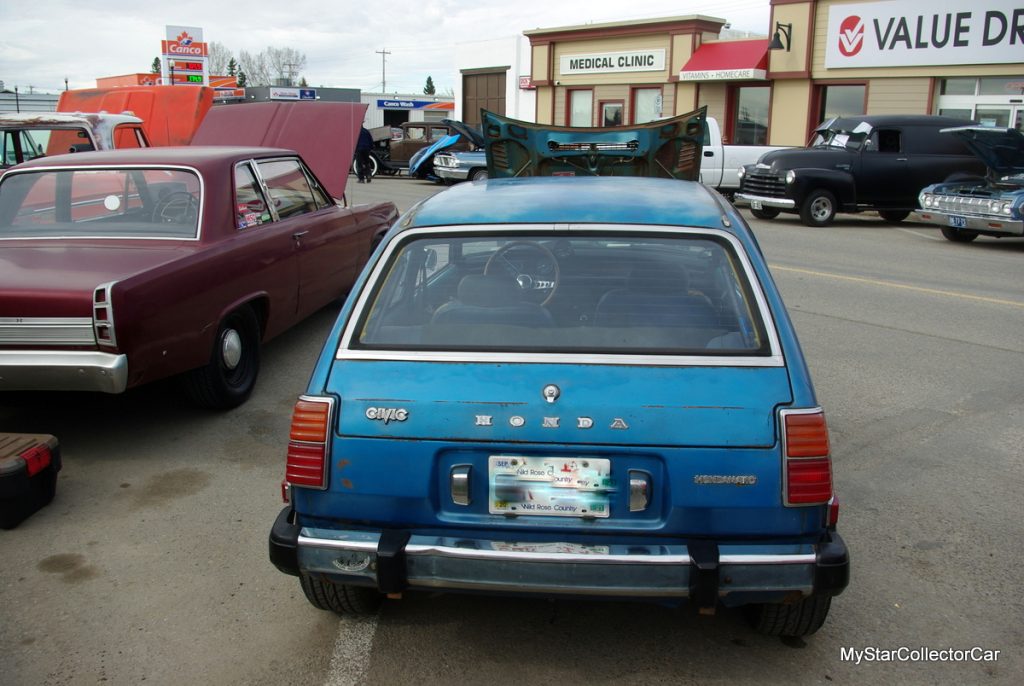 Steven mentioned his '78 Honda Civic is now able to "spin the wheels in second gear", so that will likely be a strong indication his 44-year-old car has a brand-new bad attitude on the street.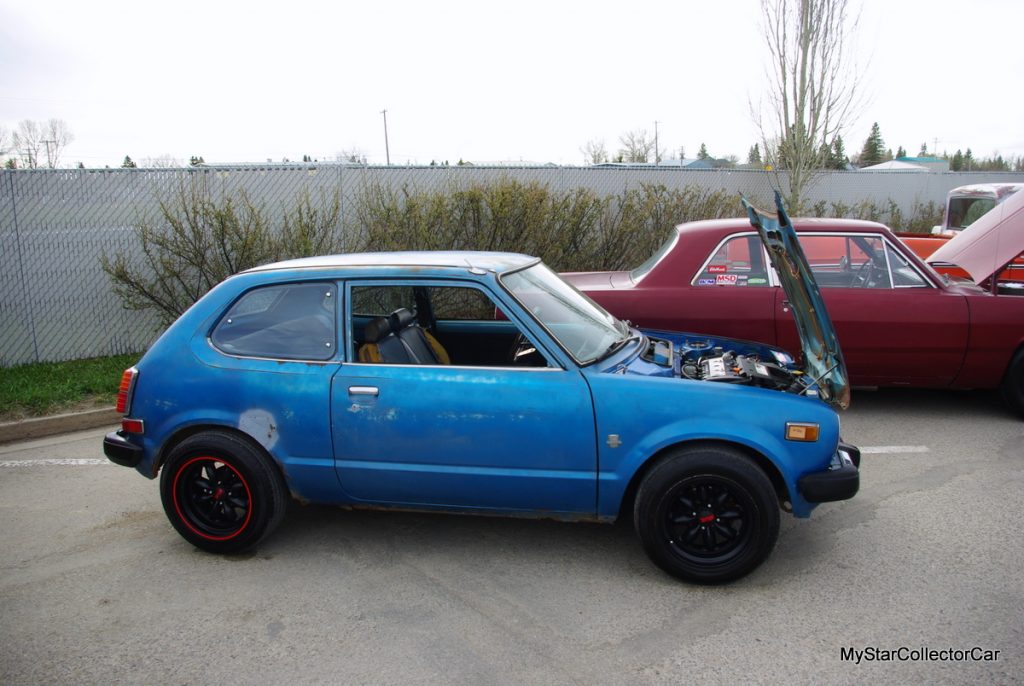 Sometimes hot rods come in small packages.
BY: Jim Sutherland
Jim Sutherland is a veteran automotive writer whose work has been published by many major print and online publications. The list includes Calgary Herald, The Truth About Cars, Red Deer Advocate, RPM Magazine, Edmonton Journal, Montreal Gazette, Windsor Star, Vancouver Province, and Post Media Wheels Section.