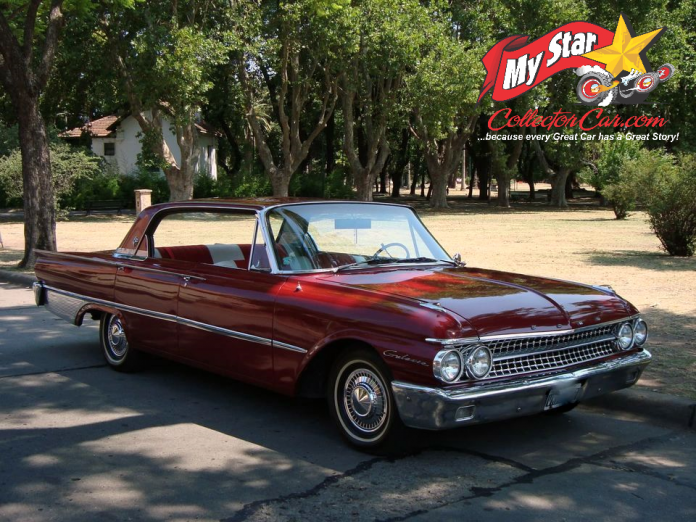 Here's a little-known fact – there is a huge car culture in Argentina and classic Detroit iron is well represented down there.
This 1961 Ford Galaxie four-door hardtop is a great example of what can be found in the southern part of the globe.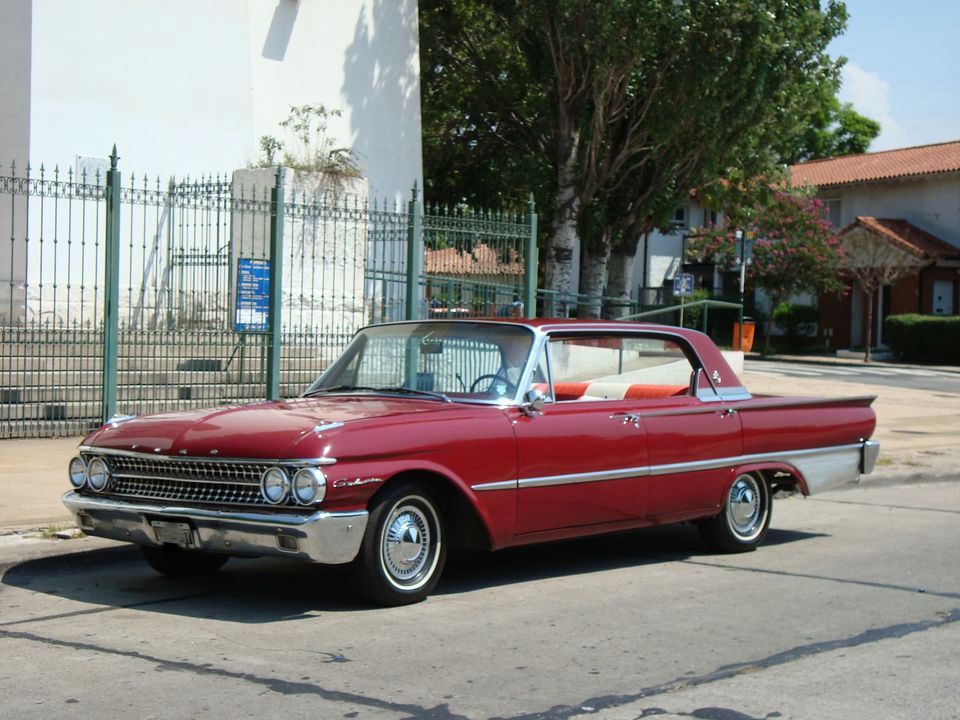 Diego Hernan Mazza is the proud owner of this 59-year-old Galaxie and he admitted it wasn't exactly what he was looking for when he bought the car 22 years ago. He was in the hunt for something else but the Ford called his name the day he saw it: "I tell you, I'd never seen one before — it was love at first view".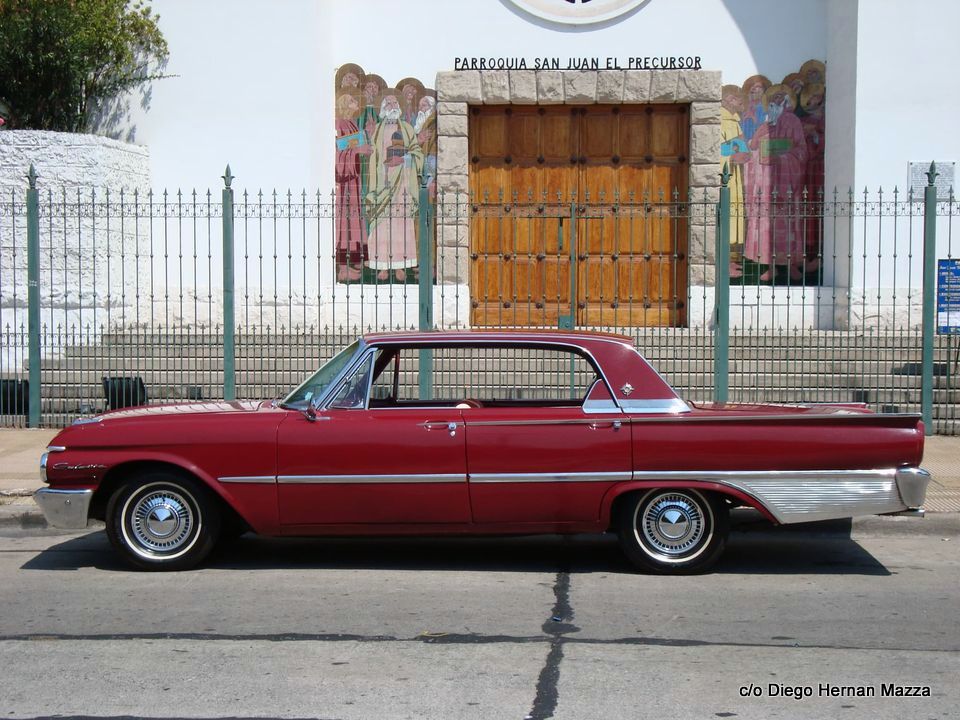 He explained how it worked out: "I've never seen a Galaxie before — she was the first." Diego wasn't even thinking Ford but it worked out well when the opportunity arose on this rare car: "Here in Argentina there are only a few them — I wasn't looking for a Galaxie — really I was looking for an Impala or Cadillac, but this '61 appeared and I bought her immediately".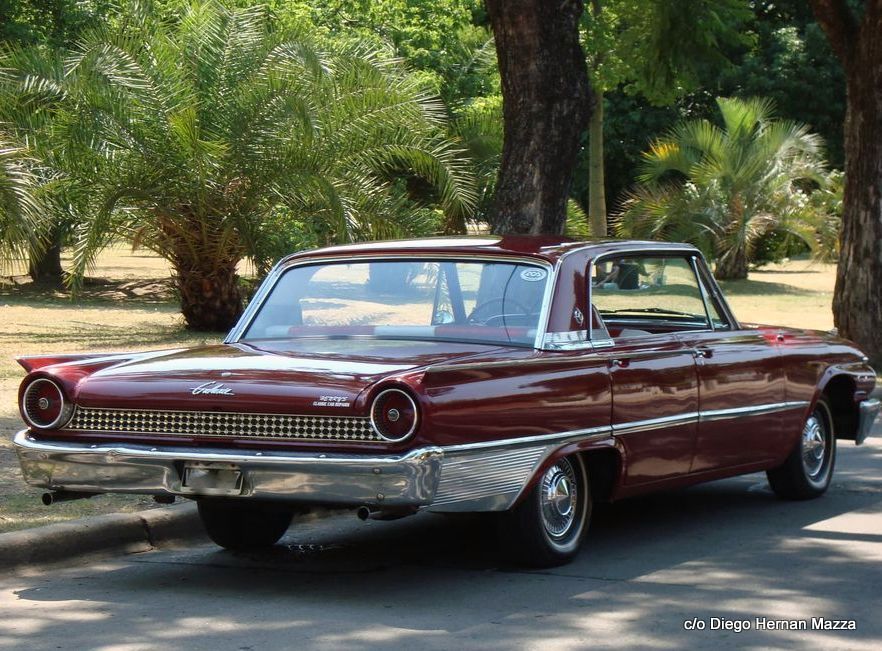 The Galaxie was in Argentina since day one: "The car was brought to the country since new, she was the car of a doctor in 1961 — he imported it here". This is a 292 cubic inch V-8 car with a two-speed automatic.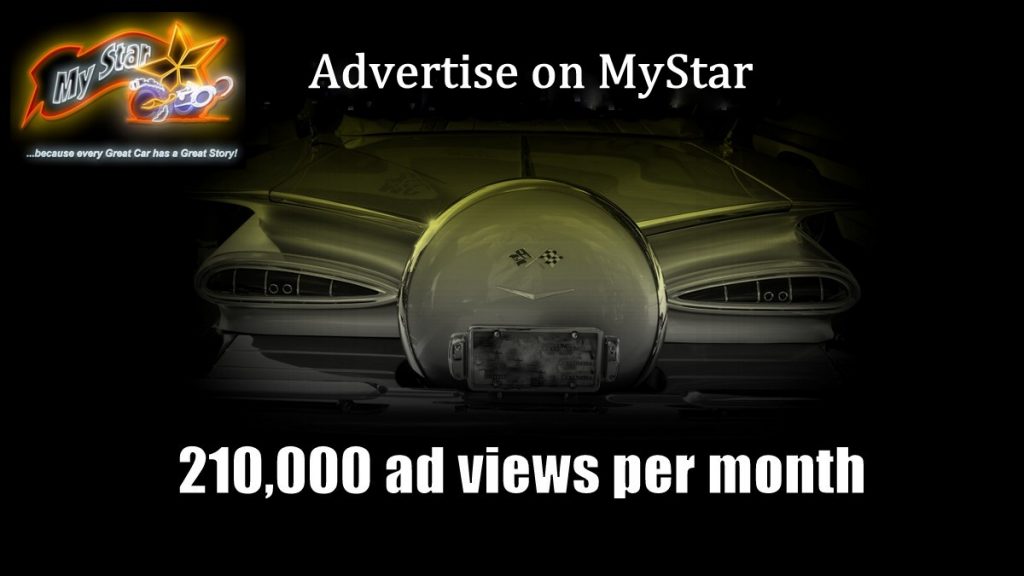 Diego knows the entire history of his car: "I'm the third owner, she was in good condition, the owner before me works restoring cars and this '61 was his car. He restored her 15 years before I bought it". The car was in great shape because Diego had no mechanical problems to address: "No nothing, 12 years ago, I decided to open the engine for first time, nothing to do."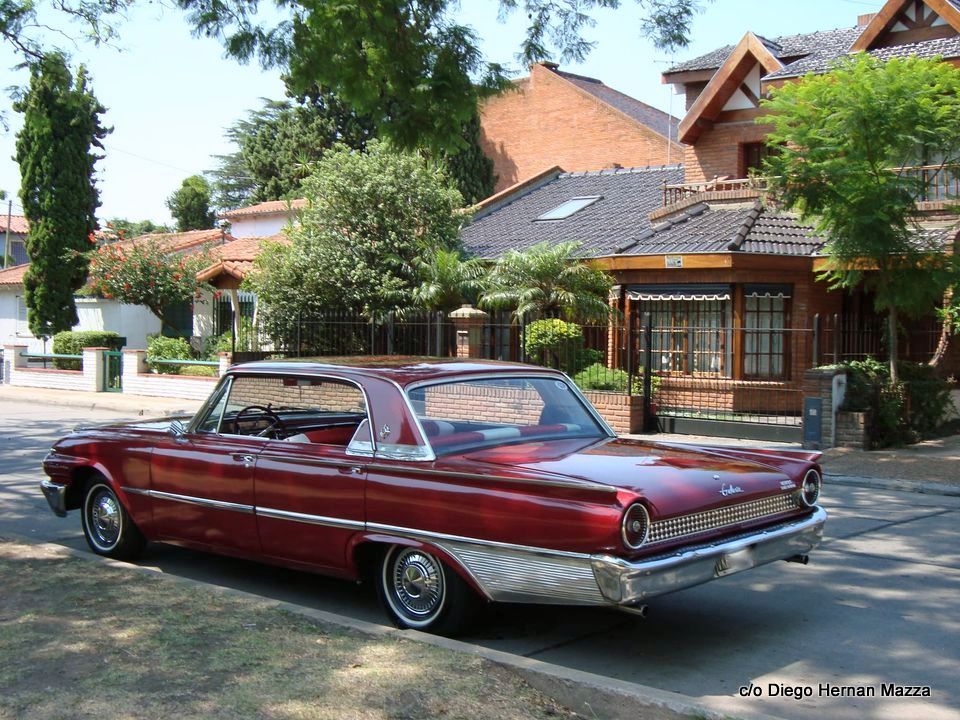 He did some work on the cosmetic side of the Galaxie for a very special occasion: "I did the paint again. The interior was done 20 years ago when I got married — she was the car for the wedding".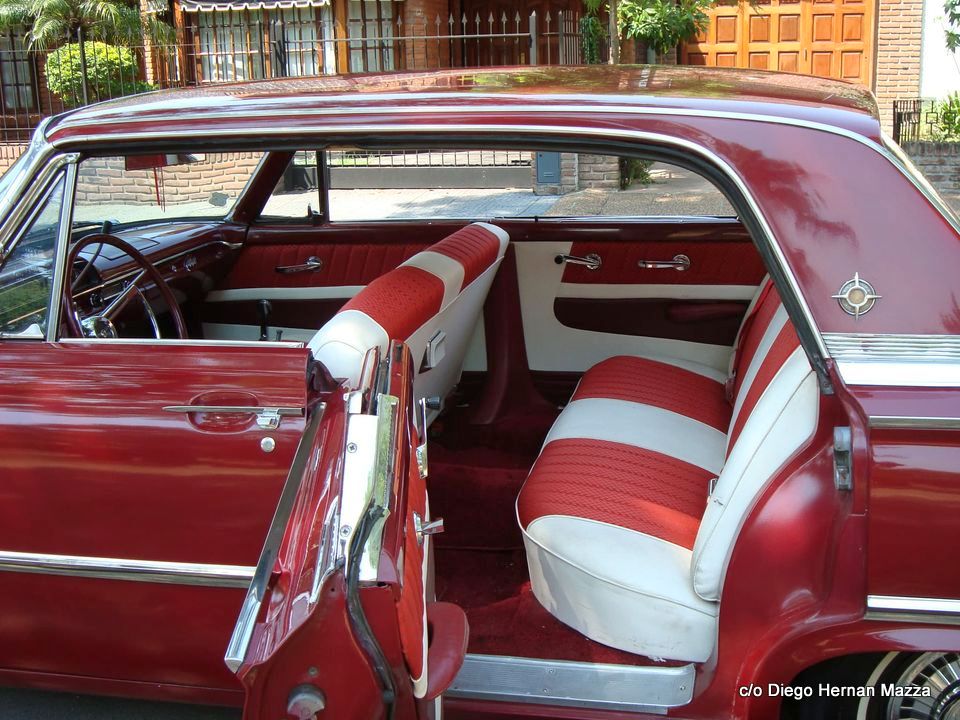 Argentina isn't a typical place for a '61 Ford but Diego is very happy with how the car handles Argentinian roads: "It is beautiful, I really enjoy driving her and no –it is not difficult to drive the car here". Diego's Galaxie is so popular it starred in an Argentinian TV show.
The people in Argentina are also very impressed with this car when they see it: "Sure they like it, when I'm driving it all the people turn around to see the car and everybody is happy to see it". Diego's Galaxie is so popular it starred in an Argentinian TV show.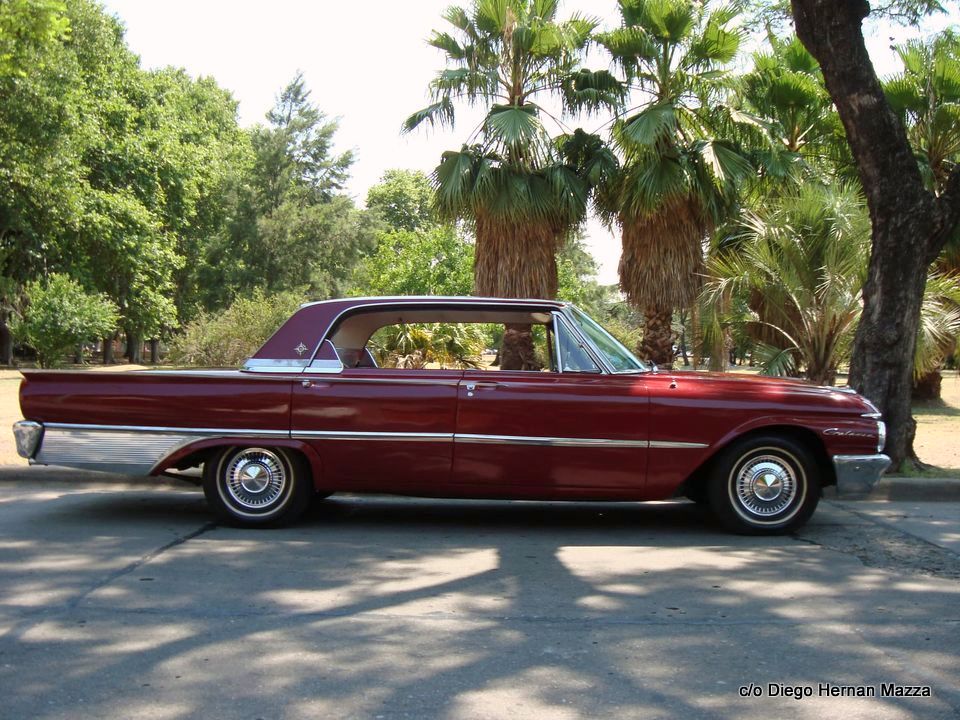 Diego may be the proudest '61 Galaxie owner in South America – maybe the world: "Yes, I'm very happy and very proud of my car". There is another big advantage to the car and it's something car guys across the world understand.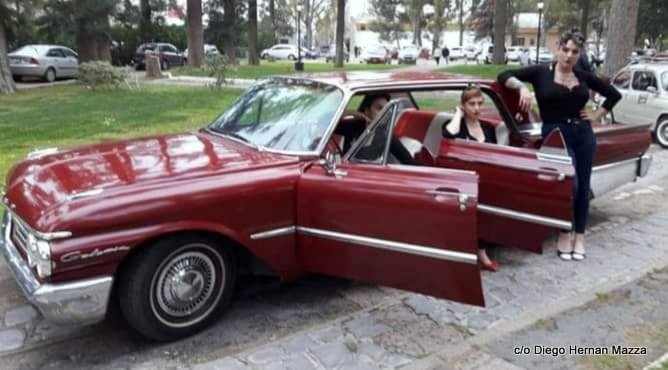 By: Jerry Sutherland
Jerry Sutherland is a veteran automotive writer with a primary focus on the collector car hobby. His work has been published in many outlets and publications, including the National Post, Calgary Herald, Edmonton Journal, Ottawa Citizen, Montreal Gazette, Saskatoon StarPhoenix, Regina Leader-Post, Vancouver Sun and The Truth About Cars. He is also a regular contributor to Auto Roundup Publications.
Please re-post this if you like this article.