The Datsun 240 Z took North America by storm when it debuted in 1970.
It was a sleek and fast Japanese-built import that offered style, sporty performance, and affordability to buyers who wanted good bang for their bucks.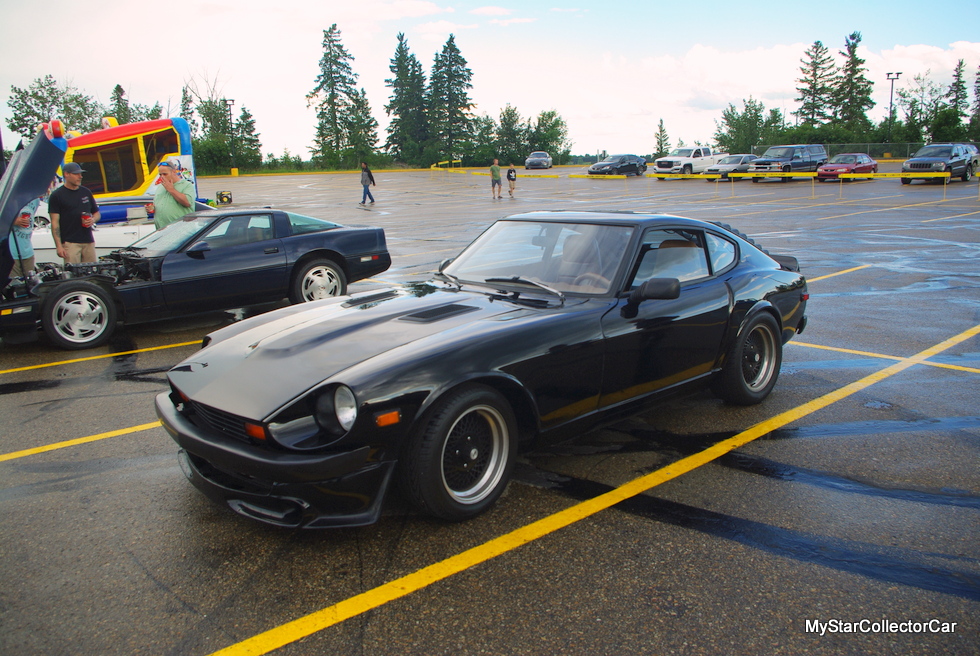 The 240 Z eventually evolved into the 260 Z and offered a few more refinements to lure the North American customer base into a Z purchase. The 260 Z models also adhered to the new laws regarding MPG and emission standards but Nissan (parent company of Datsun-whose name is on the 260 Z's valve cover) did not want to sacrifice performance along the way.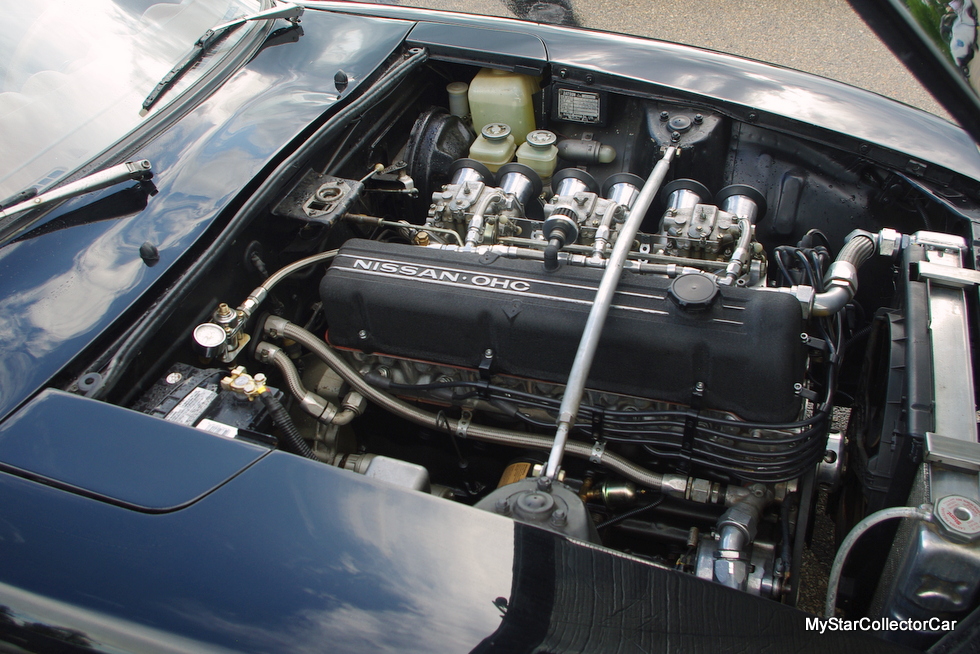 Stan Wells was a self-professed muscle car guy when a friend took him for a ride in a vintage Datsun Z-car and got him heading in a different car choice direction. The iconic sports car's performance in stock form was enough to convince Stan that he wanted to own a classic Z-car from the Land of the Rising Sun.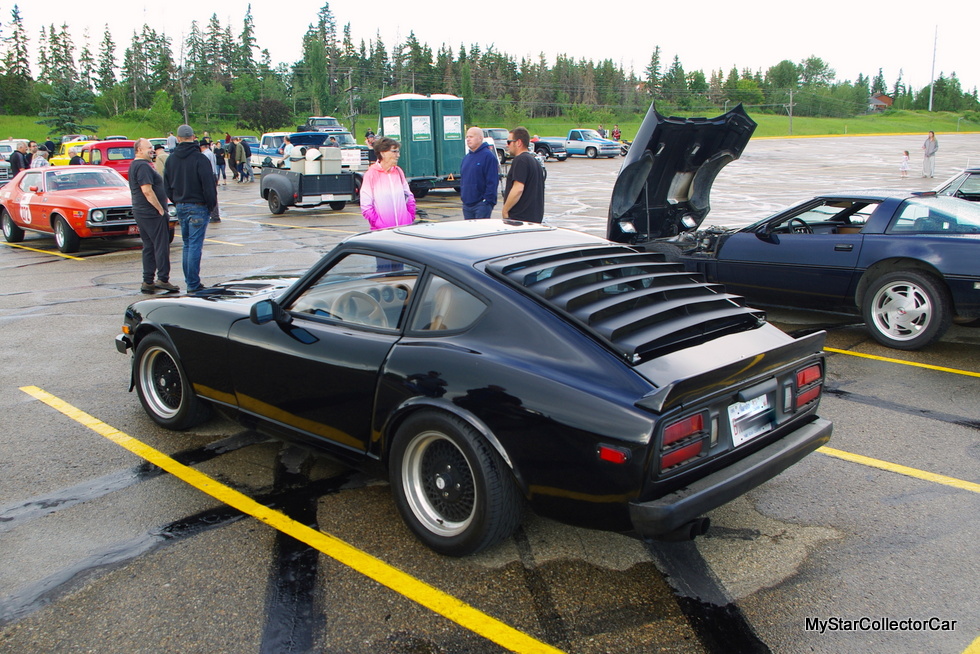 Consequently, Stan became the proud owner of a 1976 Datsun 260 Z about 25 years ago and began to form a game plan for the car. Stan is not a tradesman in the automotive field and instead he has forged a long career in hospital management over the years.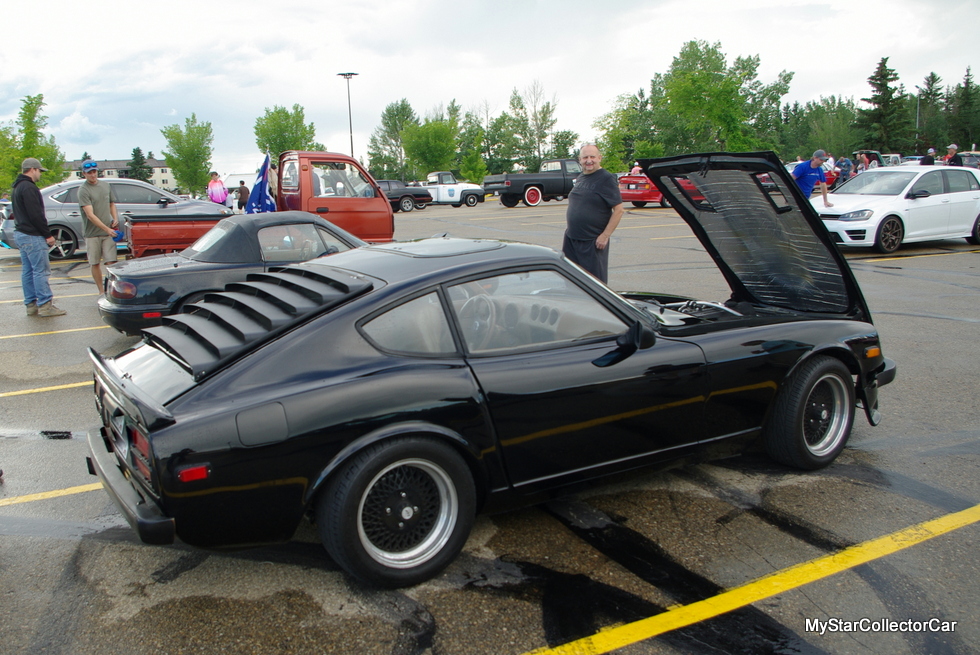 Stan accepted a position on the other side of Canada earlier in his career and was able to have his 260 Z transported to his new home in Canada's Maritimes. A series of job-related moves eventually brought him back to Western Canada and he kept the classic Datsun sports car through every move, even when the move cost him transportation costs for the cross-country trip.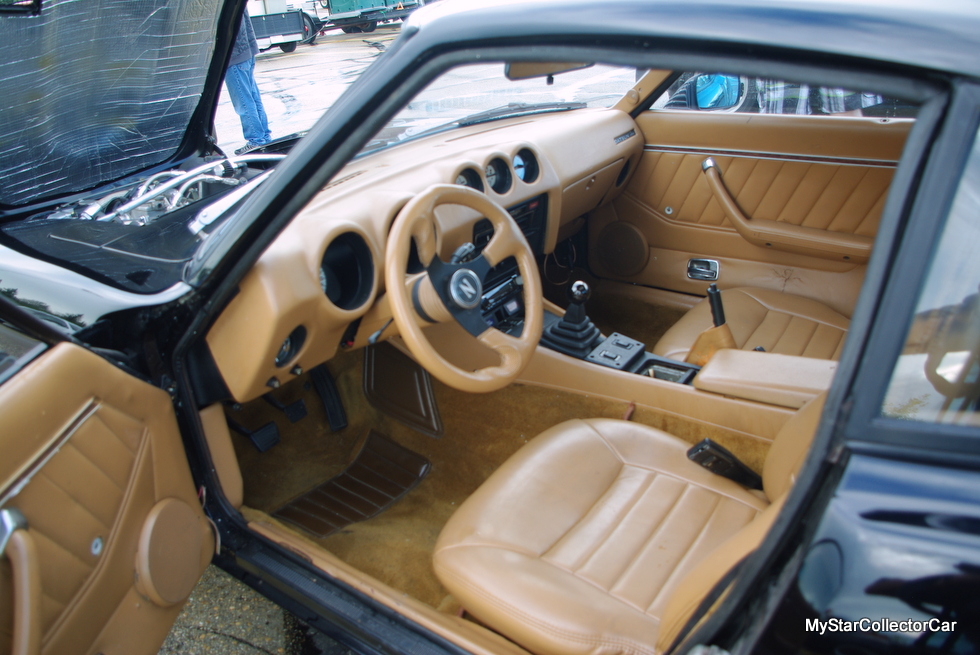 Eventually, Stan was able to focus on his Datsun project and recorded about 15,000 hours of his own spare time into the process. He mentioned that his wife "knows where he is at all times" because of his dedication to the ongoing project.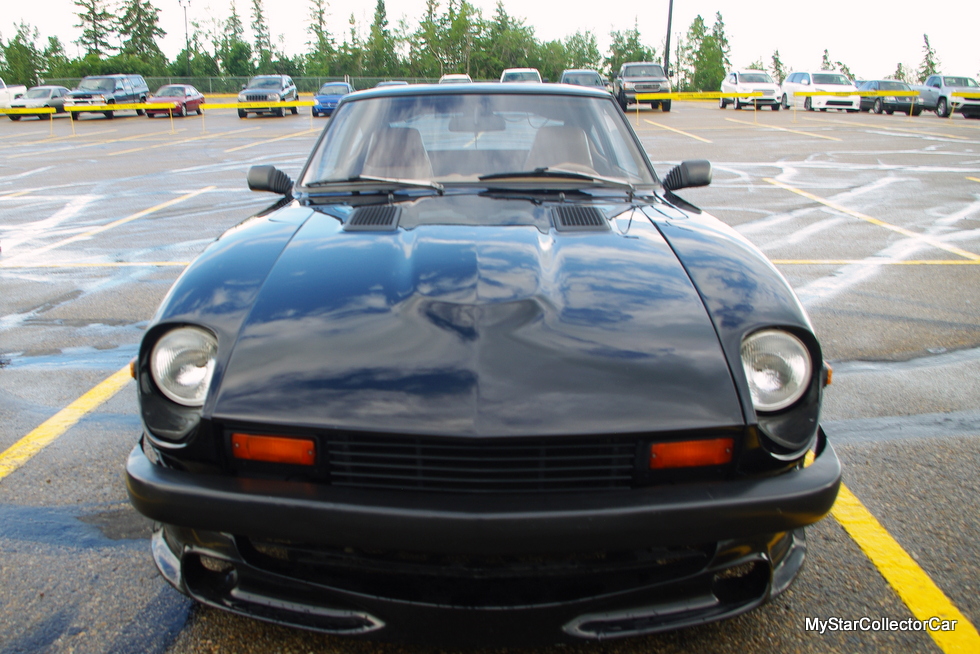 The car now has shaved door handles and roof gutters, along with flared rear quarters that will allow wider rear tires for any future upgrades in that area. Stan now regrets adding a sunroof to his Z but he does appreciate its functional side.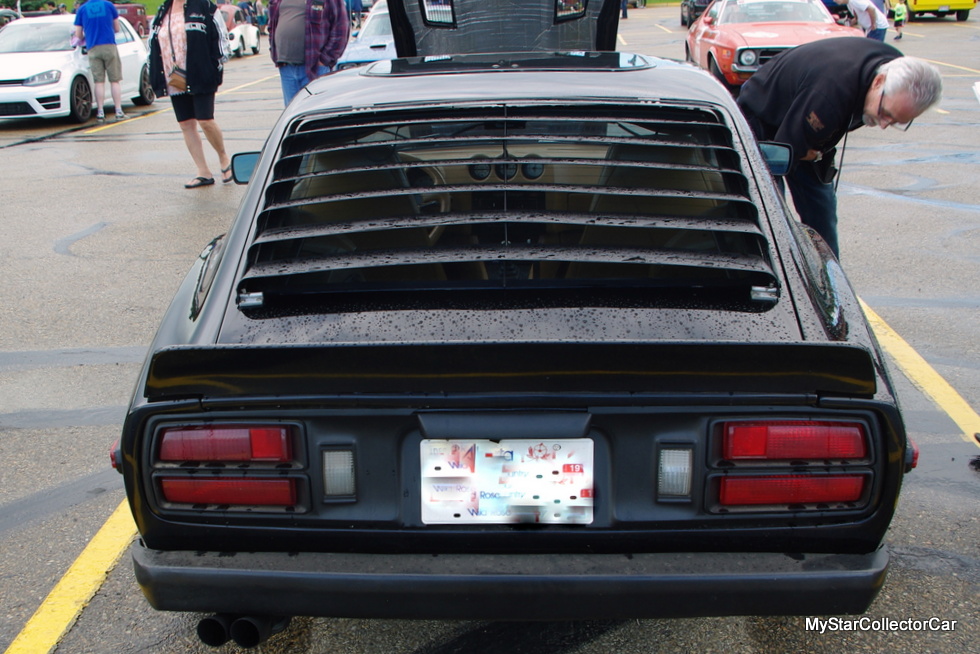 Stan also got rid of his Z's factory fuel injection system and replaced it with a triple carb system because it was also a retro aftermarket carb combination and "you can't beat the look of a carb system", in Stan's opinion. He mentioned the original fuel injection was primitive and his decision to replace it with a more efficient (from that era) triple carb setup was a good choice for him.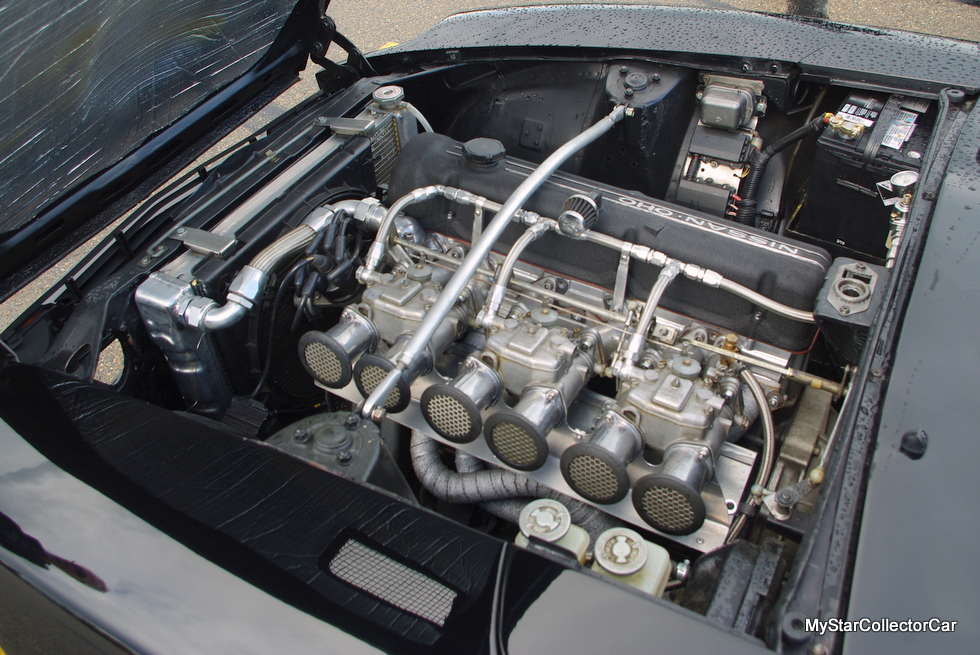 He also added a 5-speed manual transmission from a 1981 280 ZX to replace his '76 260 Z's factory 4-speed manual
Stan said he likes the "science and mechanics of a machine" and wanted to incorporate this basic philosophy into his Datsun build.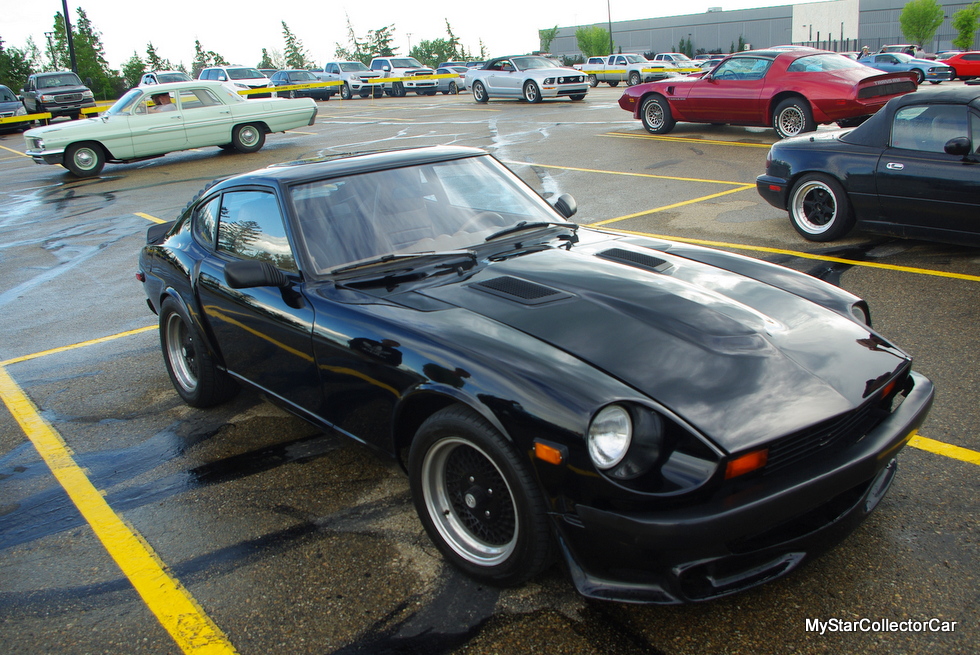 Mission accomplished for Stan because his fast-rising star in the collector car hobby is also now a fast star in his world. It does not get any better than that fact for Stan and his beloved 1976 Datsun 260 Z.
BY: Jim Sutherland
Jim Sutherland is a veteran automotive writer whose work has been published by many major print and online publications. The list includes Calgary Herald, The Truth About Cars, Red Deer Advocate, RPM Magazine, Edmonton Journal, Montreal Gazette, Windsor Star, Vancouver Province, and Post Media Wheels Section.