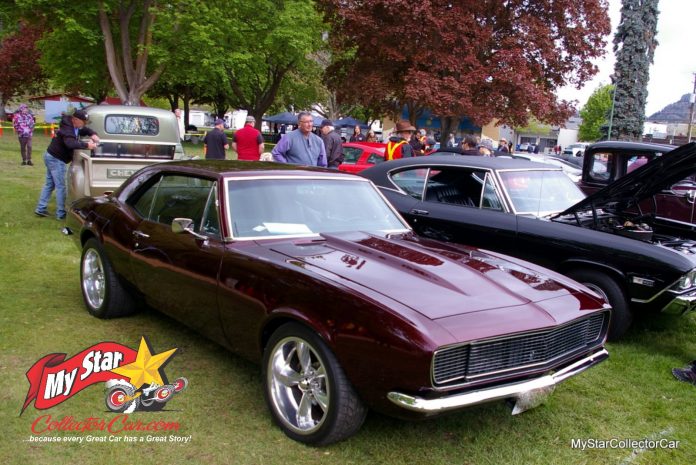 One of the least desirable fates for vintage rides is the day they get imprisoned in a car collection.
Owners collect vintage rides for a variety of reasons, including the fact they never drive their investments, arguably the worst-case scenario for an old vehicle. Roger Grypuick was on the hunt for a first-generation Camaro when he discovered his '67 in Idaho and managed to purchase the resto mod GM pony car from its former owner.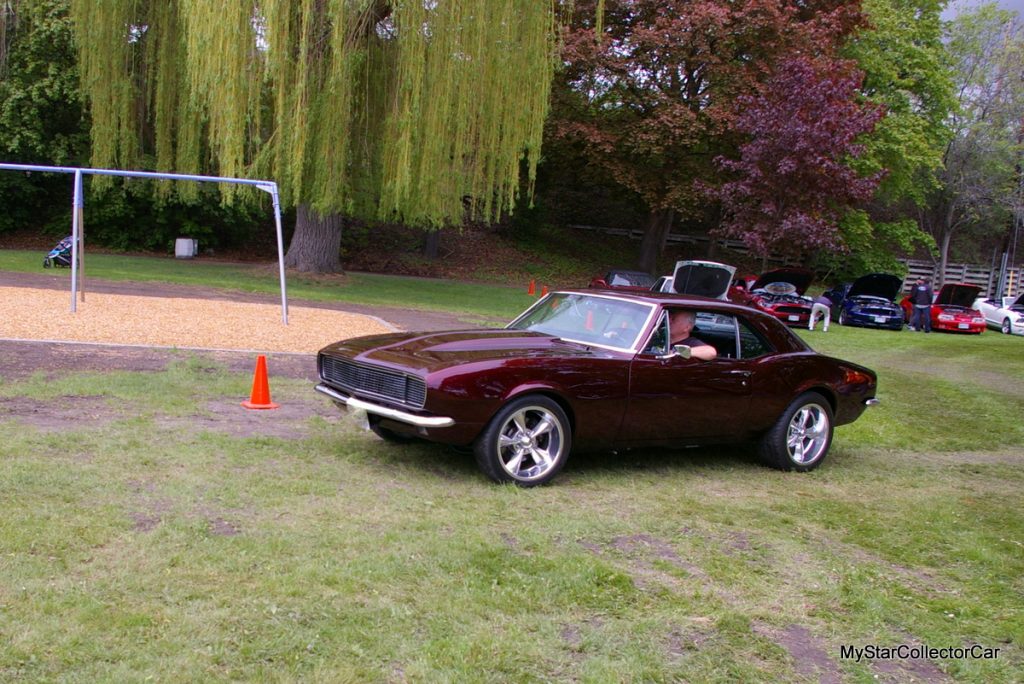 Undriven cars that have been locked away in long term storage can develop a variety of mechanical issues that are directly related to the fact they are not driven enough to circulate their fluids and prevent dried-out gaskets and seals, along with corrosion that can wreak havoc with flow.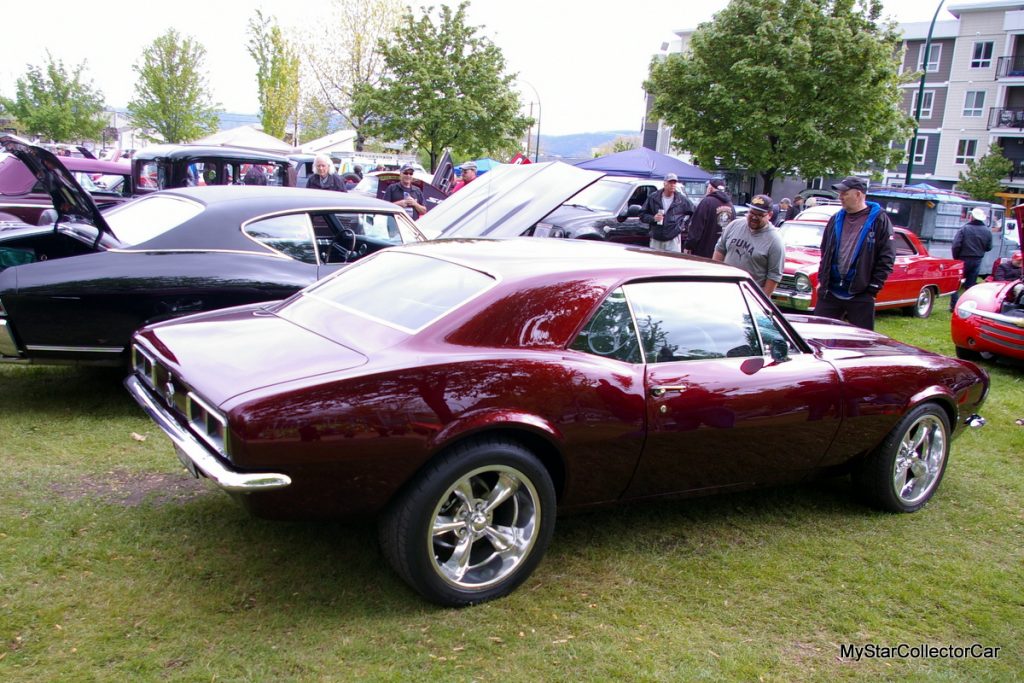 Roger's '67 Camaro was plagued with overheating problems when he purchased it ten years ago, mainly due to the Camaro's long intervals off the road with its former owner. Roger decided to fix the problem, so he replaced most of the cooling components, including the radiator and the fan system.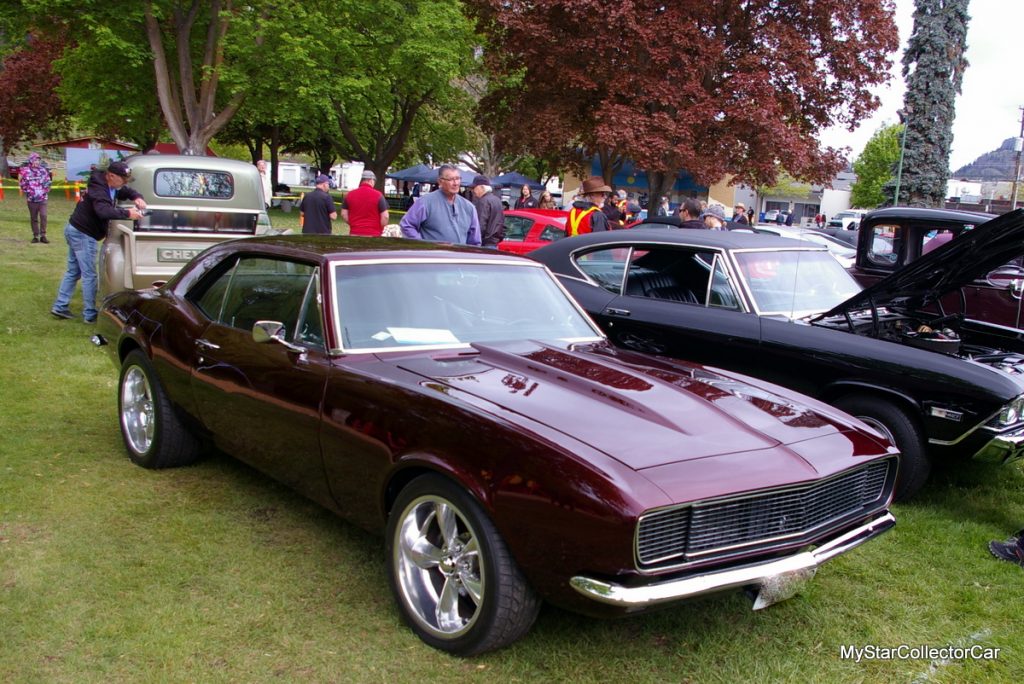 The car has a 427 Chevy big block under its hood and subsequently generates a great deal of heat that needed to be controlled by adding dual electric fans to cool down the monster engine, along with an upgraded radiator and overflow container. Roger added a "Be Cool" sticker to the rad because that message represented his ultimate goal-and it was mission accomplished in his opinion.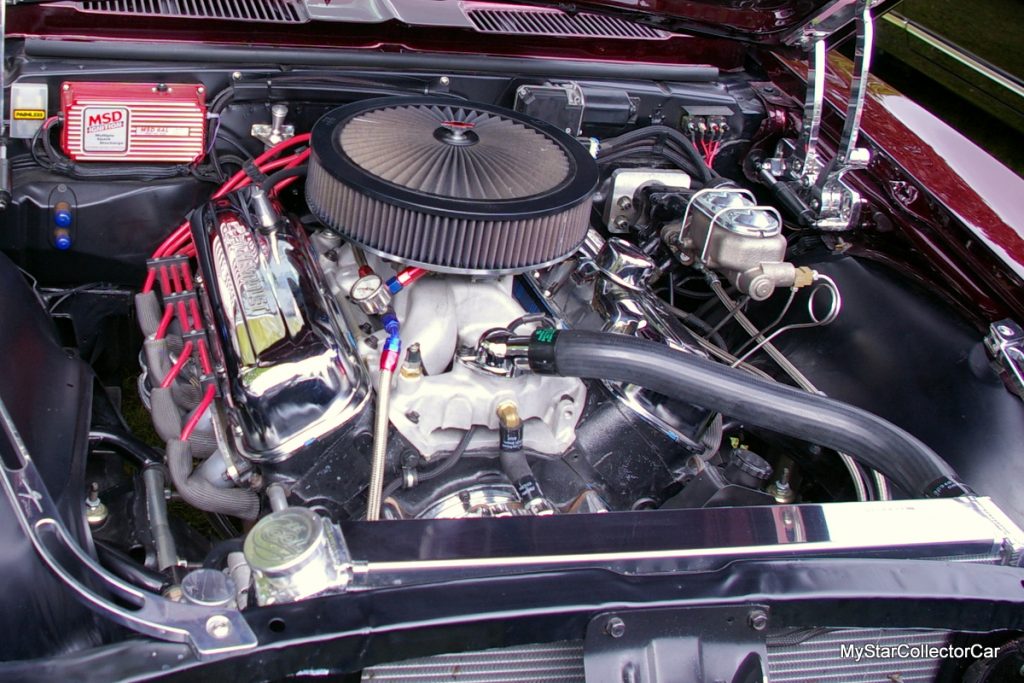 Resto mod is an automotive term that is defined by a vehicle that has undergone a major transformation via modern components that were unavailable to the stock versions when they left the factory.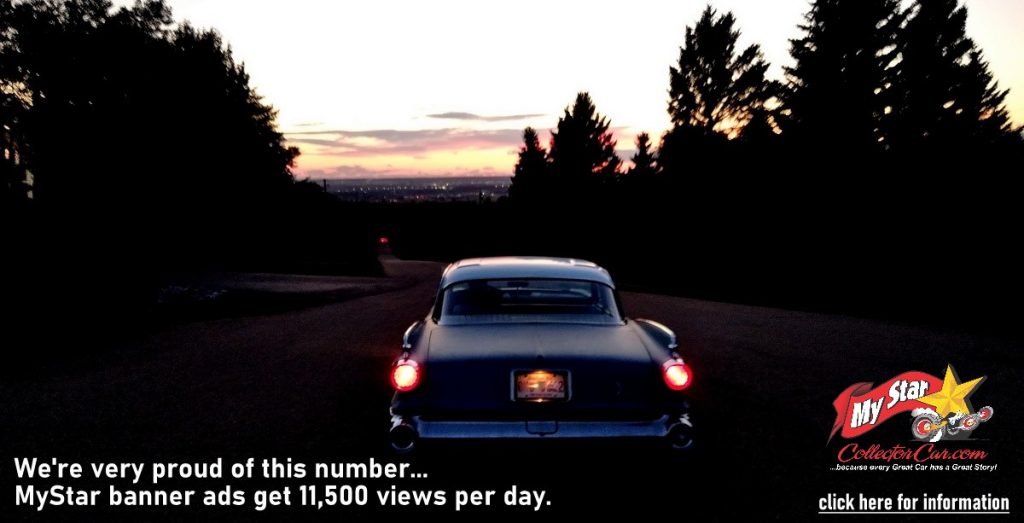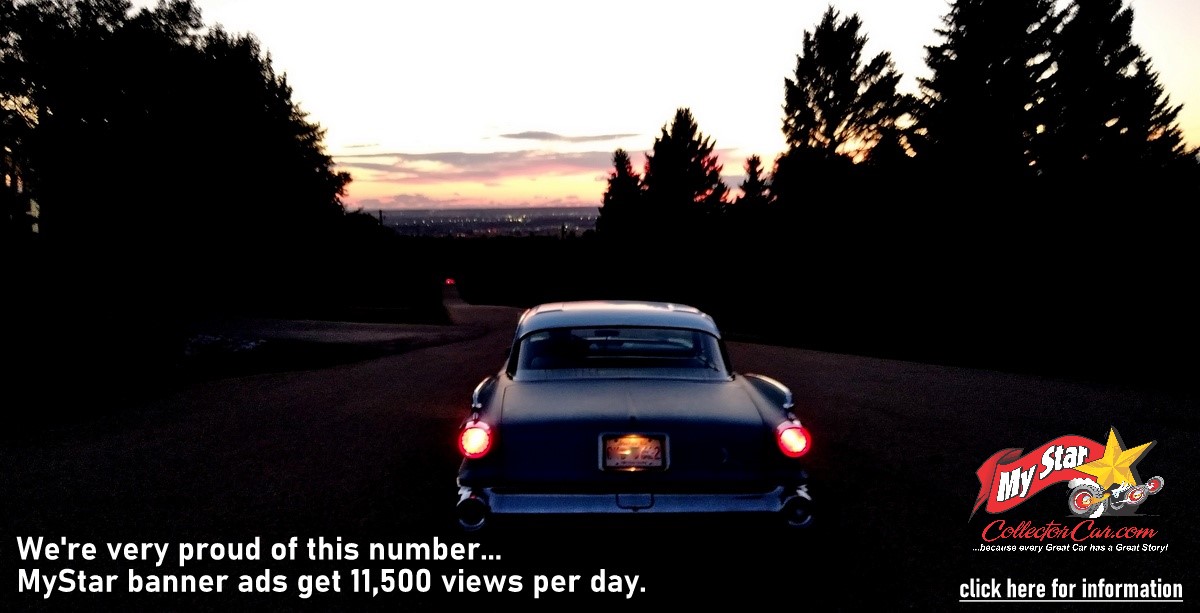 For example, Roger's '67 Camaro now boasts a four-wheel disc brake system that will stop this pony on a dime, an excellent mechanical upgrade for a car that now has a beefy big block under its hood.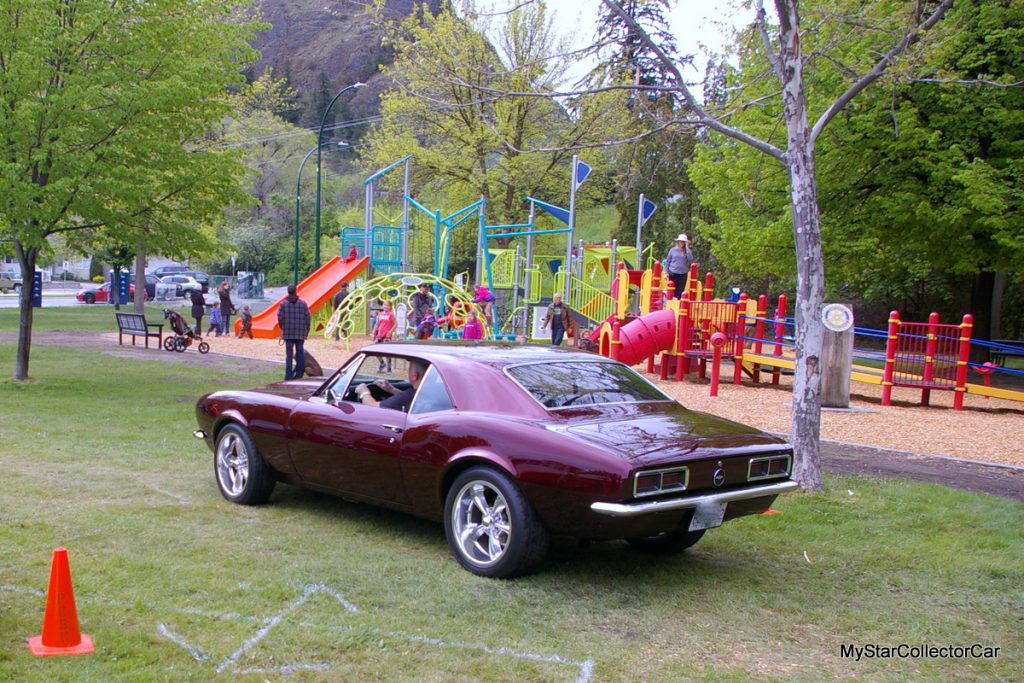 The Camaro's original steering system has also been swapped for a modern rack-and-pinion system that is extremely sensitive, according to Roger, maybe even "too jerky" in his opinion, compared to Roger's modern daily driver.
Other amenities on the Camaro include power steering and an R-4 automatic transmission that replaced the four-speed manual in the car. The tranny swap is more efficient for Gord's driving needs and the power steering adds to the creature comfort factors in his resto mod.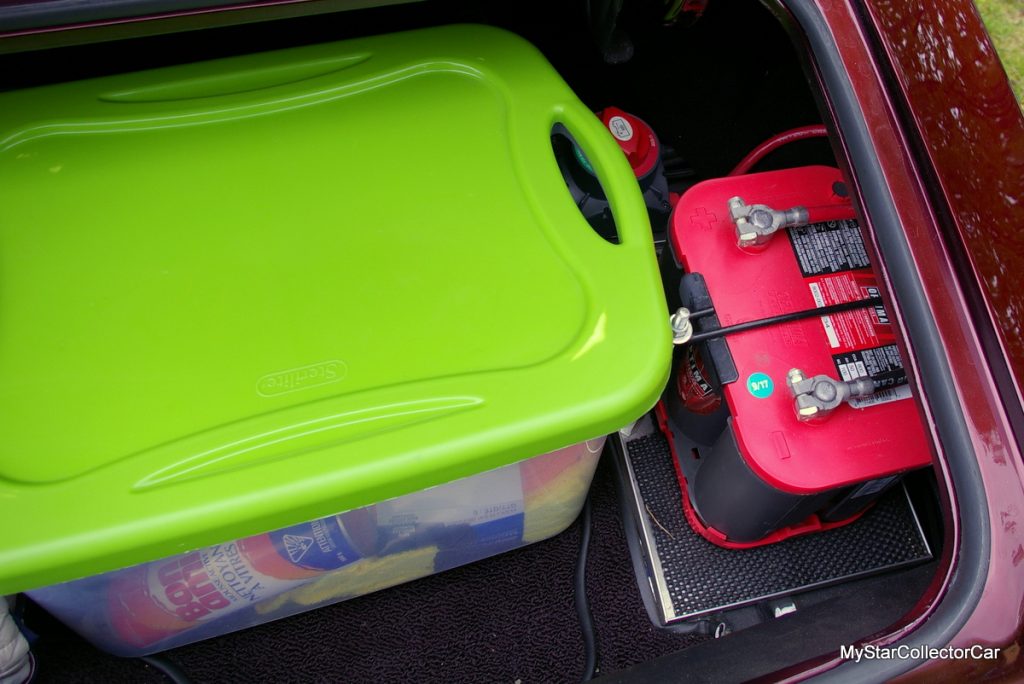 The car's seats are even a major upgrade that Gord described as "nice…20,000 dollars nice", but they are extremely comfortable replacements for the Camaro's stock seats. He added, "You don't even want to know the price of the hood…some things you don't tell your wife".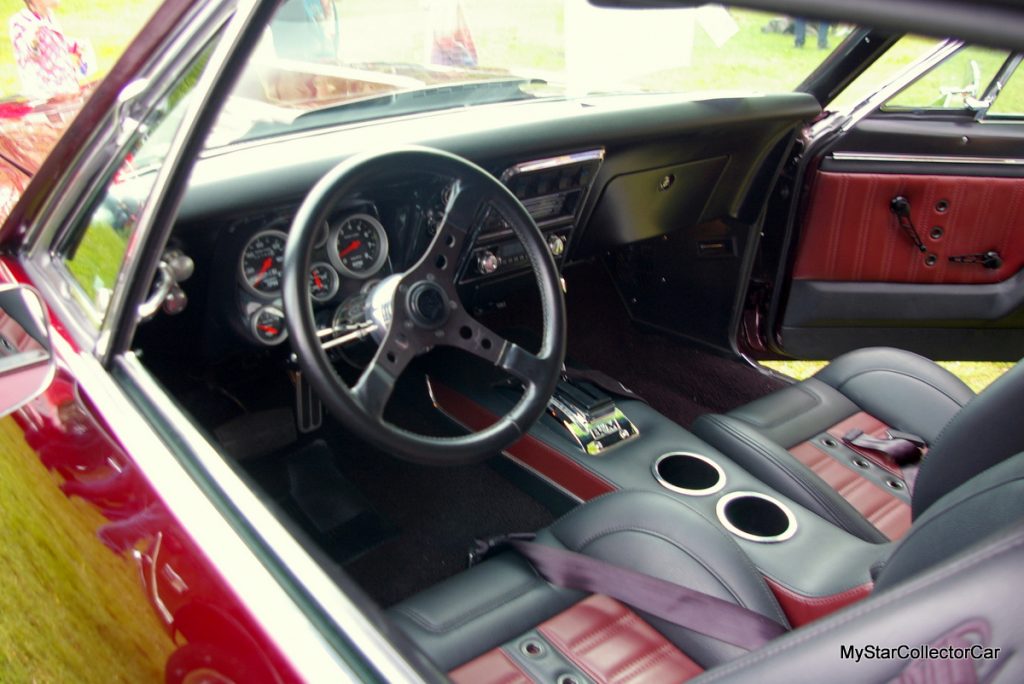 Roger drives his '67 Camaro as much as possible but keeps the cost factor on the front burner and acknowledges "the more I drive it, the more it costs."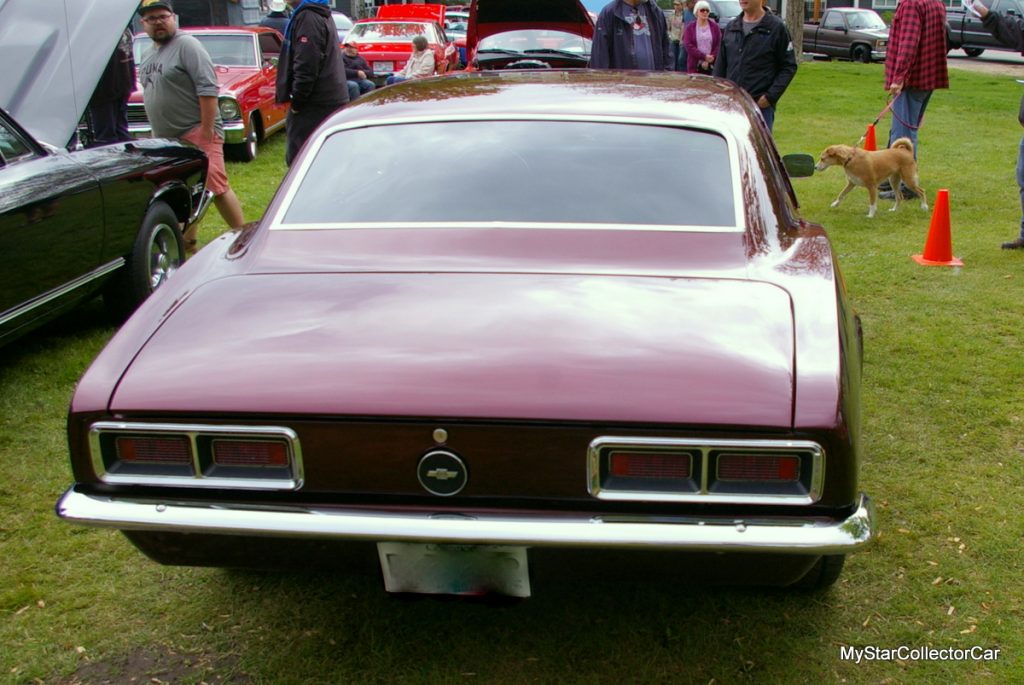 BY: Jim Sutherland
Jim Sutherland is a veteran automotive writer whose work has been published by many major print and online publications. The list includes Calgary Herald, The Truth About Cars, Red Deer Advocate, RPM Magazine, Edmonton Journal, Montreal Gazette, Windsor Star, Vancouver Province, and Post Media Wheels Section.