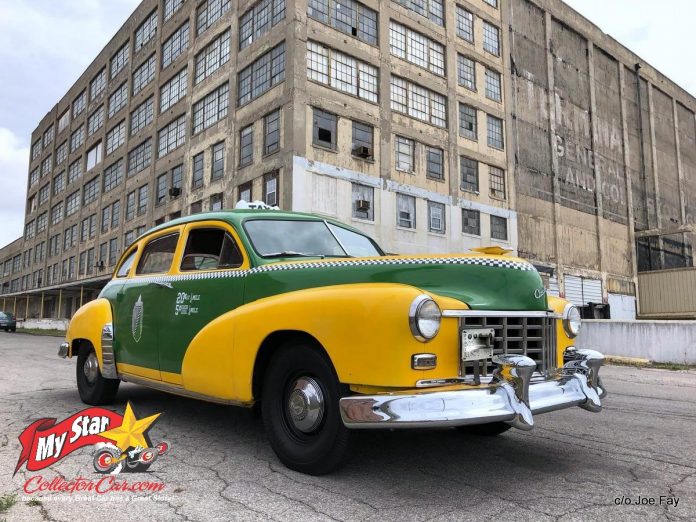 Checkers were purpose-built cars that became closely associated with the cab industry as people-haulers in large urban areas such as Chicago and New York.
Consequently, they were built with bigger passenger compartments and trunks that could realistically hold luggage.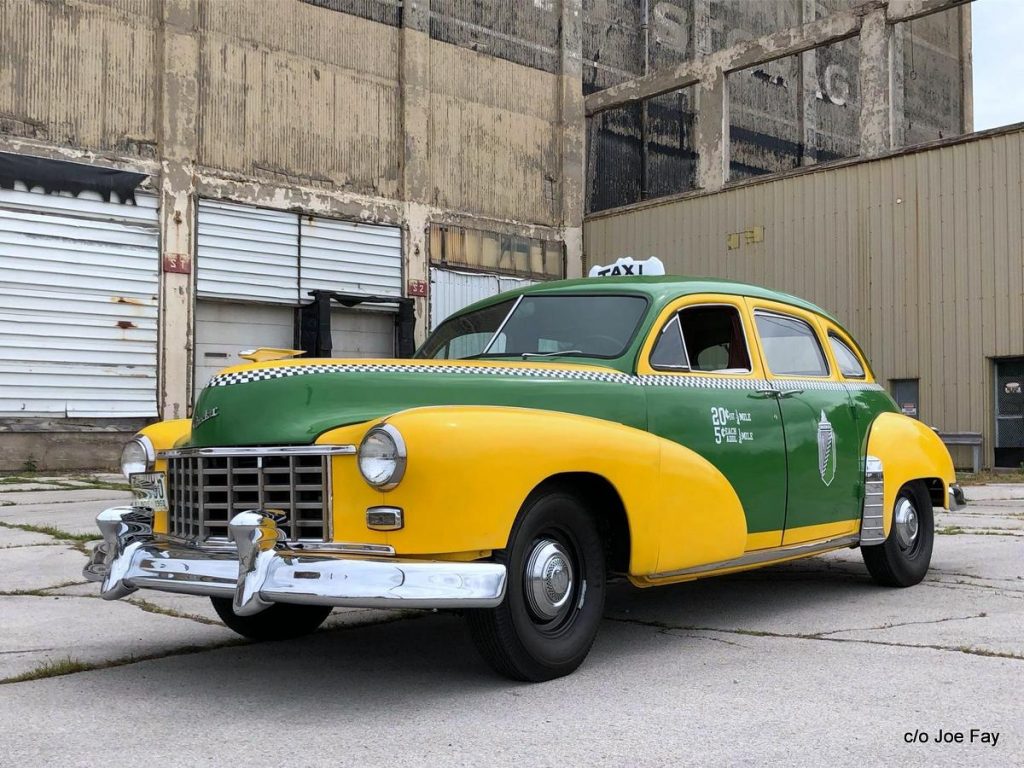 Joe Fay was a "little kid" in his words when he became a big fan of the Checker car. Joe's interest in the unique car stood the test of time and eventually he was able to purchase Checker vehicles as an adult.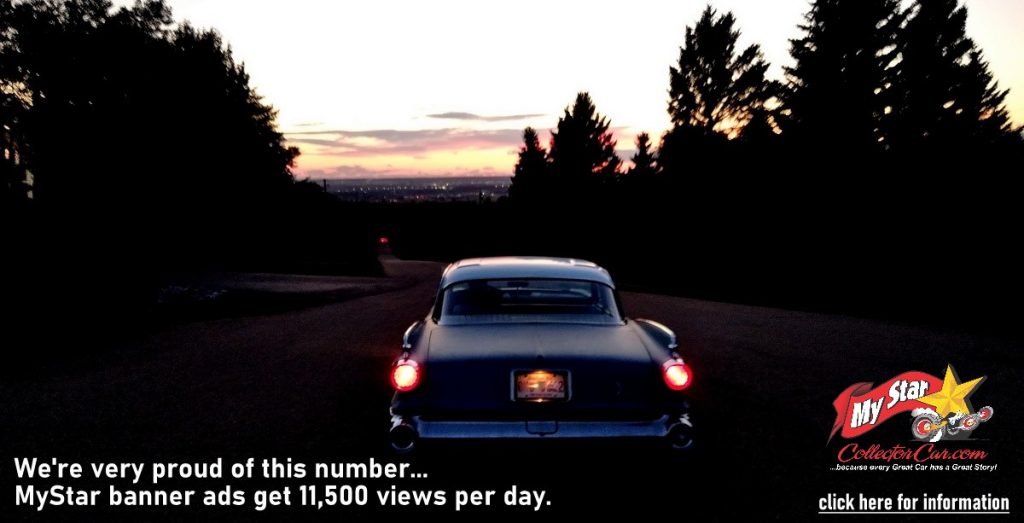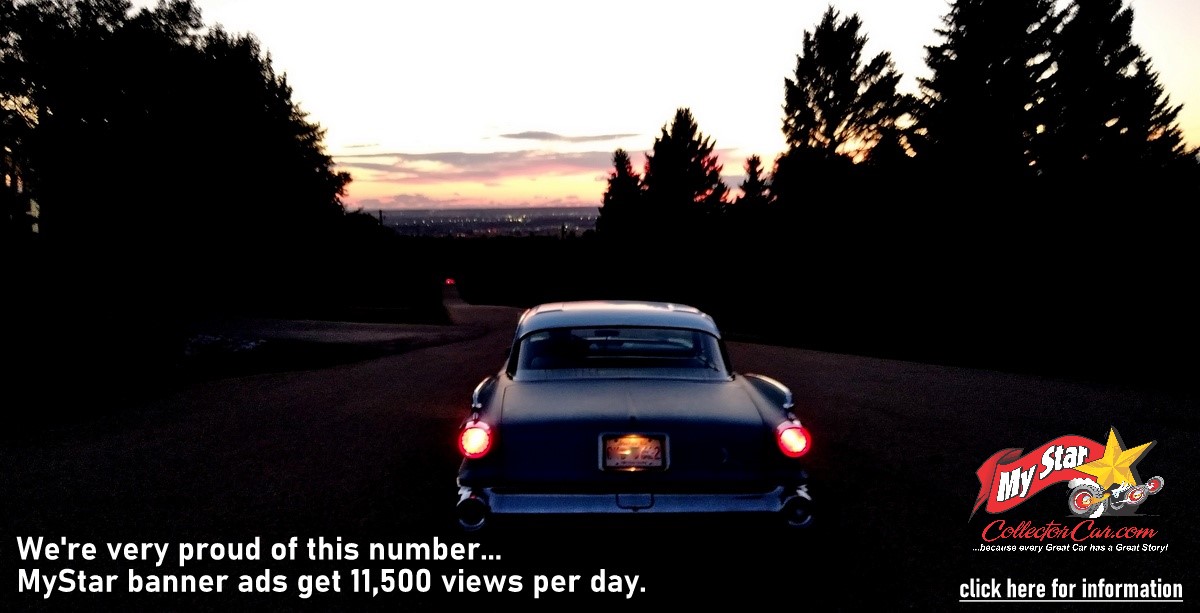 For example, Joe is the proud owner of a 1950 Checker Model A4 that he "had his eyes on for 10 years" before Joe was able to purchase it from his former owner. Bear in mind few Checkers survived over the years because most of them were used up as taxi cabs and then unceremoniously crushed for recycling purposes, a grim, familiar pattern that explains their scarcity.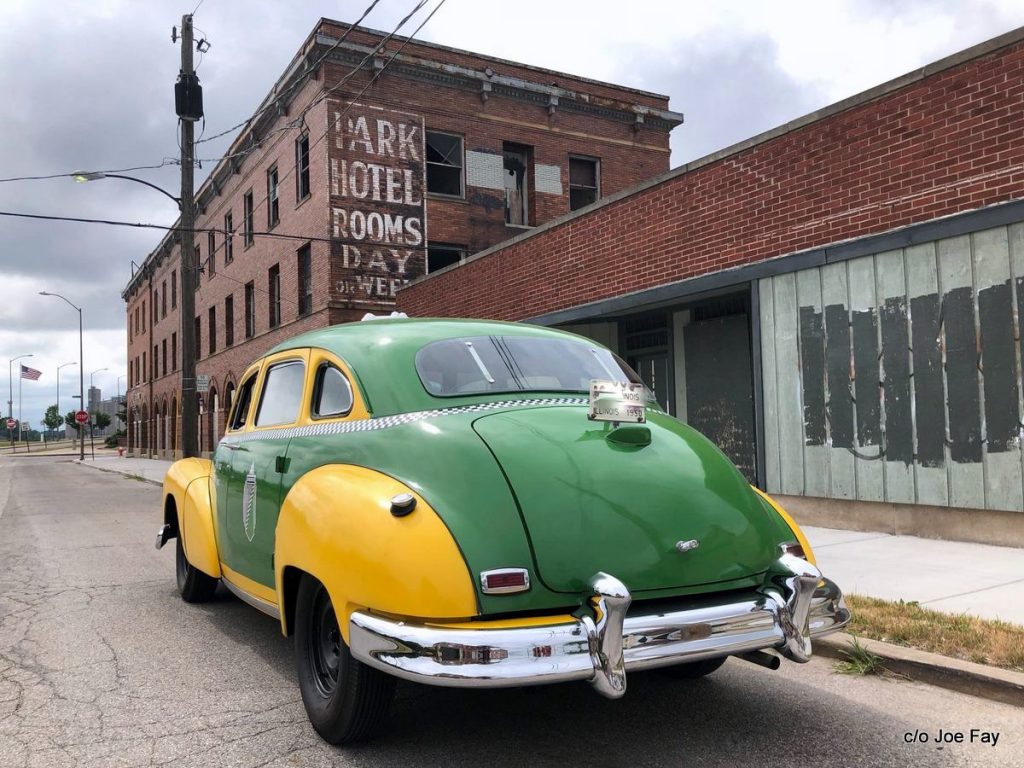 A dedicated Checker fan like Joe was keenly aware of the low survival rate for the car brand and seized his opportunity to buy a 1950 Checker Model A4 in 2008. The major reason Joe's former NYC cab still exists after 72 years is his car's remarkable history.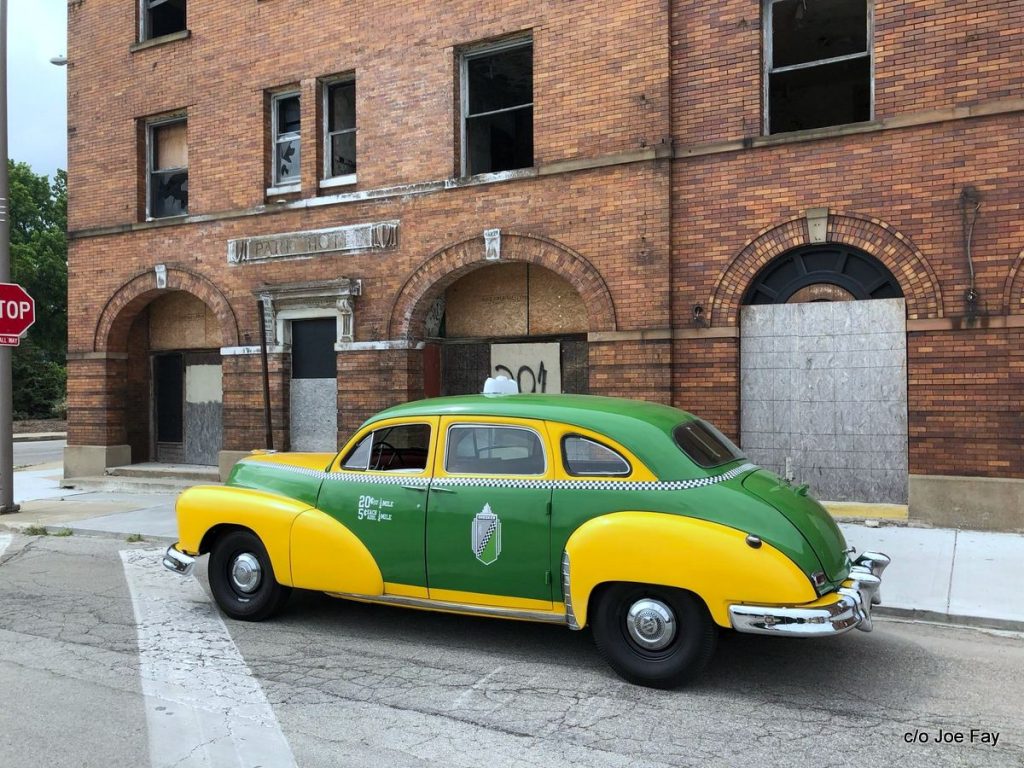 The Checker spent its initial 5 years as a New York taxi before it was purchased by none other than a movie enterprise (Lowe's Inc.) that had MGM Pictures as its parent company. Joe's Checker moved from New York to Culver City, California where it was used as a background prop for movies, including 'A Catered Affair' (starring Ernest Borgnine and Bette Davis), along with 'Designing Woman' (starring Gregory Peck and Lauren Bacall).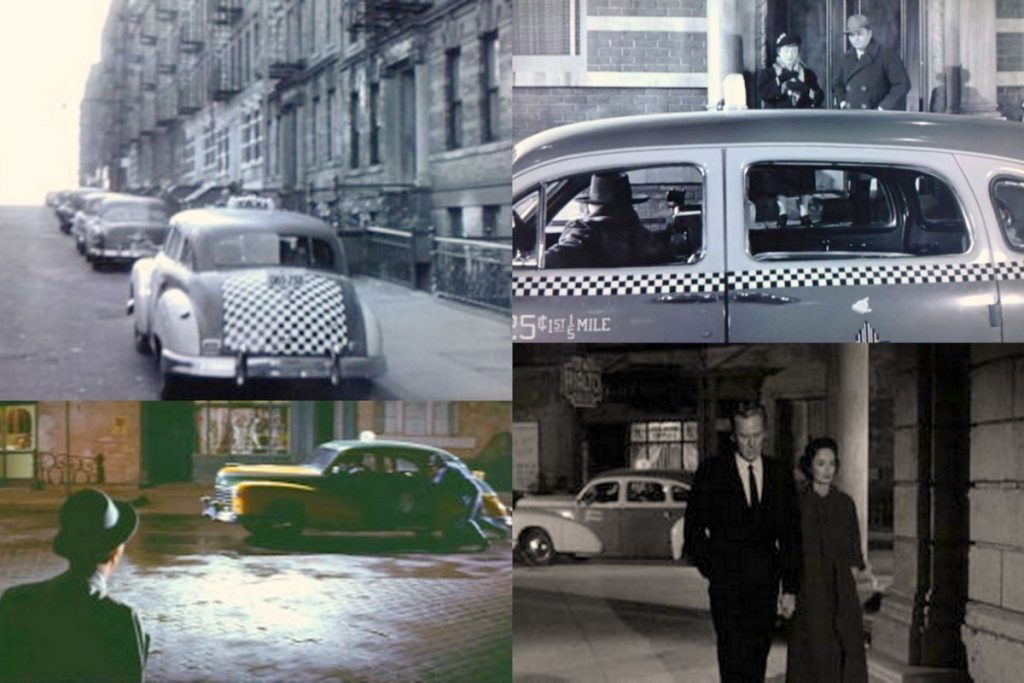 'A Catered Affair' required filming on location in New York, so Joe's Checker had to be transported back to the Big Apple for the shoot.
Joe also told MyStarCollectorCar that his movie star Checker car also appeared in a third MGM movie ('Slander') starring Van Johnson and Blythe Danner.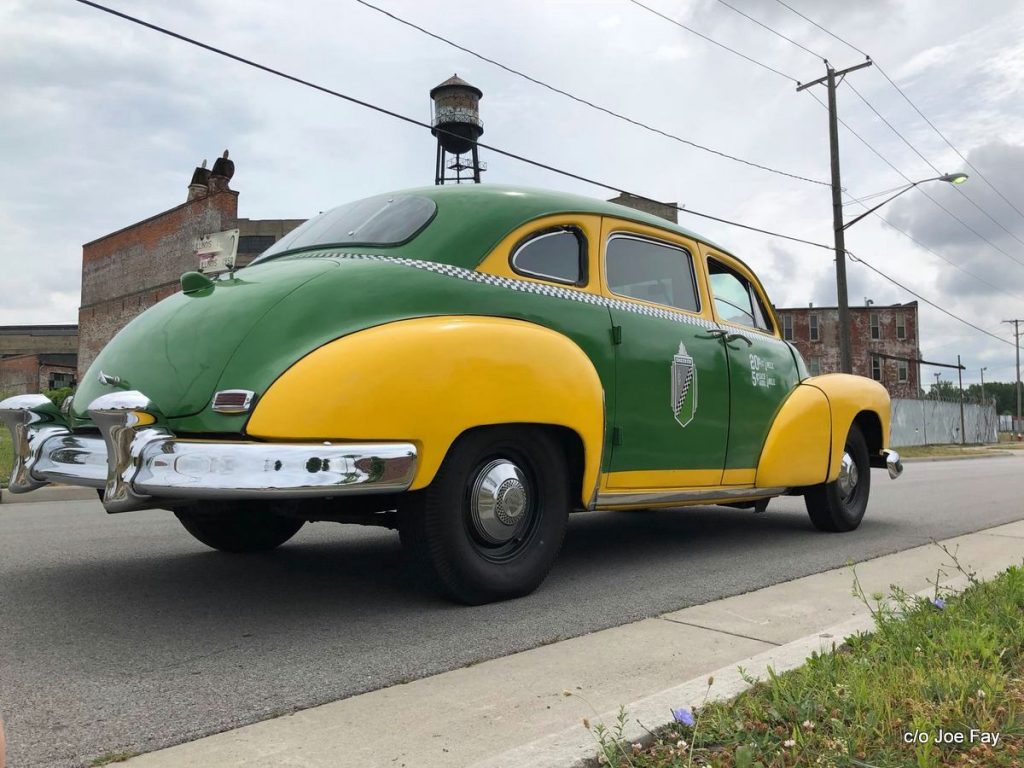 One of the movie company's mechanical modifications was a transmission swap from the '50 Checker's original three-speed manual to an automatic tranny, presumably to provide smoother driving scenes for the filmmakers.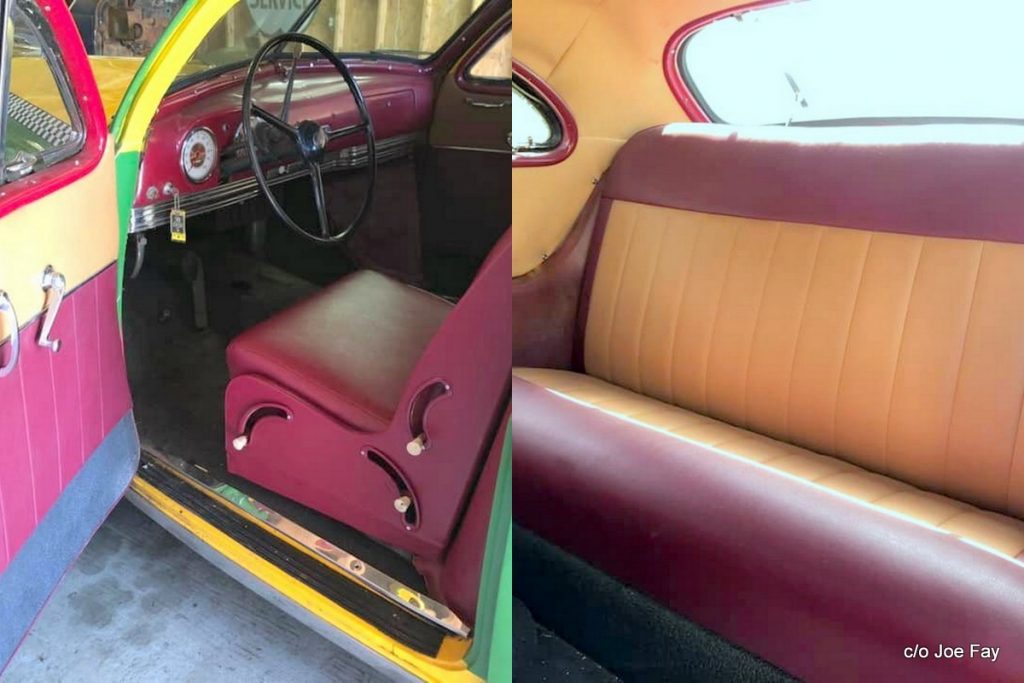 The Checker still has its original six-cylinder engine, so the car is no speed demon with the auto tranny. In fact, Joe said it has "virtually no acceleration" and relies heavily "on momentum" to reach higher speeds. Consequently, he is a big fan of green lights while in city traffic.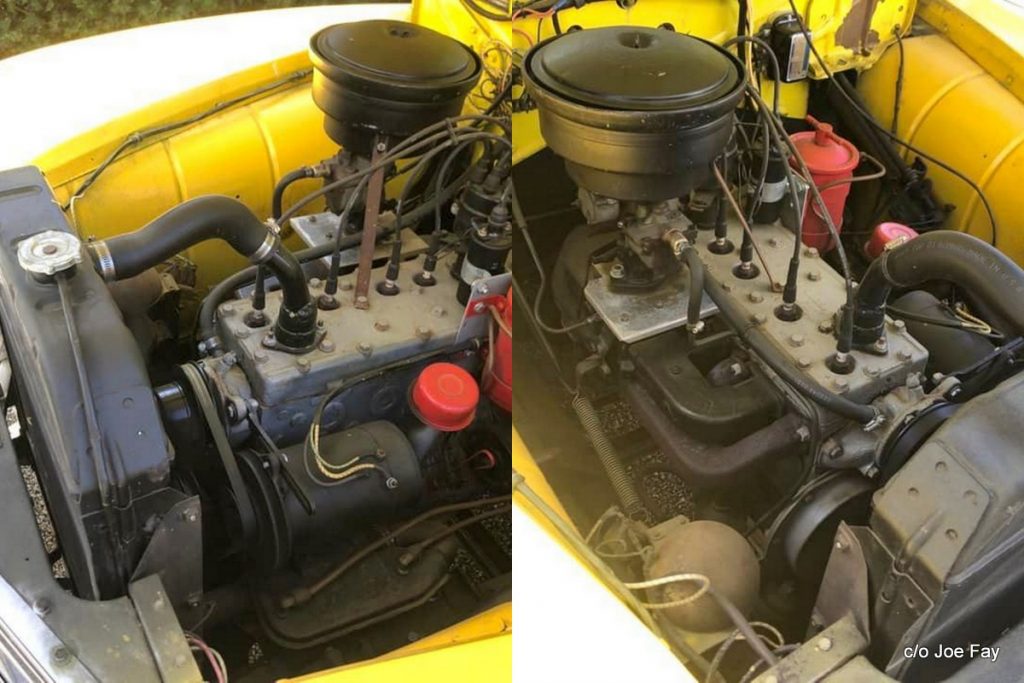 Joe added his Checker "was not built for performance", instead it was built for city service as an urban people-hauler where long haul freeway speeds were unnecessary for the cabs. Joe's '50 Checker can be pushed to about 50 mph (80 km/h), a speed that lies within an acceptable comfort zone for the car and its owner.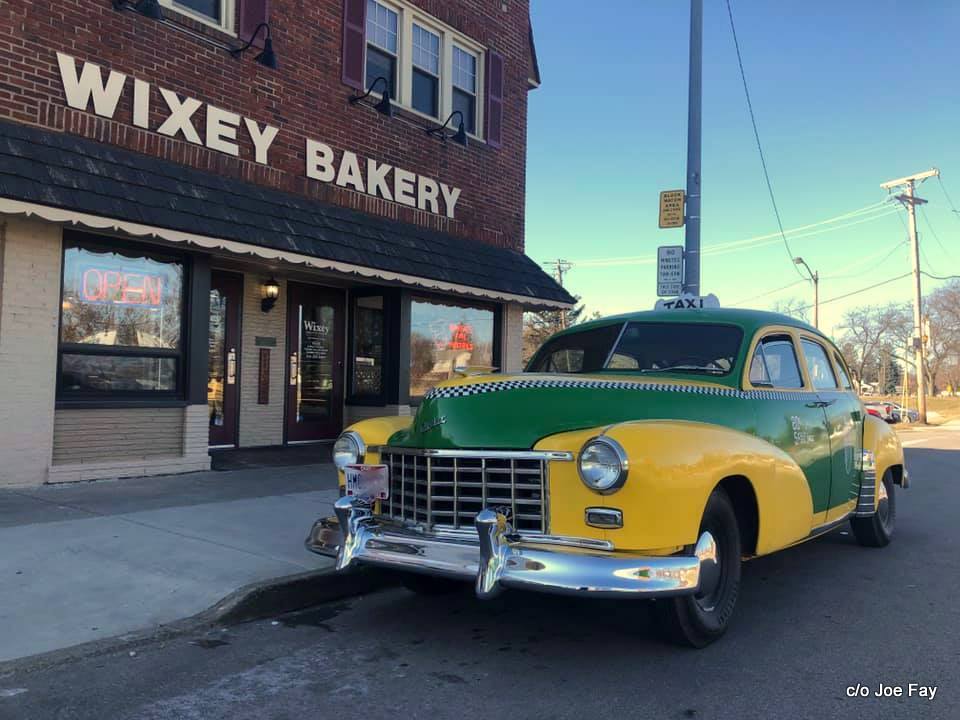 BY: Jim Sutherland
Jim Sutherland is a veteran automotive writer whose work has been published by many major print and online publications. The list includes Calgary Herald, The Truth About Cars, Red Deer Advocate, RPM Magazine, Edmonton Journal, Montreal Gazette, Windsor Star, Vancouver Province, and Post Media Wheels Section.