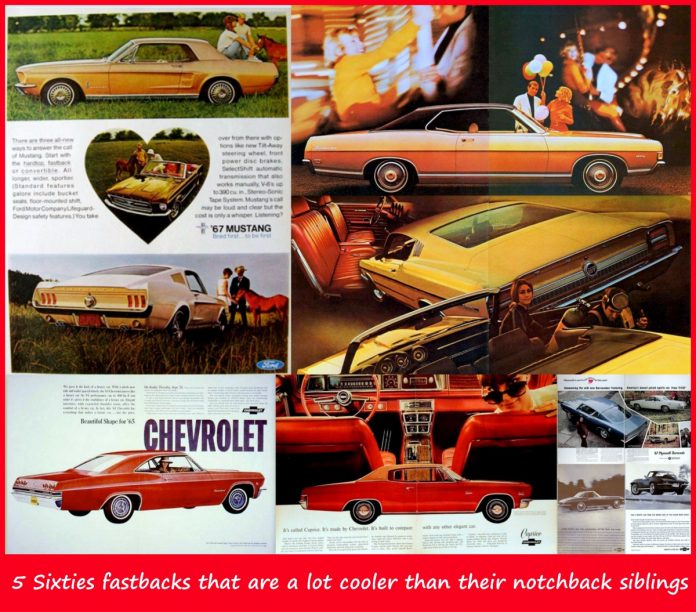 The salad days for fastbacks occurred during the 1960s and early 1970s.
The newer fastbacks built during the 60s and 70s usually had beefy engines that made them live up to the "fast" part of their handle in a big way, so a sporty domestic sedan with an elongated C-pillar was a wolf in wolf's clothing in our humble opinion at MyStarCollectorCar.
Therefore, we decided to stir up a hornet's nest and pick our five favorite fastbacks from a bygone era. Even worse, we will pick these cars over their notchback versions for the simple reason that we like the fastbacks better in a side-by-side comparison.
The first cars on our list (in a random order of importance) are the first-gen Mustang fastbacks because these pioneer ponies looked tougher and cooler than a notchback version. One has only to imagine Steve McQueen driving a notchback '68 Mustang in 'Bullitt' and debate whether the wrong car died in a fiery crash.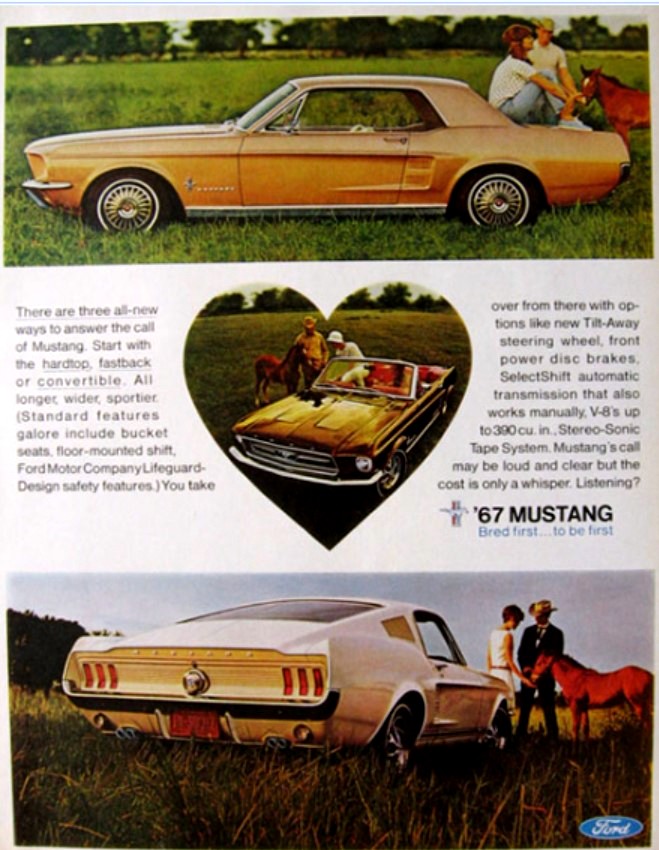 We would also have to consider whether Bullitt was a court stenographer because secretaries bought and drove notchback Mustangs in 1968-not police detectives.
The second fastback on our esteemed list is the second-generation Corvette Sting Ray built from 1963 to 1967. These cars were cool in convertible (with removable notchback roof) form but were incredibly cool in fastback form.
The fact that Corvette built a convertible with a removable roof was not a new concept, given the earlier Vettes already had this configuration, but the newer Sting Ray fastback models were a perfect addition to the 1963 Corvette lineup. Consequently, we at MyStarCollectorCar believe second-gen fastback Vette designs transformed these cars into timeless beauties and automotive icons.
A third addition to our list is the 1969 Ford Torino fastback, better known as a SportsRoof in Blue Oval circles. Fastback roof designs were already showcased on Ford models prior to 1969, but the '70 Torino was lower and wider than its predecessor, so the car was an excellent candidate for a fastback roof, given its sleek new bodylines.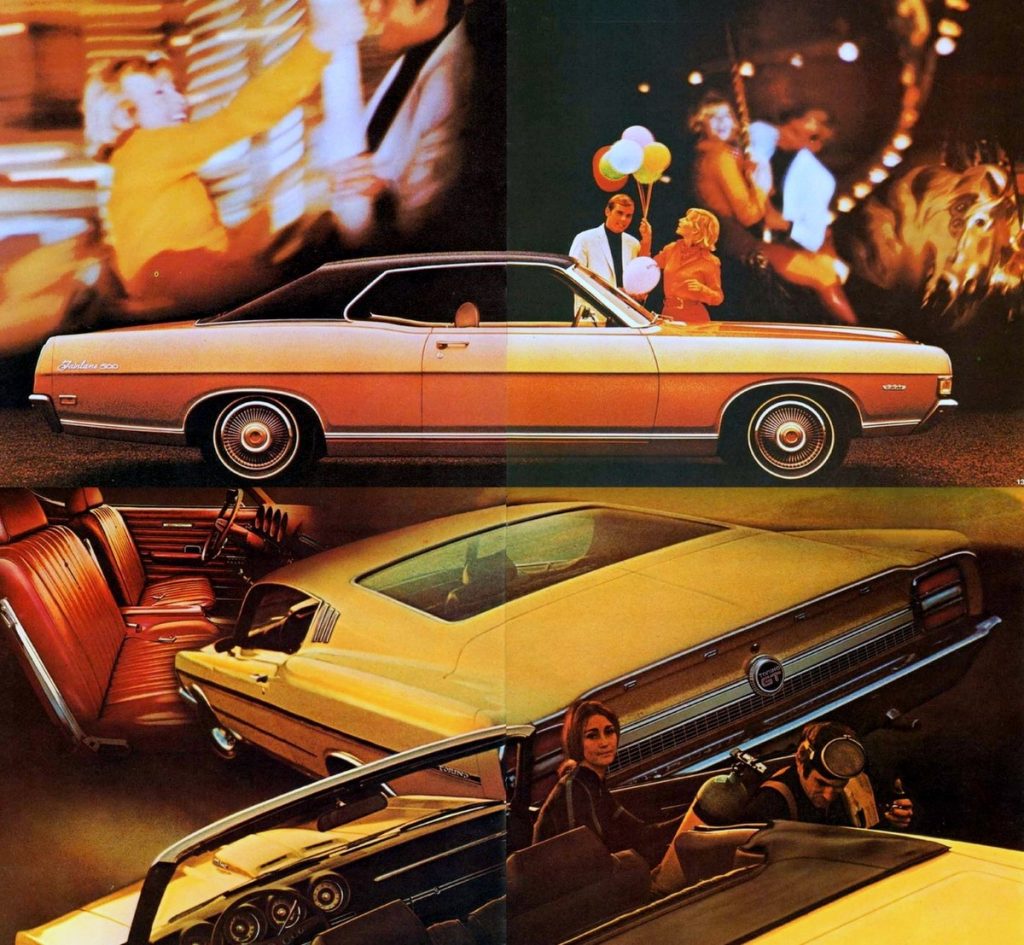 The result was a stylish fastback that looked like it was ready for takeoff-even in a supermarket parking lot- so the 1970 Torino SportsRoof is a big winner over its notchback counterparts in the Ford family of fine cars.
Number four on our "fastbacks-are-better" list is the second-gen Plymouth Barracuda, built between 1967 and 1969 by Mother Mopar. These cars have always been concealed in the shadows of their younger and flashier E body successors for many car guys, but there are many among us who love the fastback 1967-69 Barracudas in a big way.
The second-gen Barracuda fastbacks looked like lightning in a bottle while their notchback versions looked like they were built to haul groceries or small kids and sold to families with sad delusions of sporty grandeur in our opinion here at MyStarCollector. Your opinion may vary.

Last, but most certainly not least, on our fastback list is the mid-60s Chevy Impala two-door hardtop, a big car built for style, comfort, and speed, depending upon how many options customer wanted to check off at the dealership.
The big factor on the cool meter was once again the elongated C pillar on the full-sized 1965-68 Chevy Impala two-door hardtops. These cars were large and in charge, but not typically on the list for a typical muscle car at the time because they were full-sized rigs. Nevertheless, Chevy Impalas looked the part with their roof designs and could almost hold their own in a street fight with the smaller-sized muscle cars if these stylishly large road beasts housed fire-breathing big block engines under their hoods.

On the other hand, a modest full-sized Chevy 4-door sedan with a six-cylinder engine from that era would be dog meat in a nanosecond if it attempted to best a fully equipped 2-door hardtop Impala at any performance or style competition during that era.
BY: Jim Sutherland
Jim Sutherland is a veteran automotive writer whose work has been published by many major print and online publications. The list includes Calgary Herald, The Truth About Cars, Red Deer Advocate, RPM Magazine, Edmonton Journal, Montreal Gazette, Windsor Star, Vancouver Province, and Post Media Wheels Section.