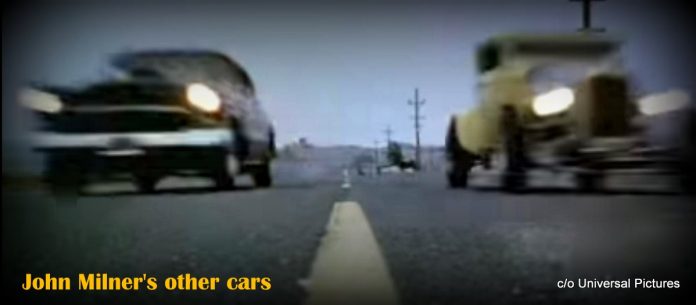 Most vintage car guys are well aware of John Milner but he may not be as familiar to newer generations of car guys.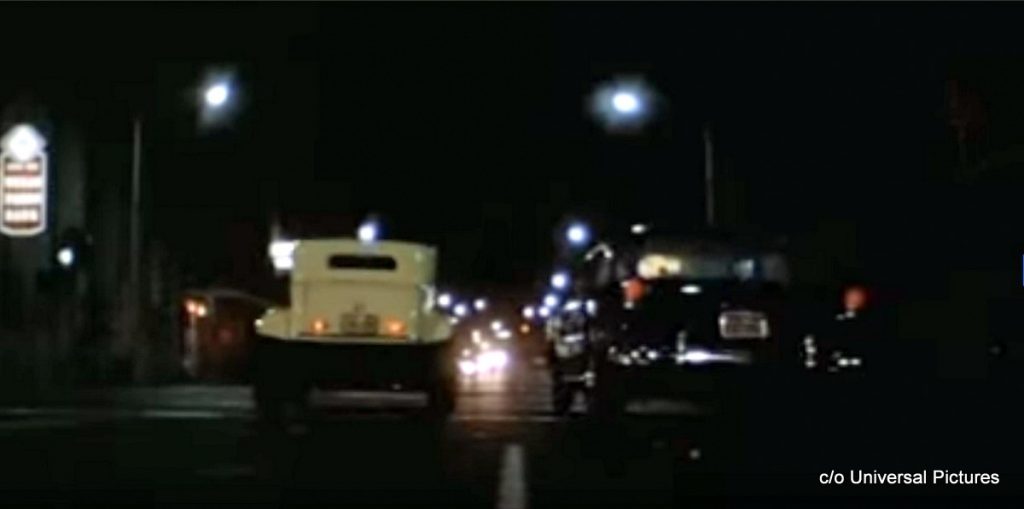 'American Graffiti' defined a bygone generation of car guys and inspired a new generation of car guys when it debuted and immediately became a blockbuster hit at the box office. The movie was set in 1962 and showcased the early Sixties during an era before the decade became one of the most turbulent periods of the 20th century.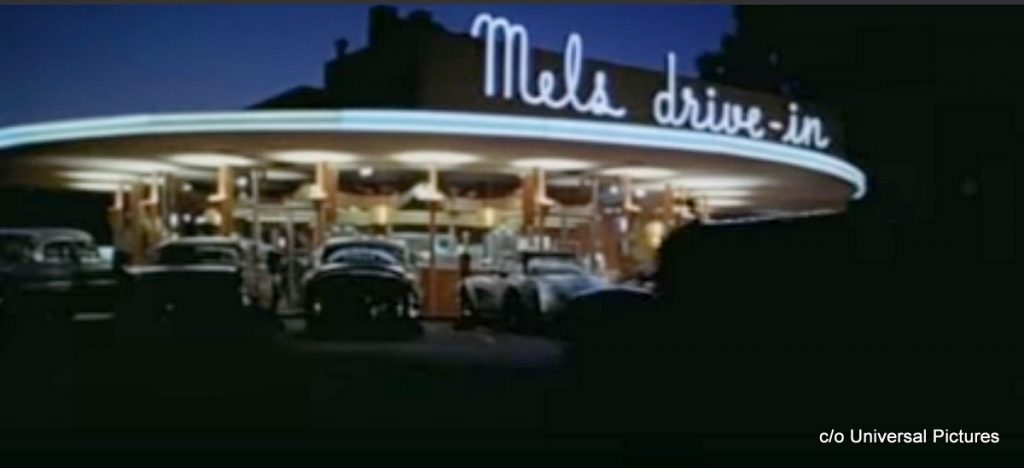 Custom hot rods were kings of the street and Wolfman Jack was king of the airwaves in '62 — a time when rock and roll had not yet given up the musical throne to the Beach Boys or the Beatles.
One of the most iconic hot rods of all time was the bright yellow 1932 Ford "Deuce Coupe" driven by character John Milner (and played by actor Paul Le Mat) in 'American Graffiti'. Milner was likely the inspiration for the unchecked popularity of the '32 Ford after the movie's release because he represented the highest level of cool car guy.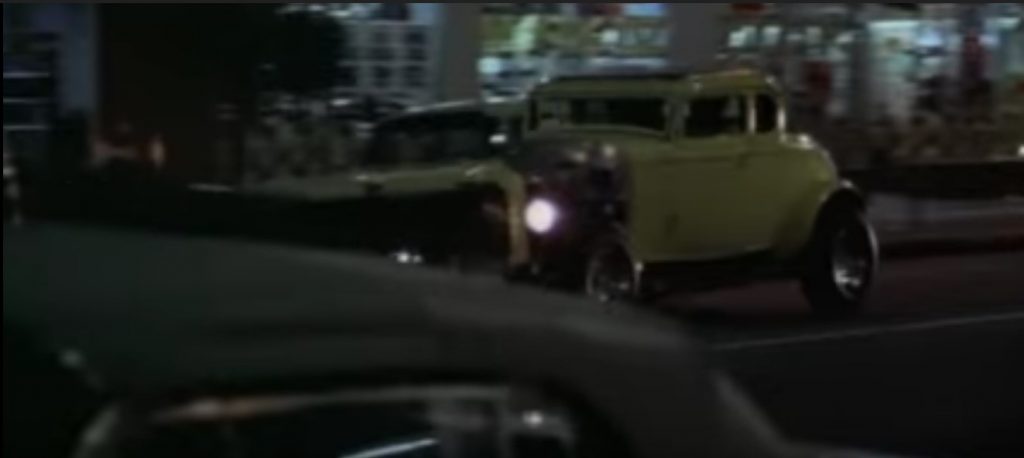 Milner could wrench, fight and drive better than mere mortals, plus he had an outlaw-ish streak coupled with a strong sense of right and wrong. Paul Le Mat was the right person to tackle the difficult John Milner role in 'American Graffiti' because he was a very believable Milner in the movie.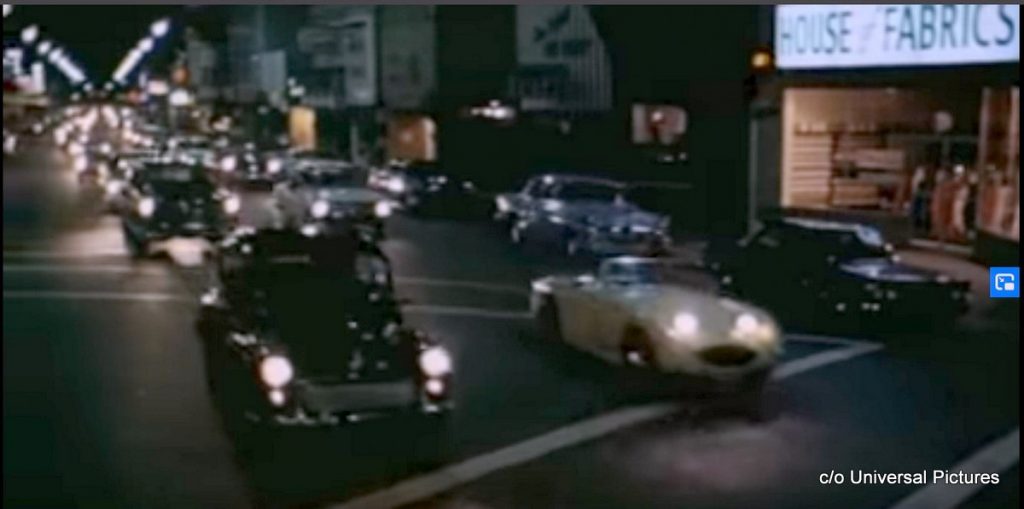 However, Paul Le Mat was also a key figure in other movies that also featured him behind the wheel of a classic car.
One of the movies that springs to mind is 'Aloha Bobby and Rose', a 1975 flick with a tragic ending for Bobby (Le Mat's character) in its plot.
Bobby has a wild streak in him and drives a beefed-up 1968 Camaro in his spare time. Like Milner, Bobby is also handy with tools and a mechanic, so his Camaro is racier than most '68 Camaros. 'Aloha Bobby and Rose' has some good examples of Bobby rocketing the Camaro well beyond normal driving conditions during its 88 minutes of on-screen mayhem.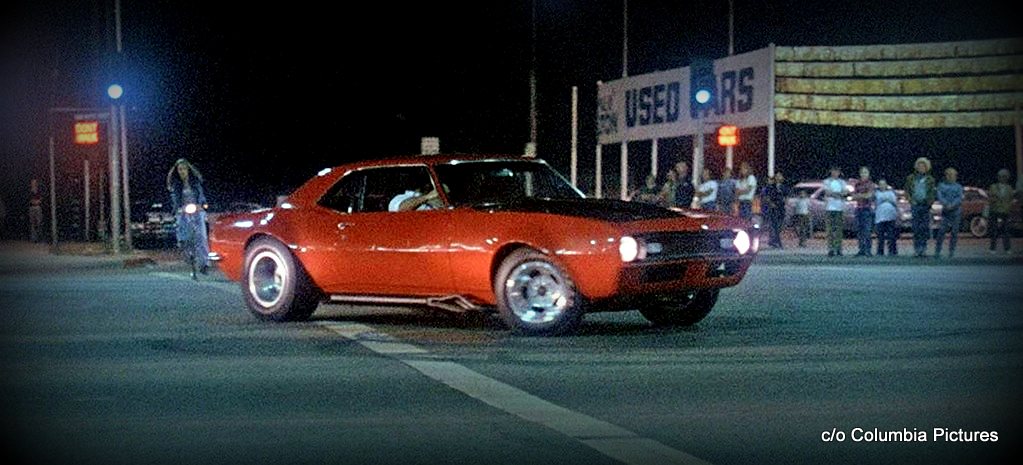 The movie is set in the then-current 1970s but cruising in a muscled-out car was still in vogue during that era, complete with bouts of tire-smoking stunts as showcased by Bobby in 'Aloha Bobby and Rose'. The tidal wave of coolness found in 'American Graffiti' was still washing over the car guy culture in 1975 so Bobby's beefy Camaro was a very acceptable choice for movie-going car guys.
The final addition to our Paul Le Mat car guy movies is 'Melvin and Howard', released in 1980. By this time, Le Mat wanted to stretch his wings as an actor so the movie's vehicles were not a pivotal part of the plot — but they were still cool choices for car guys.
The movie is based upon an encounter between Melvin Dummar (played by Paul Le Mat) and legendary nutjob billionaire Howard Hughes. Dummar is behind the wheel of a 1968 Chevy C-10 pickup when he encounters Hughes in need of roadside assistance in the middle of the night.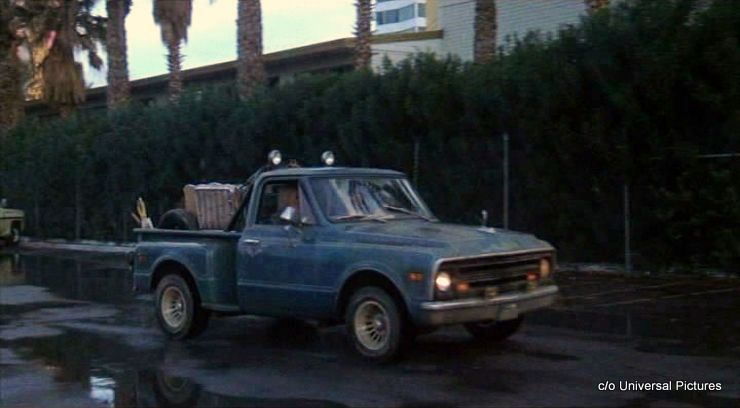 Melvin's truck is a simple work vehicle and far removed from Le Mat's typical four-wheeled props like the '32 Ford and '68 Camaro in terms of muscle and speed. Most car guys are aware this generation of Chevy truck has gone through the roof in terms of value, but that fact was not the case when the movie was filmed.
Melvin also drove a humble Divco delivery van as part of his milkman job in the movie and, although this movie prop was not exactly a speed wagon, it was a strong representation of Le Mat's new role as an actor who wanted to expand his craft — without hot rods.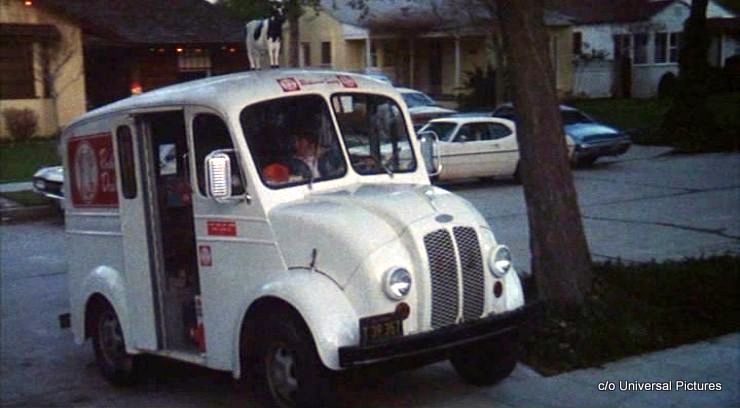 Another cool ride driven by Paul Le Mat's character in 'Melvin and Howard' was a 1957 De Soto Firesweep Sportsman from the glorious Exner era fin car days of the 1950s. The car was simply an affordable means of transportation for Le Mat's character Melvin so the fins on it represented its outdated nature for a movie set in the 1970s. The De Soto was a fallback position car for Melvin when his dream car (described later in this article) was repossessed by a finance company.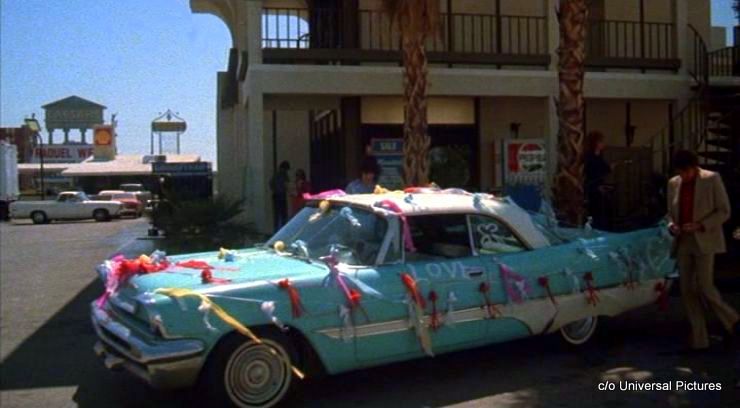 Nevertheless, these rare finned Mopars have soared in value in the 21st century because of their off-the-charts cool factor in the car hobby.
The final addition to our 'Melvin and Howard' vehicle choices driven by Paul Le Mat was his character Melvin Dummard's dream car: a 1971 Cadillac Eldorado convertible. These large-and-in-charge land yachts were a garish measure of success in the pre-oil embargo 1970s and had a great deal of appeal for a blue-collar guy like Melvin Dummard at the time.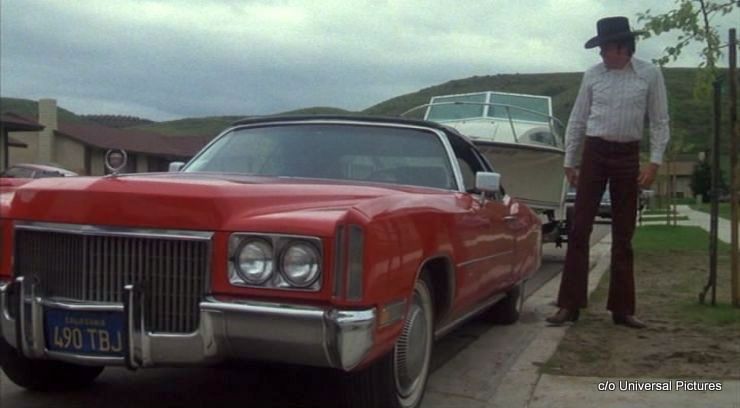 However, the '71 Eldorado was a complete departure from the nimble and legendary '32 Ford deuce coupe Paul Le Mat's Milner character drove in 'American Graffiti'.
Paul Le Mat likely never wanted his acting career to be locked into his Milner role and MyStarCollectorCar believes his subsequent movies gave him that opportunity.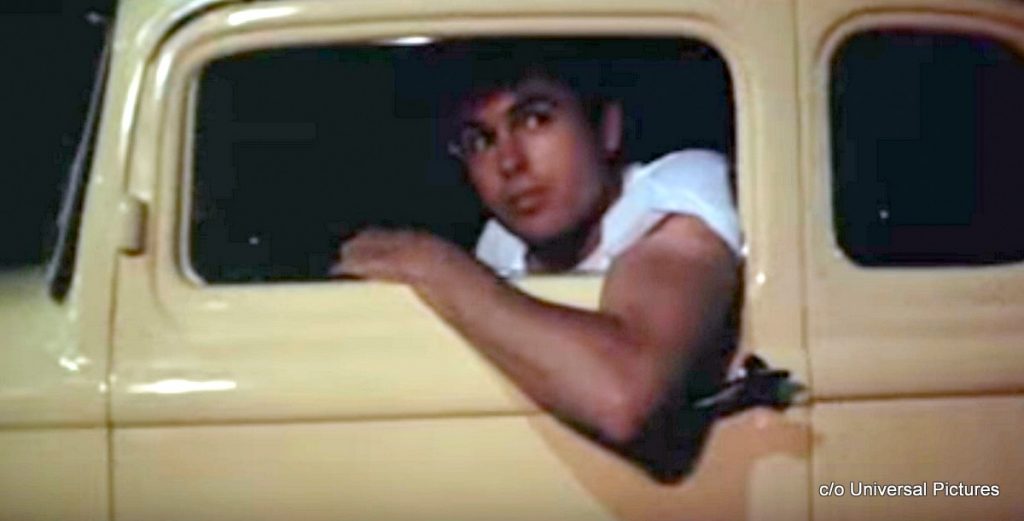 But he still drove some very cool iron in them.
BY: Jim Sutherland
Jim Sutherland is a veteran automotive writer whose work has been published by many major print and online publications. The list includes Calgary Herald, The Truth About Cars, Red Deer Advocate, RPM Magazine, Edmonton Journal, Montreal Gazette, Windsor Star, Vancouver Province, and Post Media Wheels Section.