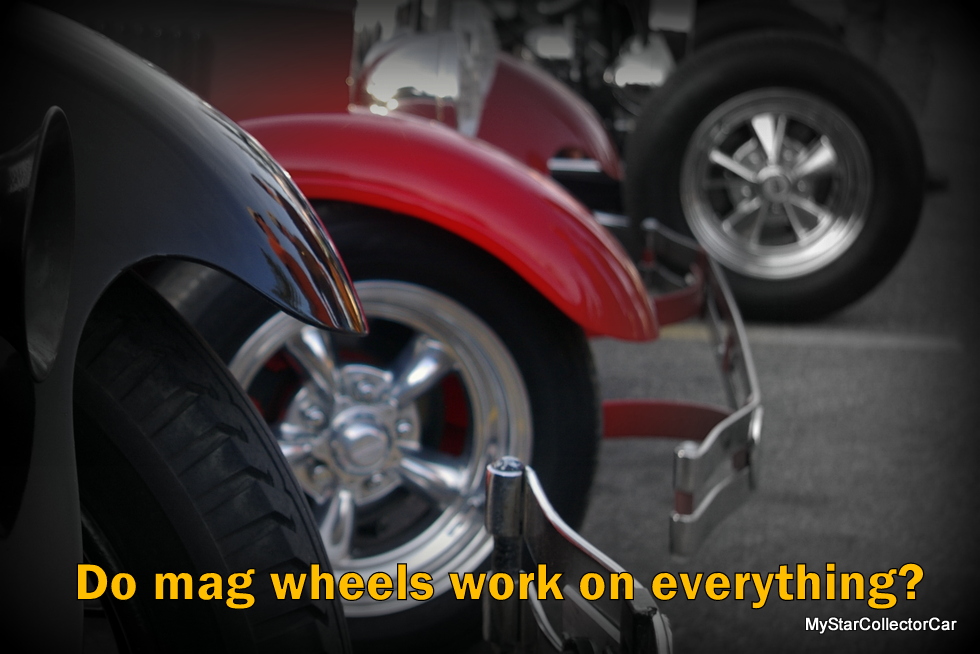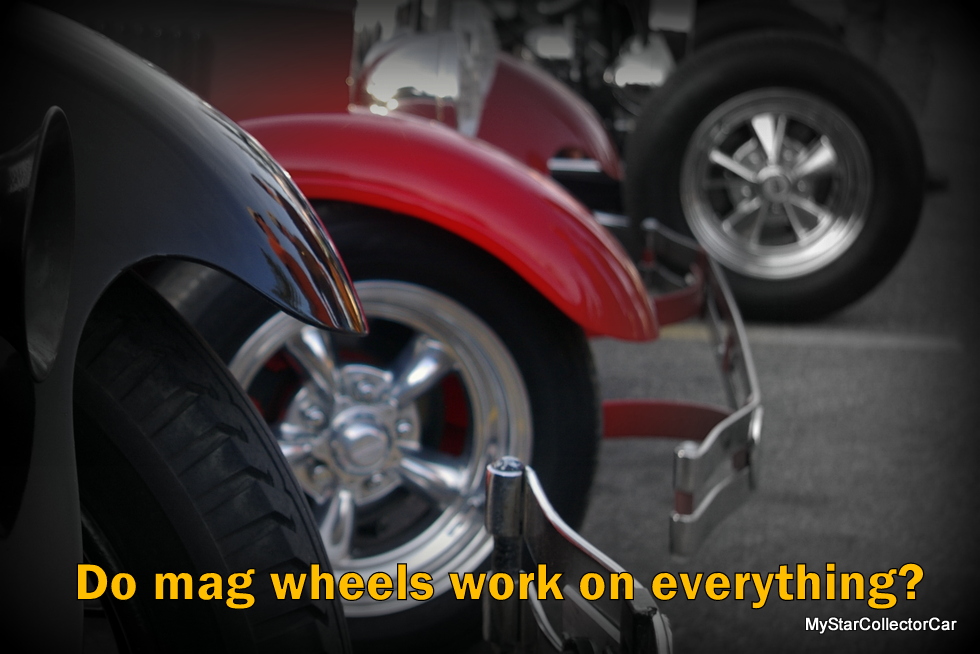 The mag wheel has long been associated with performance vehicles because of its distinct advantages in style, endurance and lighter weight.
The term "mag" extends from the metal alloy origins of the wheel, so mag is a shortened version of magnesium in many cases.
The other major metal source for these performance wheels is aluminum; although this wheel choice will never be known as an "al" in the car hobby.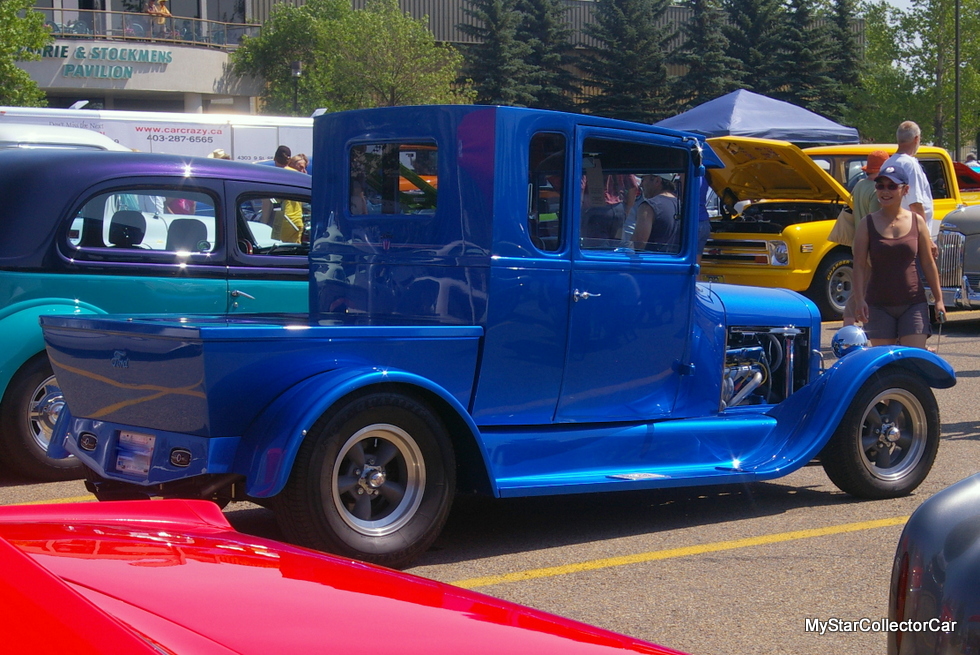 The use of mag wheels is a popular concept in the car hobby because mags can provide a big upgrade in the performance and cool factors in a vehicle-when they are used properly in a build.
One of the best uses for mag wheels is a pre-war hot rod or custom project where style and a go-fast attitude are important components of the build. For example, a 1930s-era ride that has undergone a heart transplant (and now boasts a ferocious upgrade in horsepower) will also need a serious upgrade in the wheel department.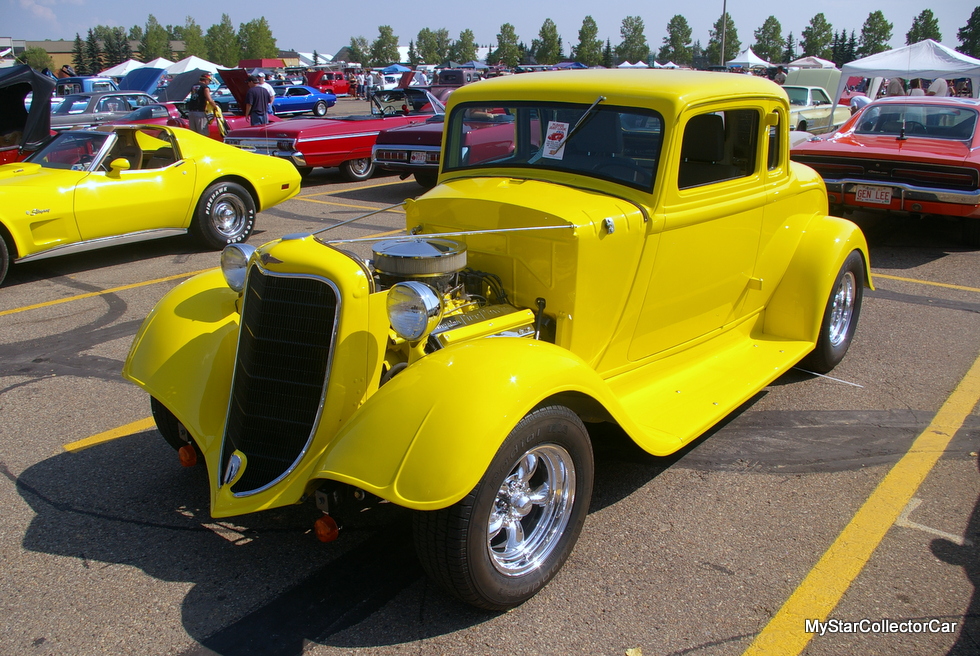 The original skinny tires and wheels on a pre-war ride would be an early casualty when the new horses under the hood are unleashed on the street. Therefore a mag wheel coupled to a wider tire gave the hot rods a much better chance to launch without broken rear wheels and melted rear tires.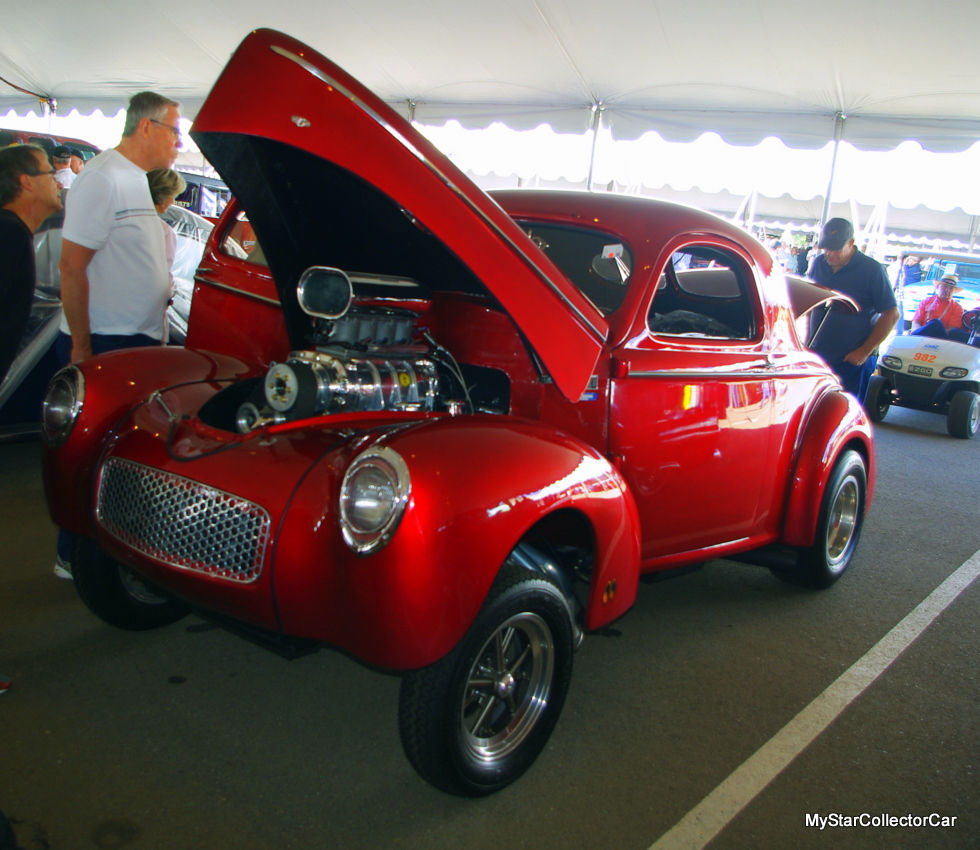 Mag wheels also meant the car looked cool at a standstill in most cases.
The decision to use mag wheels as upgrade to a retro vehicle's style has been applied to many other vehicles over the passage of time and some of the choices have been excellent-while others have been poor ones.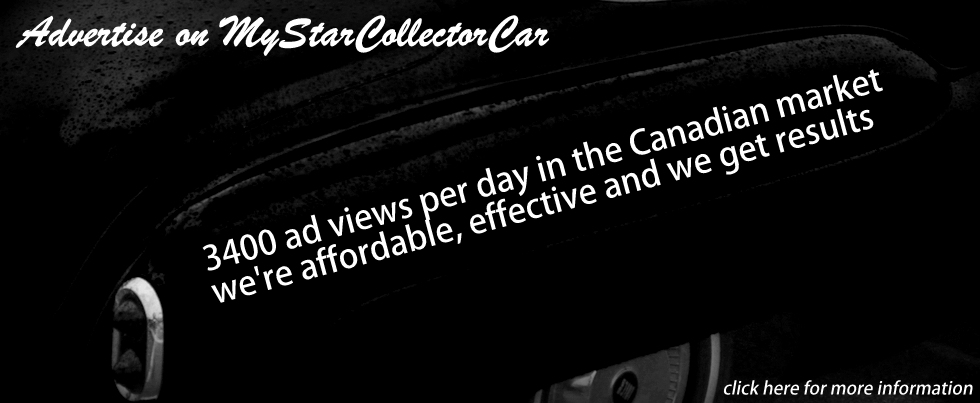 An excellent choice would be any retro vehicle that has roots in performance or style. For example, a Tri-Five Chevy two-door post or hardtop resto mod is an excellent candidate for mag wheels because this famous Bowtie trio of models built from 1955 to 1957 just look cooler and tougher with mags.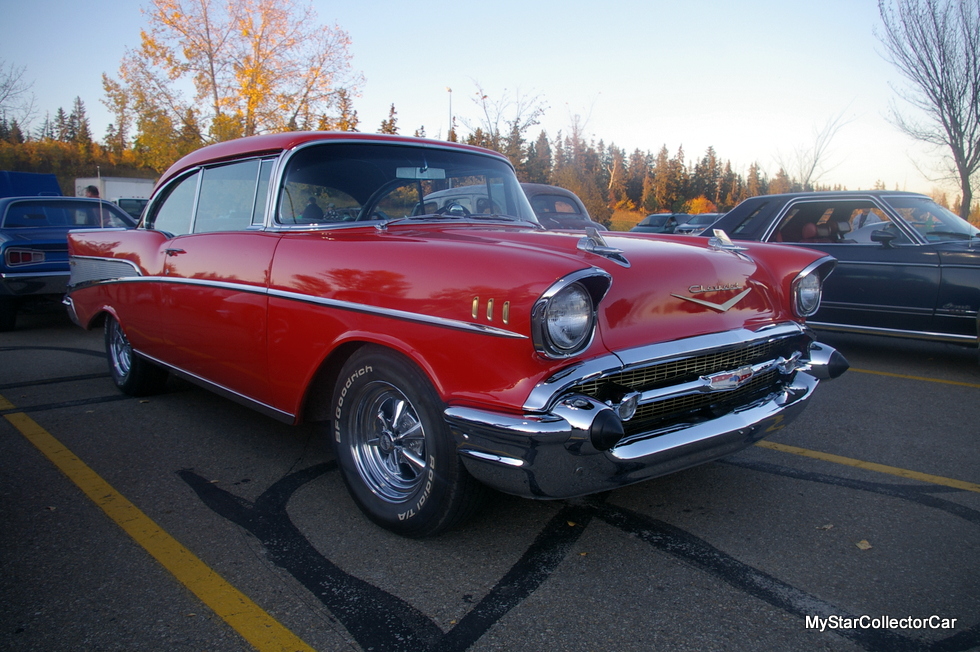 The same principal could be applied to an early 1940s Ford or Willys hot rod/custom coupe because these vehicles also look great with mags as part of their makeover.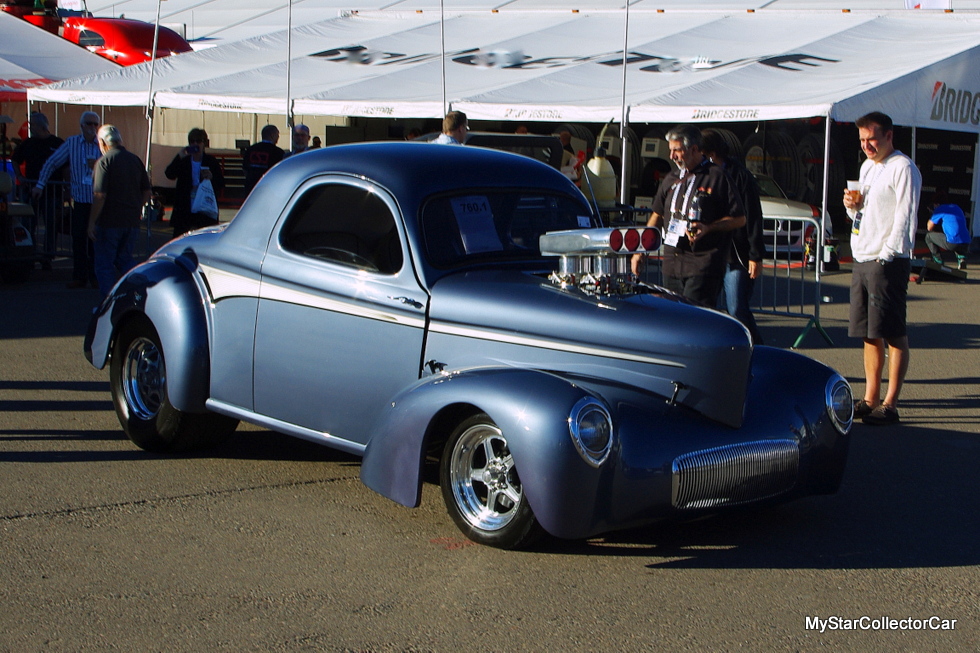 However, there is a large group of retro vehicles where mag wheels just do not work as part of the upgrade: four-door sedans from a bygone era. Most of the misguided mag wheel changes are done to four-door sedans from the 1960s and '70s, although the bad wheel choices for sedans extend into the 1980s in some cases.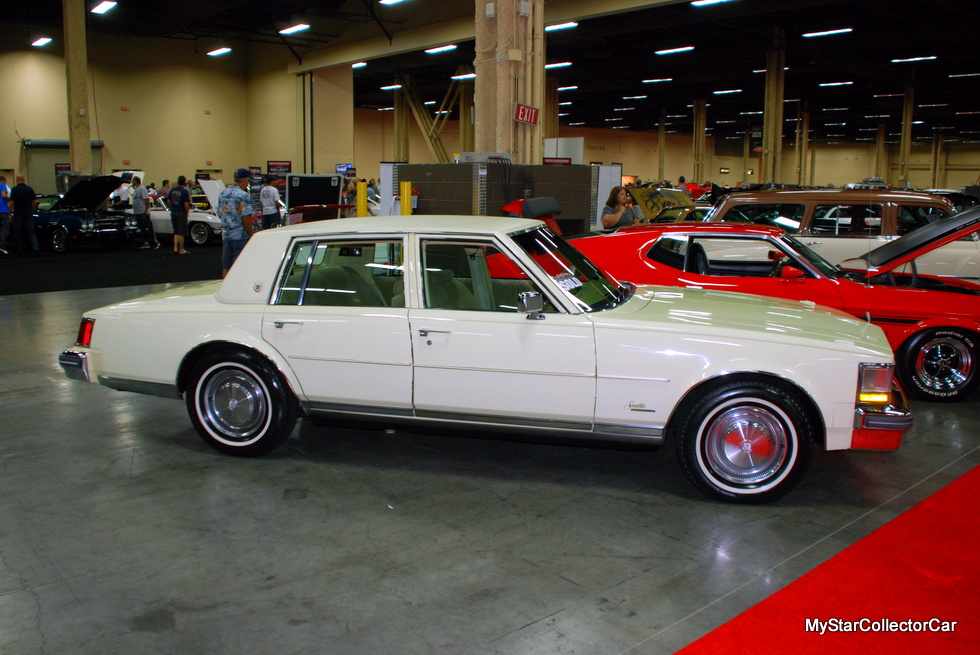 The most egregious mag wheel sin is committed against luxury sedans such as high end Caddies, Chryslers and Lincolns. These vehicles were always built for a different kind of older buyer who was highly unlikely (in a never-ever sense) to replace full-size factory wheel covers with a full set of mag performance wheels.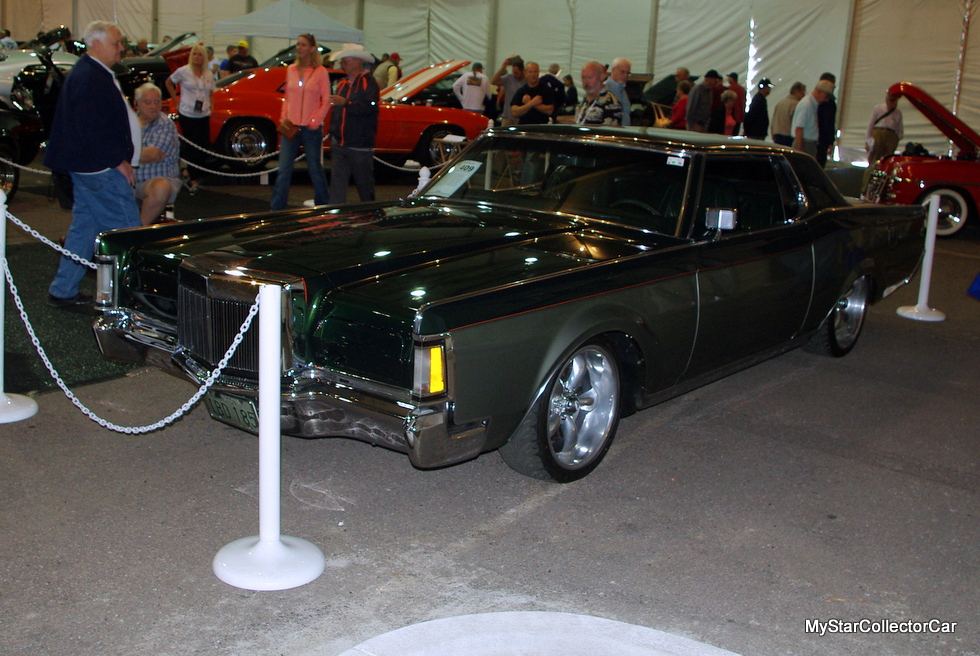 It would be fair to assume that luxury car owners from the past eventually bought a newer version of their luxury barges until they became too old to drive-or died of old age. The passage of time meant the big cars from the past either ended up as a recycled metal kitchen appliance or in the hands of a young buyer who liked the old ride's affordability because it was an unwanted automotive blast from the past. The young buyer also had no kinship with the car's posh history that extended to a bygone era when the big sedan was brand new at the dealership.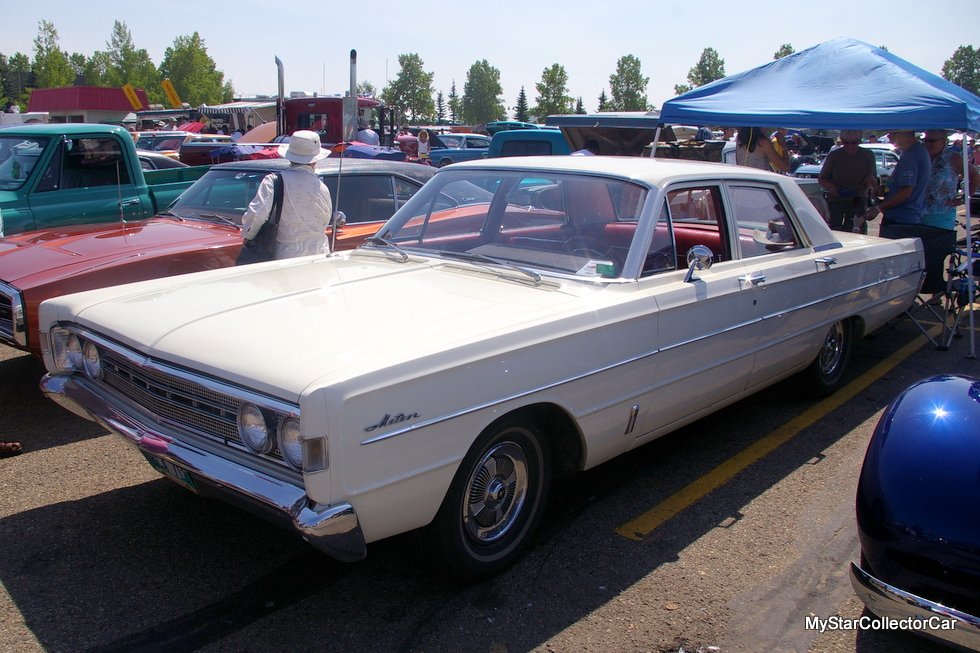 Consequently the mag wheels on an older sedan have become a badge of honor for younger owners who view mags as the coolest part of their old guy cars.
But here at MyStarCollectorCar, mags on a luxury sedan from the past are a little like a mustache on Farrah Fawcett when she posed for her famous 1970s poster. In other words, not a great idea .
BY: Jim Sutherland
Jim Sutherland is a veteran automotive writer whose work has been published by many major print and online publications. The list includes Calgary Herald, The Truth About Cars, Red Deer Advocate, RPM Magazine, Edmonton Journal, Montreal Gazette, Windsor Star, Vancouver Province, and Post Media Wheels Section.