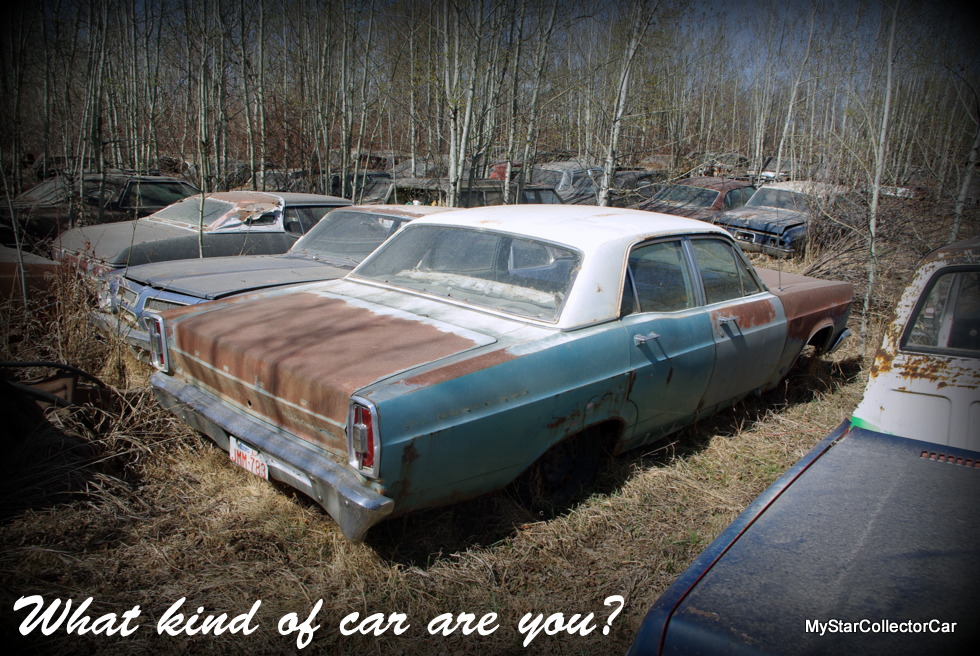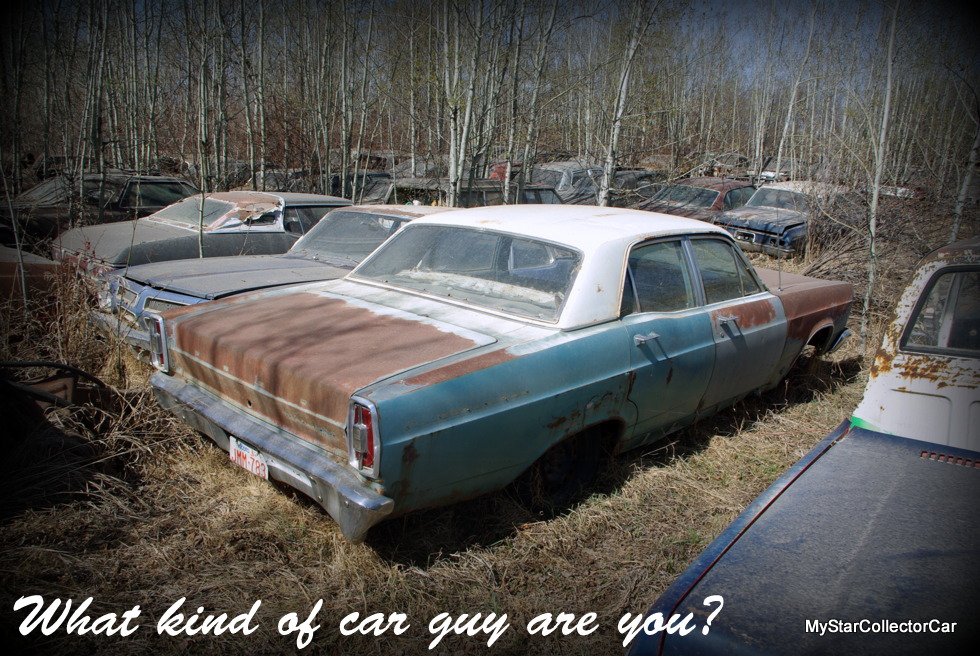 There are many divisions and subdivisions within the car hobby.
Some guys only like street rods, others like classic muscle cars while others skew heavily toward VW Beetles.
Those are more like fan clubs but the motivation behind the scenes in the car hobby breaks down into three different categories—speculators, dreamers and realists.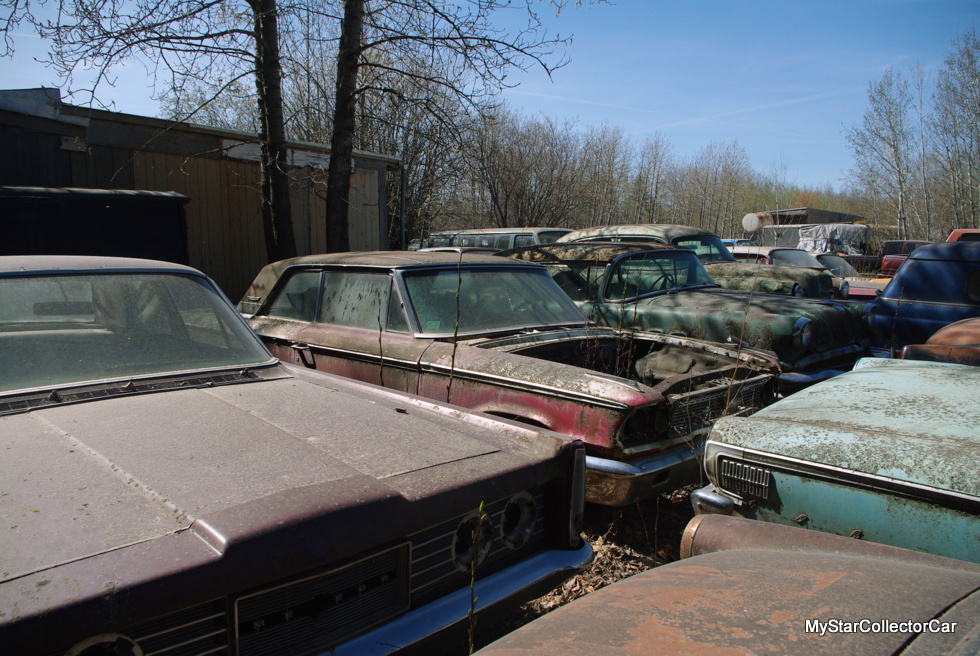 Speculators are pretty easy to spot. They're the guys you see bidding at most auctions. They follow market trends like Wall Street guys follow wheat futures so they know how to evaluate a car and when to quit bidding. They answer the bell when the auction is on and when the final bid slams down, there's a good chance a spec buyer will be on the winning side.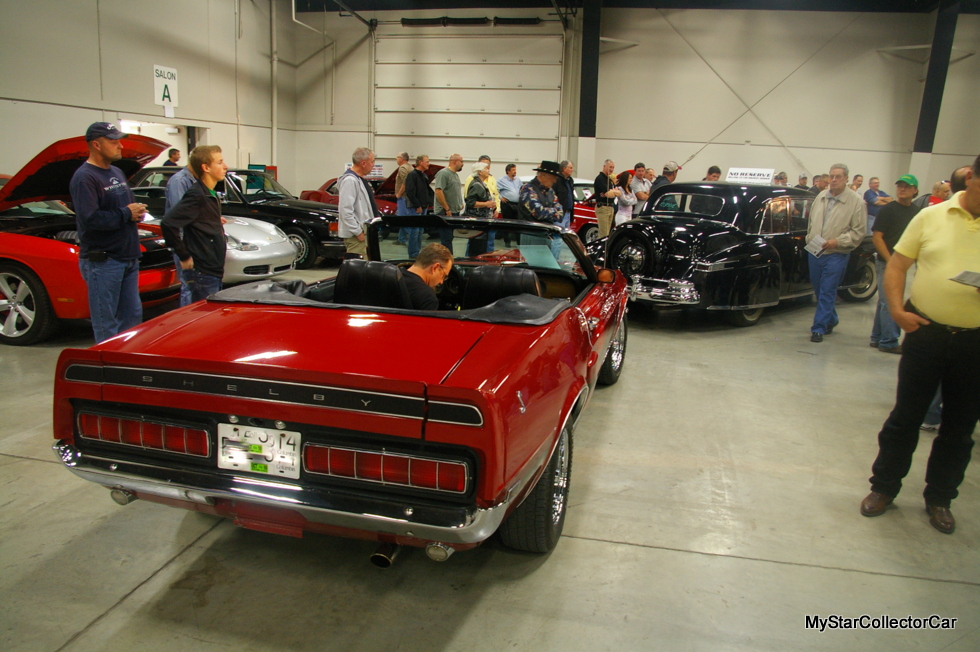 They are car guys because you don't enter this world without some basic knowledge about the product and the risk makes the game a little dicey at times but in most cases a spec buyer will win more than he loses. If not, his career flipping old iron in the car hobby will be short and catastrophic.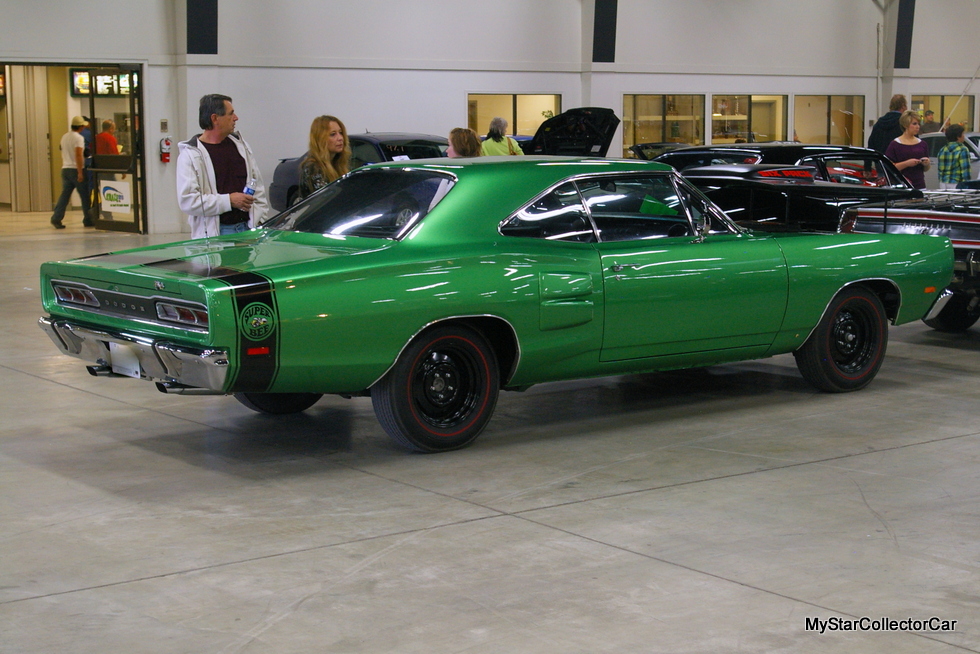 Dreamers are in another, less mercenary category. They'll load up a yard full of future projects in the faint hope that they'll live to be 178 years old and actually finish fixing up the whole fleet. Dreamers are good and bad for the hobby because they typically start hoarding right after they get a paper route and pick up that first little fixer-upper '64 Dodge. Forty years later, they've acquired a lot more property so the inventory has grown exponentially so this means a lot of very cool old rides get saved.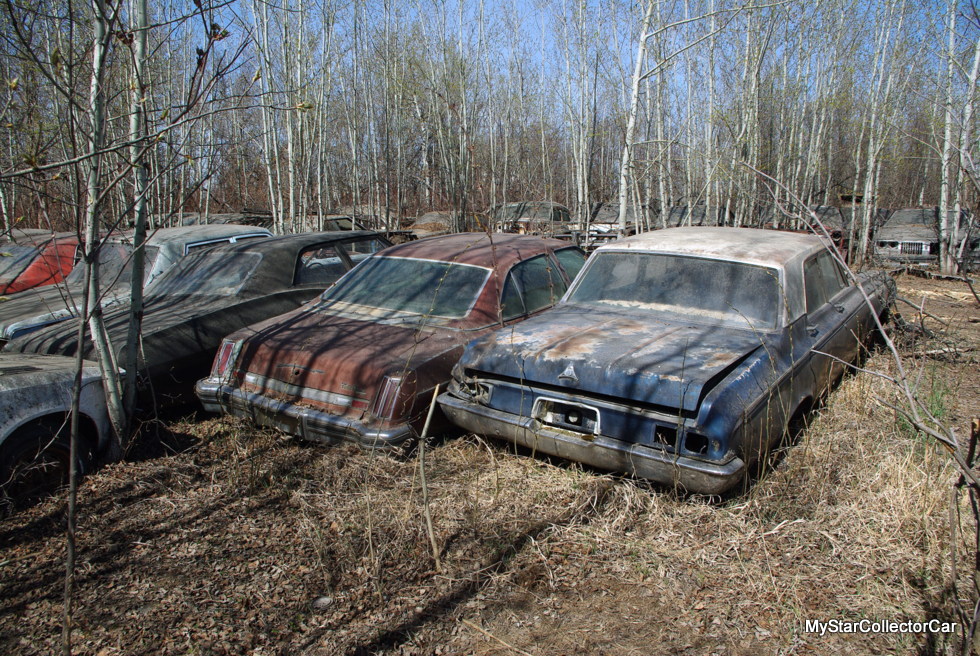 The bad part is that Dreamers would rather give up their first born child than part with a nasty-looking old Ford. The connection to these cars is more than an old car/owner dynamic—it's far more personal than a simple explanation. These projects are all about when and how this guy lived over the last several decades so each car is a chapter in his life and he doesn't want to tear out any pages.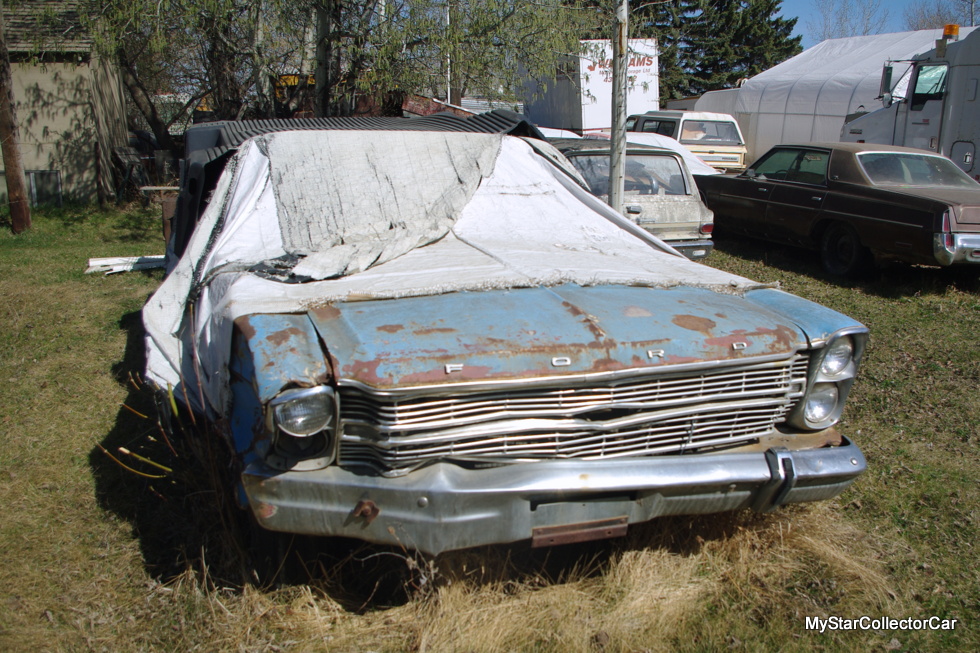 This means you'll never buy a project directly from a Dreamer—you'll be bidding on it at the estate sale.

The last guys are the Realists. They'll pick up a project because they have the skill, resources and patience to take on a project. Some Realists are incredibly talented so they can turn a bush car into a work of art while others will pay a decent price for a vehicle with little or no work required.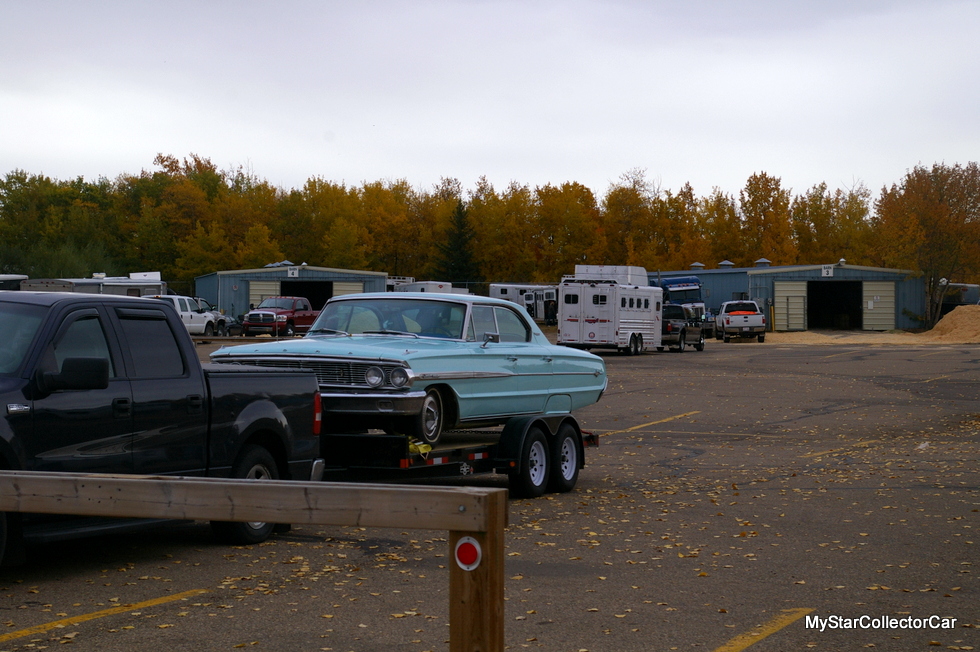 Realists come in different forms because they'll take on dad's old classic sedan as a project because it is dad's old sedan. Unlike Speculators, Realists know their investment in a car will never be returned and that doesn't matter because this is personal—it's nothing like a real estate investment.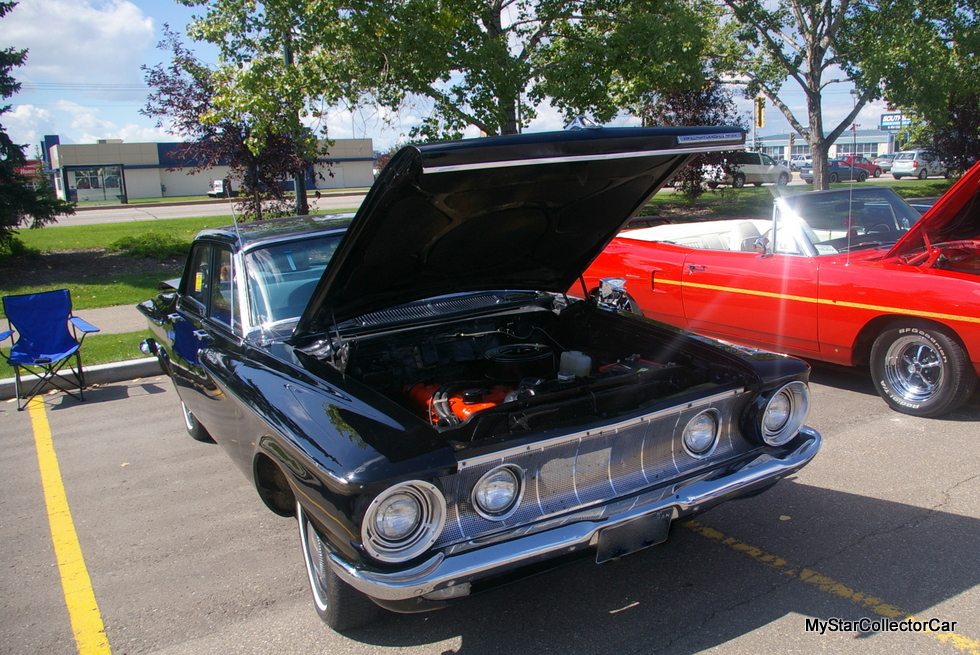 Realists are unlike Dreamers because they won't talk a good game about finishing the project—they'll finish it. Realists recognize the time, money and effort it takes to finish a car and they'll budget accordingly.
Speculator, Dreamer or Realist—they all play a role in the car hobby.
By: Jerry Sutherland
Jerry Sutherland is a veteran automotive writer with a primary focus on the collector car hobby. His work has been published in many outlets and publications, including the National Post, Calgary Herald, Edmonton Journal, Ottawa Citizen, Montreal Gazette, Saskatoon StarPhoenix, Regina Leader-Post,  Vancouver Sun and The Truth About Cars. He is also a regular contributor to Auto Roundup Publications.
Please re-post this if you like this article.