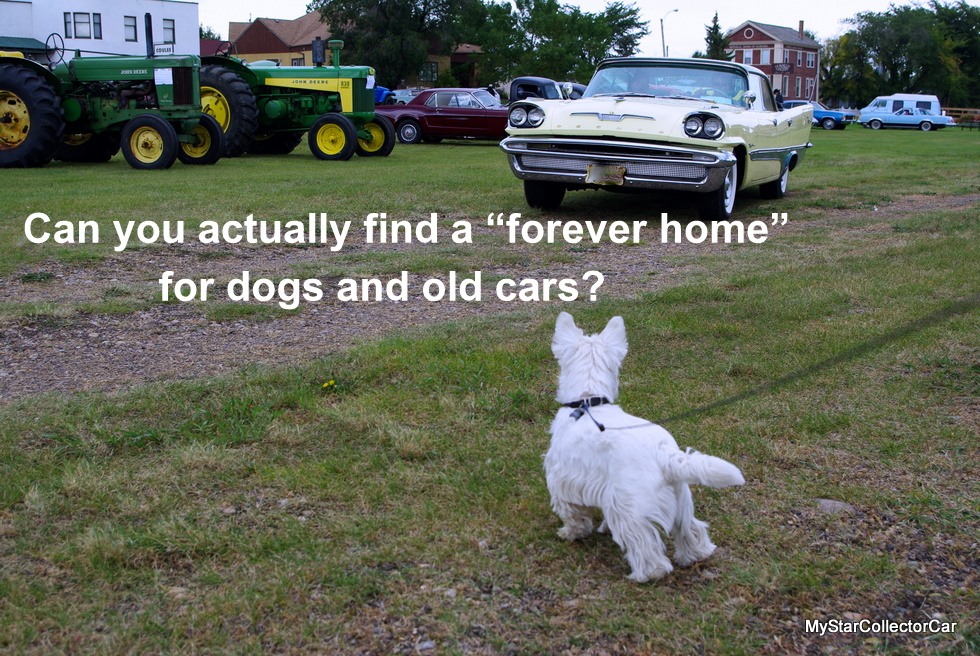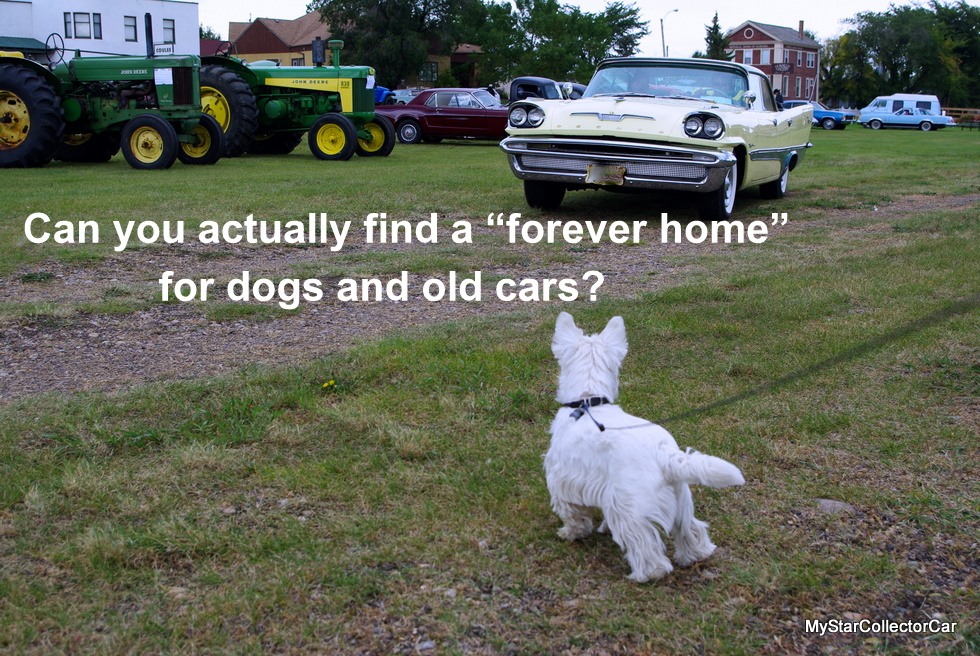 "Forever home" is a term used by people who want to find a new address for a now-incarcerated cat or dog.
The unwanted pet has usually committed one of two crimes: it outgrew its cuteness as a young pet and/or it has become a complete (fill-in-the-blank) later in life.
Either way, a forever home is the main goal to prevent a date with a needle in the paw for the jailed former pets.
The people who use the forever home term really want to avoid the needle option for the pets and give them a new address. A new home is the Walt Disney (happy version) ending is the story of choice for the forever home people.

We at MyStarCollectorCar want to stretch the forever home term into an old car scenario to figure out whether vintage rides can also find a permanent address with the right owner. We believe that most of the old iron candidates are less likely to find a forever home than Buddy the dog and his furry pals.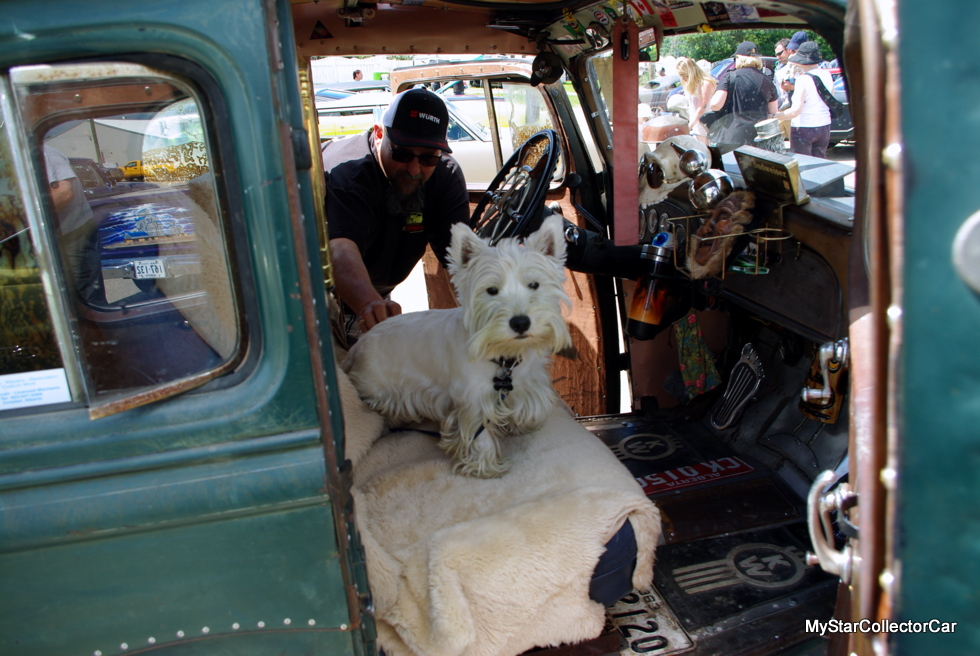 The initial response is similar in the case of new pets and old cars because the excitement of ownership is still a fresh and welcome concept for the new owners. The unintentional stains left by new pets and old cars are still tolerated by the happy owners during what could accurately be described as the honeymoon phase.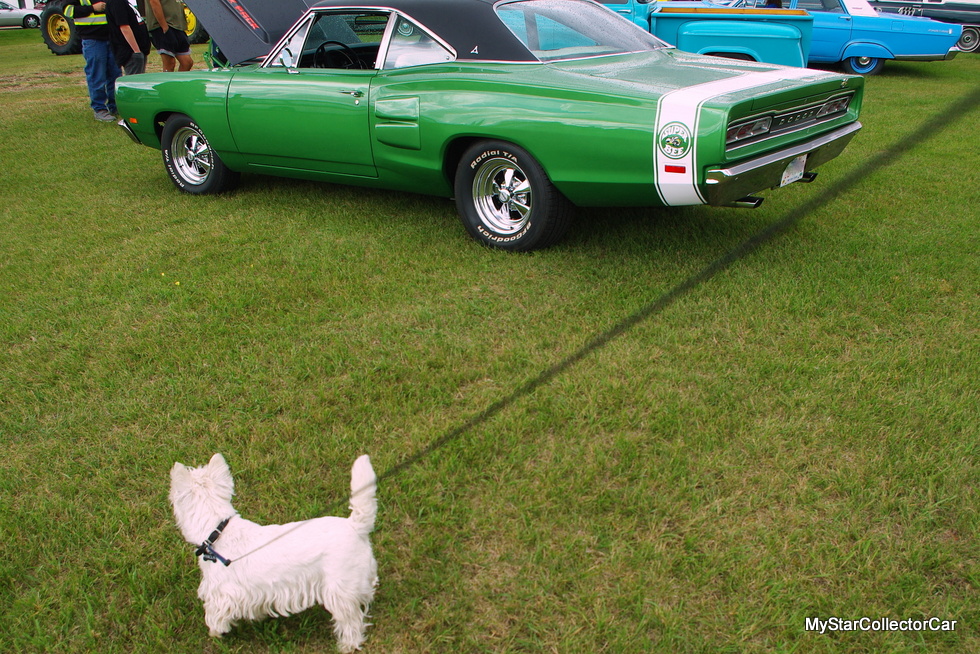 Eventually the reality of a new pet or old car begins to exact its toll on the new owners and they begin to see their new world with a not-so-new pet and a now-viewed-as-a-really-old car as a series of owner challenges that are neither forgotten or forgiven in some cases.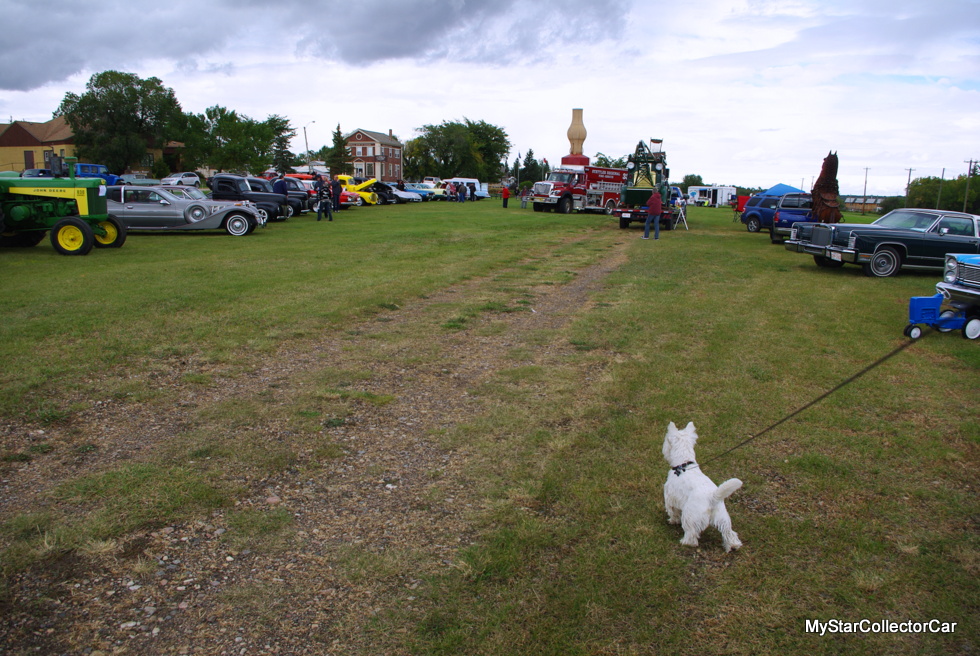 The thrill is indeed gone for some of the owners as their growing unwillingness to accept the new reality of heightened responsibility for a pet or vintage ride erases most of the early warm and fuzzy moments with them.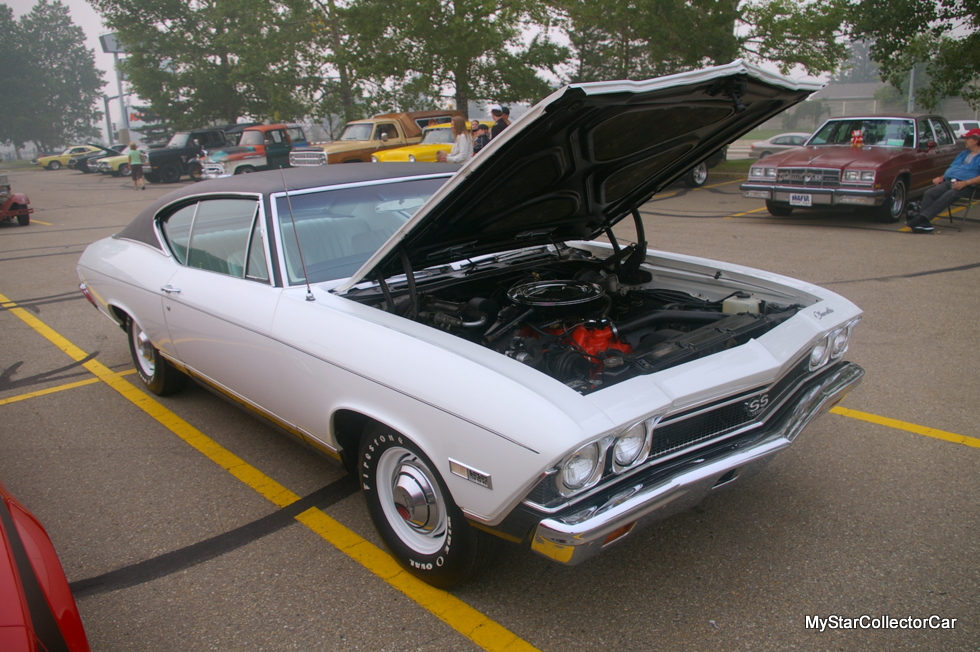 Bye-bye formerly beloved pets and old rides-Hello search for a forever home for both of them. MyStarCollectorCar believes the now-disliked pets have a better shot at a forever home than the now-disliked old cars.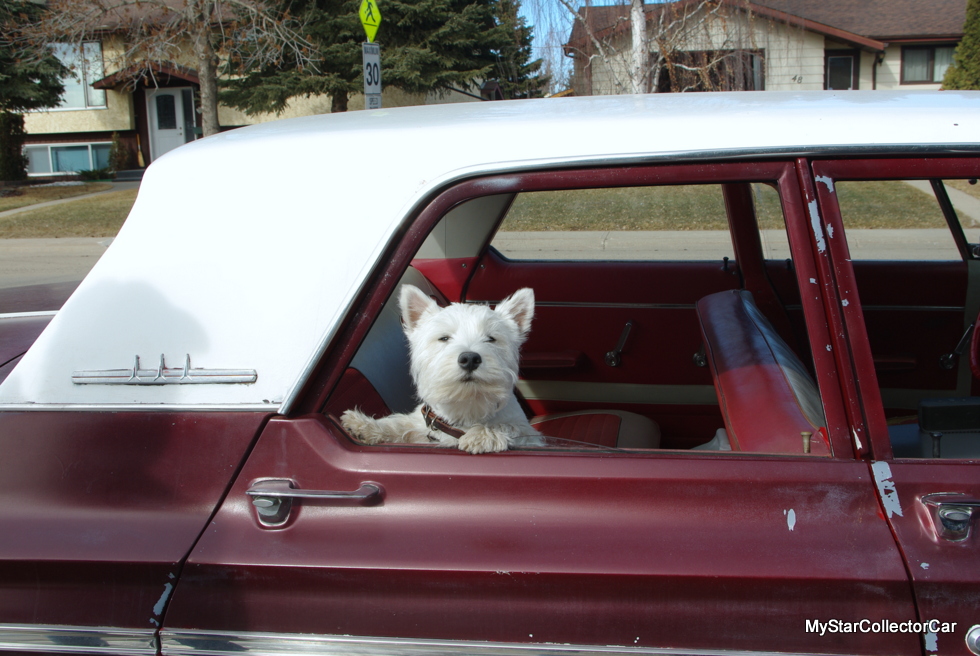 The good news is the old vehicles are less likely to meet an untimely end because they have a monetary value after their sentimental value crashes and burns. The bad news is the old car is a commodity that may never find a forever home because they can be sold to the next owner.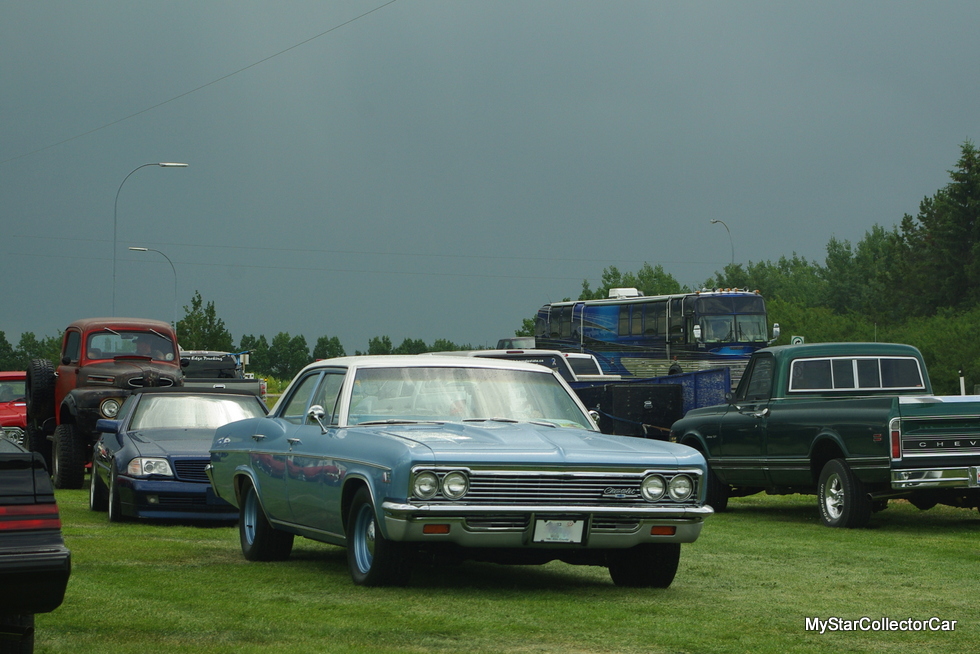 The next owner may simply be a curber who wants to buy the old car at fire sale prices and sell it for a handsome profit. No forever home for old cars can be found at this address.
Some of our readers may wonder why we chose to discuss forever homes for old vehicles. Unfortunately, we have interviewed many owners who swear they will never sell their cherished old vehicle and then we see the cherished old vehicle listed for sale at a later date. It shakes our faith in human nature every time.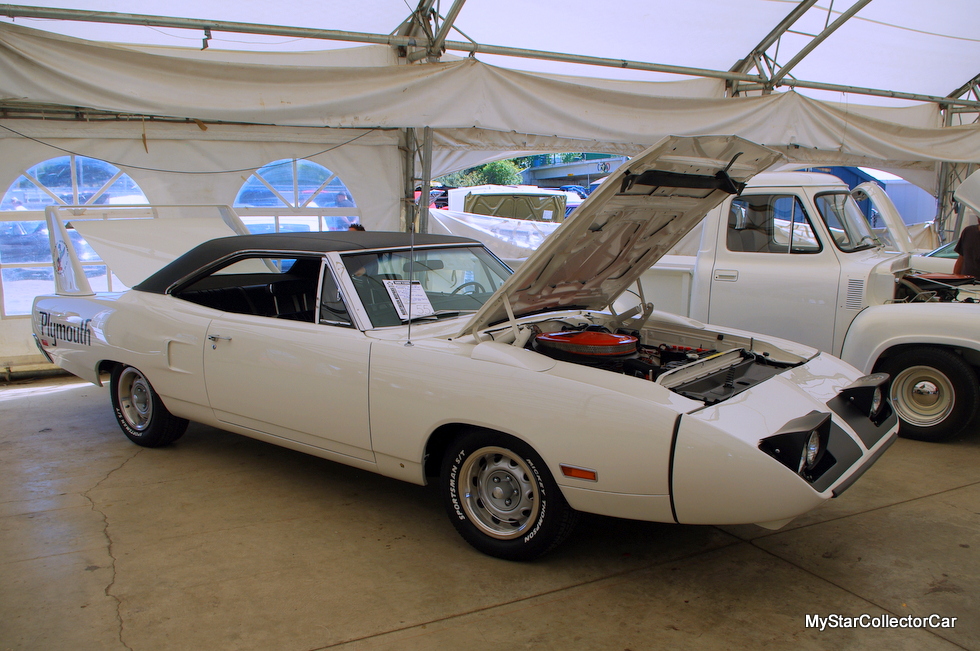 We at MyStarCollectorCar are not opposed in any way to the sale of a vintage vehicle.
We just don't like our highly unwanted inclusion in a forever home story for a vintage ride that is not a forever home story for a vintage ride.
BY: Jim Sutherland
Jim Sutherland is a veteran automotive writer whose work has been published by many major print and online publications. The list includes Calgary Herald, The Truth About Cars, Red Deer Advocate, RPM Magazine, Edmonton Journal, Montreal Gazette, Windsor Star, Vancouver Province, and Post Media Wheels Section.