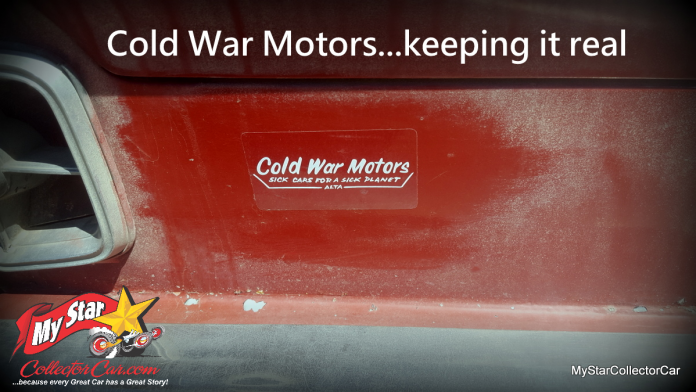 One of the true pleasures for us at MyStarCollectorCar is another installment of Cold War Motors on YouTube.
Scott Newstead (aka Cold War Scott here at MyStarCollectorCar) devised a way to reach the unwashed masses in the car hobby about 10 years ago and his Cold War Motors vision has gained big momentum over the past decade.
The advice to watch Scott's show was dispensed by occasional MyStarCollectorCar contributor (and nephew) Angus Sutherland, a big fan of the dare-to-be-different YouTube program.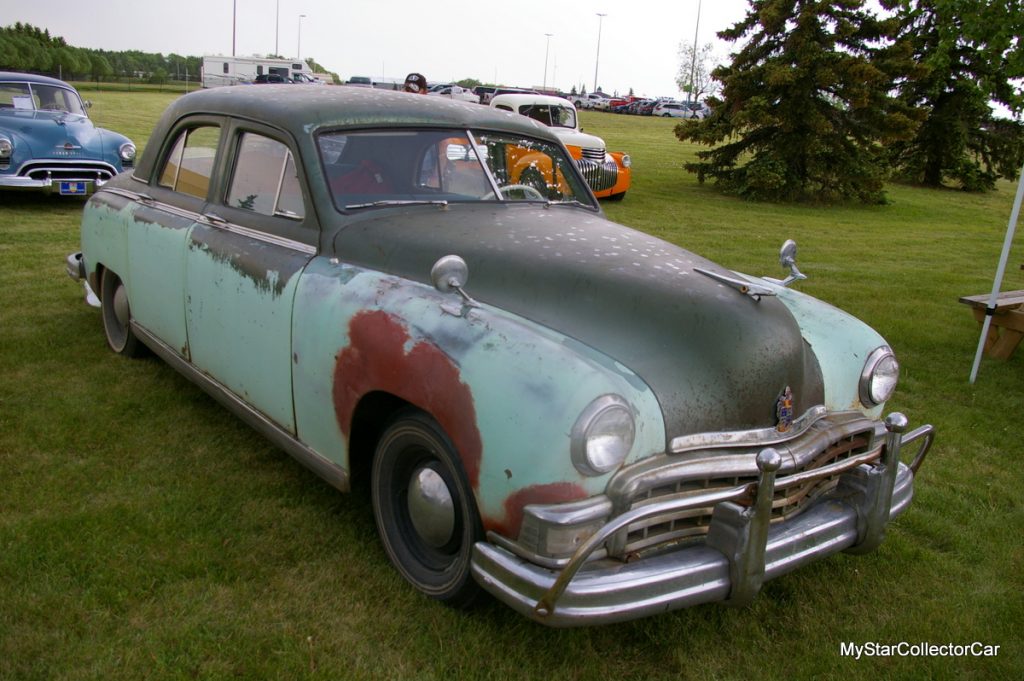 We have taken the time to watch Cold War Motors, write about Cold War Motors, and subsequently sing the praises of the show in two separate articles. It is hardly a state secret to confess that we are impressed with the style and tone of Cold War Motors on YouTube and decided to add a third article to our repertoire.
The strength of the show is its unscripted look at the life and times of a group of car guys who band around the show's creator, Scott Newstead. Scott is a gifted autobody wizard with extra talents in the mechanical field and the even more difficult field of comedy.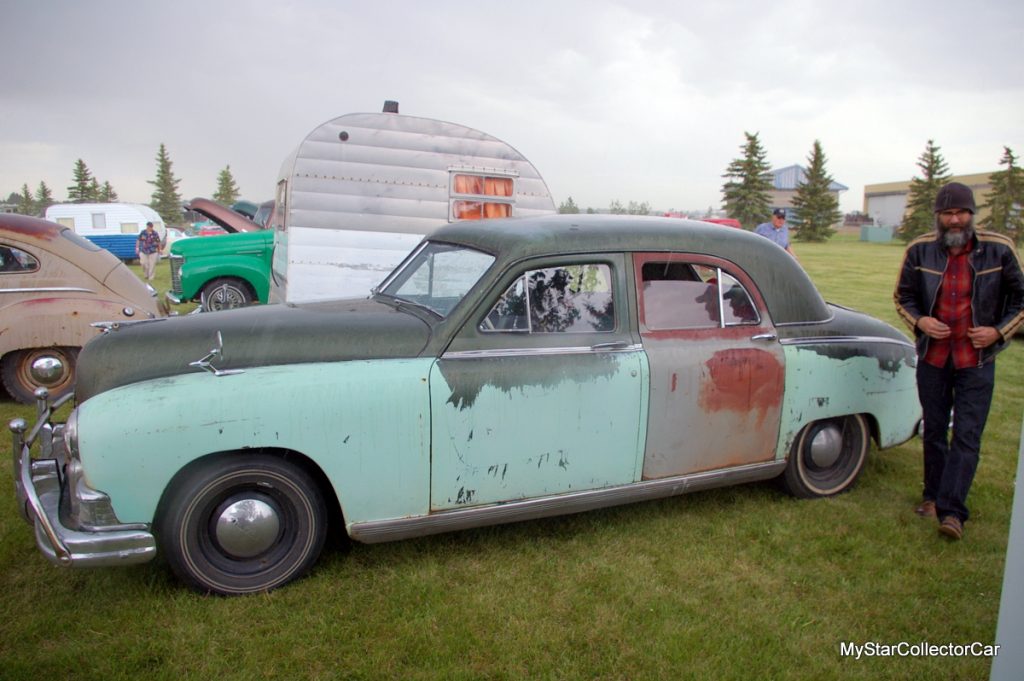 You learn and you laugh every week as Scott and his crew of car guy agents encounter automotive life in the merciless battle zone of rust and metal fighting a death match in a pasture. The variable in the equation are the long, unforgiving winter months in their neck of the woods because cold weather severely complicates matters for Scott's team in a big "Will It Start?" way.
We at MyStarCollectorCar live about an hour and change away from the Cold War Motors boys and will vouch for the "Cold" part of the show's name. However, the Cold War crew never let a frozen wasteland stand in the way of a car project and will boldly go where no car guy has gone before during the long winters in our neck of the woods.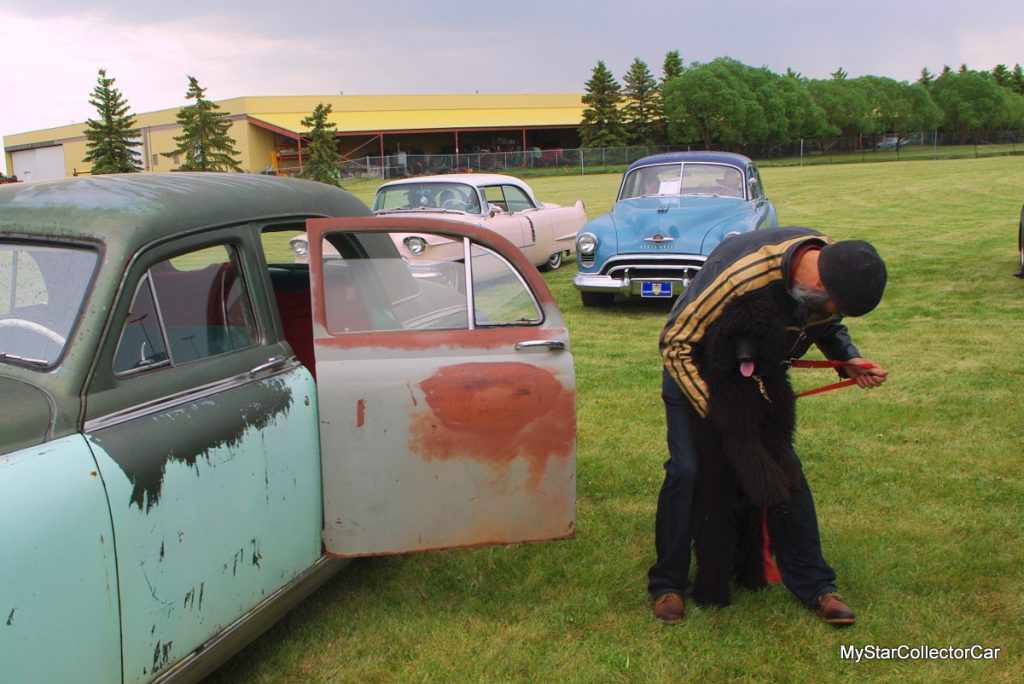 The beauty of the show is its unscripted spontaneity because Scott and the boys thrive in a free-form style of TV that illustrates the real world of car guys. Consequently, we want Cold War Motors to remain on YouTube where it can be the best car guy show on the planet. Just for the record, we have absolutely no inside information that Cold War Motors will end up on cable TV, but MyStarCollectorCar knows a good thing when we see it — and we sincerely hope the boys stay on YouTube so they can maintain their high standards in car guy world.
Cold War Motors runs its own show in a big way — whereas the soulless cretins who create car programs for idiots on cable channels use approximately three shopworn and hackneyed plotlines to achieve their warped vision for ratings success.
The cable car show producers' myopic vision for success is usually a sad by-product of their graduation from an accredited university film school where actual automotive knowledge gets sacrificed to the gods of cheap theatrics. Their handful of paper-thin plotlines include the infamous "deadline routine" where tight timelines are imposed on the characters in their TV automotive circuses.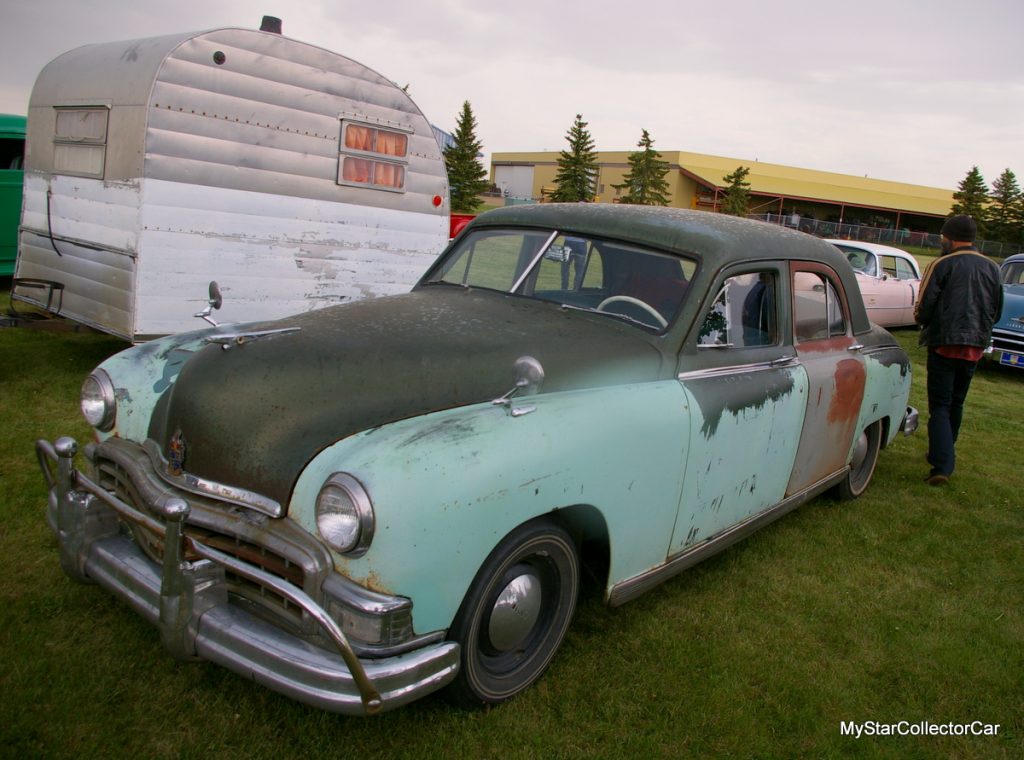 None of these horrific TV car show conditions exist on Cold War Motors. A project reaches the finish line at the appropriate time for its completion. Scott carries the show in a way that famous car guy (and writer of checks for automotive services rendered to his growing car fleet) Jay Leno should envy in a big way. Just for the record, Cold War Scott is a hands-on car guy who is funnier and more original than Leno's recycled comedy routine on his car show. Additionally, Scott lives in the real world of car guys — and Leno pays guys to live in that world.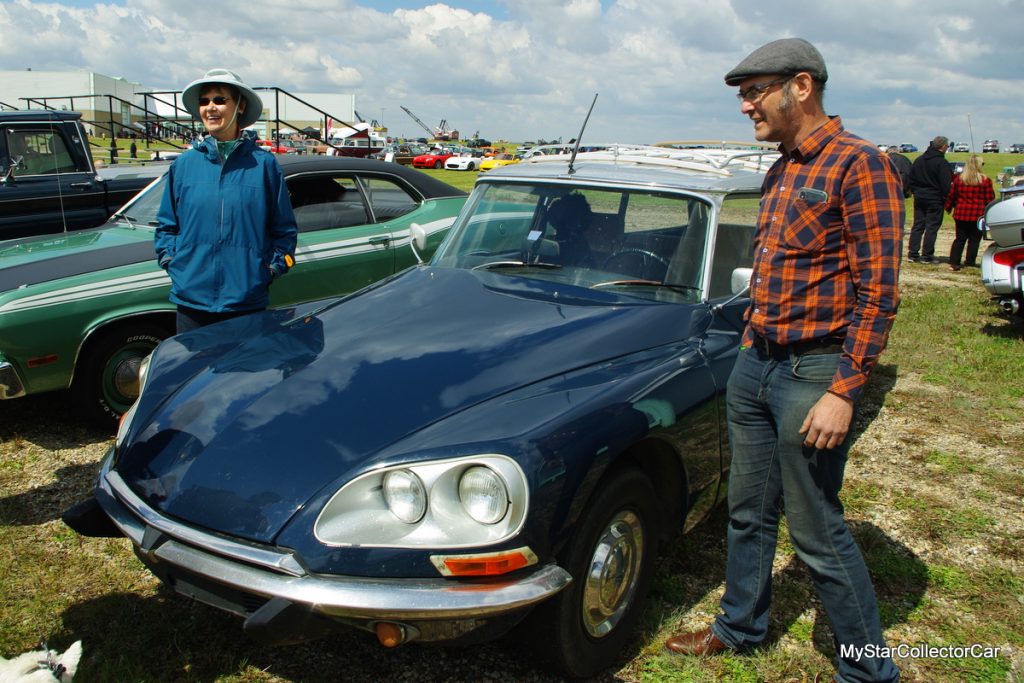 The strength of Cold War Motors is its ability to educate and entertain its viewers during every episode. Expect the unexpected on this YouTube gem.
Expect the totally expected on cable TV car shows.
BY: Jim Sutherland
Jim Sutherland is a veteran automotive writer whose work has been published by many major print and online publications. The list includes Calgary Herald, The Truth About Cars, Red Deer Advocate, RPM Magazine, Edmonton Journal, Montreal Gazette, Windsor Star, Vancouver Province, and Post Media Wheels Section.