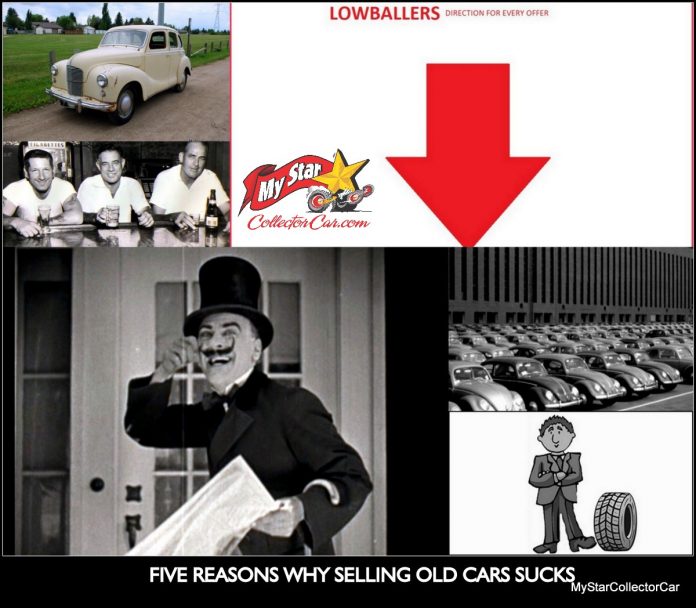 One of the sheer joys of vintage vehicle ownership is that you own the retro ride.
MyStarCollectorCar is not a buy/sell e-zine, but we have plenty of experience in the unpleasant world of vintage vehicle sales over the past several decades. The dawn of the internet era has expanded the automotive world in a profound way, but it has also created a few extra high hurdles in the tough world of vintage vehicle sales. Therefore, we would like to share some of our misadventures in this realm.
The first issue is the vehicle in question. Most car guys are drawn into the cookie cutter world of collector cars and will not stray beyond generic choices when it comes to a vintage vehicle purchase. The vehicles in question have a grim clone-like quality that owners counterbalance with "numbers-matching" and "one-of" cliches that give these lookalikes a sad and lonely molecule of identity in a world of automotive blandness.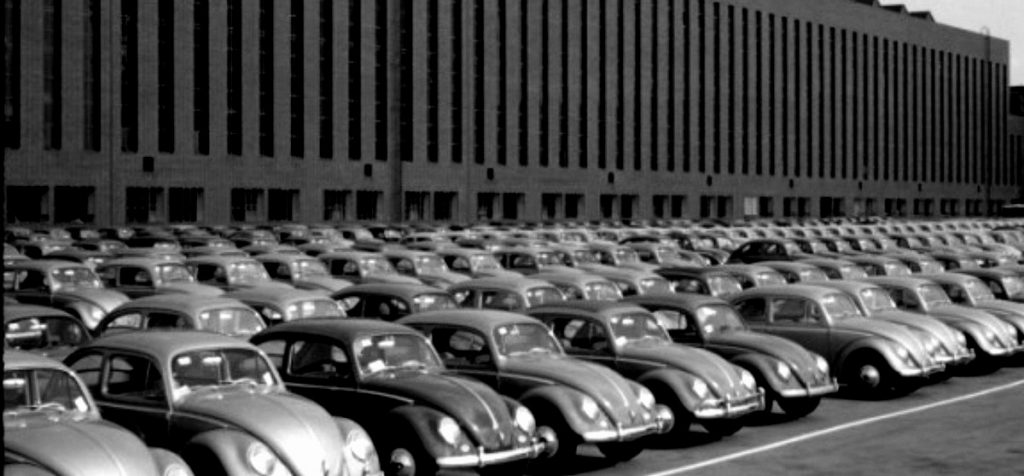 The upside is these vehicles are easy to sell, but what about the legitimately distinctive but unpopular cars in the hobby? A great example is a 1948 Austin A-40 Devon that is a legitimately distinctive car in the car hobby, unlike a large herd of more popular cookie cutter vintage cars at any given car show. Few of these cars exist in 2021, but they are not popular in the North American market-and nobody has sung a song about them. They appeal to a niche market buyer, therefore it will require time, tolerance, and patience to sell a 1948 Austin A-40 in North America.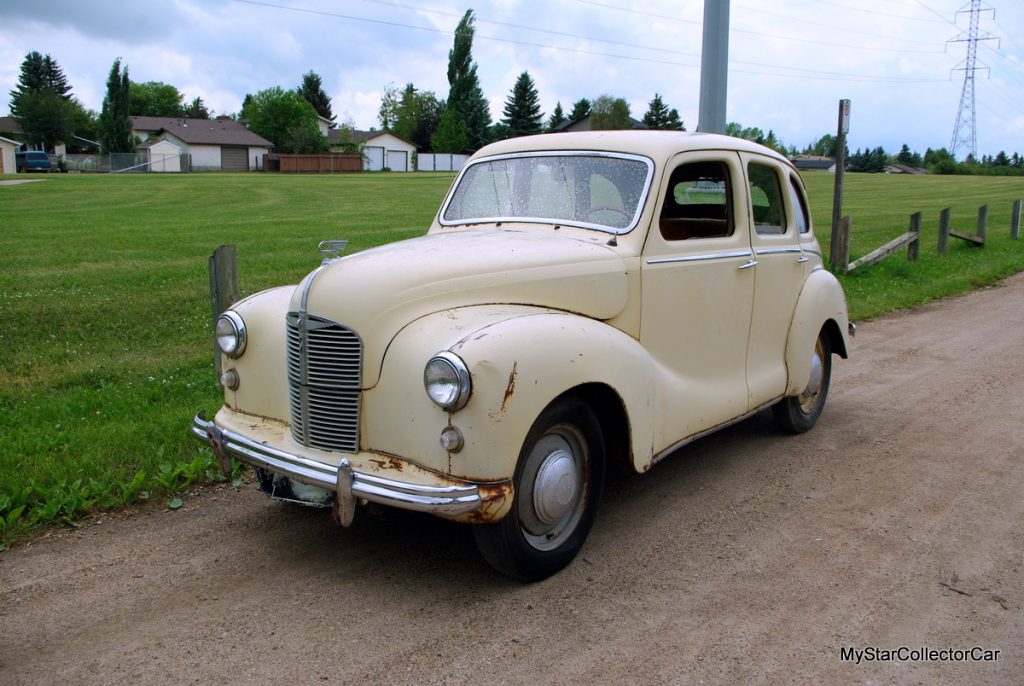 The second issue is most anonymous inquirers are tire kickers and not to be taken seriously as actual buyers. They have no intention of buying your vehicle and instead want to focus completely on wasting your time while spinning wild tales about their serious intentions. Beware of these misguided lowlifes and expect nothing from them to avoid disappointment.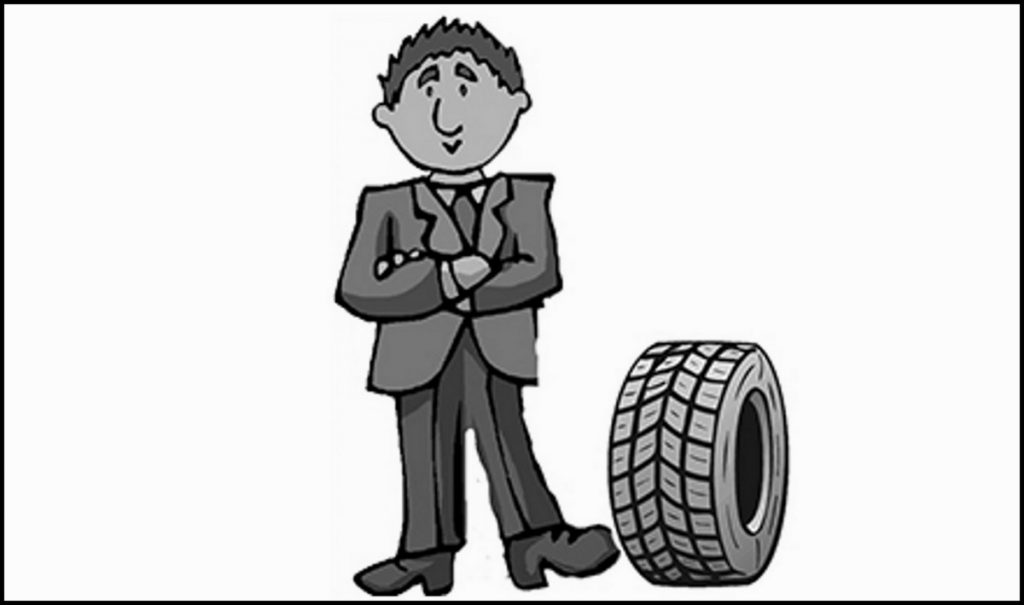 The situation gets even more annoying when an anonymous tire kicker makes an appointment to buy your vehicle and then fails to keep the appointment. Unfortunately, the woods are full of these loathsome creatures who seem to get an unnatural kick out of inconveniencing people with the tire-kickers' hollow promises to keep an appointment.

However, issue number three may even be worse when the tire-kicker turns out to be a low-baller who insults the seller with a ridiculously low offer to purchase and then rudely delivers his bid through a classless but anonymous message that does not include his real identity. He may even be emboldened enough to get aggressive when you call him out on his insultingly low offer, entirely because the keyboard coward is hidden from view. Expect this kind of action when you sell a vintage vehicle in today's e-world of gutless and anonymous posters.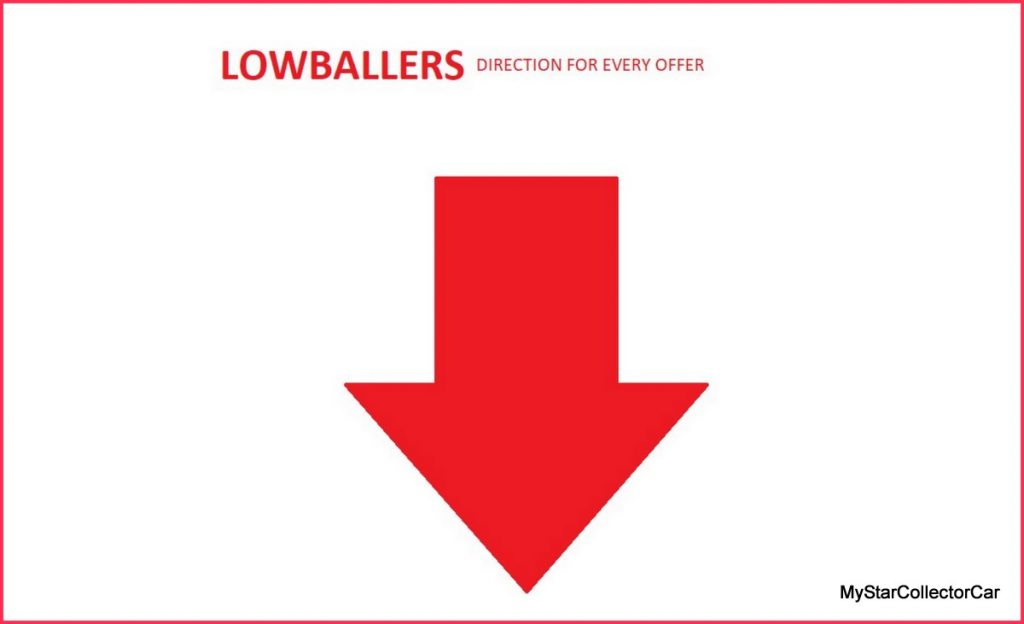 Issue number four is not as common as the previous tire kicker clowns, but they also have no intention of buying your car. Instead, they appear to be looking for new friends via a vintage car sales listing.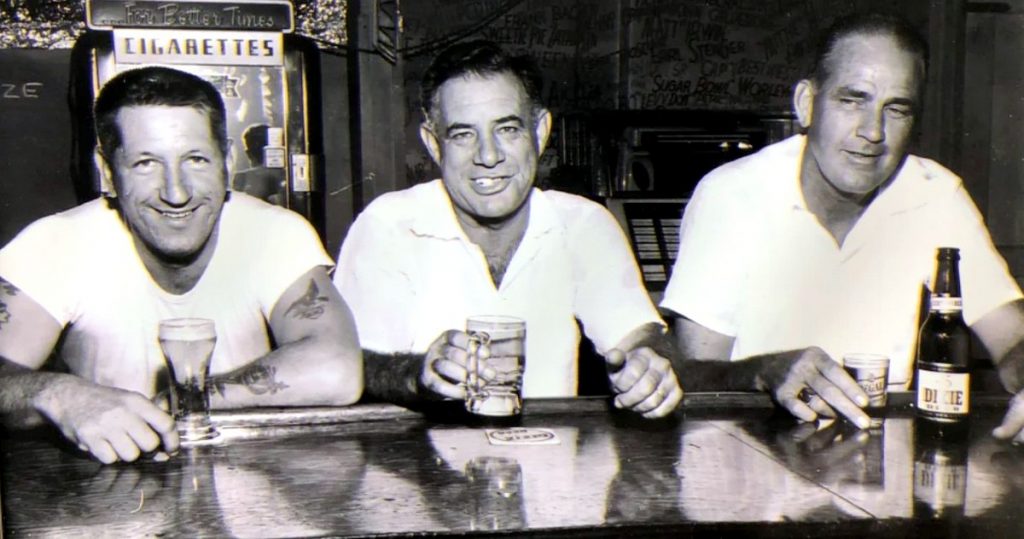 Their behavior is a tad confusing for vintage car sellers who do not have enough education in psychoanalysis, or enough years of bartending, to figure out these non-buyers, but the bottom line is you will not be selling your vintage vehicle to them any time soon-as in never.
The fifth and final issue is the clumsy fraud artist who will buy your vehicle, even with little or no important information about it, other than it is still for sale. These lowlifes are incredibly bad grifters who operate a patently obvious scam and use the same word playbook when it comes to anonymous communication with the seller.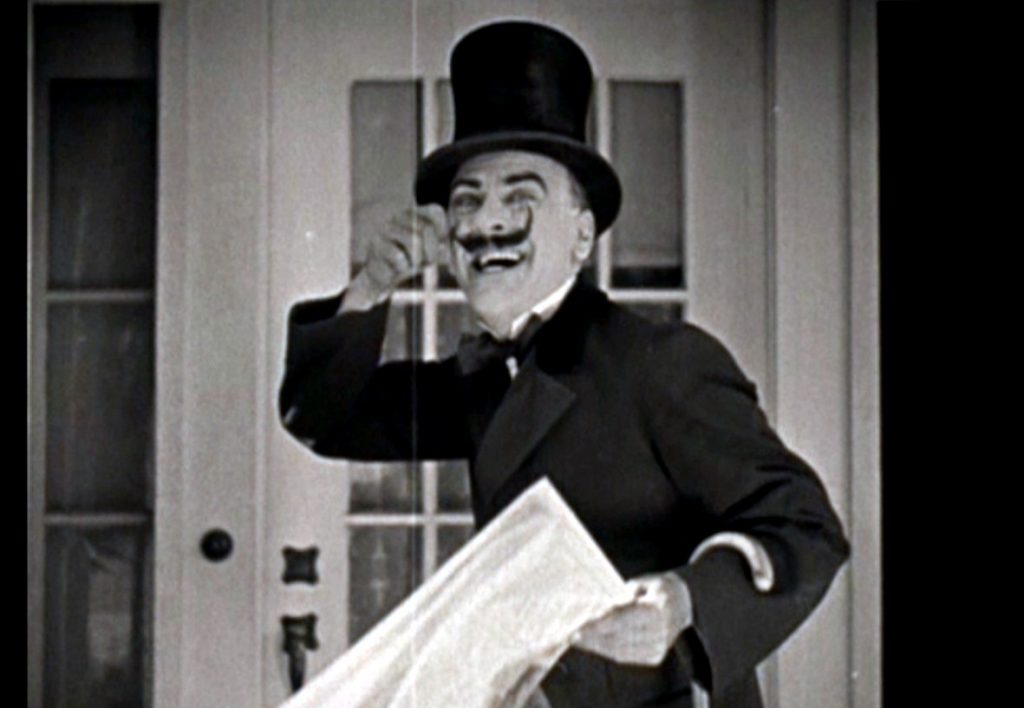 They will attempt to dig out your PayPal information to vacuum any funds attached to that account and move onto to the next brain-dead pigeon who may be stupid enough to fall for this Three Stooges-level fraud.
BY: Jim Sutherland
Jim Sutherland is a veteran automotive writer whose work has been published by many major print and online publications. The list includes Calgary Herald, The Truth About Cars, Red Deer Advocate, RPM Magazine, Edmonton Journal, Montreal Gazette, Windsor Star, Vancouver Province, and Post Media Wheels Section.