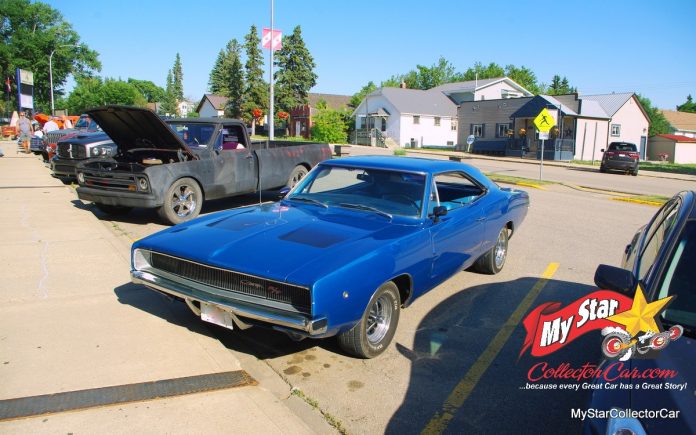 The 1968 Dodge Charger was an instant legend in car guy circles.
Most of the '68 Charger's large fan base consider this version to be the ultimate blend of style and brute force in one classic automotive package. The '68 Charger had it all: stunning good looks with fire-breathing monsters under the hood in its R/T versions.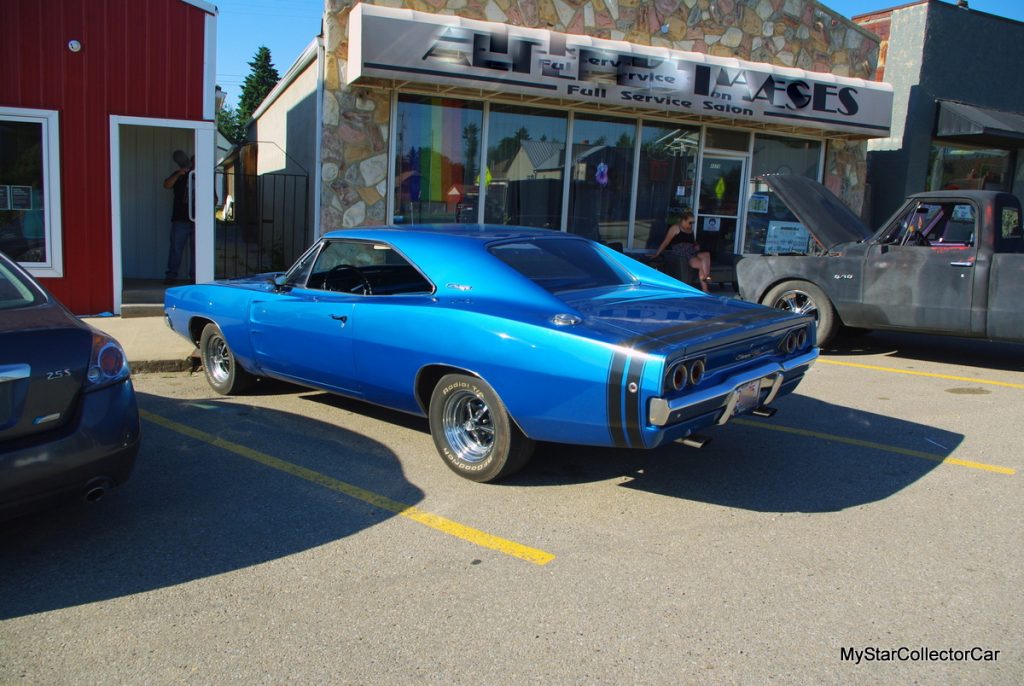 Throw in one of the most famous car chase scenes in movie history ('Bullitt') in which a '68 Dodge Charger and 1968 Mustang dueled on the streets of San Francisco, a time when the legend of this iconic Mopar grew even larger in the hearts of its many disciples. Just for the record, most '68 Charger fans already know the movie car was altered so the movie Mustang could stay with it on the street.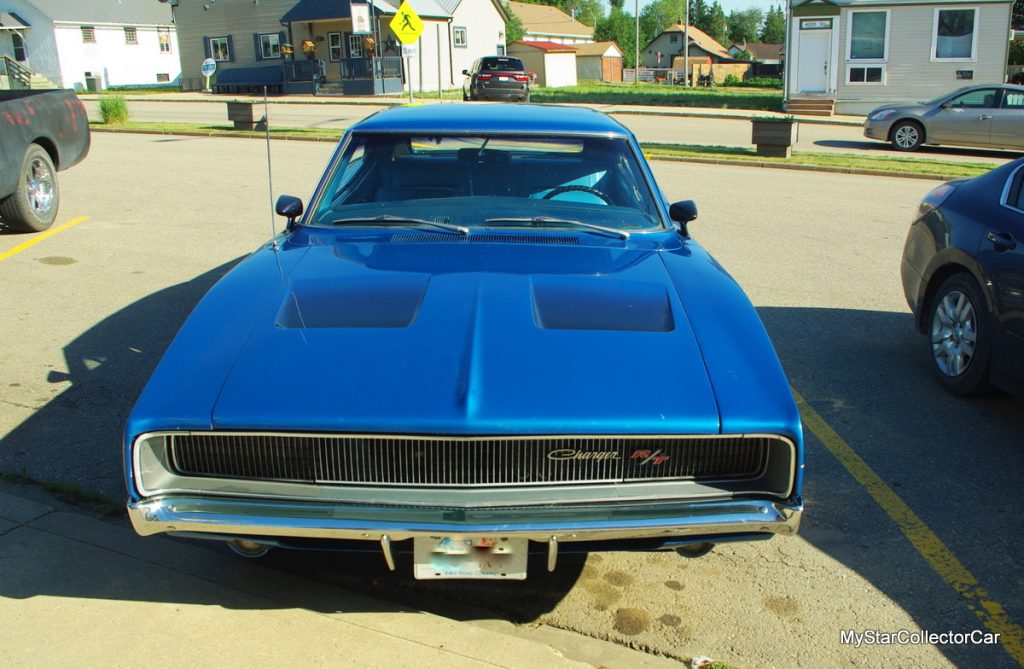 Corey Greaves is too young to have seen 'Bullitt' when it first hit the big screen in 1968, but he is a big fan of the 1968 Dodge Charger because the car has an ultra-cool quality that he spotted at a young age. However, Corey has seen 'Bullitt' on a small screen and the movie did strengthen his 1968 Charger loyalties.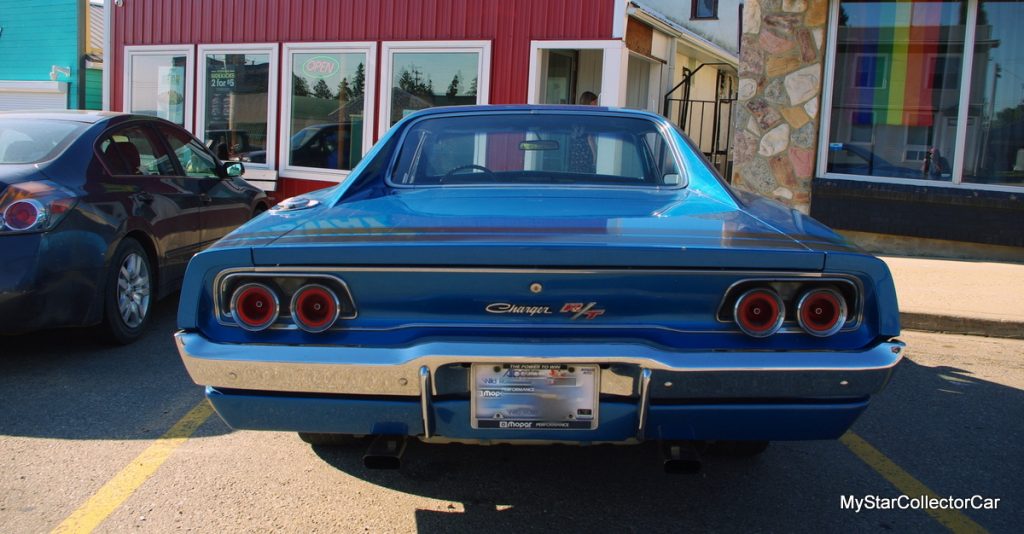 Corey was able to purchase a 1968 Dodge Charger R/T about 25 years for 6700 dollars, an incredible price even at the time. His Charger required some work, but it was still a smoking price for an iconic Mopar.
The previous owner "didn't put it together to sell it" in Corey's words, so the Charger's 1980s paint job has stood the test of time in remarkable fashion.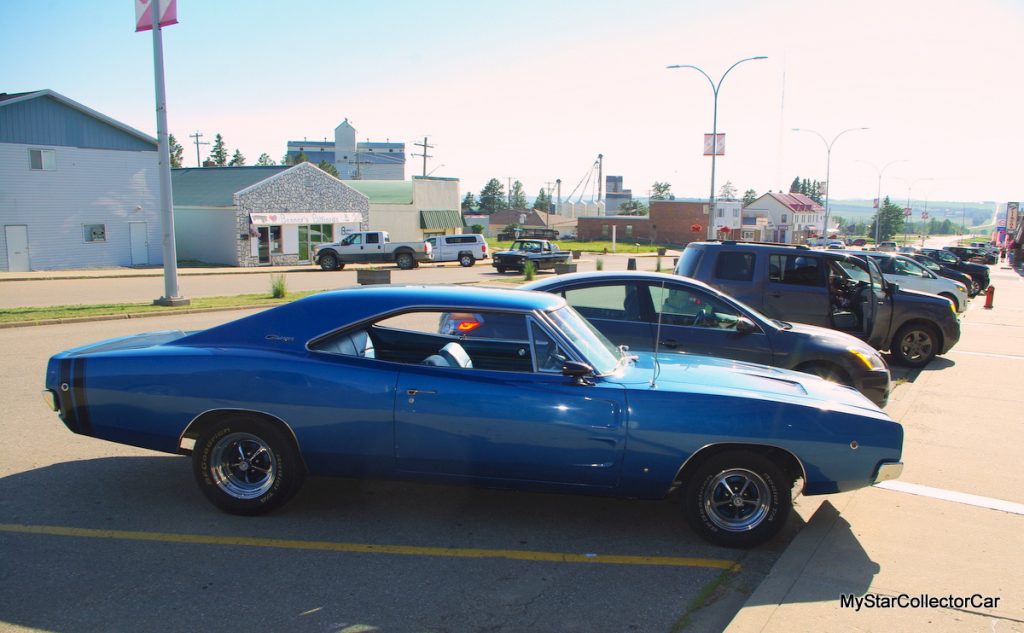 Mopar fans will be aware of the famous Dodge R/T models built by Chrysler during the latter half of the 1960s because they were muscle cars in the truest sense of the term. R/Ts were only offered with two engine options, the legendary 426 Elephant (nicknamed because of its massive size) Hemi and the monstrous 440 cubic inch big block under their hoods.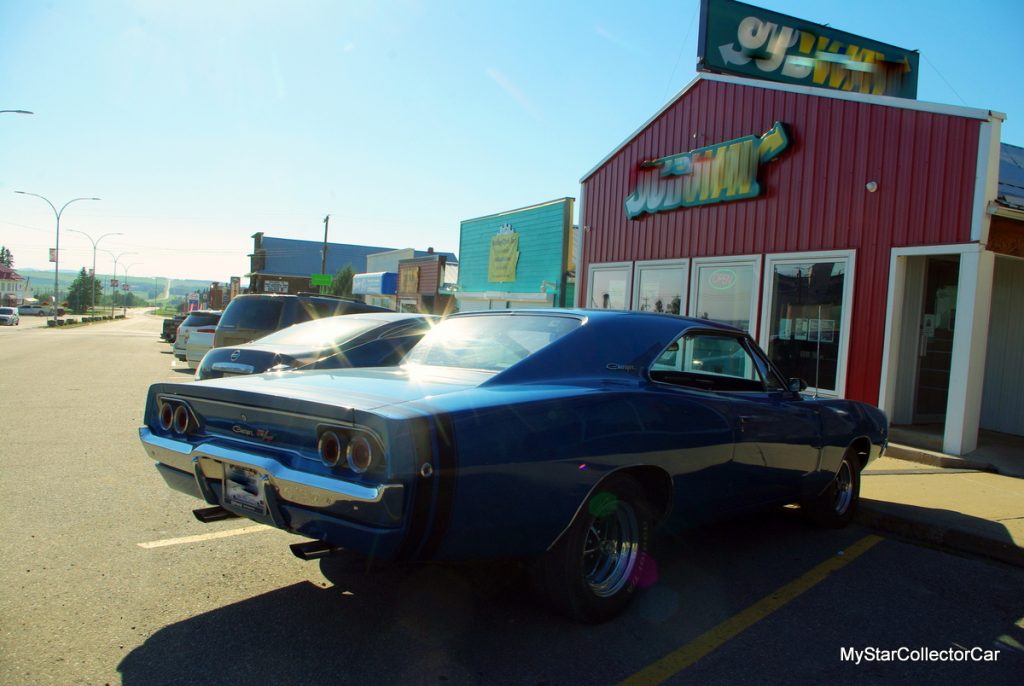 Corey's R/T had a 383, so he knew the car's original 440 was likely a casualty of hard miles with lead- footed drivers. He decided to replace the transplanted 383 big block with an even bigger date-coded 440 engine from that era to give his '68 Charger R/T a more authentic link to its roots.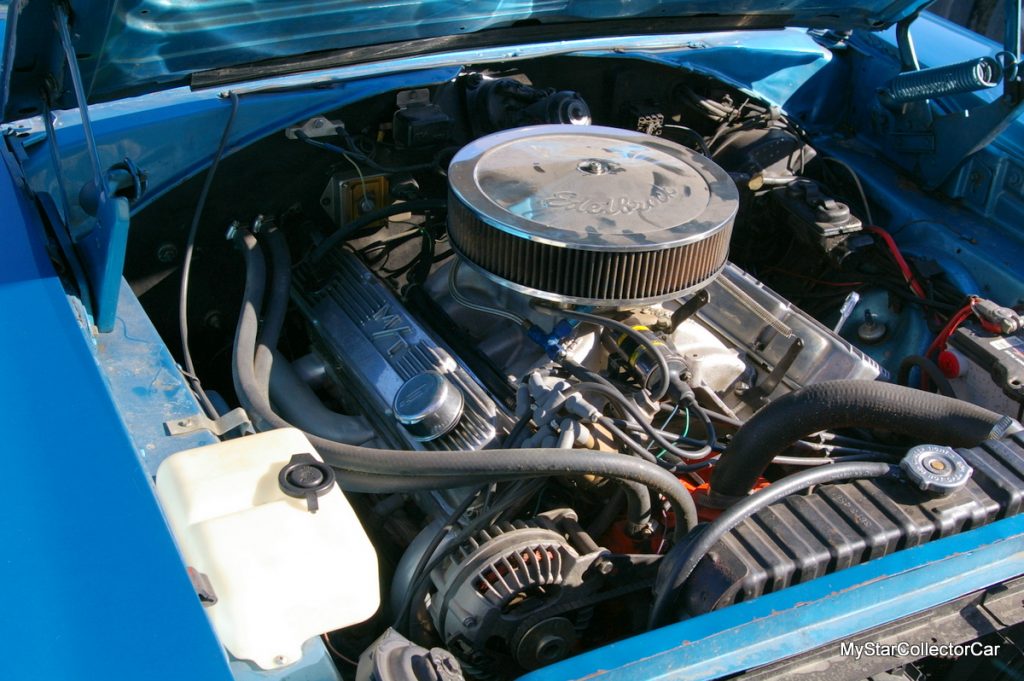 Corey also refurbished the interior in his Charger because he wanted the inside to look as good as the outside of his car.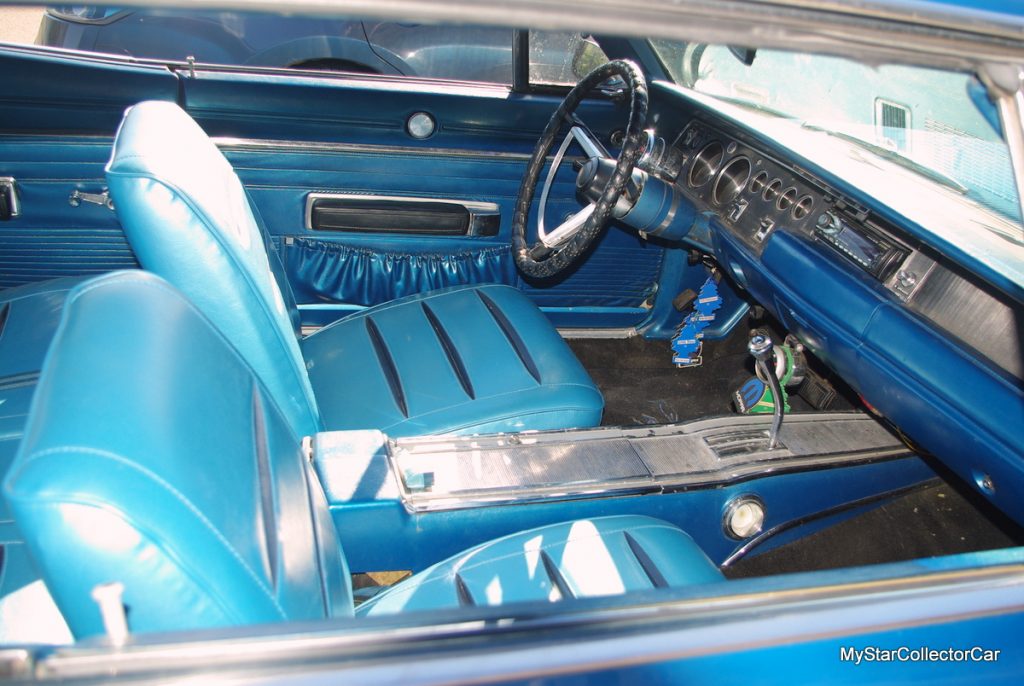 The R/T was an upscale muscle car, so Corey's car has extra creature comforts like power steering and power brakes, two features that make it easier for Corey to average about 2500 miles per year behind the wheel.

On one occasion, Corey drove the car from his Alberta Canada home to the Spokane Washington race track several years ago and ran a 13.38 second ¼ mile at 104.95 mph. On street tires.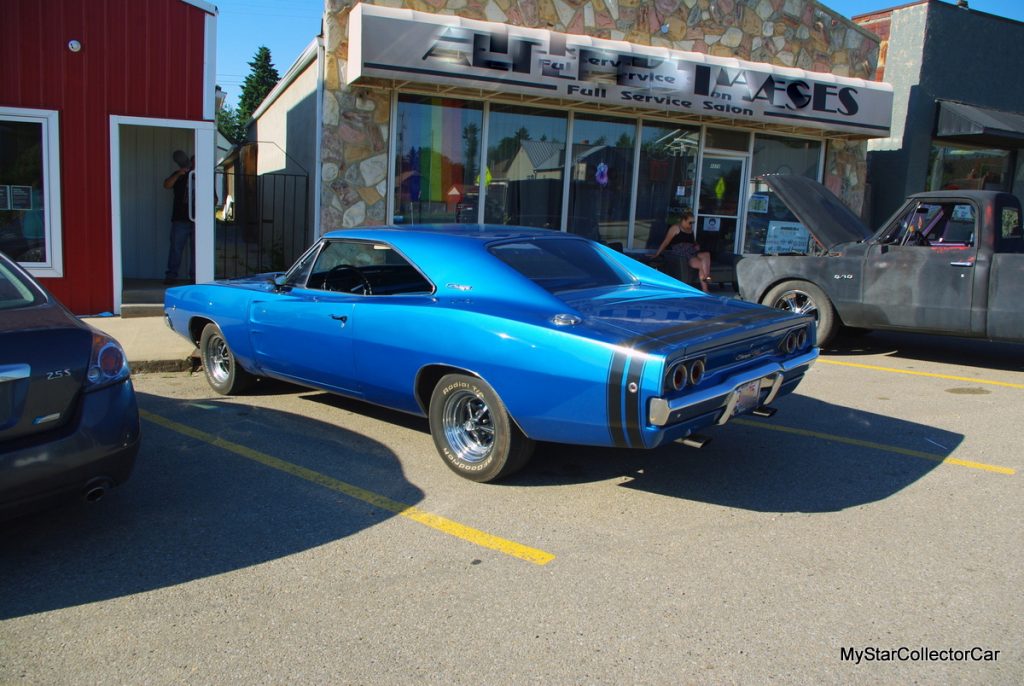 BY: Jim Sutherland
Jim Sutherland is a veteran automotive writer whose work has been published by many major print and online publications. The list includes Calgary Herald, The Truth About Cars, Red Deer Advocate, RPM Magazine, Edmonton Journal, Montreal Gazette, Windsor Star, Vancouver Province, and Post Media Wheels Section.