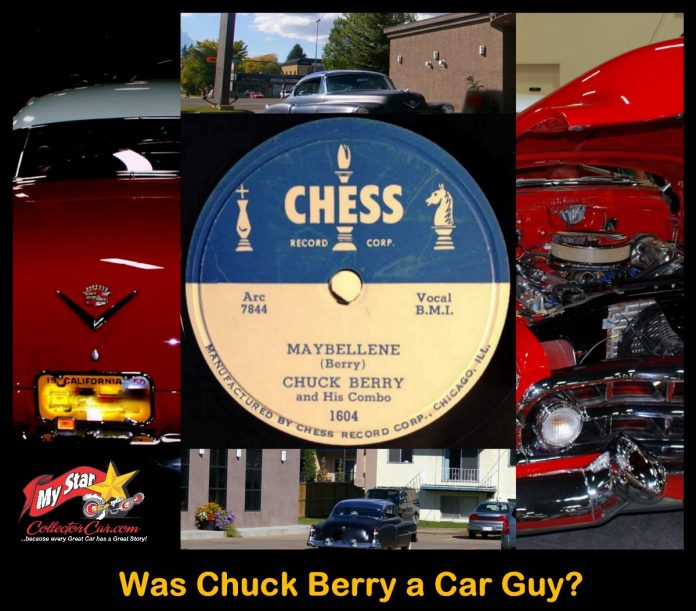 One of the most famous pioneers in the 1950s rock and roll movement was Chuck Berry.
He lit up the charts with his guitar-driven style that revved up teenagers in a big way (and enraged parents in the same way) during the golden days of the rock and roll era.
Fame and fortune were in the cards for Berry, along with a boatload of controversy that dogged him during his career as one of rock and roll's biggest names. Chuck Berry did not live fast and die young like some of his musical colleagues, instead he lived fast but managed to live until the ripe old age of ninety.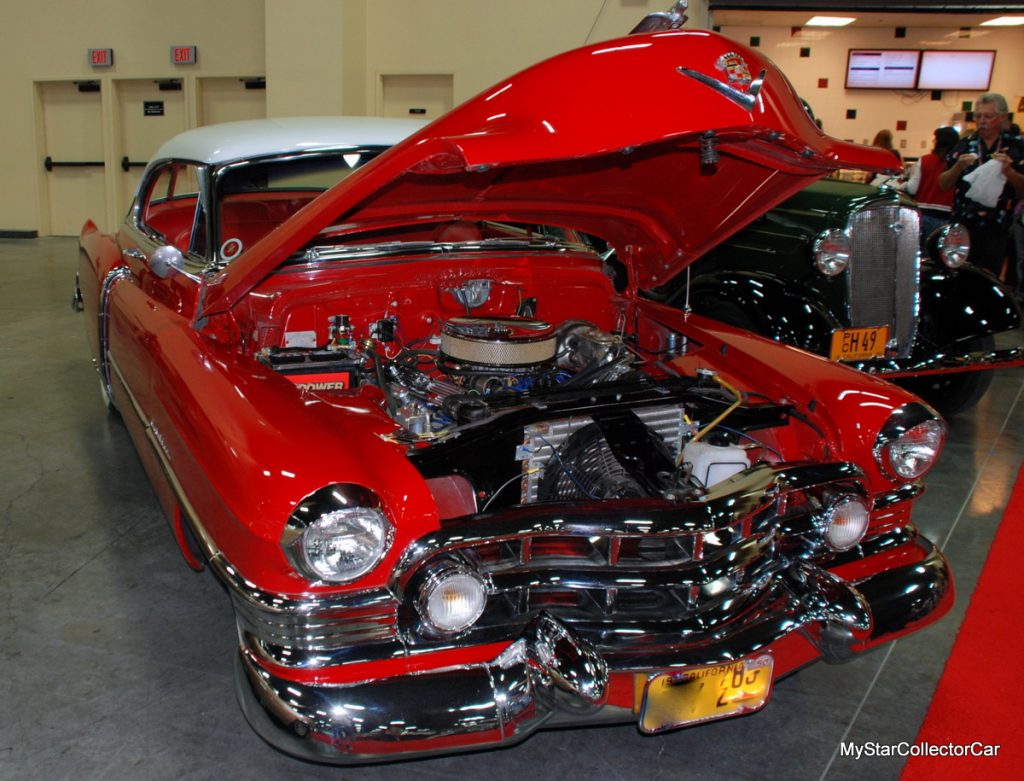 We at MyStarCollectorCar know Chuck Berry was a musical legend, but we also acknowledge him as a famous car guy.
Our case for Chuck Berry the car guy starts with his music because he created every one of his most famous songs and there are plenty of references to cars in his biggest hits.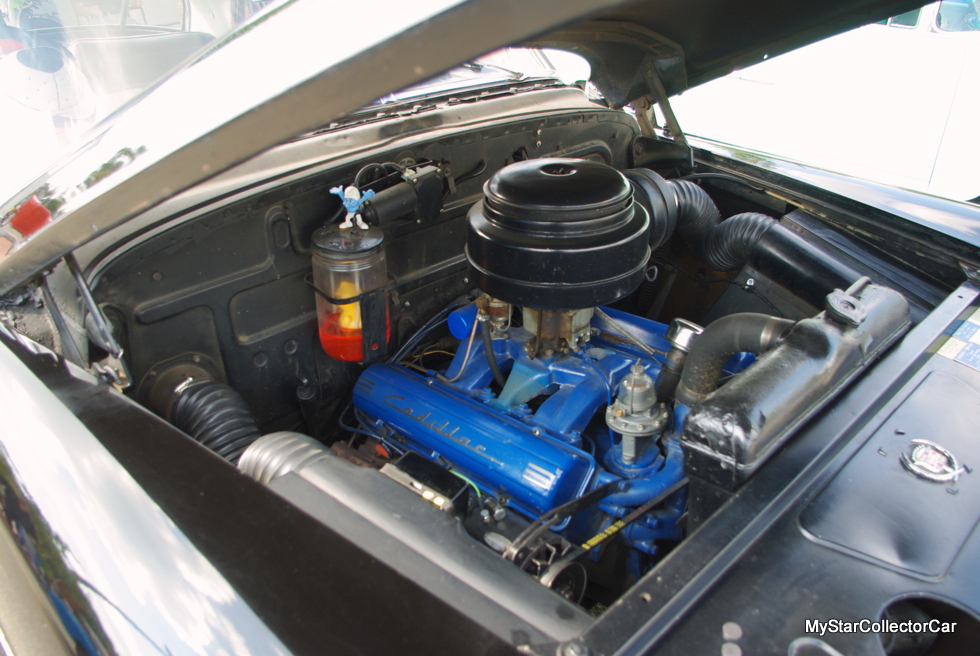 For example, Berry was aware of a fast-paced song titled 'Ida Red' performed by Texas country swing legend Bob Wills and wanted to write a song that had that same high energy approach. The result was 'Maybellene', a song that became a smash hit for Berry in 1955.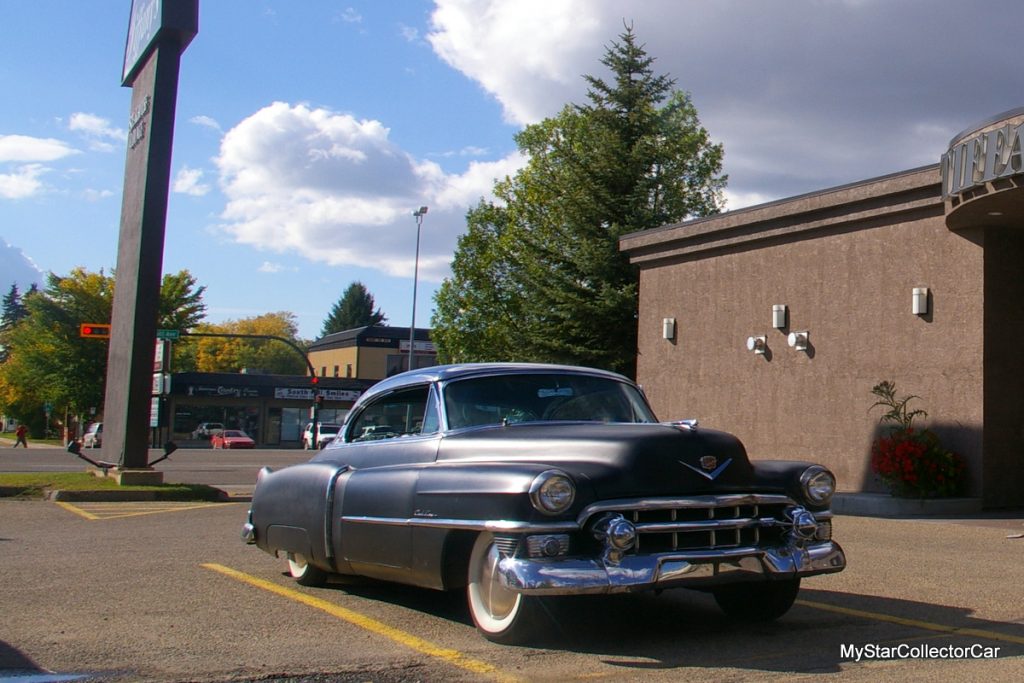 In our opinion, the most famous lyric in the song was not Maybellene, a fictitious love interest named after a famous cosmetic product that Berry and his crew spotted on a mascara box. Instead, it was "motor-vatin", a term Berry used to describe driving a car in the song. Mainly because Chuck Berry loved cars.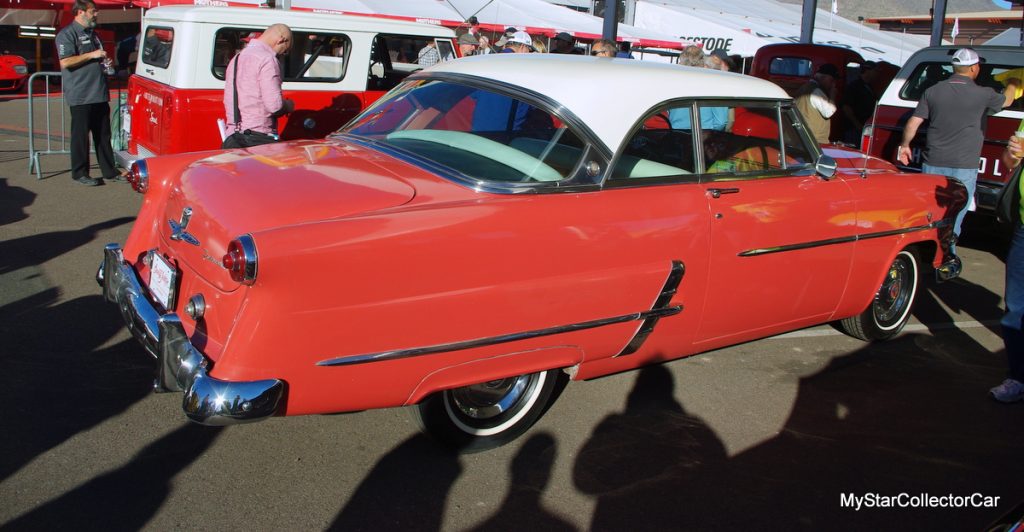 Motor-vatin' revealed Berry's car guy soul in a big way because most car guys do not simply drive a car-they embrace the experience much like Chuck Berry-only they are not creative enough to classify it as motor-vatin' like Berry did in 'Maybellene'.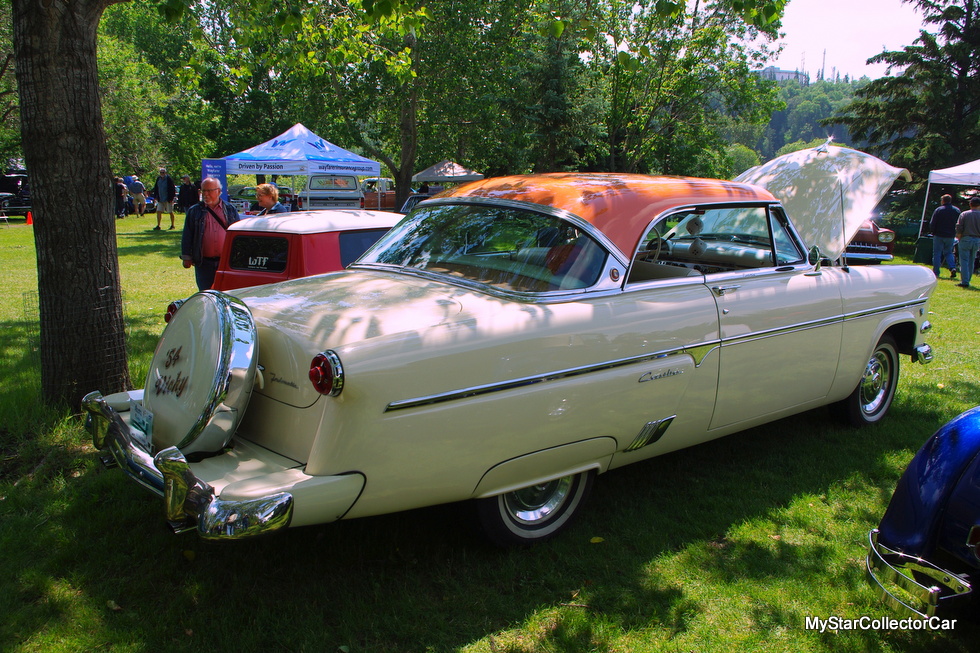 Many car guys have even named their beloved retro rides Maybellene in honor of the Chuck Berry song, even though Maybellene was the name of the unfaithful woman behind the wheel of a fast-moving Caddy in the Berry rock and roll hit.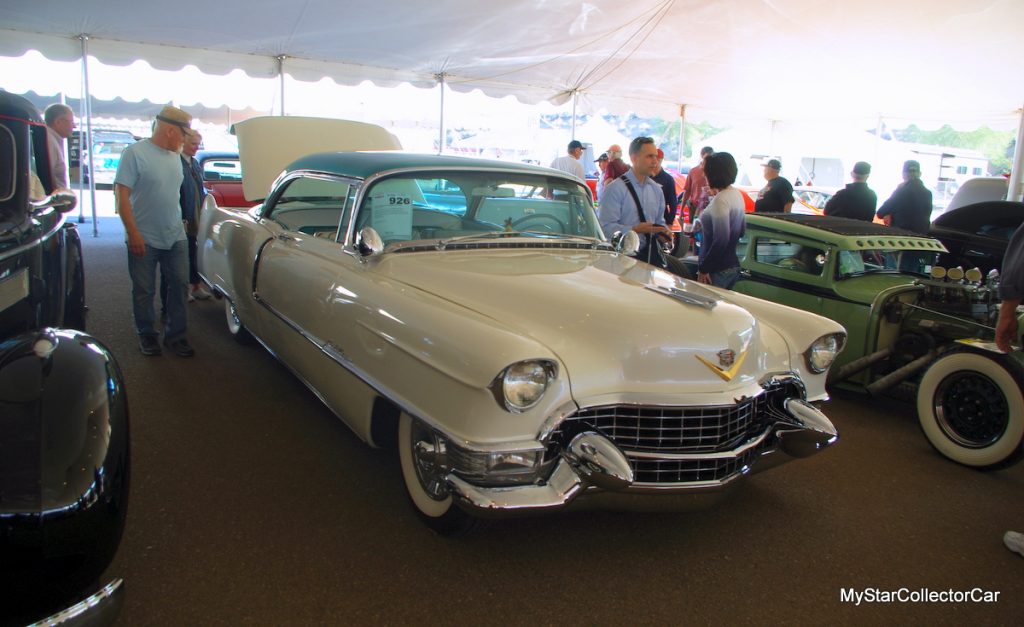 The song names car brands (Ford and Cadillac) and describes a high-speed chase between a frustrated suitor and his disloyal girlfriend named Maybellene. The chase proved to be too much for the Ford once the two cars blew past 100 mph, so it started to overheat in typical Ford flathead V-8 fashion.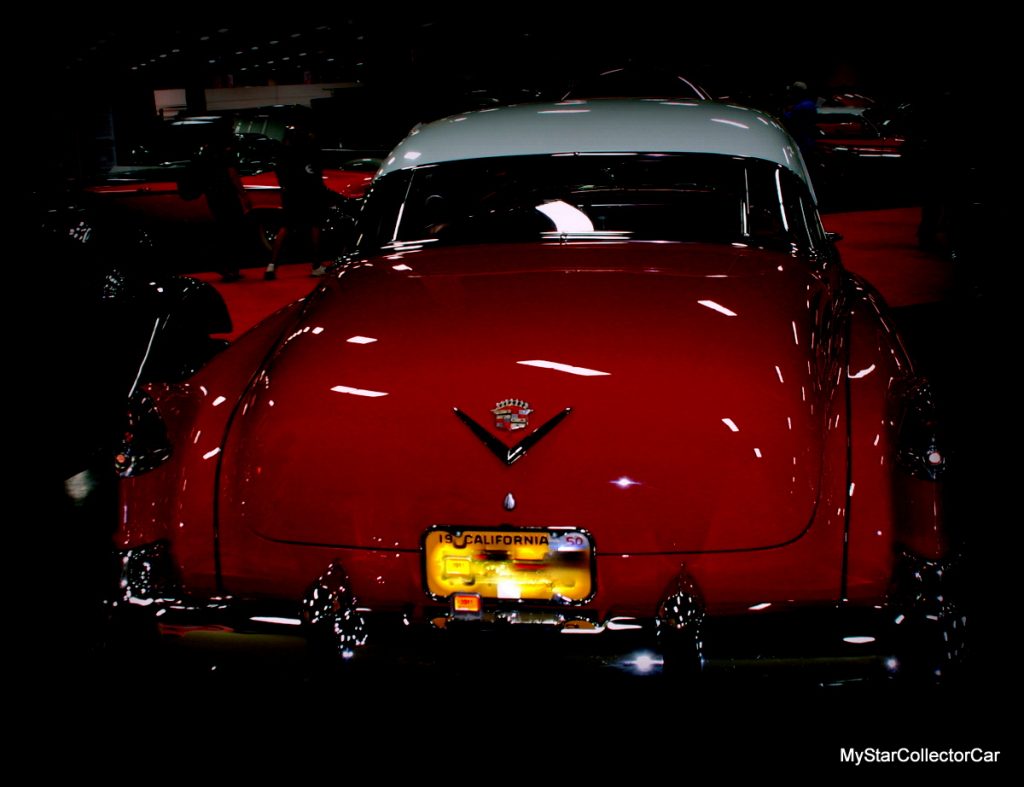 On the other hand, the Caddy would have a larger, more powerful overhead valve V-8 that was a crown jewel engine for hot-rodders during the 1950s. The song ends with the cooled-down Ford catching up to the Caddy on a hill, but no resolution to the infidelity issue.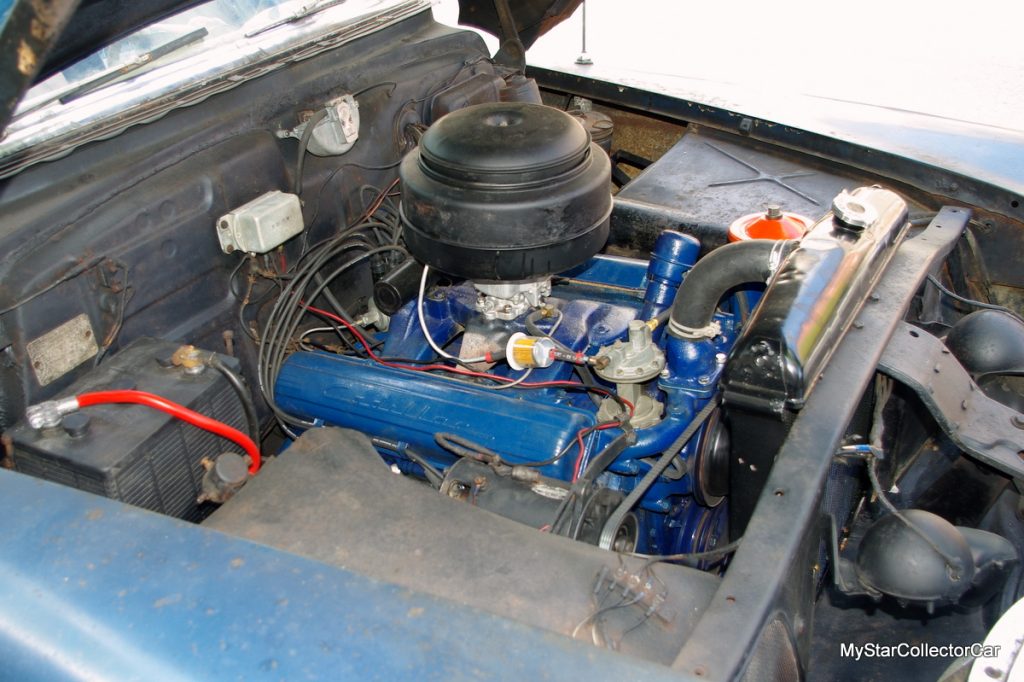 Chuck Berry's own loyalties to vintage cars remained true for the remainder of his life, including his love for large-and-in-charge Caddys from a bygone era. He had a big collection of retro rides in which the Cadillac brand was well-represented.

In fact, his beloved 1973 Cadillac Eldorado convertible is now a part of the Smithsonian National Museum of African American History and Culture after Berry donated it in 2015.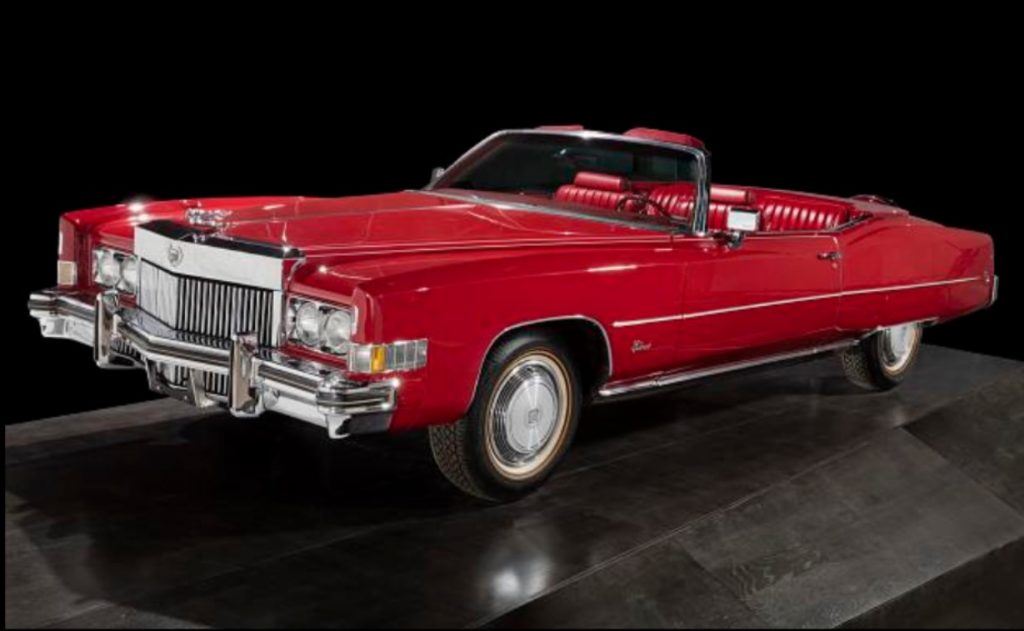 BY: Jim Sutherland
Jim Sutherland is a veteran automotive writer whose work has been published by many major print and online publications. The list includes Calgary Herald, The Truth About Cars, Red Deer Advocate, RPM Magazine, Edmonton Journal, Montreal Gazette, Windsor Star, Vancouver Province, and Post Media Wheels Section.