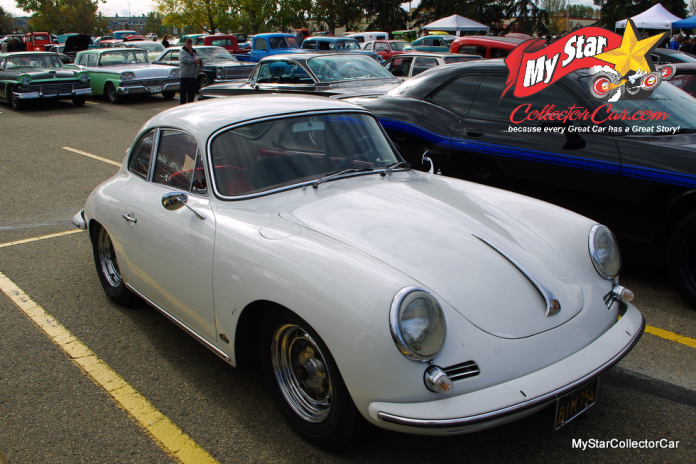 The real key to success in a car-car guy relationship is time on the road.
Time spent on the road instead of a garage is the essence of the car hobby because these are machines—not works of art.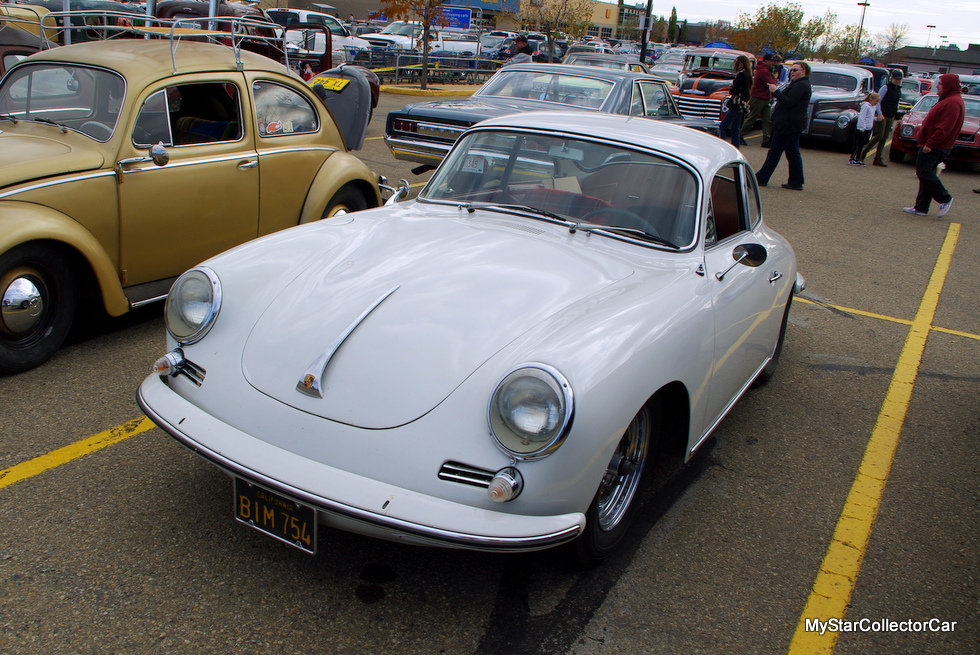 Keith Lee is the proud owner of this classic German sports machine and he bought it to drive it—not stare at it in a shop. Keith is a veteran of German iron because he's owned and still owns members of the VW family including Beetles and vans.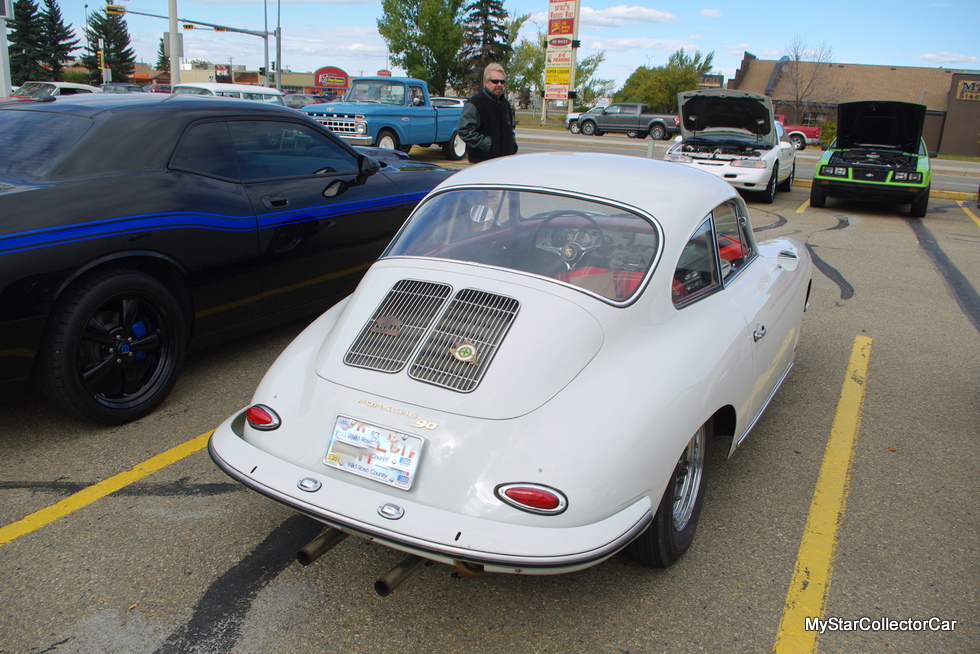 He bought this Porsche about six years ago after he found it in Redding, California. Keith was quick to point out how much better these cars are when they live their whole life in places like California or Arizona because they had serious rust issues in other climates.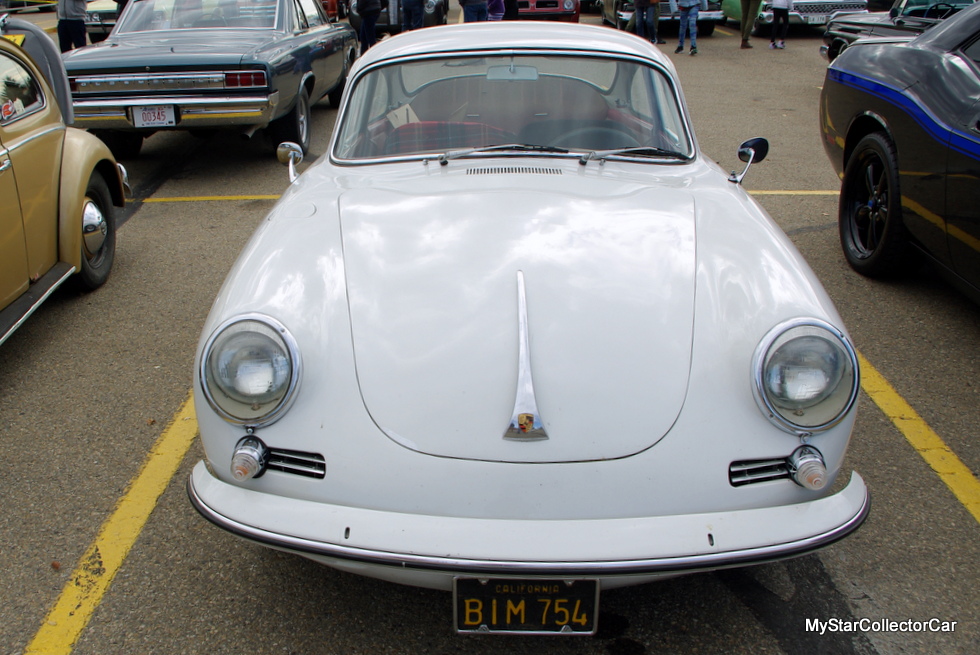 This Porsche had a solid body but "a lot of things were tired—like the engine", according to Keith so he addressed these issues. He said the transition from VW engineering to Porsche engineering wasn't huge and that helped him because he has a lot of experience with Beetles.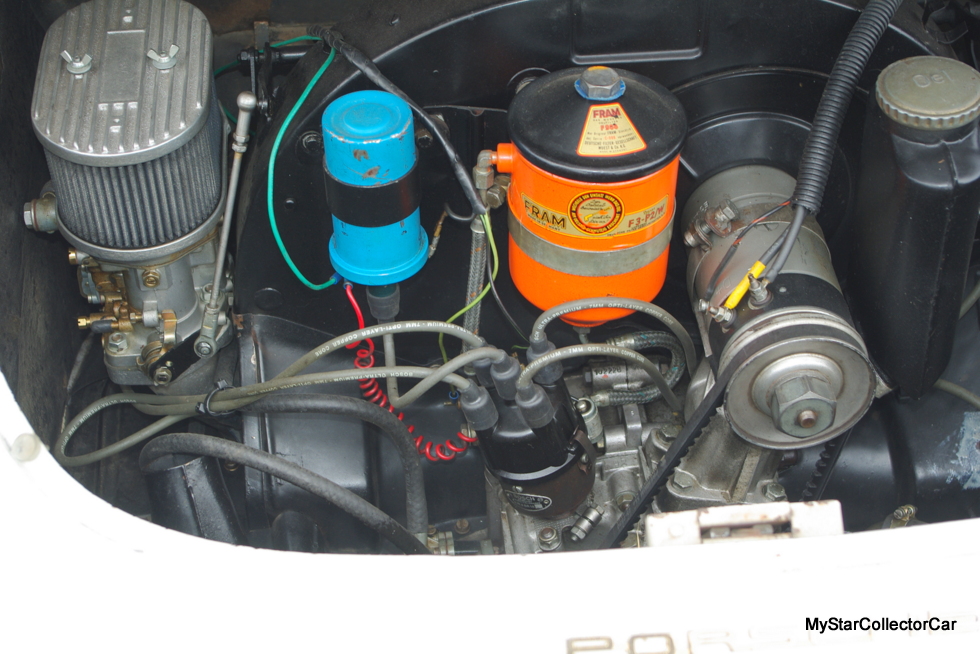 Keith said he "rebuilt the engine and did some work on the wiring" to bring the car up to his standards. The rest of the car was in good shape although it had been repainted but it wasn't perfect—that's okay with Keith because he "prefers to have a few war wounds on his cars".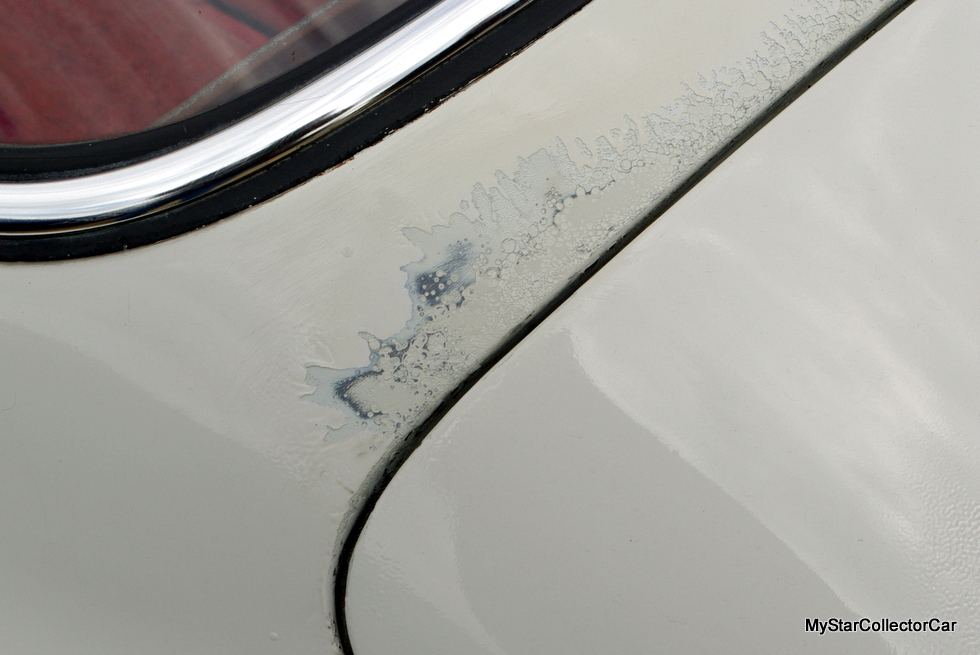 One of them (passenger's side fender) came when Keith was using a 12-ton press to fab up a clutch pedal. A piece broke loose, just missed Keith and imbedded itself in the fender.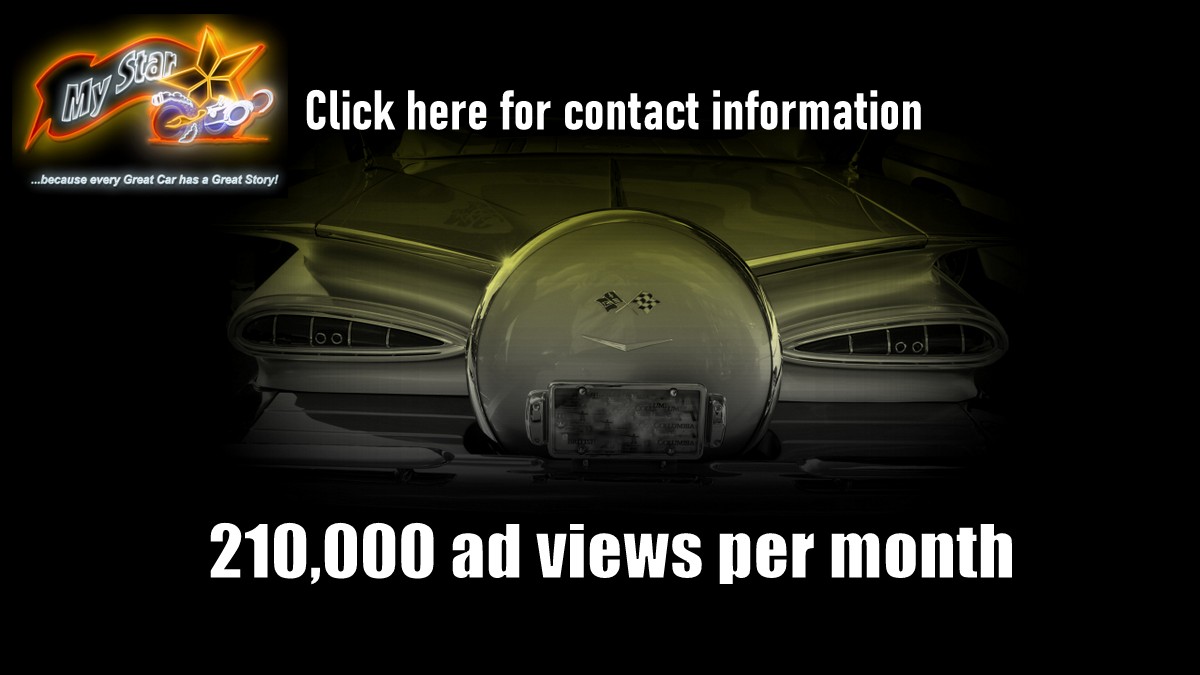 Keith was happy it didn't go through him and now it's a symbol of how close he came to taking one for the team.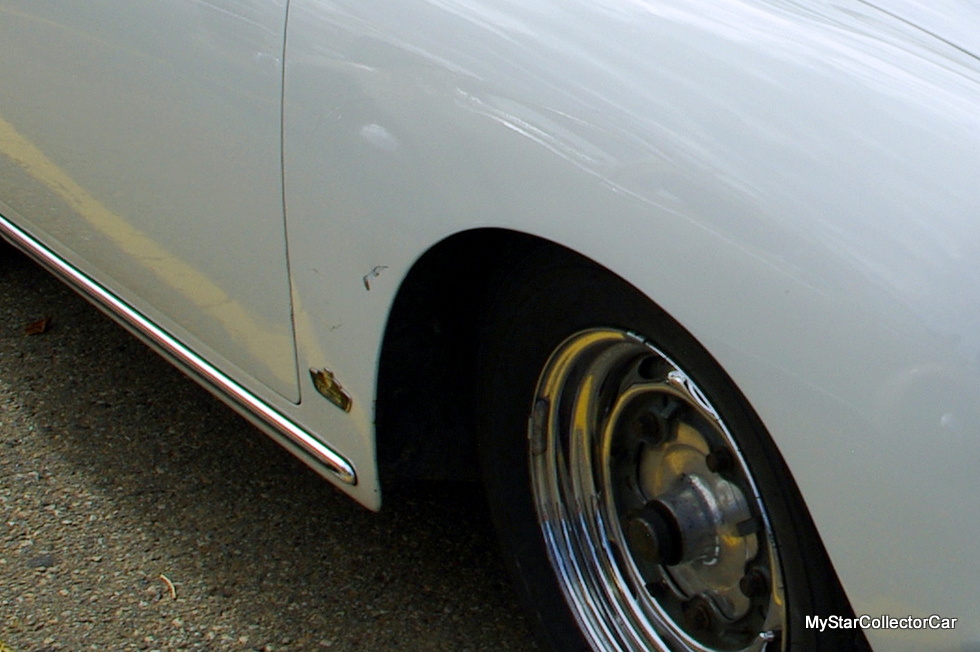 This was a high-end car for its day. Keith explained how most Porsche fanatics prefer the T-1 or T-2 Porsches but he likes the added equipment like the factory AM-FM shortwave radio, night-day mirror and windshield washers.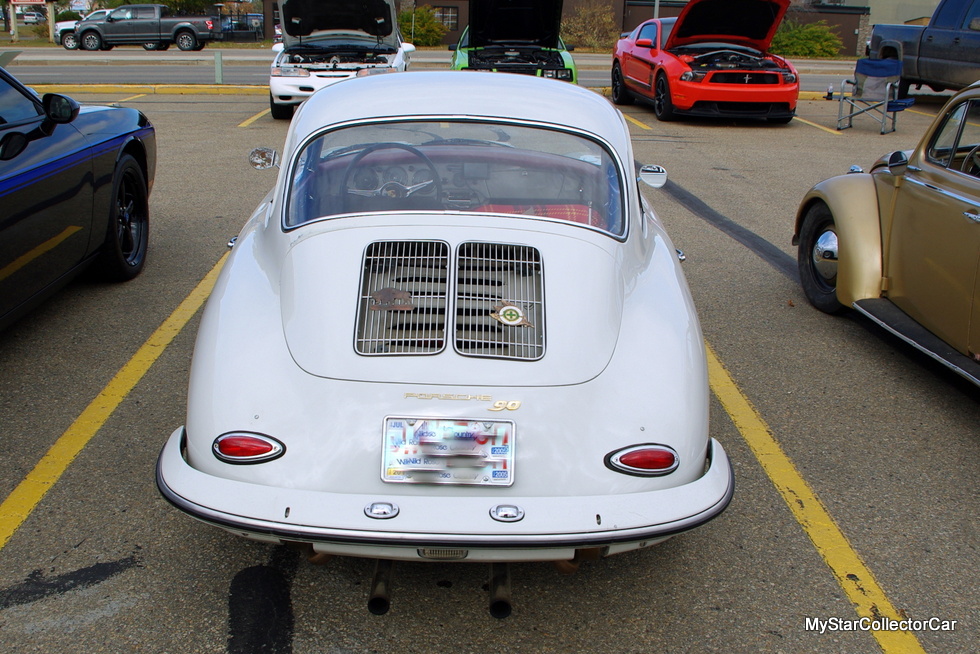 He said they drove the price up to "Cadillac levels" but these are very comfortable cars with great road manners. Keith said he's always surprised by how small this car looks in today's world but it's so roomy inside.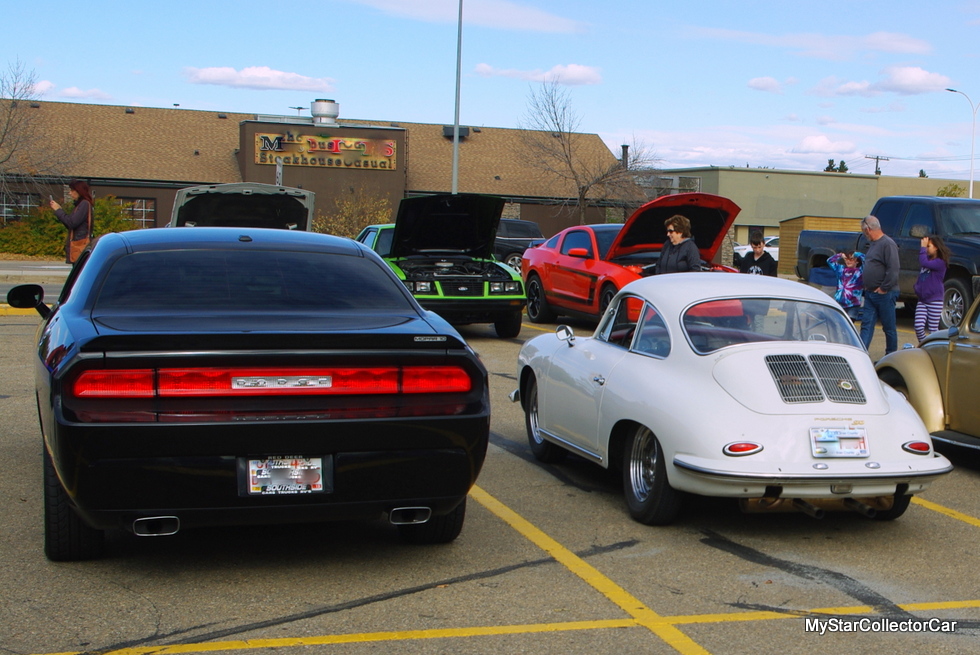 Keith puts that Porsche driving theory to the test because he's logged many long-distance miles behind the wheel of his 356 at highway speeds. He said "it's almost a daily driver" in vintage car driving season and he has some serious road trips on his resume now — including a big trip to California with some Porsche buddies.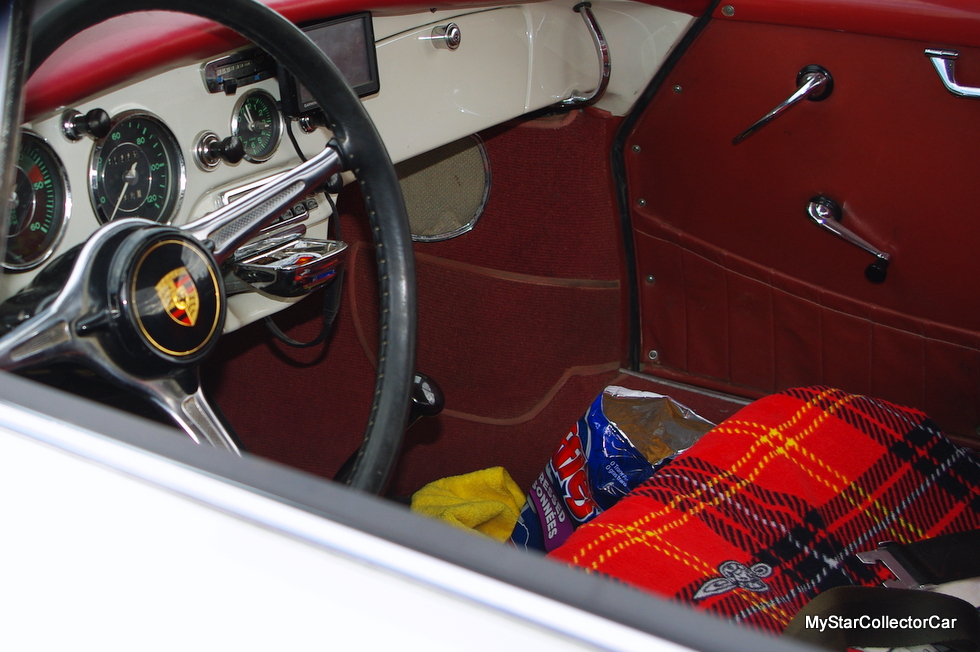 He said a group of vintage Porsches on the road "is a big deal in most places—except California where they see these cars all the time". He's also driven it through the Canadian Rockies a few times and he's loved every mile behind the wheel plus Keith said it "gets about 30 miles per gallon" so it's also cost-efficient.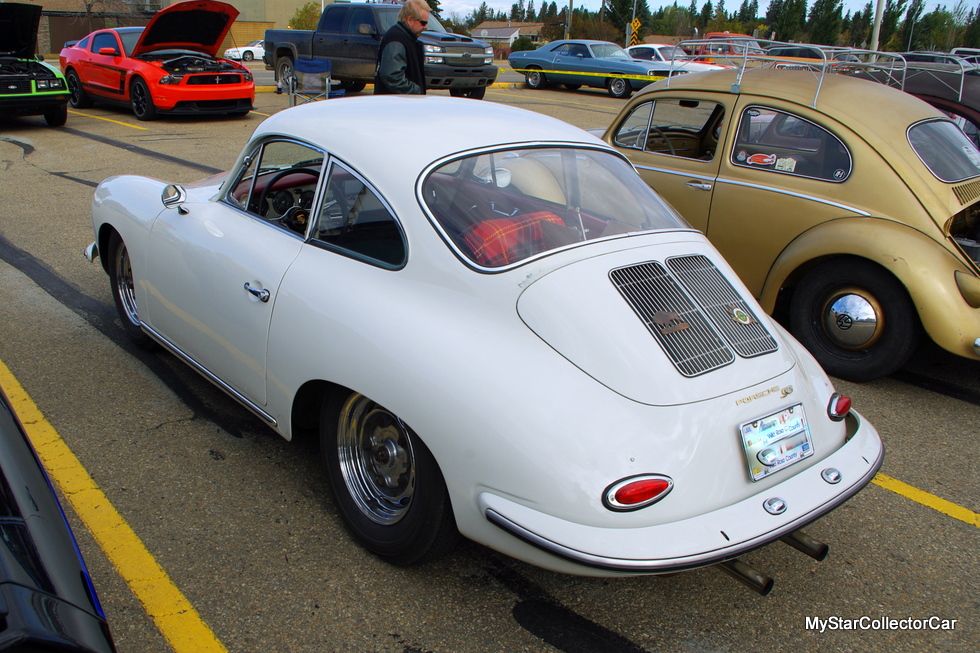 Keith has added a few personal touches to his Porsche including a National Park badge he found in an old VW bus and there is a plan to paint it in its original color but nothing else will change under his watch. He explained it this way. "It's a great little car—I really like it" .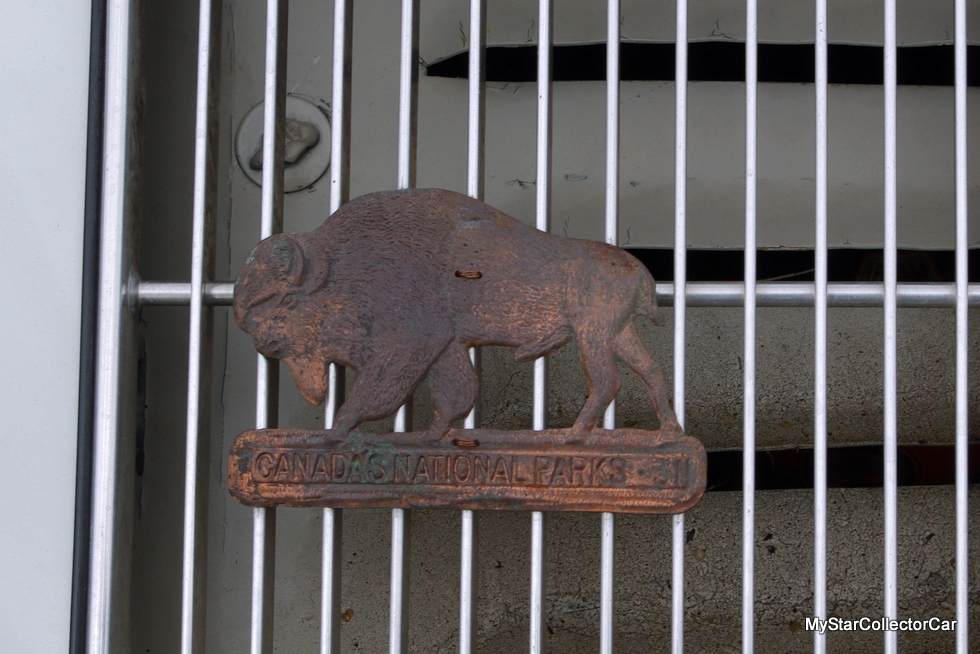 Spoken like a true road warrior.
Jerry Sutherland
Jerry Sutherland is a veteran automotive writer with a primary focus on the collector car hobby. His work has been published in many outlets and publications, including the National Post, Calgary Herald, Edmonton Journal, Ottawa Citizen, Montreal Gazette, Saskatoon StarPhoenix, Regina Leader-Post, Vancouver Sun and The Truth About Cars. He is also a regular contributor to Auto Roundup Publications.
Please re-post this if you like this article.