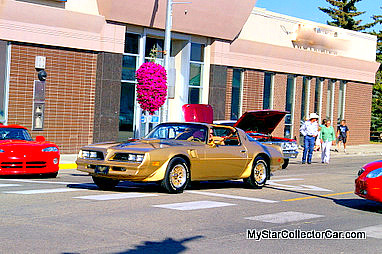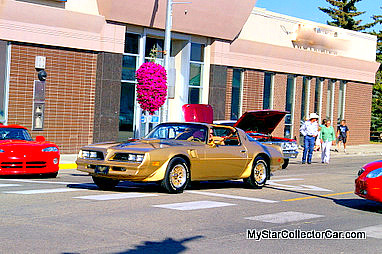 James Koett is an ultimate football fan.
So much so that I was not aware that he is also an ultimate car guy because James has managed to preserve his 1978 Firebird Trans Am like 1978 was just last week.
His gold T/A is an incredible survivor car that is equipped with all of its original features except the battery.
When I saw the car, my first thought was that it had a recent paint job because it looked that fresh.
But this war-bird still has its original paint, as well as all of its original factory markings. Throw this car in a points show and watch the numbers fly toward a hundred in a hurry because it is an amazing survivor car.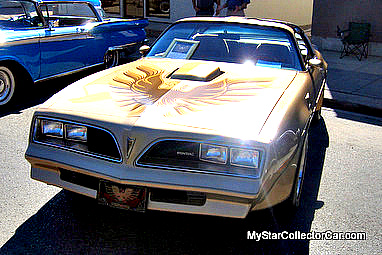 What makes this T/A so remarkable is that James bought it brand new and he was only nineteen at the time. Somehow he was able to resist a strong urge to make this bird fly like an eagle. Few among us would have anywhere close to the same willpower.
James had another driver car so he was able to keep his focus on the preservation of his Firebird. It was the biggest investment of his young life at the time and he paid for it on his own nickel.
His financial investment in the T/A made him think long and hard about its preservation, so it has never seen winter in its entire life. It only has 31,000 original miles on it, but they have been interesting miles.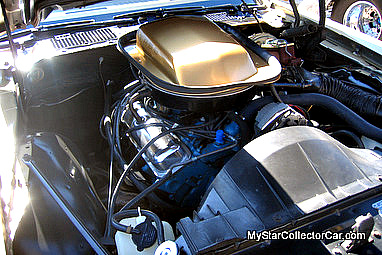 James and his Firebird have been to Vegas and Reno, as well as a side trip to the Salt Flats for a flat-out run. It was the only time that James has stepped outside of the boundaries of sensible 'Bird ownership, but it was a very worthwhile adventure.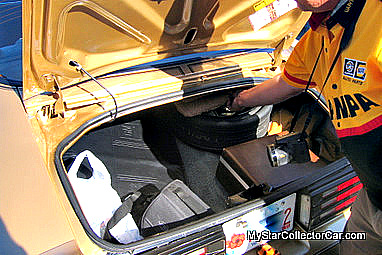 The car has zero parking lot dents, so James has gotten even more protective of it in his later years. James says that he "can't take credit for the look or design of the car", but he "can take credit for the care of the car".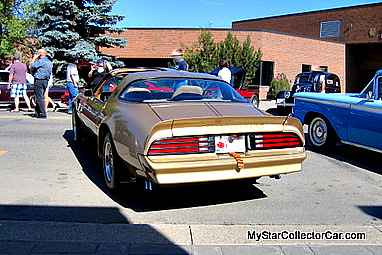 These days the car must be in plain view at all times, including rare occasions where he may go to a restaurant with his T/A. No dents in the car means no risky places to park the car.
It is clear that this level of preservation is the result of a then-19 year old kid with a bigger vision for his first major investment, a fully loaded 1978 Trans Am.
It still looks like it left the factory last week and James can take a deep bow for his role in that look.
Jim Sutherland
more stories at https://www.mystarcollectorcar.com/
Copyright 2011