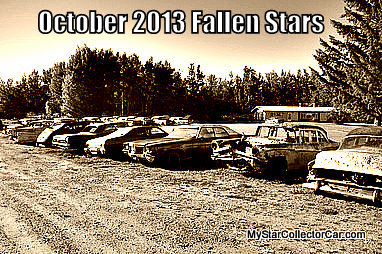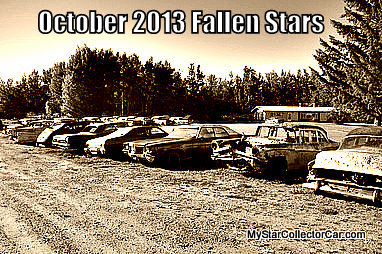 OCTOBER 2013 FALLEN STARS: THE PERFECT MONTH FOR SCARY ENDINGS
October is a month that truly bridges fall and winter because it can encompass beautiful weather punctuated by bursts of extremely scary weather.
Maybe that's why Halloween rounds out October.
These scary-looking rides are classic examples of how horrific the end can be for old iron.
The Walt Disney ending is rare with old cars and trucks-in most cases it's a lot more like Nightmare on Elm Street.
Take a look at the nightmarish world of Fallen Stars…