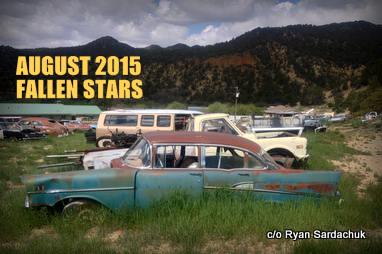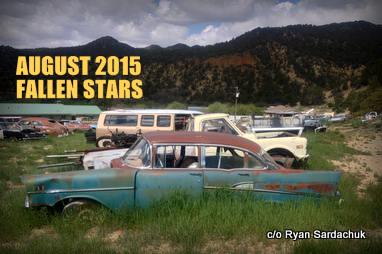 This is the sequel to the road trip back in the June edition of MSCC Fallen Stars.
The pictures were taken in Utah and Colorado in late spring and these are examples from the second batch of pictures.
Ryan Sardachuk is a typical car guy so he sees the inner beauty in these project cars.
This is definitely one of those "if you have to explain it, you'll never get it" scenarios so if you don't get how cool these pictures are–feel free to browse the latest online edition of Elle.
For past MSCC Fallen Stars please click here.
CLICK HERE to Like us on Facebook
CLICK HERE to Follow us on Twitter
CLICK HERE to Follow us on Pinterest
Please re-post this if you like this article.