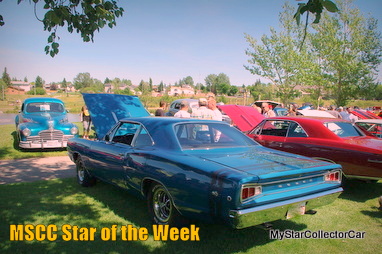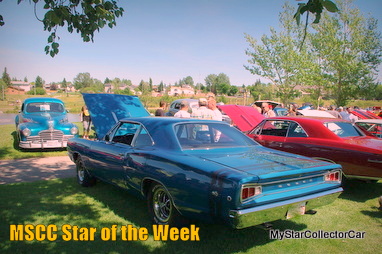 MSCC AUGUST 9 STAR OF THE WEEK: '68 SUPER BEE—THE ROAD RUNNER WITHOUT A PRESS AGENT
Timing is the key to everything.
You can miss an impact with a freight train doing 80 miles per hour and live to tell your buddies or you can hit it and make the nightly news.
It's all about timing and when the Road Runner was introduced it was great timing.
This MSCC Star of the Day '68 Super Bee was a victim of timing because it came after the Road Runner so the press had already left the room.