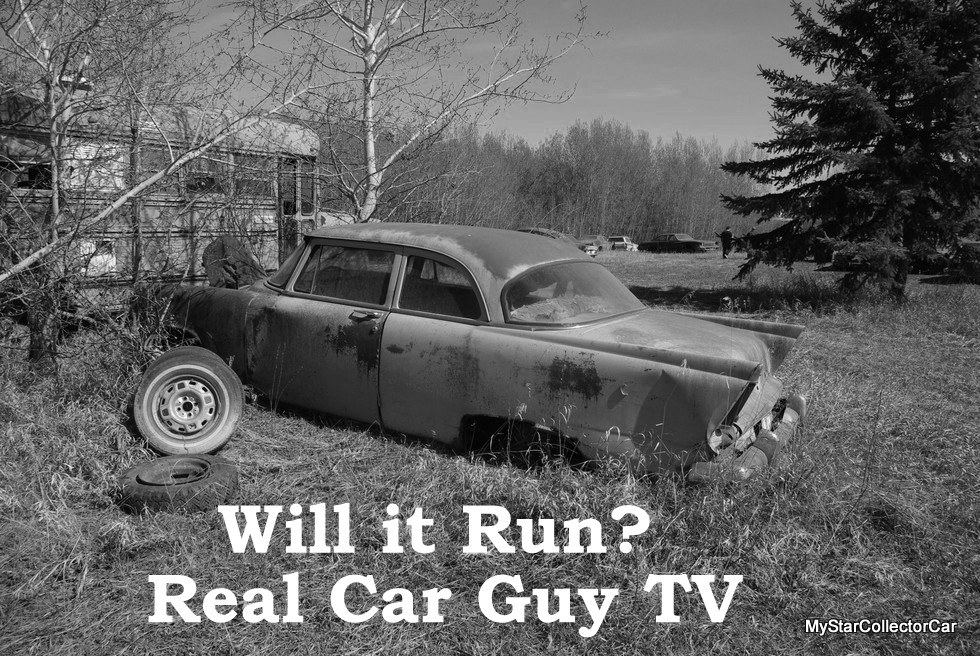 MyStarCollectorCar has looked at many mainstream car guy 'reality' TV shows over the years and the evaluations have been pretty grim.
You all know the drill—fake deadlines, fake situations and fake drama with very little real car guy experience—viewers tend to give up on any serious look at the hobby in these shows but there are some gems out there.
They're just not on mainstream TV—you find them on other online media sources and 'Will It Run?' is definitely one of those hidden gems.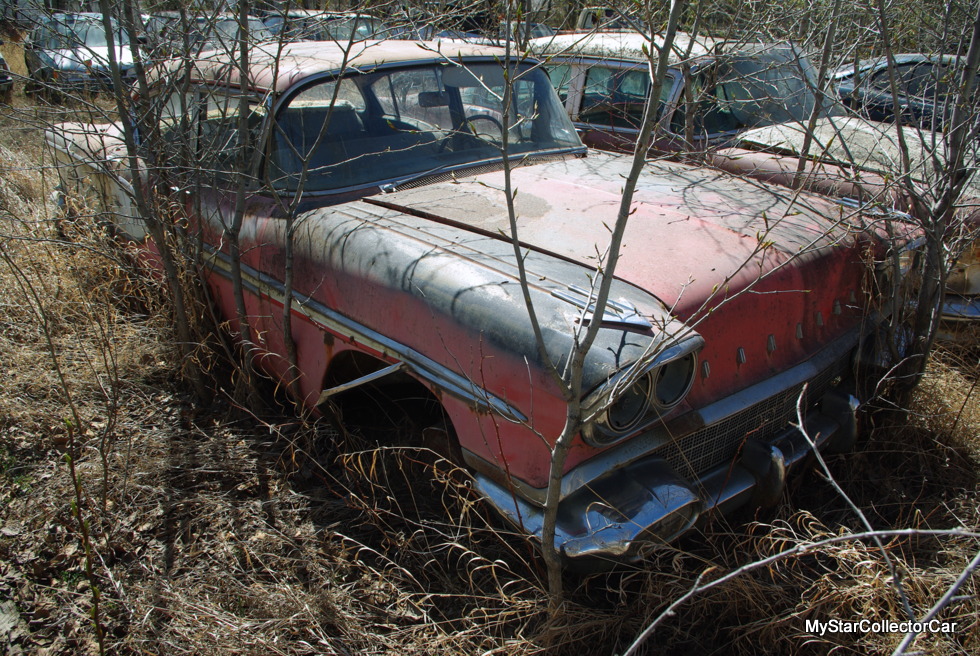 I was aimed at this show last year but I didn't really give it a chance until marathon viewing over the last few weeks gave me real insight into 'Will it Run?' I can assure you; this is about as real as car guy TV will ever get because it delves into the basics of the hobby. Scott Newstead, the leader of this Cold War Motors pack is the kind of guy who will fall on the grenade for the most forlorn, unloved pieces of iron that ever graced the back 40 of a farmer's field.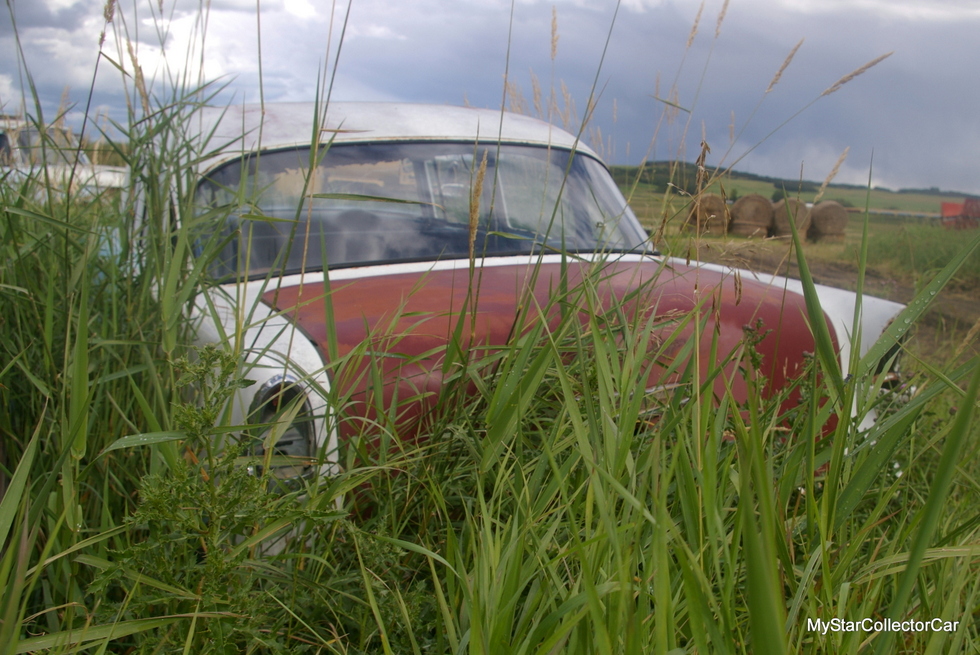 These old cars are a phone call away from that last trailer ride but the Cold War Motor guys swoop in and rescue cars like rusty fin cars from the Eisenhower era—they're like the cavalry coming over the hill. They'll find these decrepit old sedans and put them in a healing line that actually is a real healing line. In other words, at some point these cars will (more or less) run.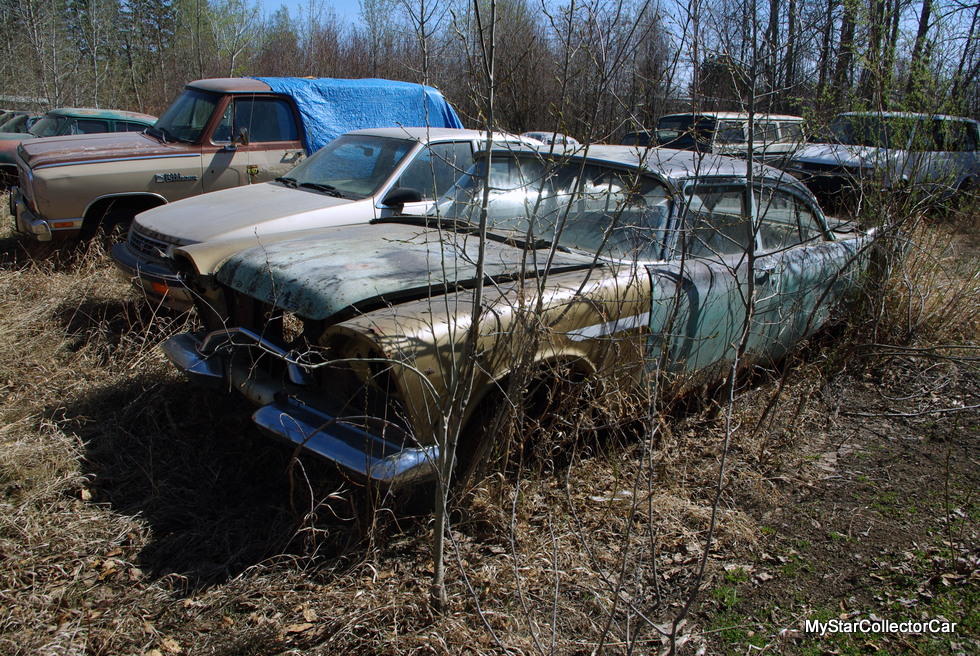 Scott's a pretty talented guy who works on what he calls a "zero budget" so if a distributor on an old 50s era Chevy six-banger is missing, stuck or incomplete he fixes it. He'll not only walk you through the process—he'll find the parts in his bone yard of donor cars.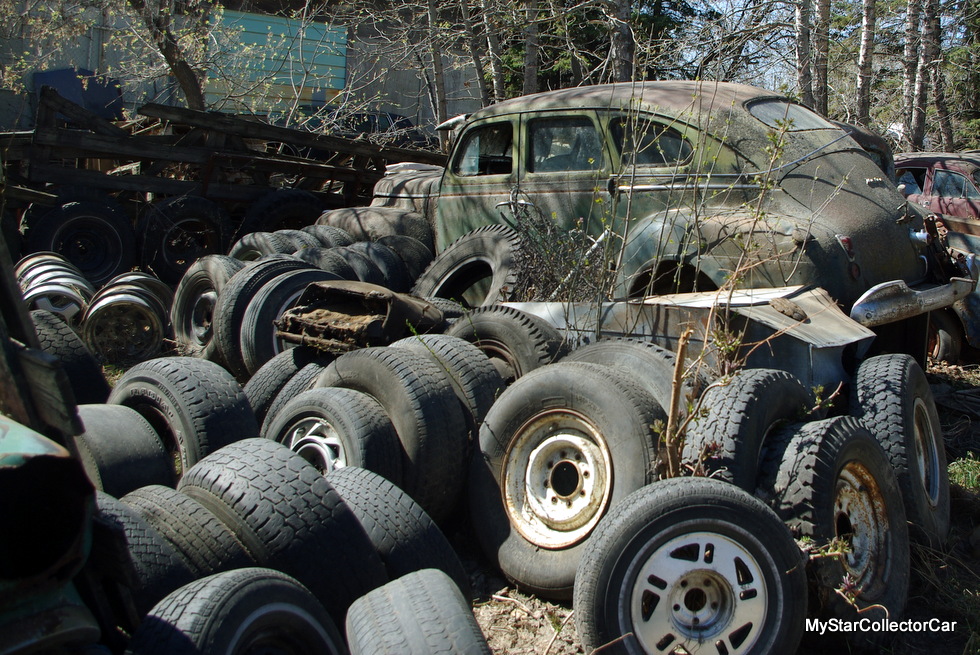 The guys at Cold War Motors do things the old fashioned way. They mix and match parts, work with old tech equipment and rely heavily on old tech knowledge to get these old dinosaurs under their own power. The theme of the show is loosely based on what a shady mid-50s car dealer would do to spruce up a pile of junk and reel in a buyer.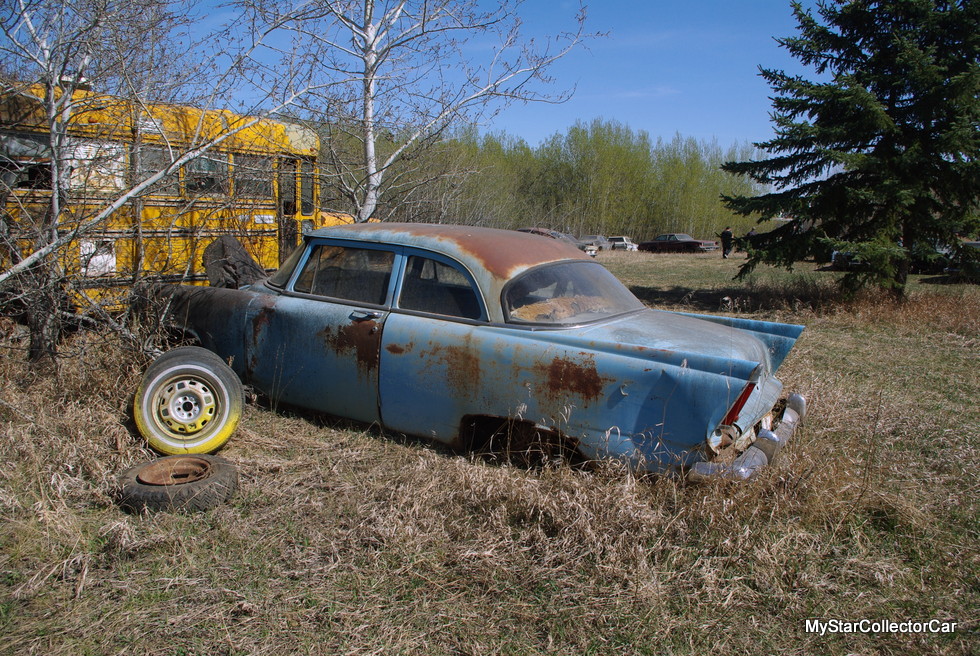 This vintage car dealer premise gives the Cold War boys plenty of room for ad-libbing so you'll hear some glowing descriptions of some pretty decrepit post war 4-door sedans. The main theme is to get the car moving under its own power—then the Cold War Motors sales team will take care of the rest although Scott never seems to thin out his inventory.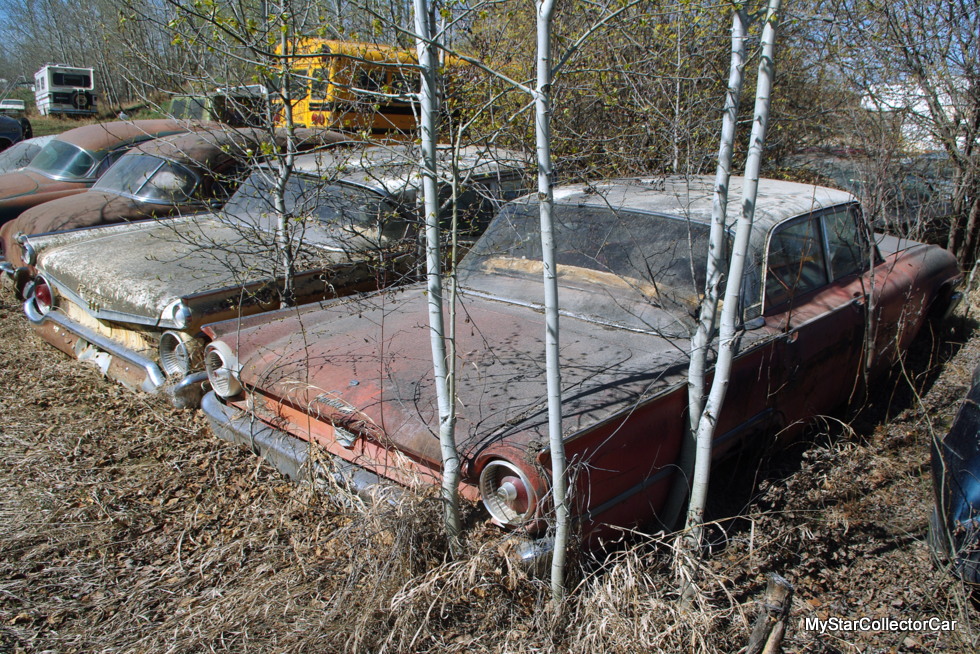 The Cold War boys will fix gaping holes in body panels with old fashioned handmade panels and Bondo. They can actually turn a bent and rusty, gap-filled '58 Chevy into a decent 20-footer—plus it will run.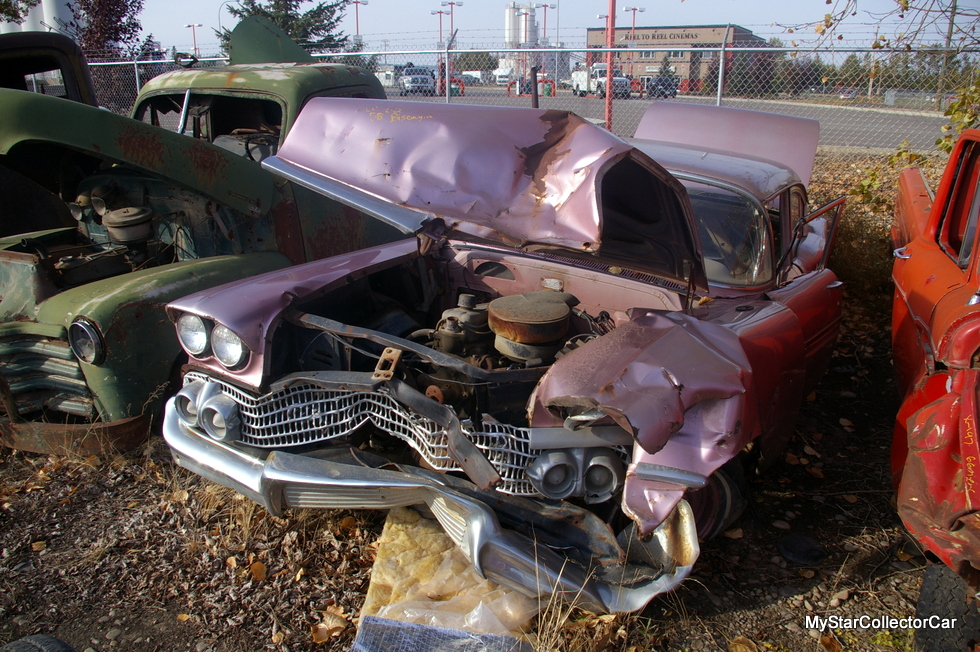 Very few of these cars would pass a legitimate safety inspection (the gas IV hanging over the hood is a red flag for most government officials) but they yard drive (and more or less stop) after Scott's crew works their magic. That's a lot better fate than their previous life where they sink another foot into the mud every year and get thumped by cattle on a daily basis.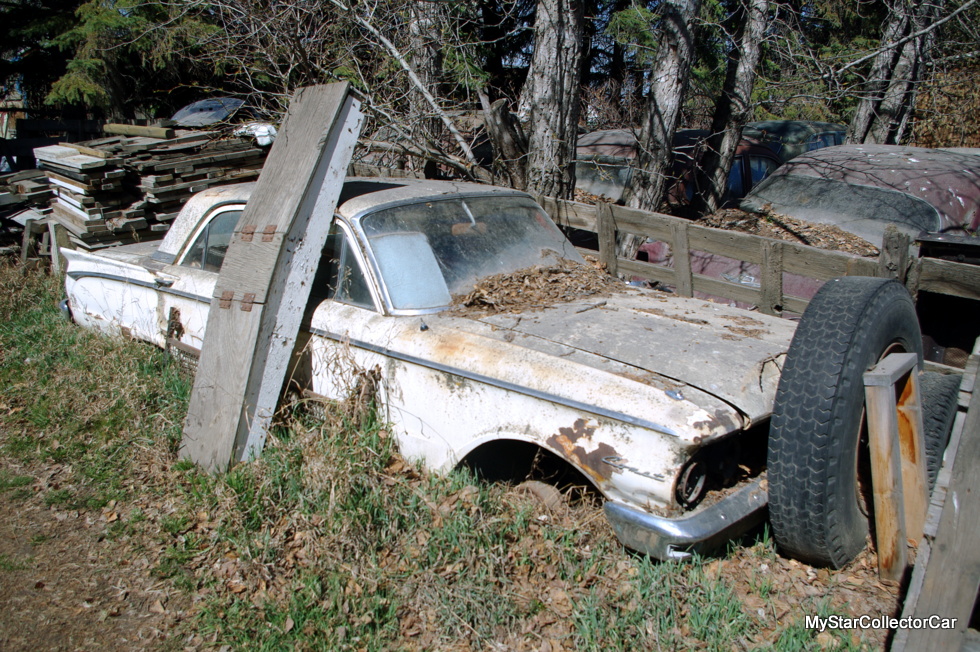 There's a familiarity to what these guys do because they live less than two hours away from me so the terrain, roads (and weather) are very familiar. They meet in Scott's shop, drink a few beers and set themselves on an automotive mission without a defined deadline. You can see this lack of urgency when one scene has them working on an old Chevy in the winter and the next is shot in full summer. This is the real reality behind a car project.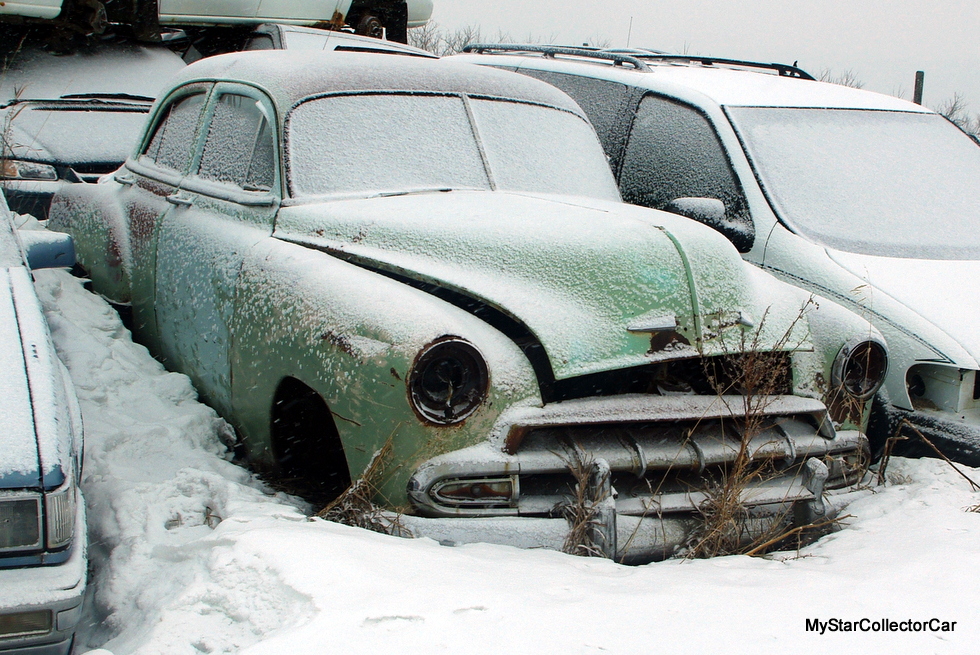 Scott does a lot of things right. He does the work himself and his dog (and fellow test pilot) is a big part of the show. There's nothing fancy about the production but when you really need a close up of an automotive issue he gets his camera in the right place. Most car guys want to see an old generator taken apart because a flashy trip to Vegas may sell on fake car guy TV shows but 'Will it Run?' fans see the true underbelly of the hobby.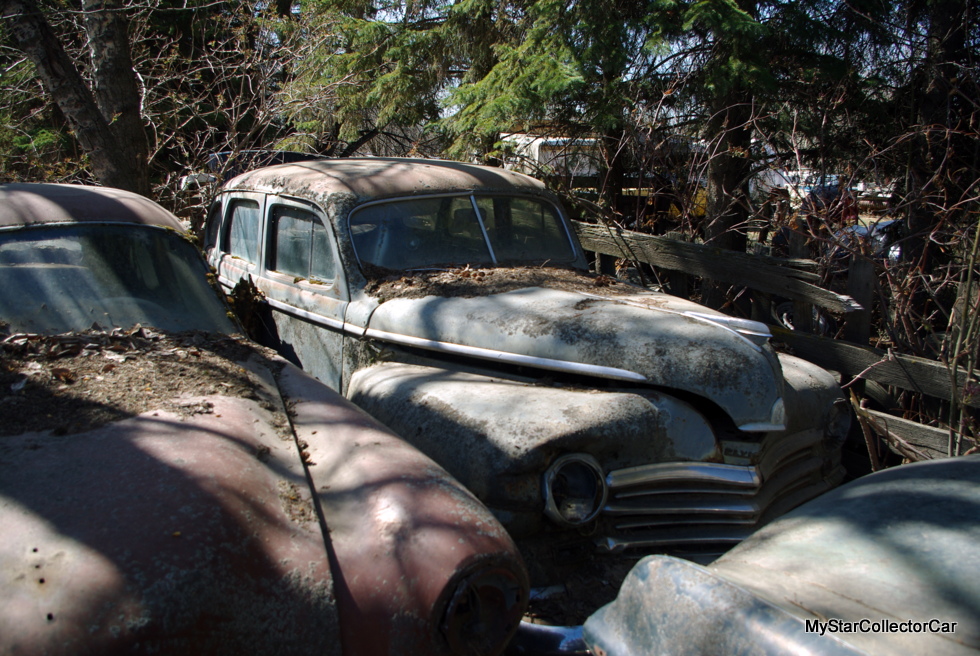 These guys are heroes. They're the ultimate optimists, they save the unsaveable and they get them running with zero for a budget—that's real car guy TV.
By: Jerry Sutherland
Jerry Sutherland is a veteran automotive writer with a primary focus on the collector car hobby. His work has been published in many outlets and publications, including the National Post, Calgary Herald, Edmonton Journal, Ottawa Citizen, Montreal Gazette, Saskatoon StarPhoenix, Regina Leader-Post,  Vancouver Sun and The Truth About Cars. He is also a regular contributor to Auto Roundup Publications.