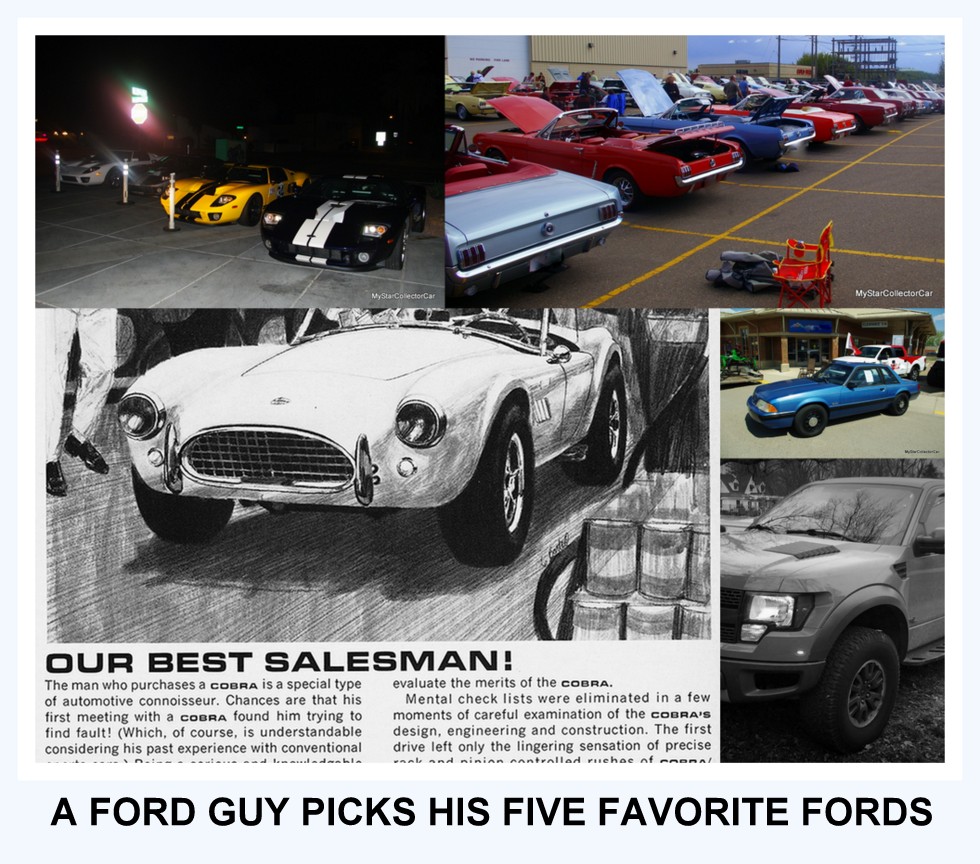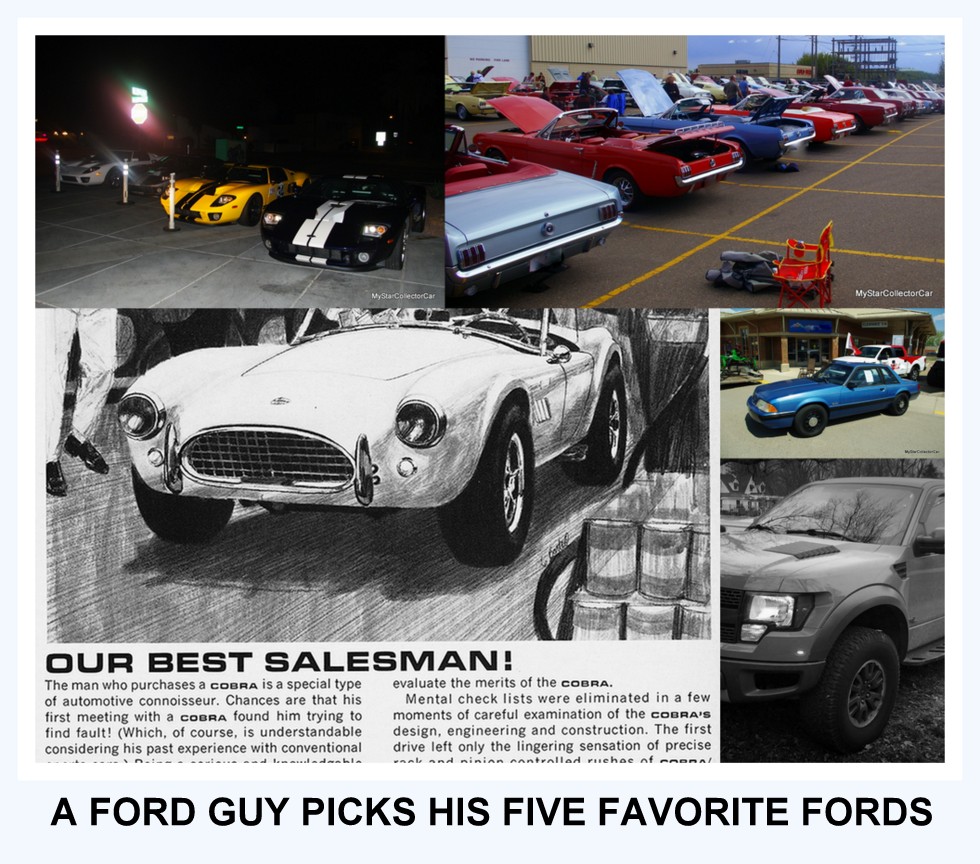 A guy who sells Fords for a living will definitely have a strong list of favorite Blue Oval rides.
Sean Bell is the General Manager at Cam Clark Ford in Airdrie and even though he's a young guy–he's sold many different Ford products over the years.
Sean's in a demographic that gives him insight on the classics and more current Fords so he was a natural choice to pick five of his favorite Fords.
Sean started with the classic Mustang. He explained how he "knew at a young age that this was an important car." His neighbor's dad bought a mint barn find 1st Gen Mustang dirt cheap back in the 1980s and a very young Sean was hooked on the classic pony car for life.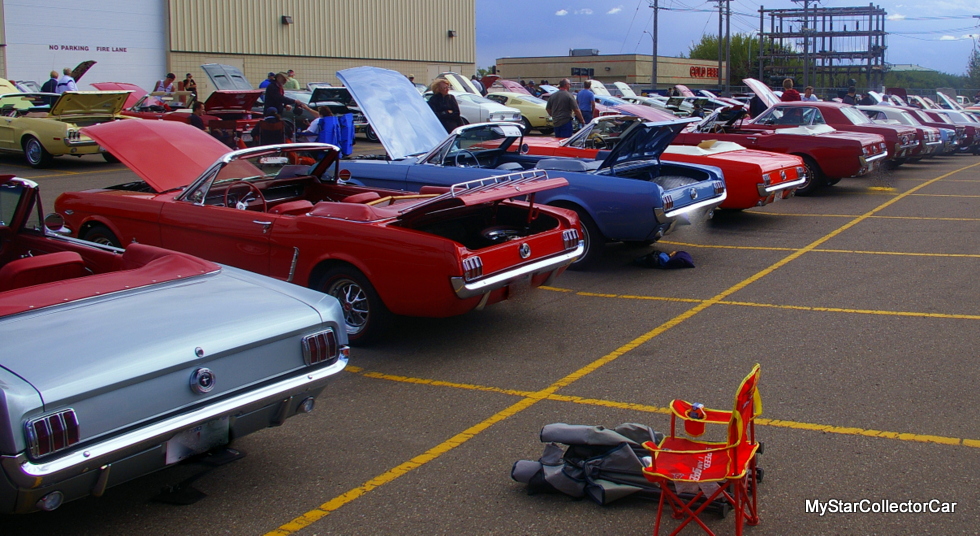 Sean's next pick was a little more contemporary. He picked the Ford Raptor. Most guys saw these pickups as sheer performance vehicles but Sean liked these trucks for a far different reason. He liked the "super suspension on these trucks because you could run it down the road with a coffee on the dash and not spill a drop".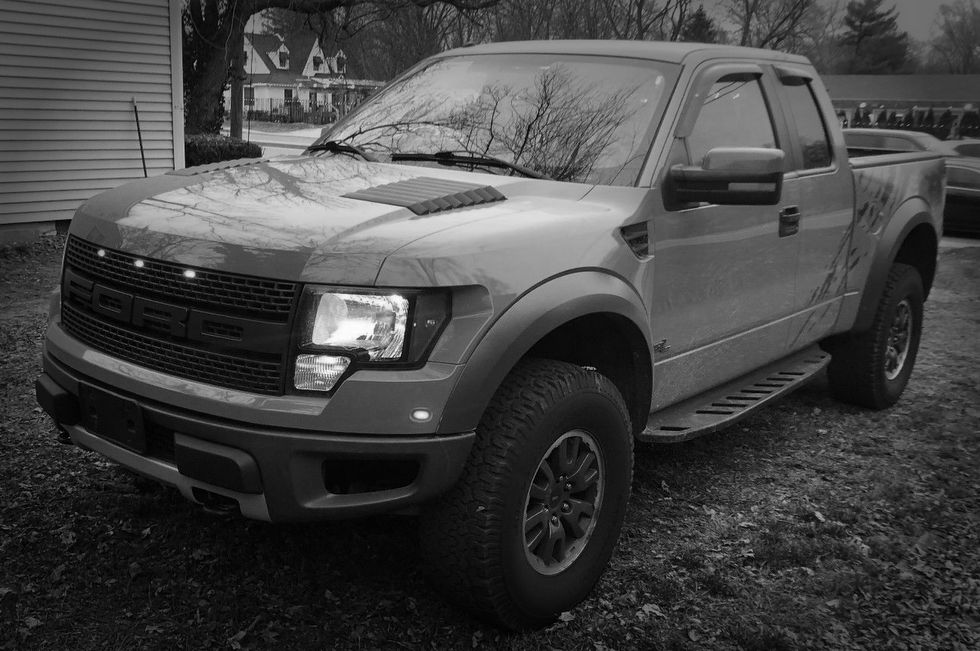 Sean's next favorite Ford was the GT-40. He sold quite a few of them over the years and he's "blown away by how much they've spiked in price over the years". He's spent a lot of time behind the wheel of several GT-40s and he described the experience as very raw and filled with engine noise. He drove one with "some mods on it so it had over 840 horsepower"—it definitely required some serious driving skills.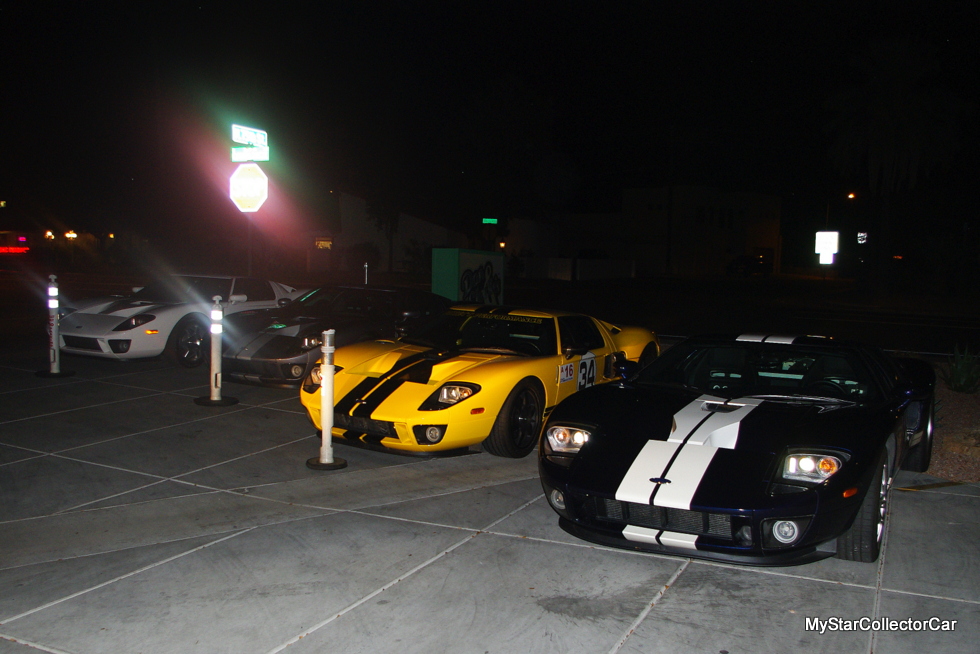 The Shelby Cobra was another pick. Sean went to the Shelby factory in Las Vegas a few years ago so the experience made him a Snake fan forever. He was blown away by how customers lined up to buy an original Cobra frame and VIN for 125K to start—then the real costs kicked in for the rest of the car.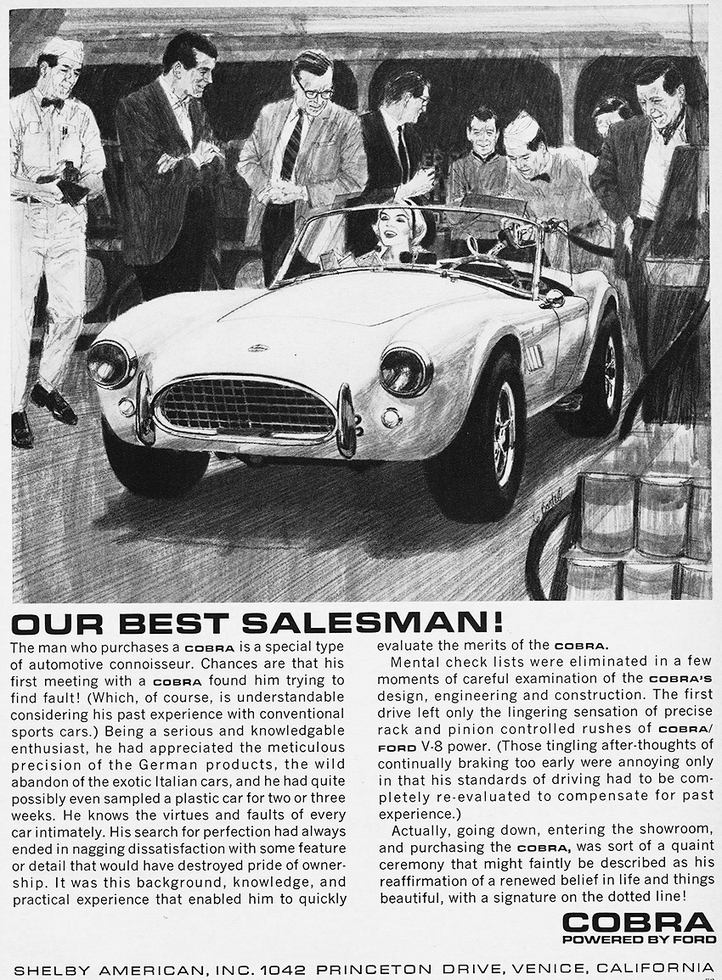 Sean's last pick was the Fox body Mustangs. He grew up with these cars and he saw them as the next wave of performance rides at Ford. They were affordable muscle and even though he thought they "seem pretty tame" by today's standards, a Fox body 5.0 Mustang was a serious street machine in the 80s and 90s.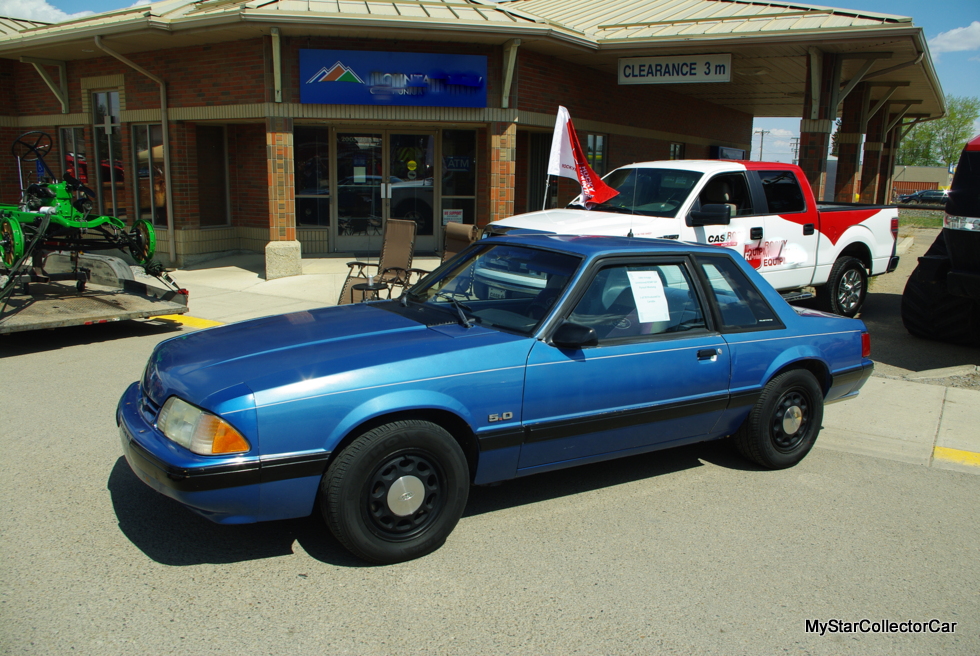 Fords have come in all shapes and sizes over the years—this list is a good example of how true that statement is in 2018.
By: Jerry Sutherland
Jerry Sutherland is a veteran automotive writer with a primary focus on the collector car hobby. His work has been published in many outlets and publications, including the National Post, Calgary Herald, Edmonton Journal, Ottawa Citizen, Montreal Gazette, Saskatoon StarPhoenix, Regina Leader-Post,  Vancouver Sun and The Truth About Cars. He is also a regular contributor to Auto Roundup Publications.
Please re-post this if you like this article.