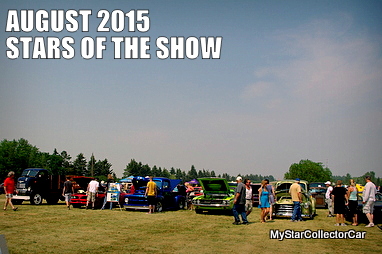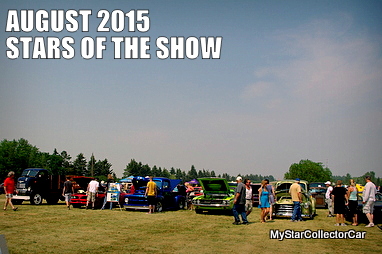 AUGUST 2015 STARS OF THE SHOW: A DAY AT THE BEACH OR A DAY AT THE SHOW?
You have some tough choices in the summer because summer itself is such a fleeting concept.
Do you hit the golf course or do you hit the hammock in August?
Do you take in some wilderness with a camping trip or do you hit an outdoor patio that serves cold beer?
Do you hit the beach or do you hit a car show?
These shots from shows earlier this summer should give you a pretty solid answer…
For past MSCC Stars of the Show Click Here
CLICK HERE to Like us on Facebook
CLICK HERE to Follow us on Twitter
CLICK HERE to Follow us on Pinterest
Please re-post this if you like this article.