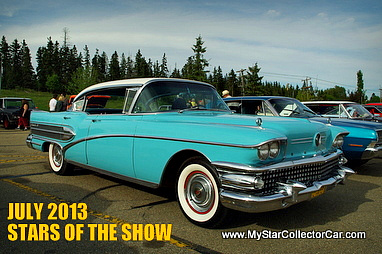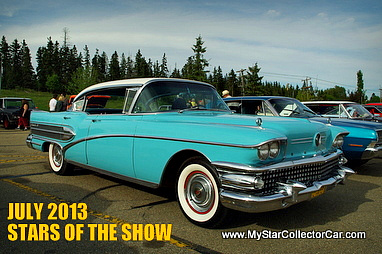 There's an organization called "Take a Kid to a Car Show" that is dedicated to the idea that kids are the future of the hobby.
That makes a lot of sense because you don't see many 103 year old guys wheeling into shows from behind the wheel of a 427 rat powered '57 Chevy.
These guys are clearly onto something because the hobby really does depend on that seven year old boy or girl's interest in old iron.
They focus on the positives because this is such a positive world where hard work and talent can build a classic hot rod. It's a hands-on and real world that you can replicate on a computer screen.
That's why you should take a kid to a car show.
FOR PAST STARS OF THE SHOW PLEASE FOLLOW THIS LINK.