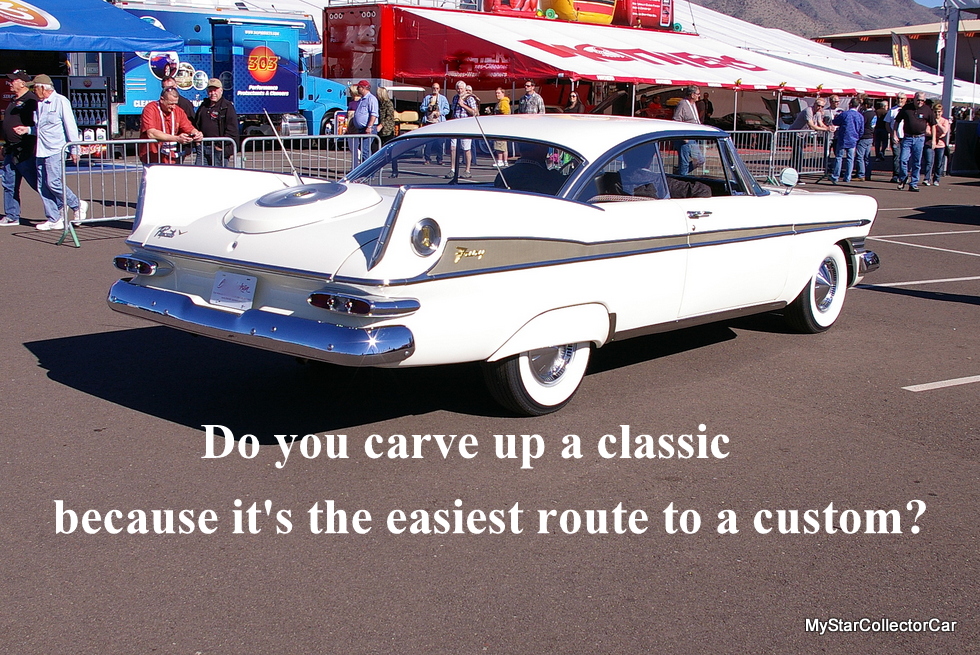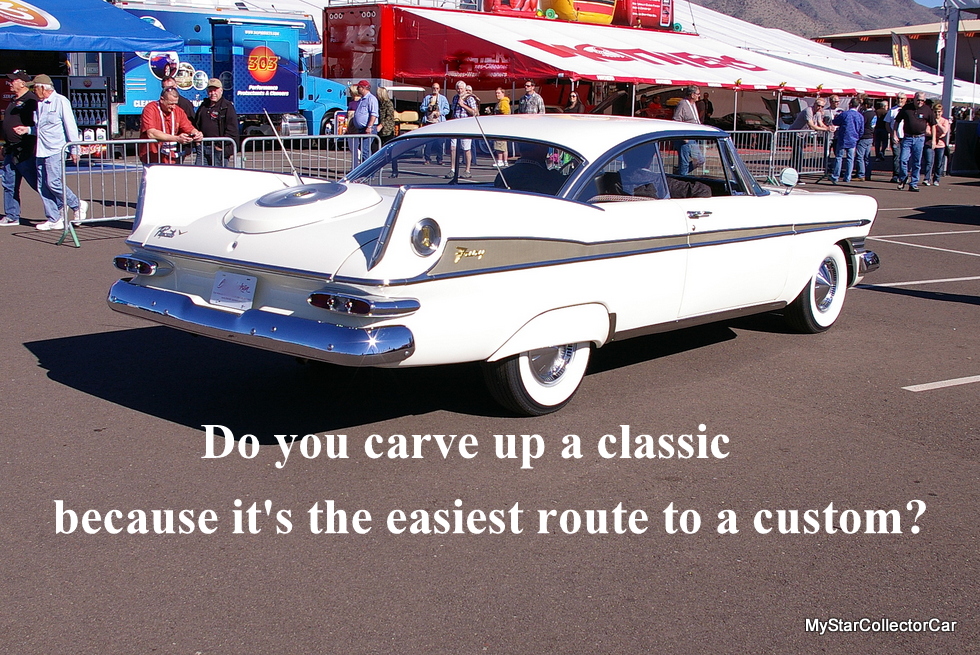 I get a lot of car news feeds over the course of a day and most of them are welcome additions to my information package.
These feeds can range from pure written communication to a video of some guy wrapping a new Mustang around a light post thanks to a scary combination of too much car and too little skill.
Car guys are connected across the globe thanks to new tech so a '65 Mustang guy in Oregon can talk to another '65 Mustang guy in South Africa.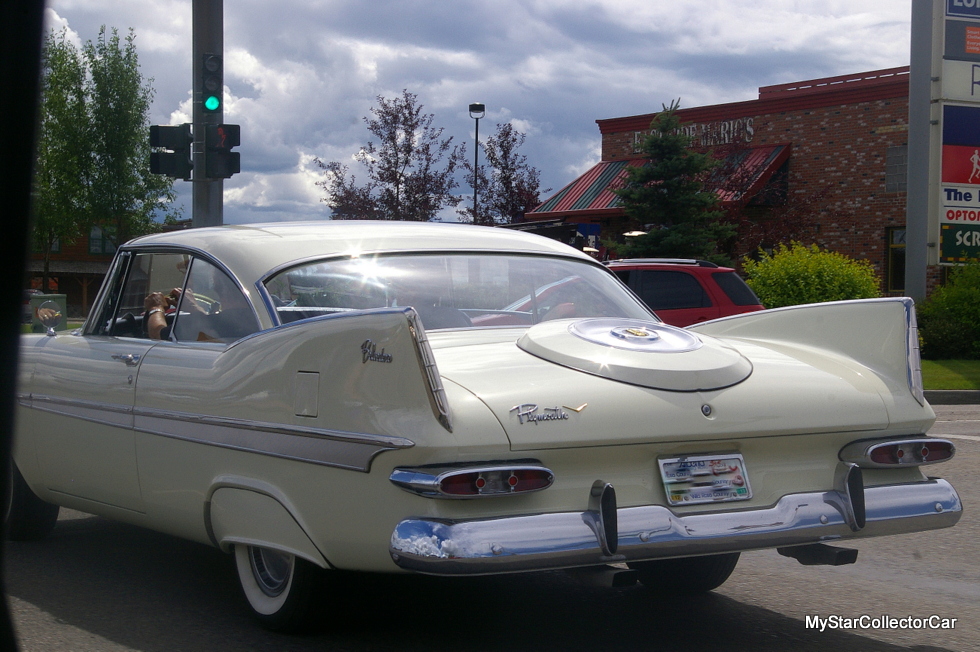 That's the good side of instant communication, but this barrage of information in 2015 will expose you to stuff you might not want to read. In my case it came in the form of a story about a '59 Plymouth Fury custom. I'm a huge fan of '59 Plymouths so when I see a piece about one of these finned beauties I'm on it like "a crow on a June bug"—as legendary TV philosopher Jed Clampett used to say.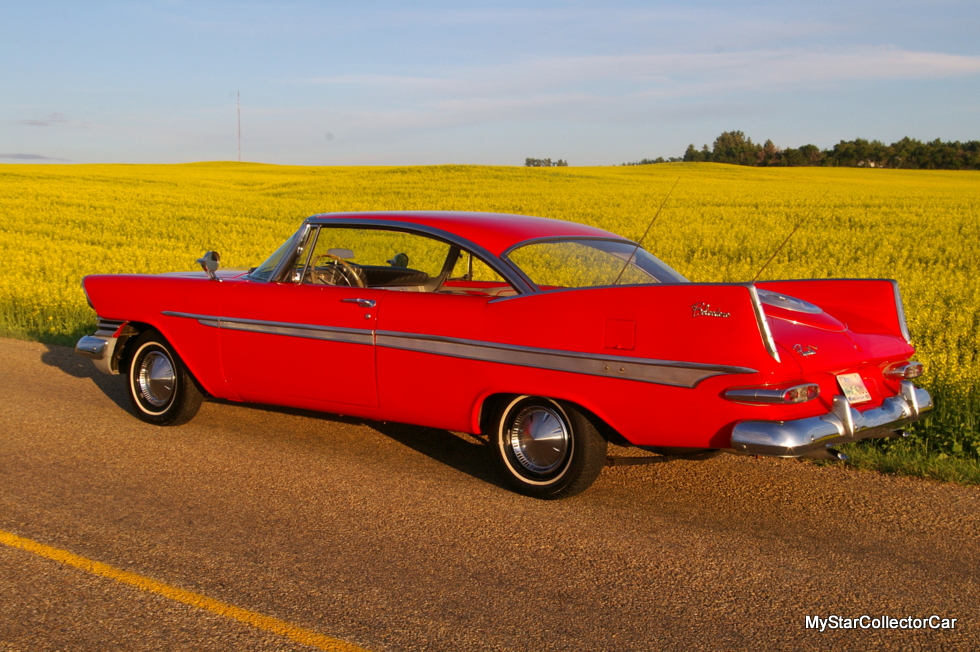 This '59 Fury story wasn't fun. The owner was looking for a '59 Plymouth because he loved its looks—that's an honorable position in my world but the story took a big swerve into the ditch when he explained what kind of car he started with in this project.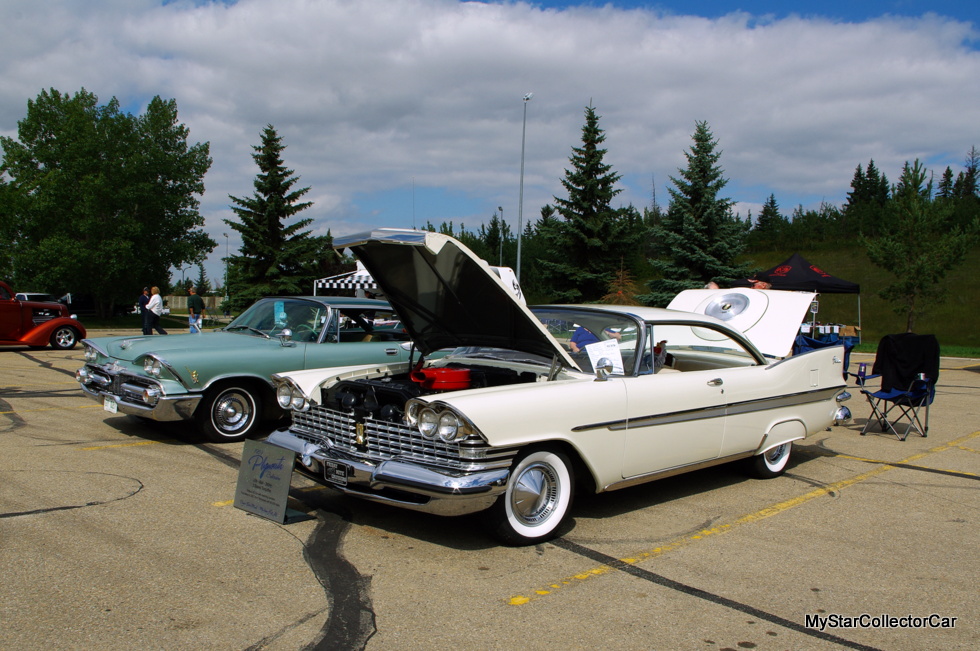 He found a one-owner 49,000 mile survivor '59 Fury. You can go to hundreds of shows in a season and not see a '59 Fury because the odds were against these cars the day they rolled off the factory floor. Plymouth had recovered from the build-quality issues they had in '57 and the '59 Plymouths still had typical 50s rust problems so sales dropped significantly from the peak in 1957.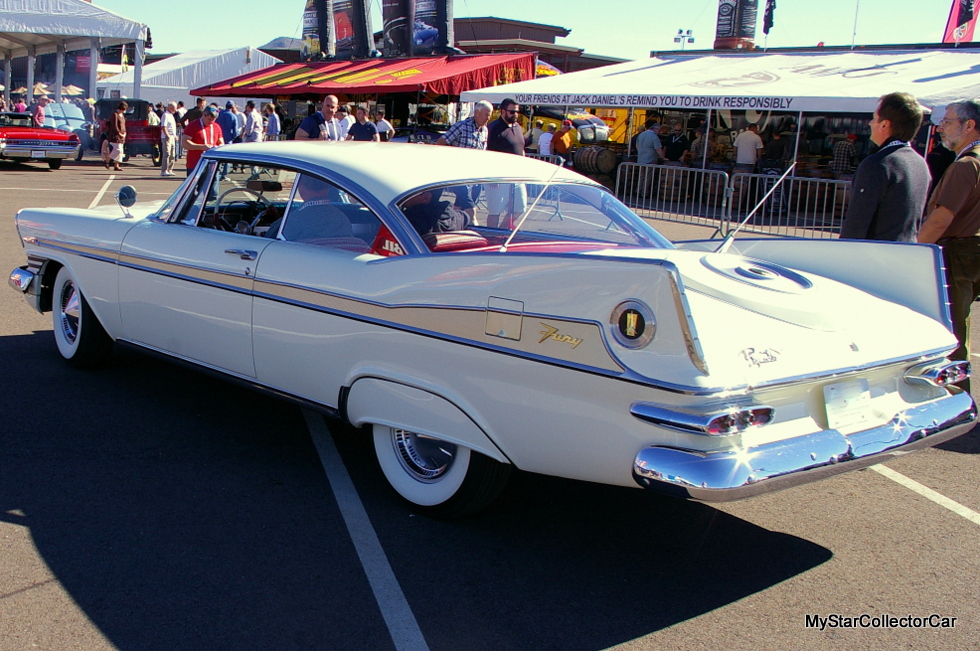 The Mopar fin cars never enjoyed the same eternal honeymoon people had with the '57 Chevys so needless to say, very few people saved them.
That's why a survivor '59 Fury 2-door hardtop is rarer than a drunk uncle at a Mormon wedding so when I found out this guy had gutted a classic to build a custom I was really unimpressed.
Don't get me wrong—this was kind of a cool car. It was lowered more than I liked, it was running on rubber band tires with big wheels and it was green but it was still kind of cool. I'm biased because in my world—every '59 Plymouth is cool.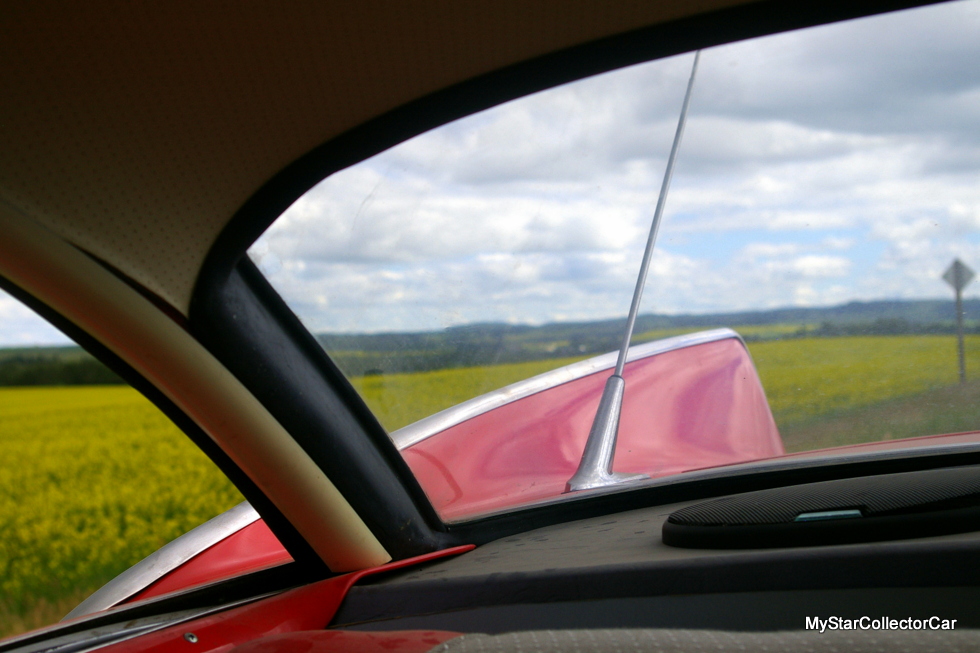 The biggest problem is in the narrative—he carved up a piece of history when he tore up a survivor '59 Fury 2-door hardtop. I would have had so much more respect for this guy if he'd taken on a massive project and saved a derelict '59 Plymouth.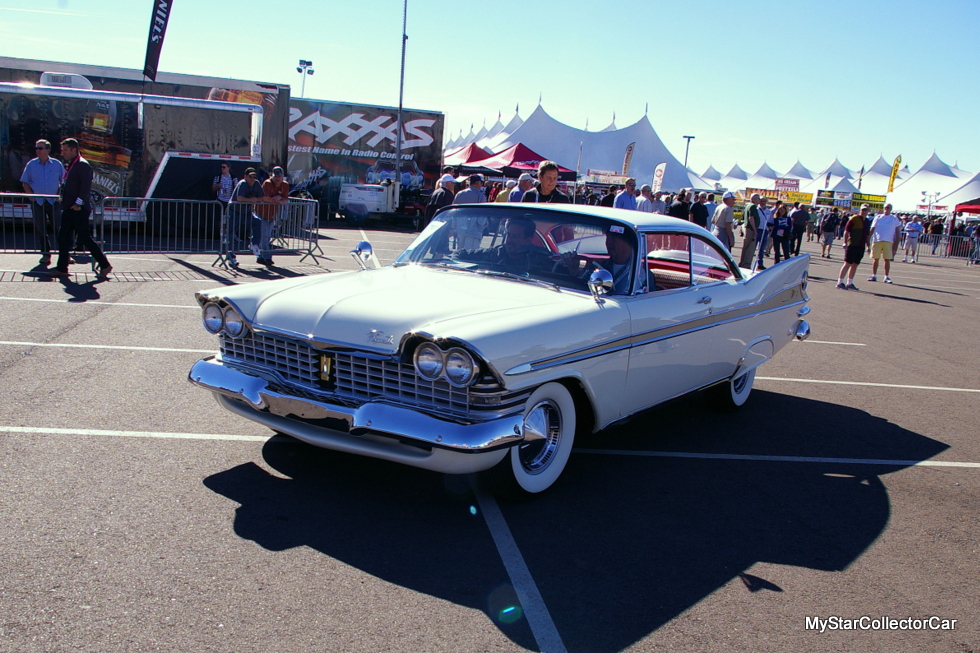 I did save one. I saved a '59 Belvedere that had no viable floors or trunk, spent a massive amount of money and time and 15 years later, that car is alive and well in Montana because I resurrected  an automotive corpse.
You'll get no argument from me about the obvious economic advantages in a pristine car but if you're cutting up an automotive legacy like a survivor '59 Fury for an economic advantage then you should probably put your money in something else—like real estate or Disney stocks.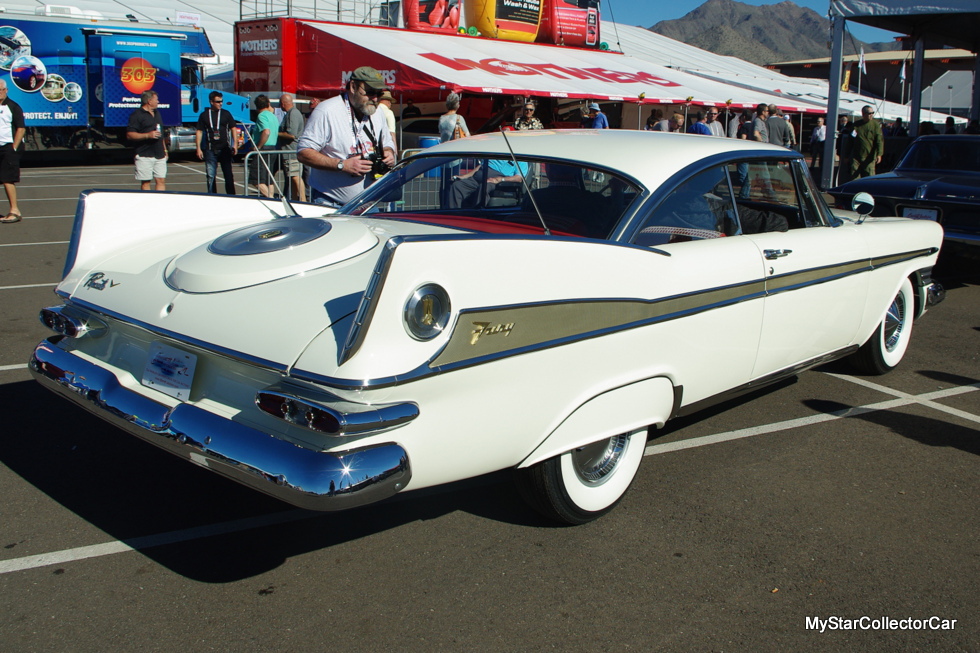 He could have been a hero and saved a rust bucket from extinction but instead he turned history into a bastardized version of its former self.
He should have fallen on the grenade.
Jerry Sutherland