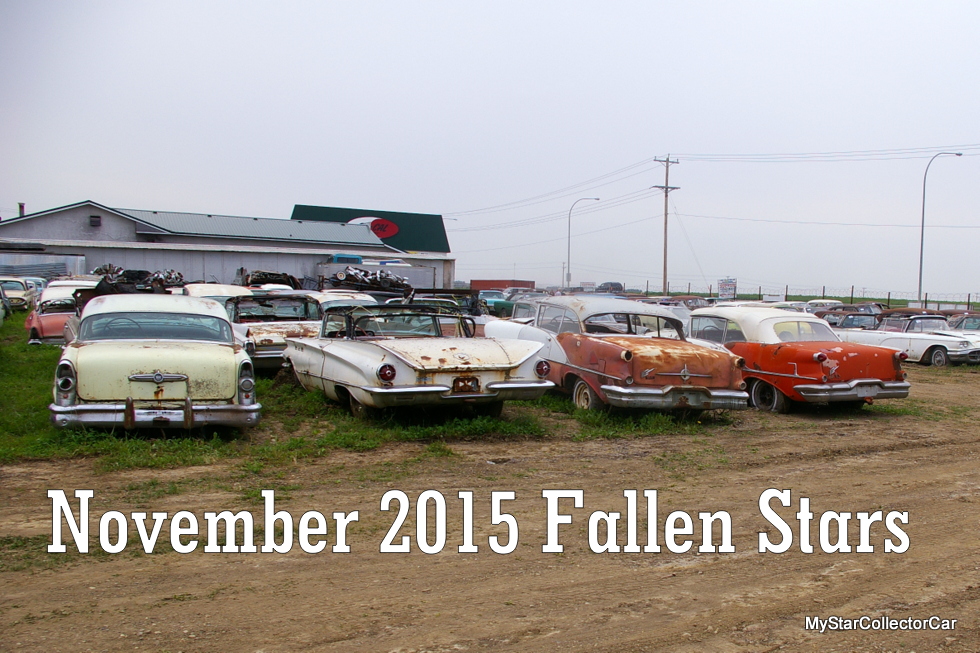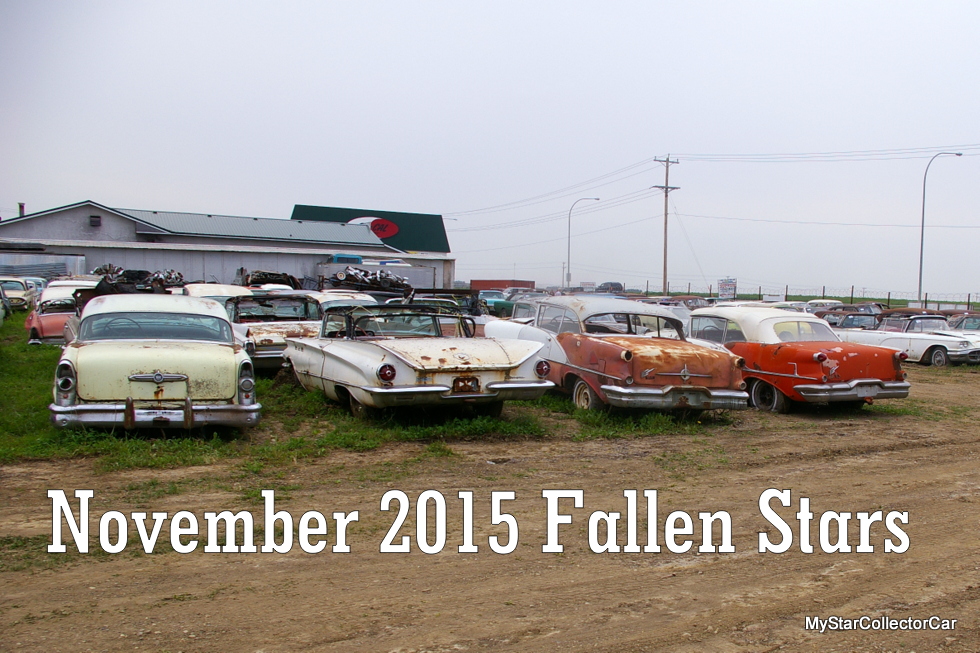 NOVEMBER 2015 FALLEN STARS: WINTER'S AROUND THE CORNER—THIS COULD BE EXACTLY WHAT YOU NEED FOR THOSE LONG, COLD MONTHS
November is the turning point in the old car hobby because a lot of old iron is safely tucked away in storage for the winter.
'That change in weather creates a long, boring winter for car guys who love the feel of classic iron on the road because a vintage T-Bird convertible makes a winter driving experience a lot less fun than a run in July.'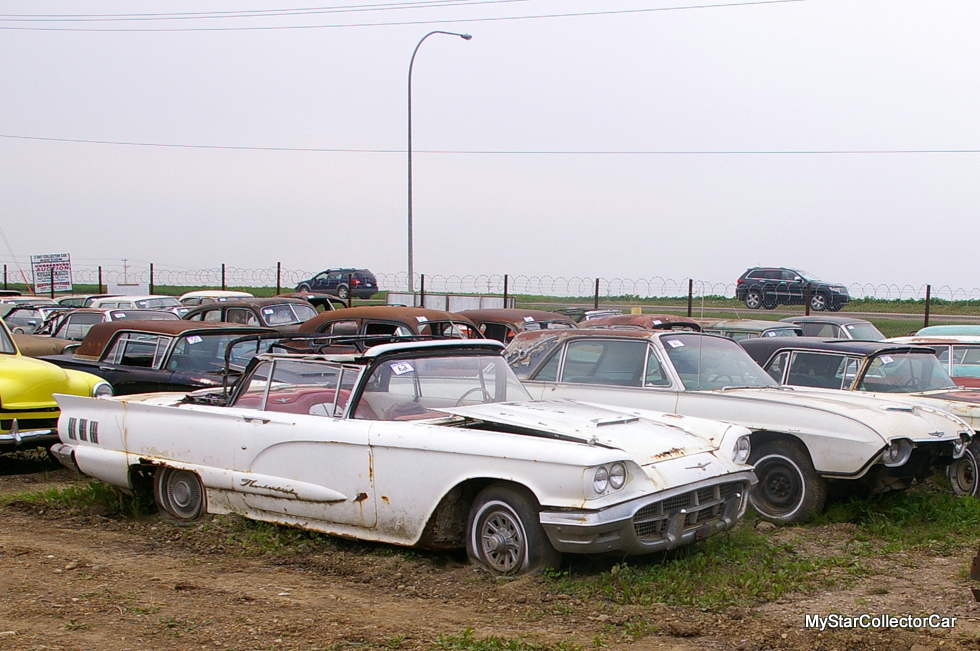 There is an alternative and it's pretty simple—bring another classic piece of iron back to life.
Winter projects are the answer for the very real problem of vintage ride withdrawal because it makes the cold months a lot shorter simply because most car guys never have enough time to finish a project.
That 5-month winter window of opportunity is going to look pretty inadequate if you're building a car or truck.
Take a look at what car guys call a winter killer in this month's MSCC Fallen Stars.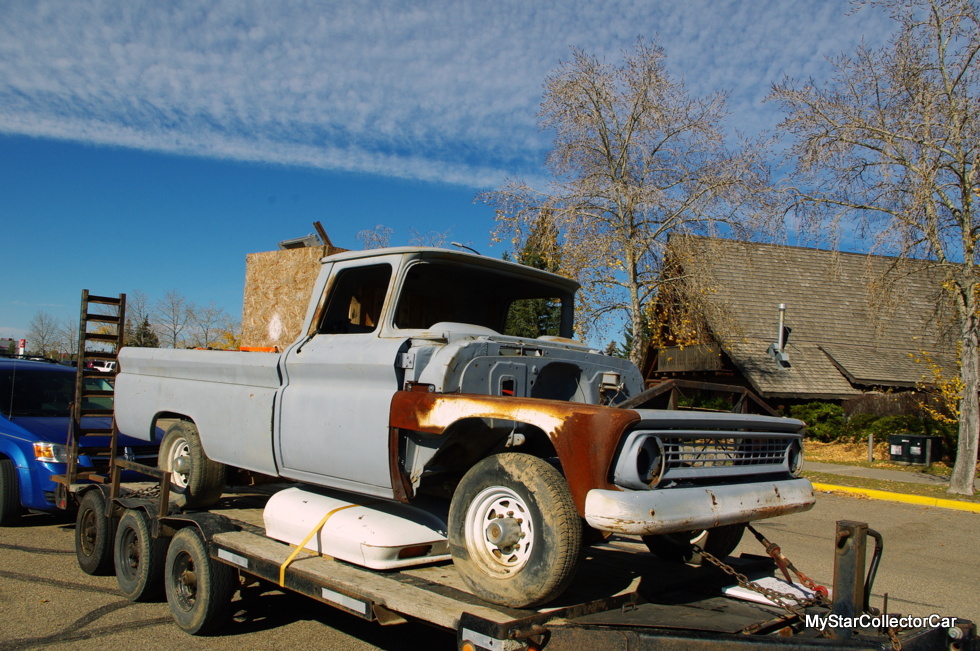 CLICK HERE to Like us on Facebook
CLICK HERE to Follow us on Twitter
CLICK HERE to Follow us on Pinterest
Please re-post this if you like this article.