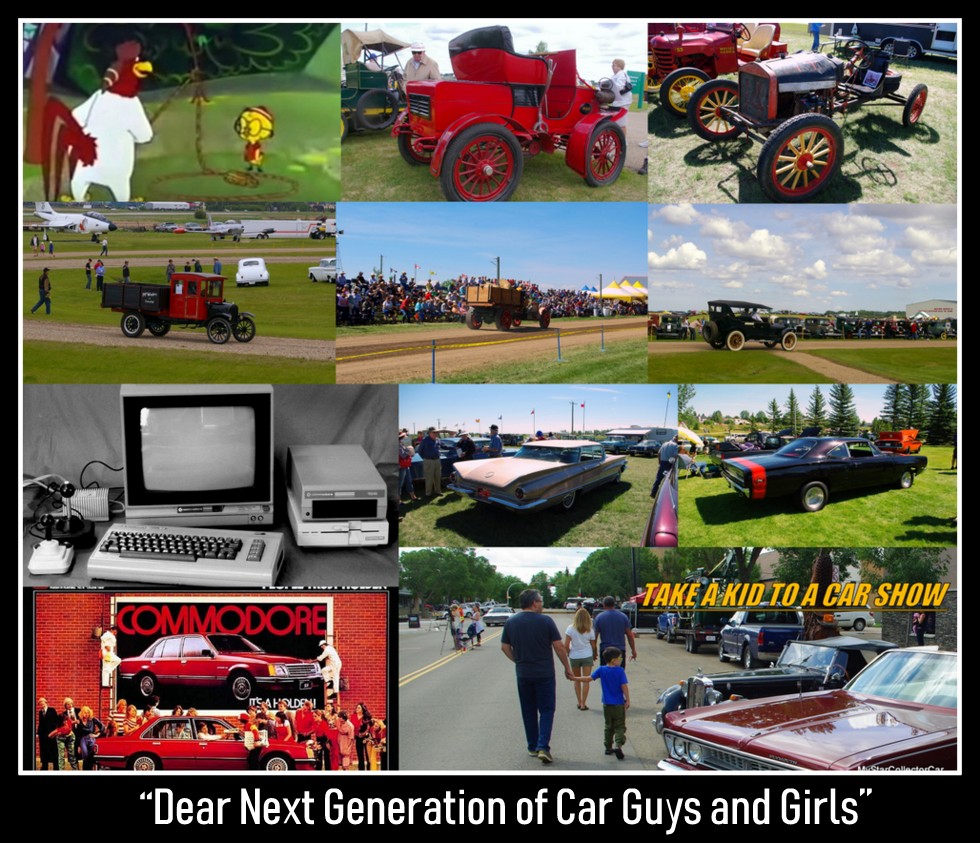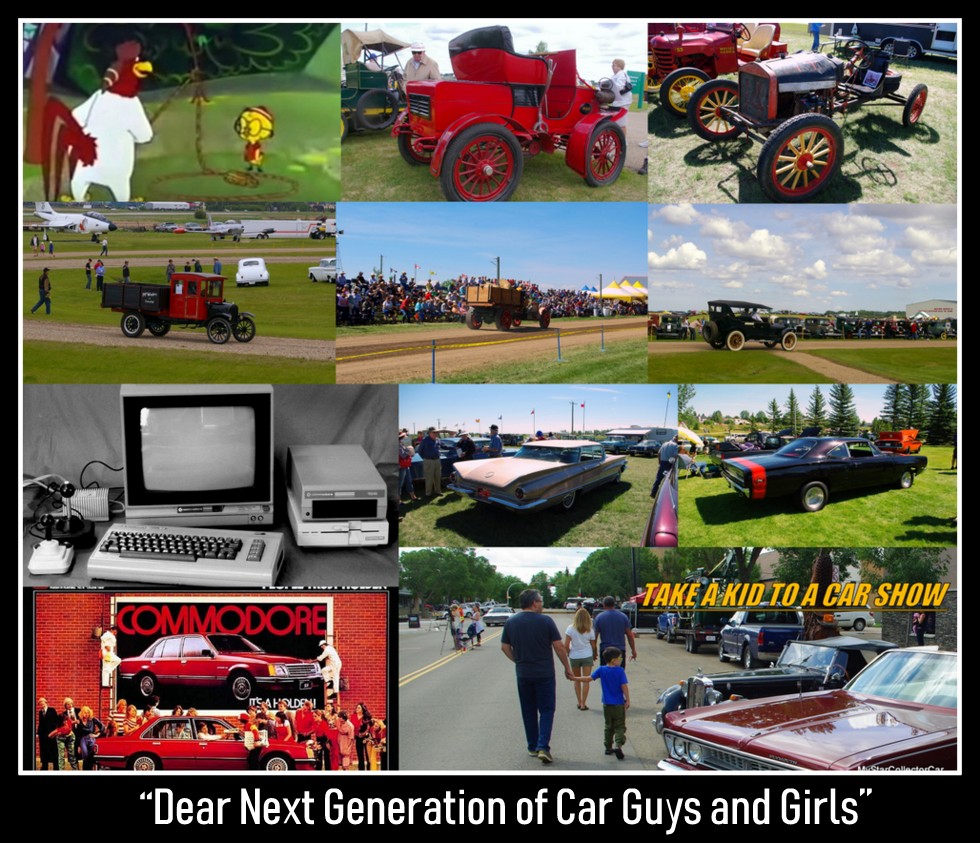 The car hobby is a fluid entity in many ways.
For example, an initial abundance of original condition vehicles from the pre-war era has morphed into a 21st century absence of unmodified antique rides from the Dirty Thirties and any other decade that preceded World War Two.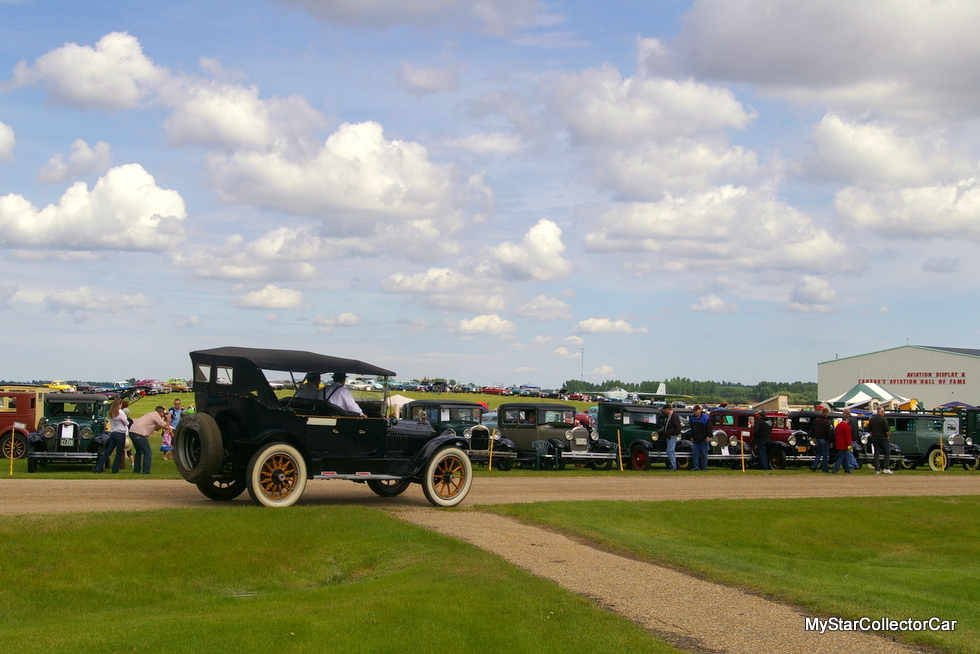 The car guys who loved the unmolested vehicles from this era are a dying breed who were probably killed off by fatal cardiac events after they witnessed the first post-World War Two V-8 shoehorned into a Tin Lizzie.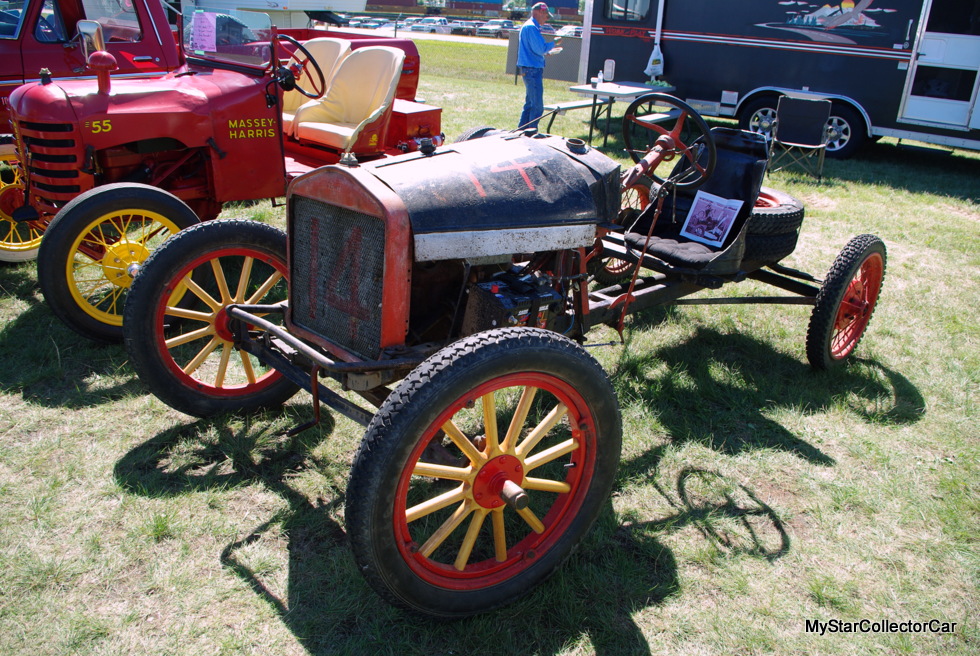 Most of the vehicles from the early era of automotive history were primitive and slow by modern standards so they fell victim to time and progress in this department.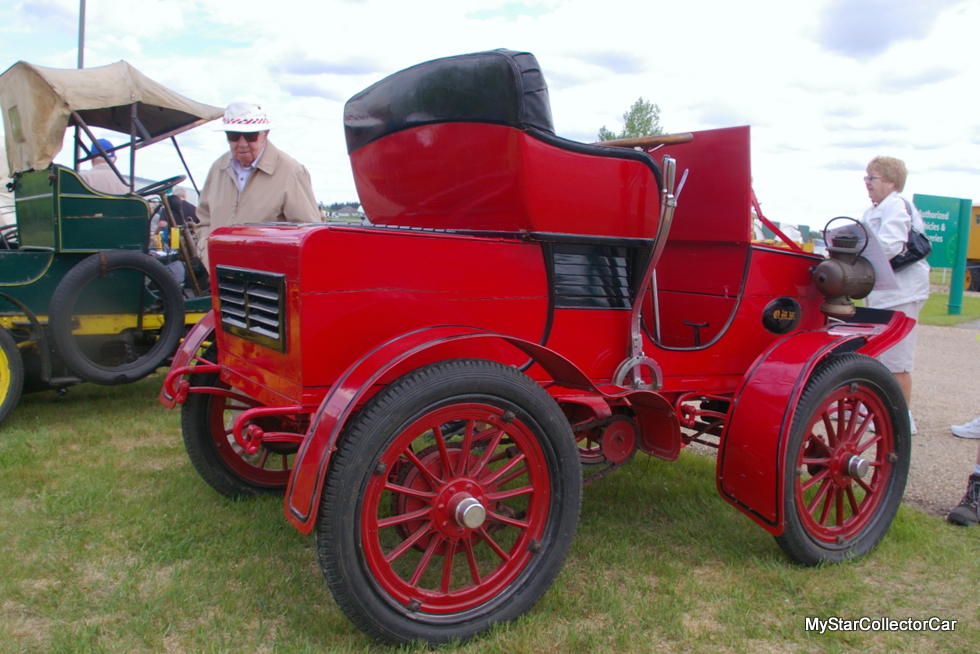 The evolution of the automobile has brought every generation into the car hobby for a number of good reasons, including nostalgia, but one has to wonder about the commitment level of the youngest generations of car guys and girls.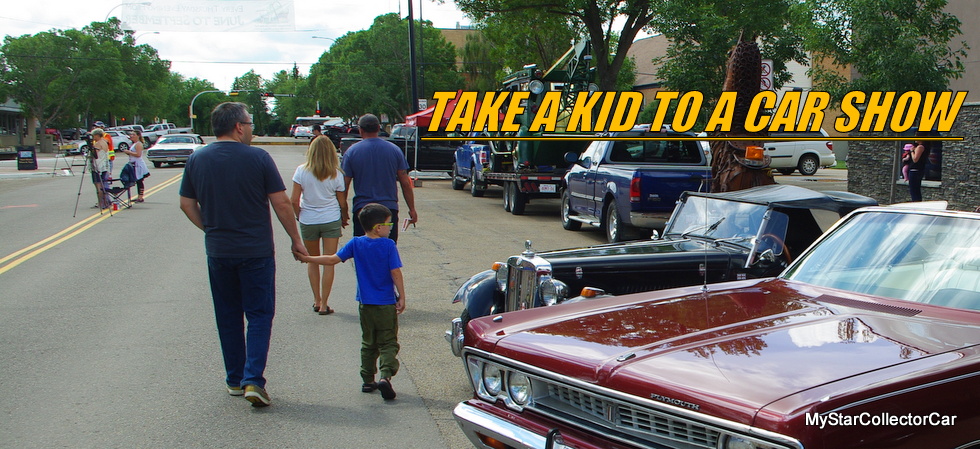 The newest generations will have the car hobby torch passed to them by the older generations who hope (possibly in vain) they will keep the fire burning for many more years.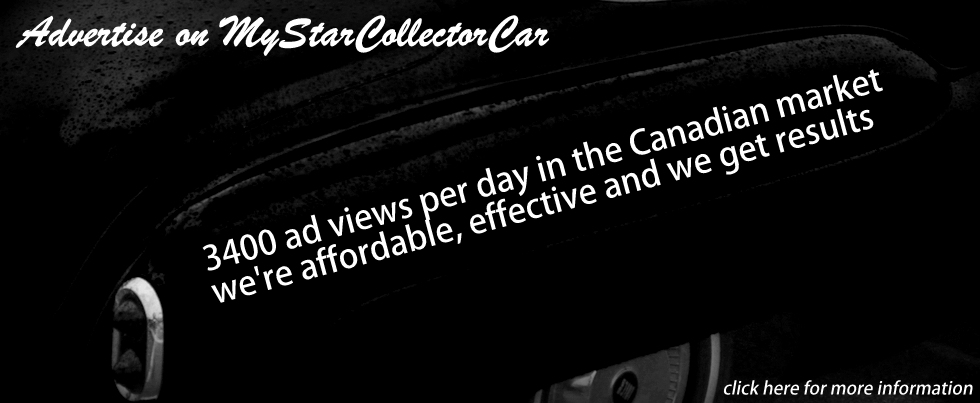 The big question will be whether they will buy into the hobby because younger generations have not exactly wrapped a flag of loyalty around the automotive philosophy. In fact, they will likely be more interested in a Commodore 64 computer from the electronic Stone Ages of the early 1980s than a vintage Holden Commodore from any bygone era.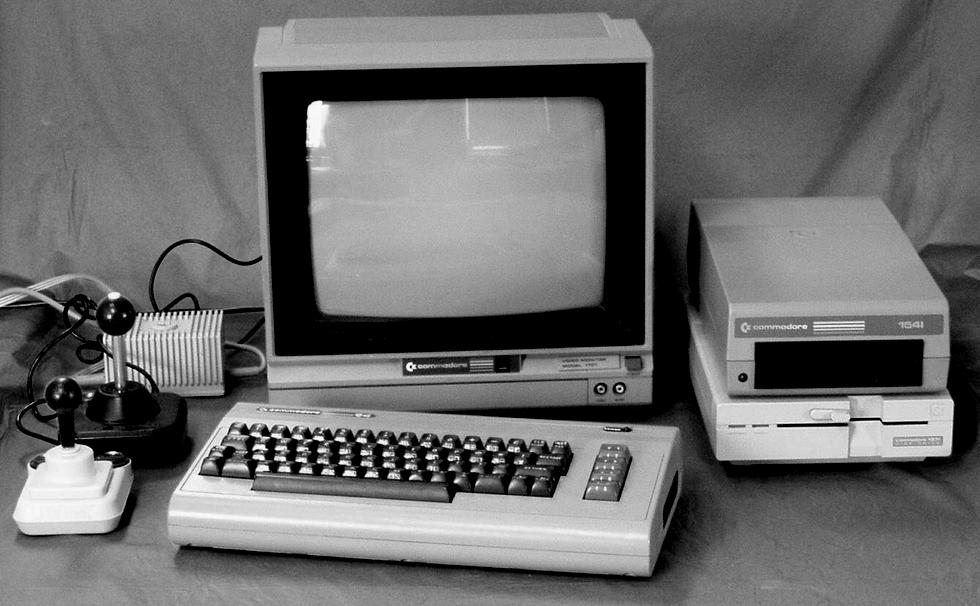 Incidentally, a Holden Commodore is a popular Australian car made famous since 1978 by the Land Down Under branch of General Motors. Interesting fact: the  2014-17 Chevrolet SS bought here in North America borrowed most of its legacy from GM's Aussie division.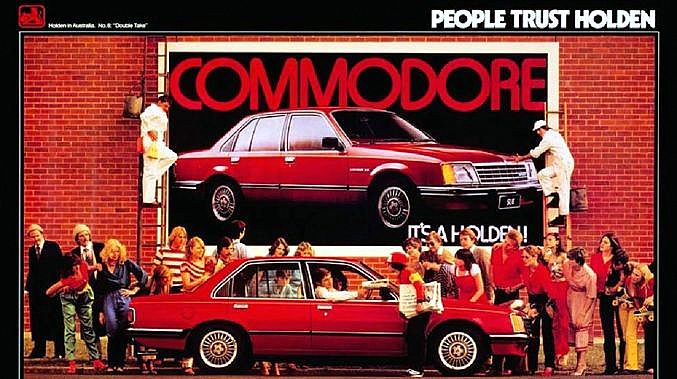 Most of the aforementioned information will not be important to the next generation because they have not embraced the car in the same warm and loving way they embrace their I-phones. They have their version of a window on the world and it does not have a windshield-but it does have a capital W in the window for trademark reasons to get new age nerds excited in a non-automotive way.
To paraphrase famous cartoon rooster (and dime store philosopher) Foghorn Leghorn: "There's somethun'-I say-there's somethun' kind of yeee about a kid that  likes gigabytes better than MPH.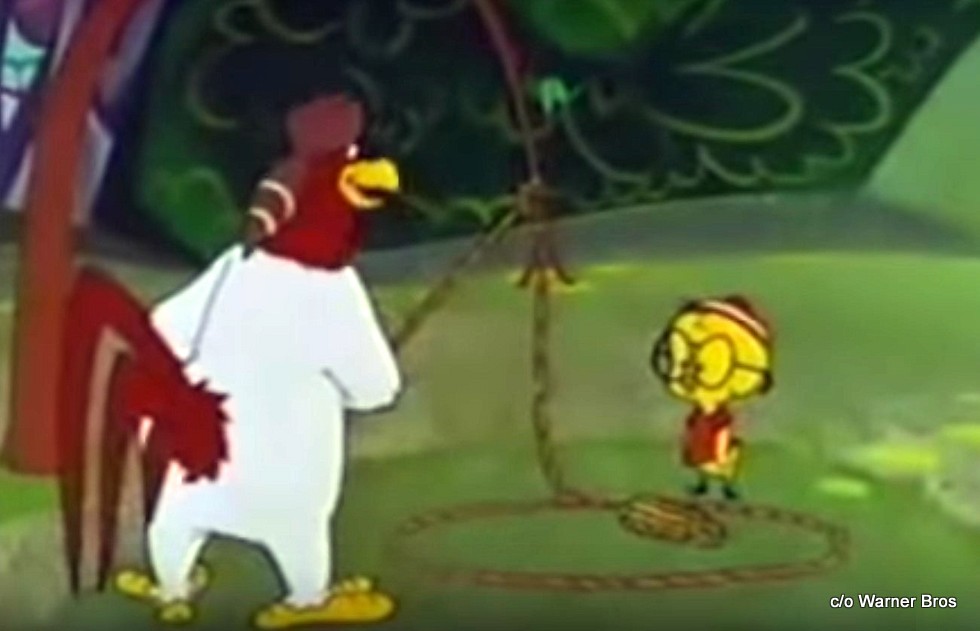 Most dyed-in-the-wool car guys and girls would agree with the ad hoc Foghorn statement. They would hope against hope their automotive affection is passed to younger generations so the newest car guys and girls can enjoy the automotive hobby in the same way as them.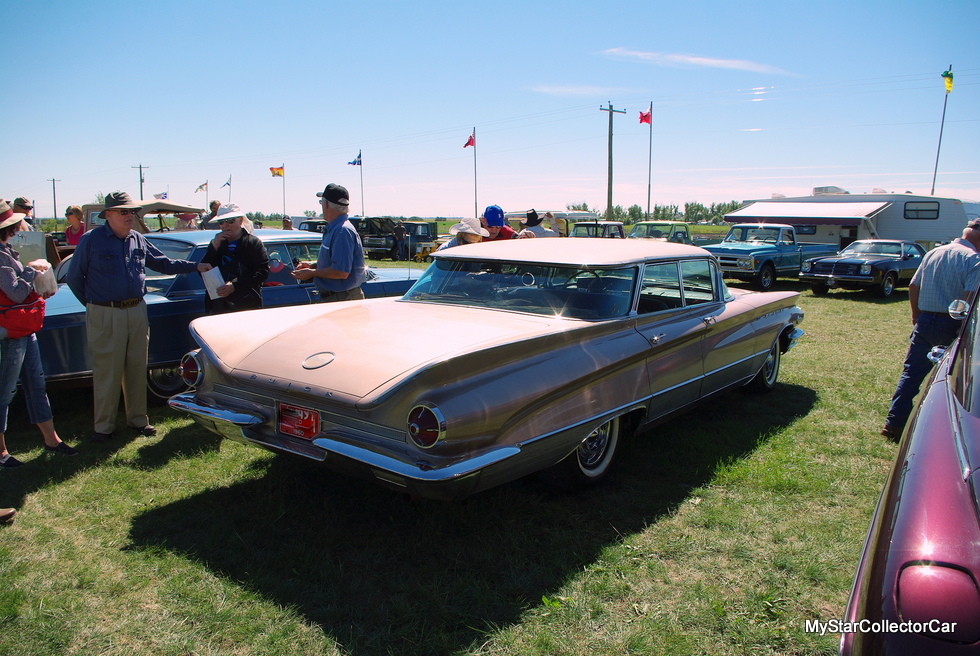 This idealized fantasy world is not likely to happen because the newest generation loves texting on a new cell phone much more than driving an old car.  The saving grace is the fact they are largely disinterested in anything with a steering wheel and that sad reality makes them less lethal on the road because they are not on the road. Sadly, they are living a life of fantasy in their designated parents' basements-which is usually the furthest point away from the garage.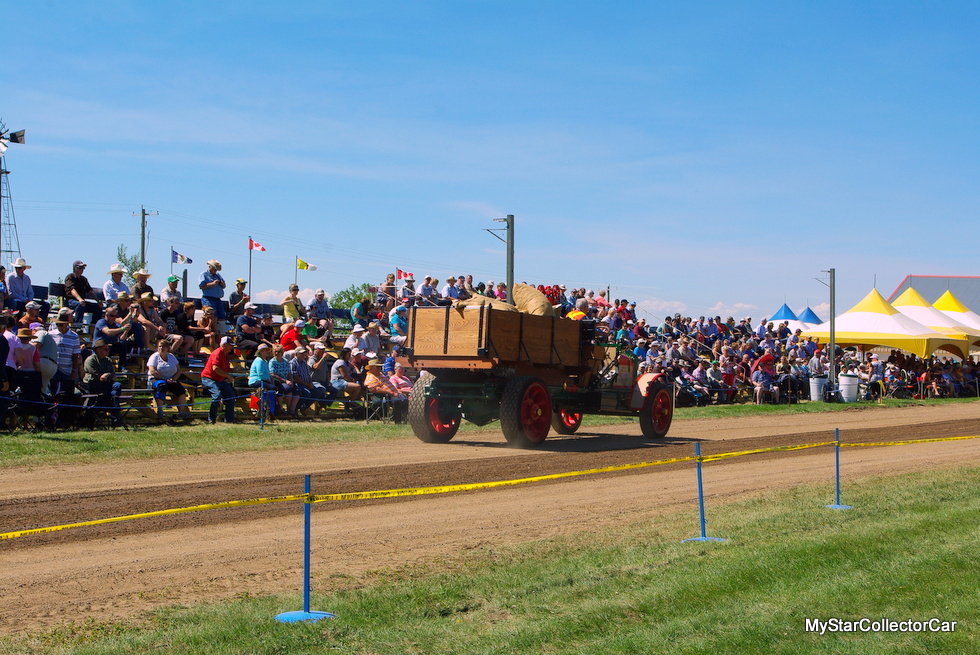 In fairness, we live in a world of many cyber distractions with few real world hands-on experiences such as wrenching on old school vintage vehicles. Plus, some idiots want the newest generation to lean into the pitch about heavily subsidized Elon Musk mobiles with electric engines and no internal combustion soul.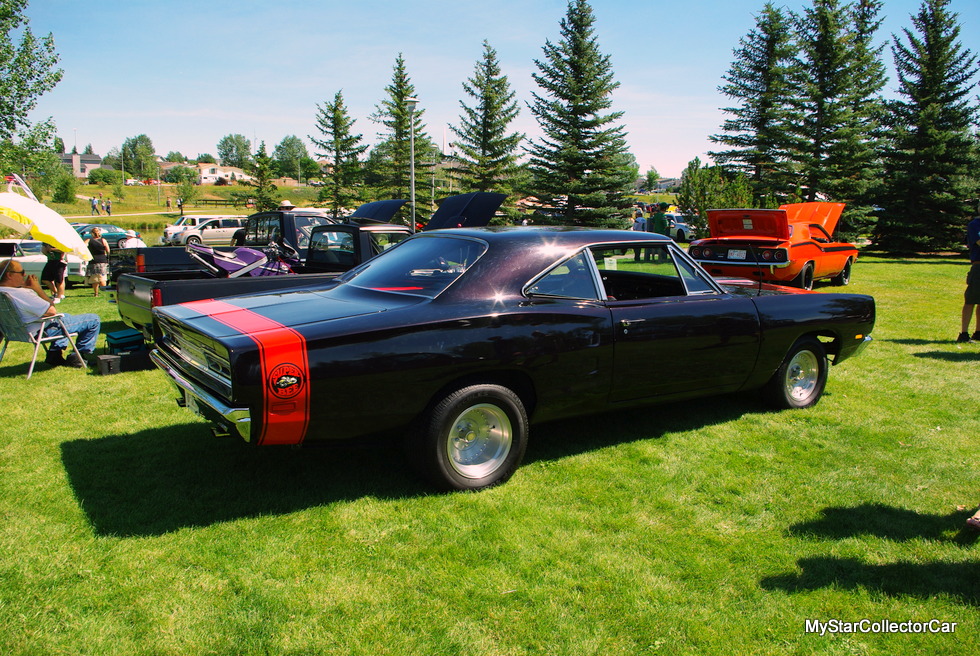 It's a sleazy "save-the-planet-for-fun-and-profit" game plan and it's enough to make a real car guy want to drive a battery operated car straight into the nearest lake and electrocute fish.
So I will end this article with a message to the next potential generation of car guys and girls: get an old car.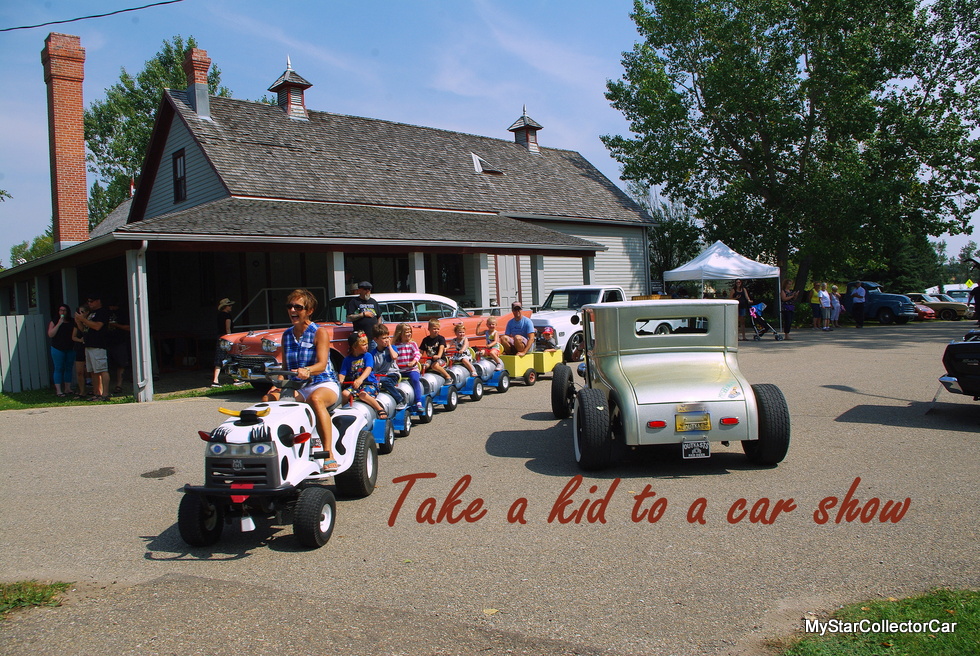 It will create more heartache, happiness, adventure and character in your lives than you could ever imagine-sometimes all in one day. 
BY: Jim Sutherland
Jim Sutherland is a veteran automotive writer whose work has been published by many major print and online publications. The list includes Calgary Herald, The Truth About Cars, Red Deer Advocate, RPM Magazine, Edmonton Journal, Montreal Gazette, Windsor Star, Vancouver Province, and Post Media Wheels Section.