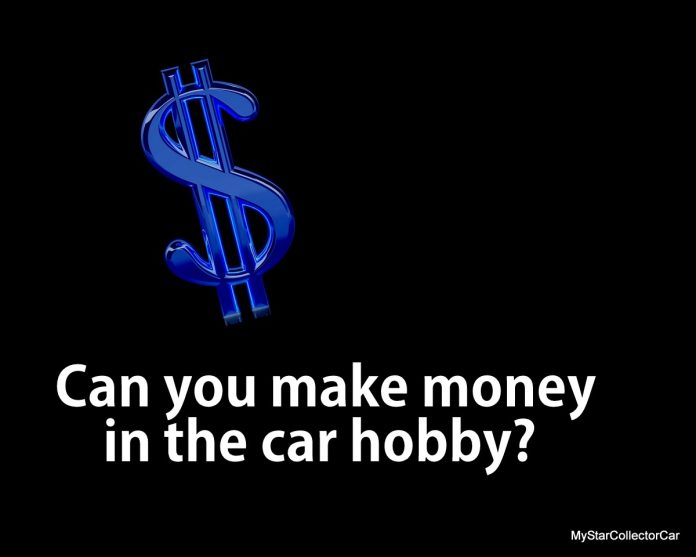 There's an old saying in the car hobby–"Want to make a small fortune in the car hobby? Start with a large fortune".
The first thing you have to do is forget everything TV car guy shows have taught you. Basically, these shows are dangerous frauds, because they tell their audience it's easy to find low-price project cars and fix them up for the price of a case of beer.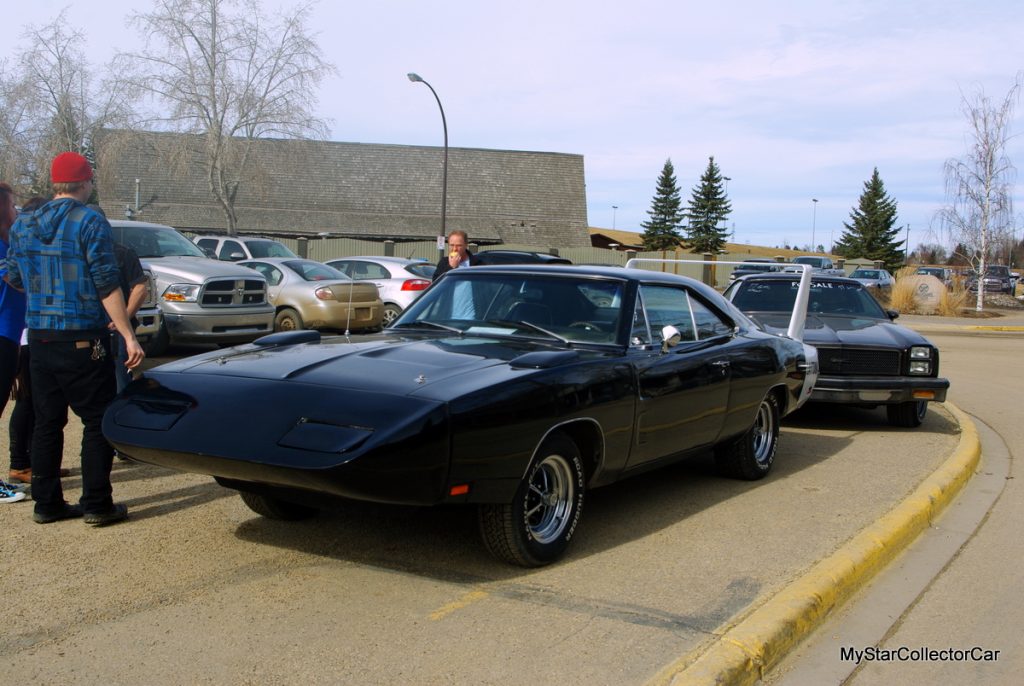 That plot is so riddled with lies it should be a felony.
Yes, you can find a realistic project for a realistic price if you work hard, have some connections–and a lot of luck. Maybe some guy's uncle died and left a really nice '36 Ford street rod in storage since the Nixon era, but what he probably left behind was a dusty old '67 Chevy wagon.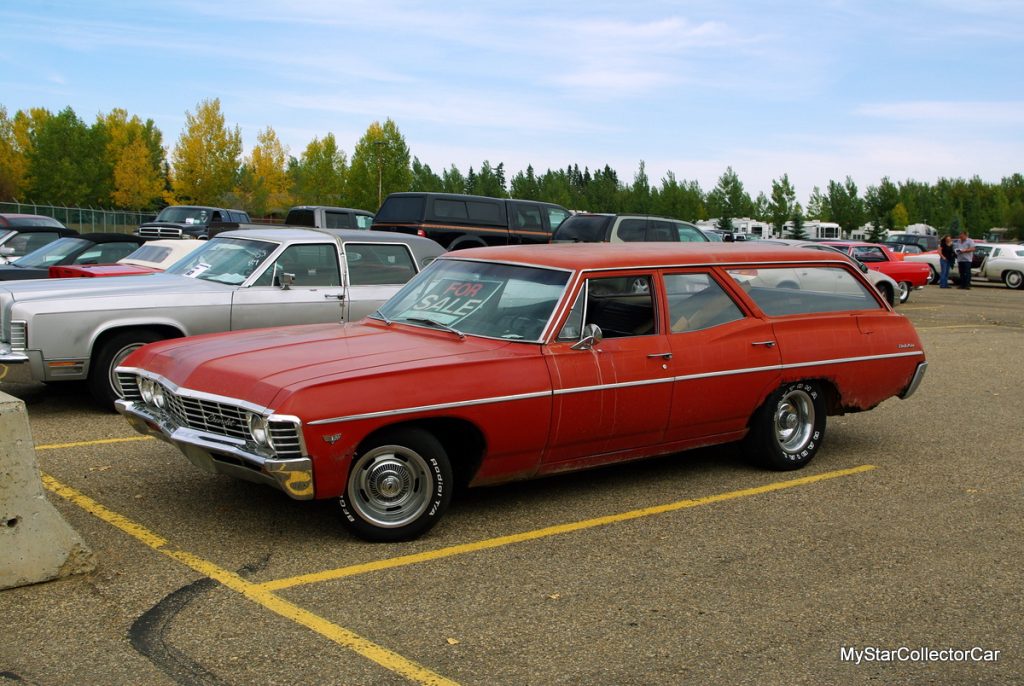 Don't be discouraged because that old wagon might have some potential—not Chevelle SS454 potential—but definitely "easy clean up, detailing and new gas gets you a running survivor" potential.
You're not going to see the same return you'd see on a Daytona Charger, but the Chevy long roof isn't going to have you sweating bullets about the second mortgage you took out on your house to buy the Mopar.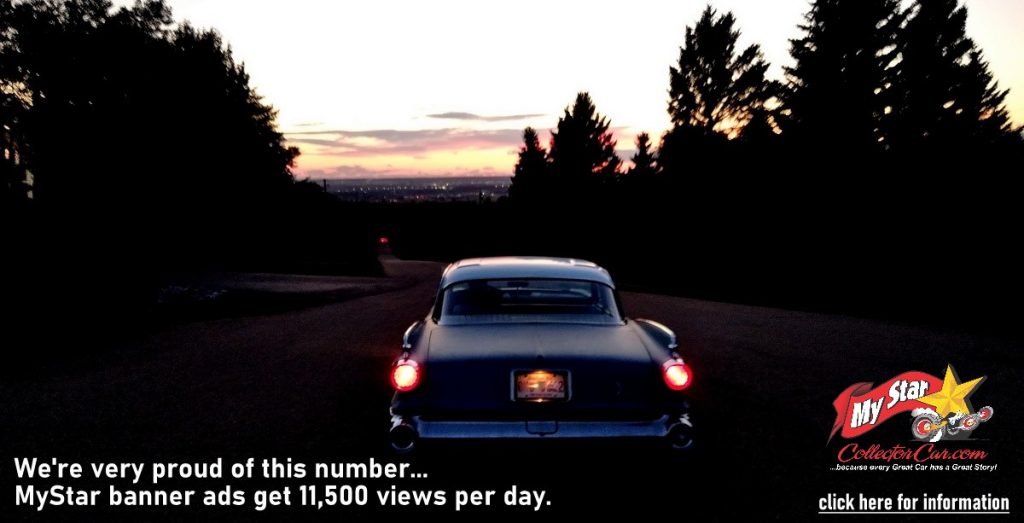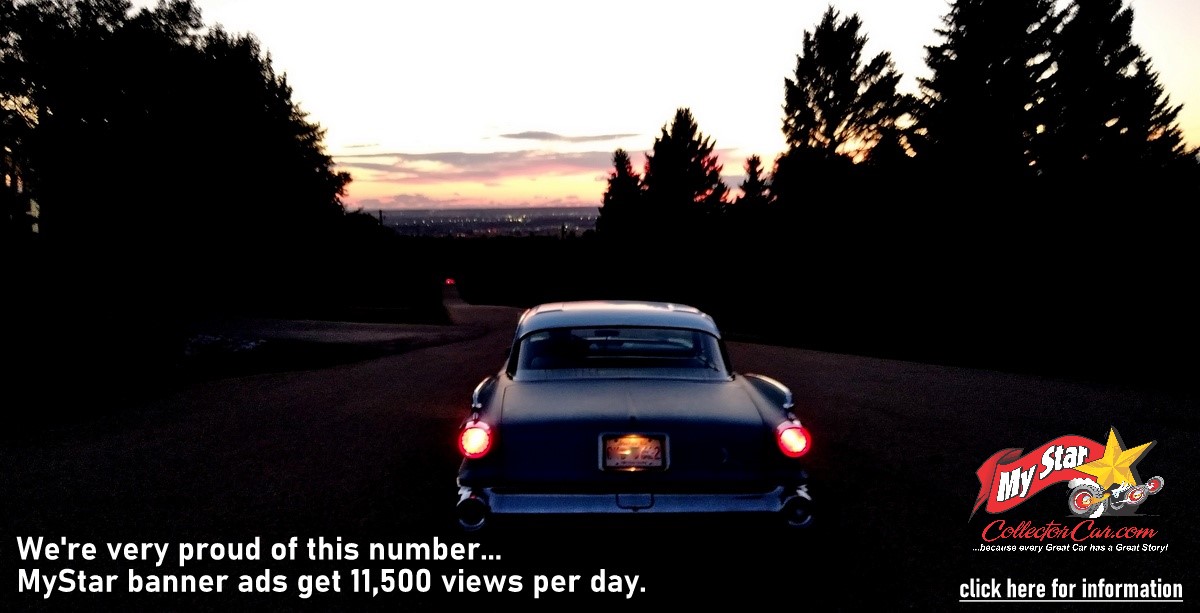 Look for the unusual at car auctions. I saw a Sunbeam Alpine fastback go for peanuts at an auction because nobody knew what it was worth. The buyer bought this car for a fraction of its value because the auction crowd was looking for muscle—not unusual European sports cars.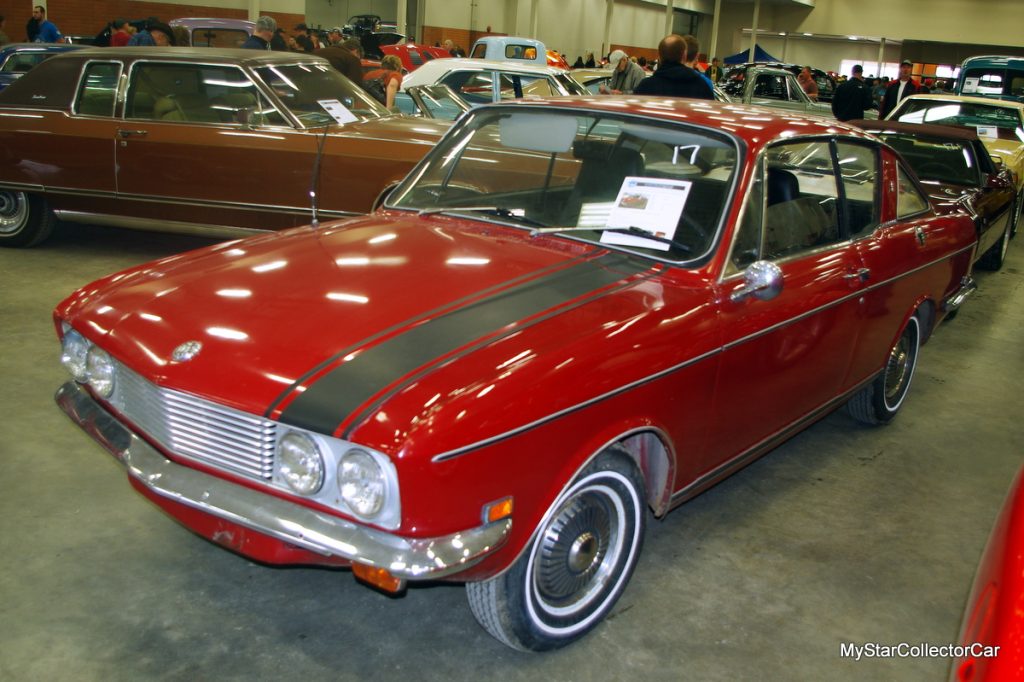 Try to stay ahead of trends. The classic car world is saturated with Camaros, Mustangs and Road Runners, but the buyers are generally older because those are their fountain of youth cars. A kid who grew up in the 80s or 90s is going to have a much different wish list.
Here's a hint. It's going to be a German or Japanese car. Tap into that market and learn what rocks their world. They're going to look at a '57 Chevy like older guys look at a '28 Olds—kind of interesting and cool in an antique way—but not a dream car.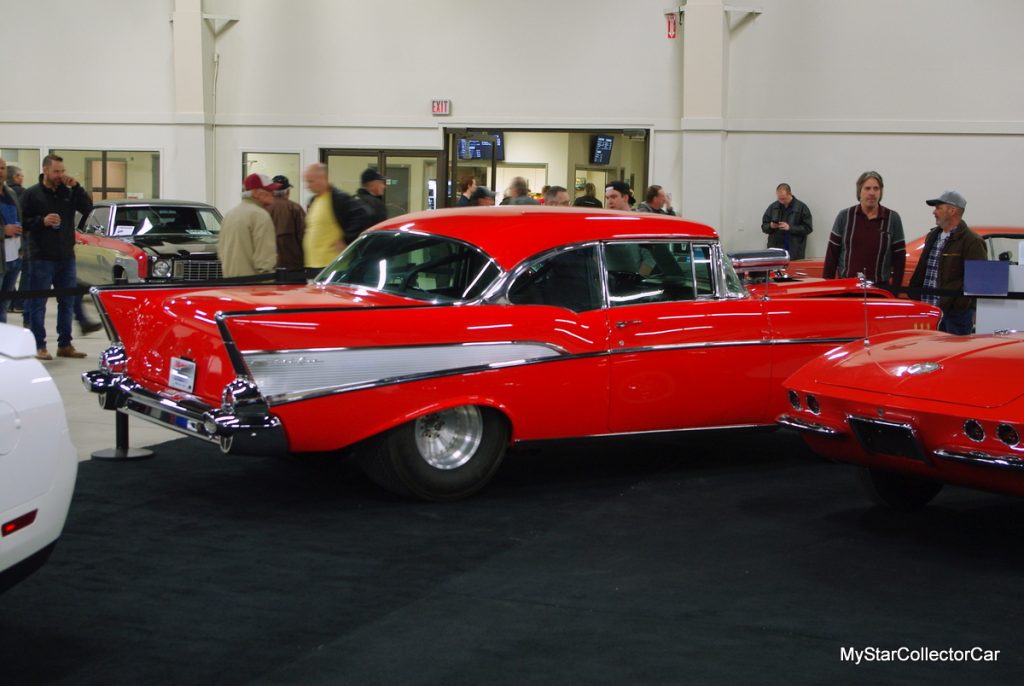 The biggest secret to success is do as much as you can yourself. Get your hands dirty and learn the secrets behind what you're working on. If you find an old Pontiac with lots of potential, factor in how much you can save by piling into it and grab the DIY philosophy in a big way.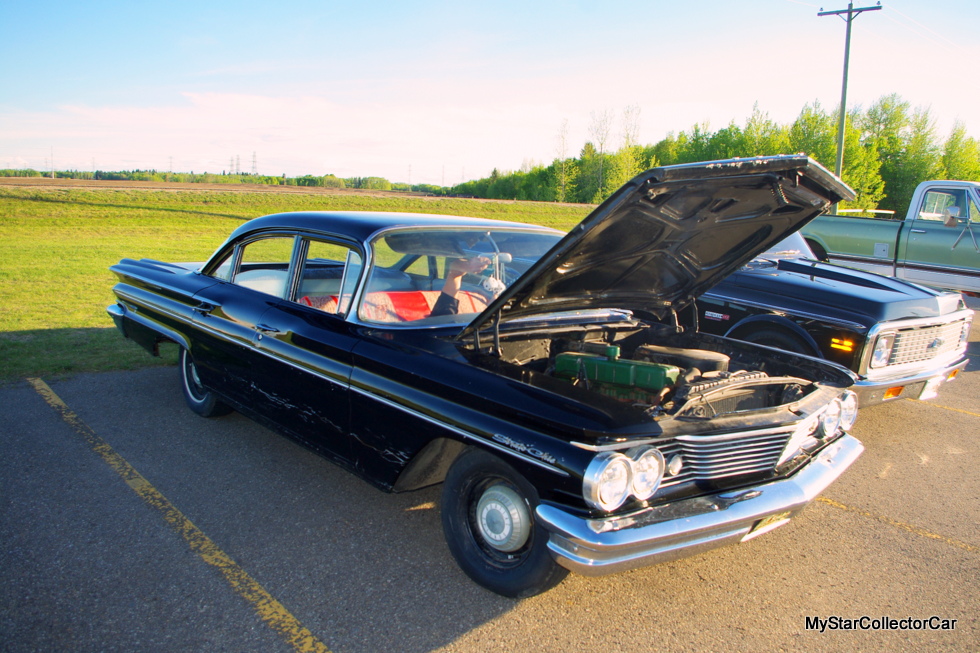 You'll probably never get back the hours you put into reviving the old Poncho, but the experience is priceless.
It comes down to this—the high-end guys who trade supercars between themselves probably take a bath now and then on a vintage car because they owned it at the wrong time in a fluctuating market.
By: Jerry Sutherland
Jerry Sutherland is a veteran automotive writer with a primary focus on the collector car hobby. His work has been published in many outlets and publications, including the National Post, Calgary Herald, Edmonton Journal, Ottawa Citizen, Montreal Gazette, Saskatoon StarPhoenix, Regina Leader-Post, Vancouver Sun and The Truth About Cars. He is also a regular contributor to Auto Roundup Publications.
Please re-post this if you like this article.