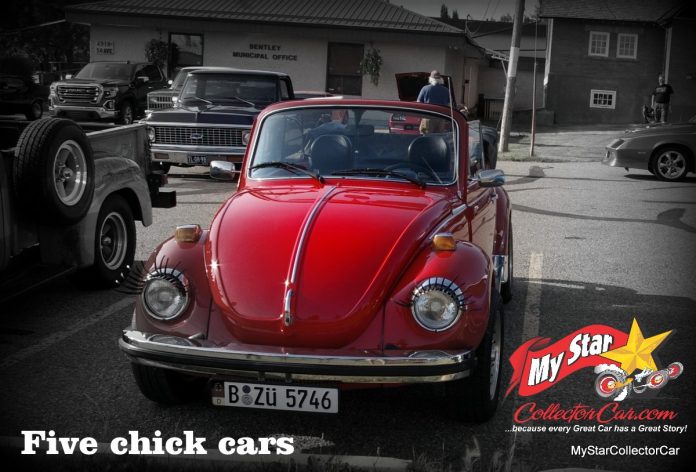 I was on a busy freeway behind the wheel of a 61-year-old car equipped with a V-8 engine from that era.
MyStarCollectorCar has discussed the public perception of vintage vehicles in several past articles, mainly the fact many people erroneously conclude these cars, and their drivers, are slow-moving slugs on the road. Some drivers are afraid to push their vehicles past a crawl, but not every old car owner chooses to drive well under the posted limit in a car that can easily handle modern traffic speeds.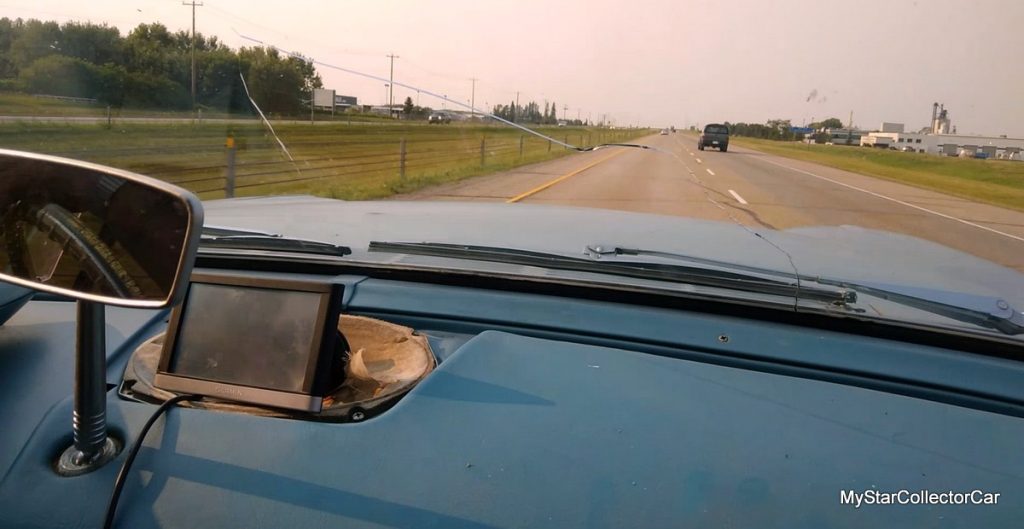 Nevertheless, one angry driver in a small import convertible decided to tailgate me, despite the fact I was driving left-lane-fast, and the slower right lane was too crowded with vehicles. I finally found a spot to let this clown by me and gave him a popular hand signal to show my contempt for his impatience. He swerved his tiny thin gauge metal (or plastic) convertible at my massive thick gauge metal domestic sedan in what could only be described as a Chihuahua-meets-angry-Rottweiler gesture and then took off at warp drive, despite my kind sign language invitation to pull over and discuss the issue.

I could understand the gesture if he was driving a 1-ton diesel truck, but a tiny chick convertible made the entire situation even more ridiculous and subsequently somewhat funny in my world. However, it did inspire me to pick five of the most popular female choices for favorite convertible.
Number one choice for favorite female convertible is undoubtedly the Volkswagen Beetle. These terminally cute cars have always enjoyed a loyal female fan base, but they are even more popular in convertible form.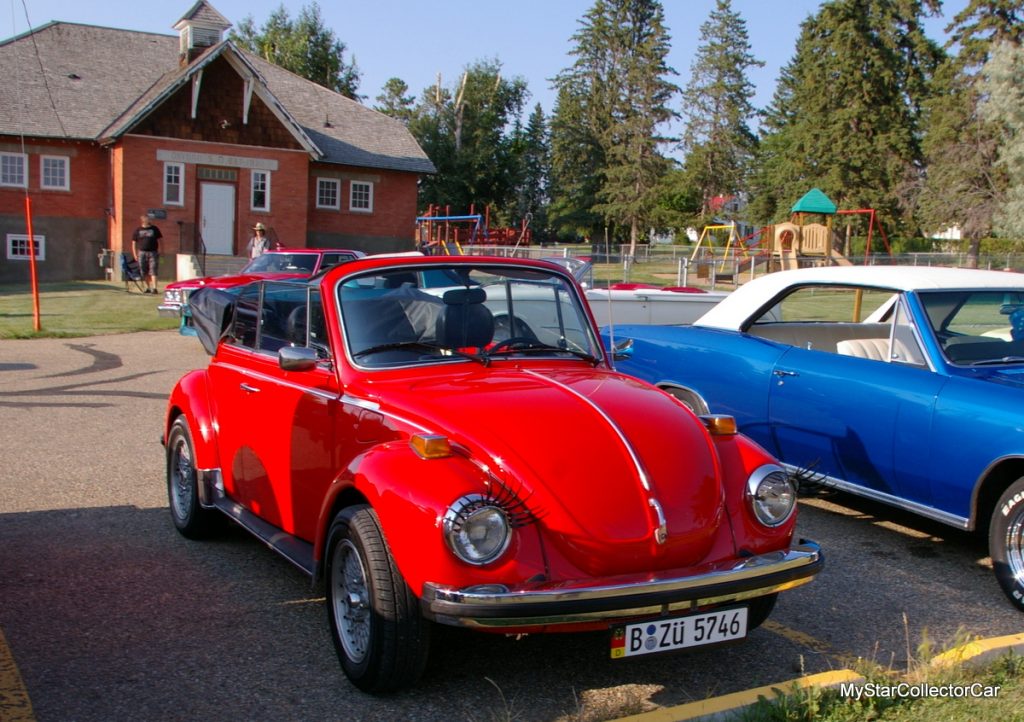 A Beetle drop-top offers fresh air and a leisurely pace to get its owner from Point A to Point B on a nice summer day. This car is a fair-weather friend in the best sense of the term and should not be pushed beyond that role with its owners.
Number two on our MyStarCollectorCar list of chick car convertibles is a close cousin of the Beetle, the Karmann Ghia. The Karmann Ghia was based upon the Beetle platform, but with a stylish Italian-designed outer skin, thus the Ghia part of its name.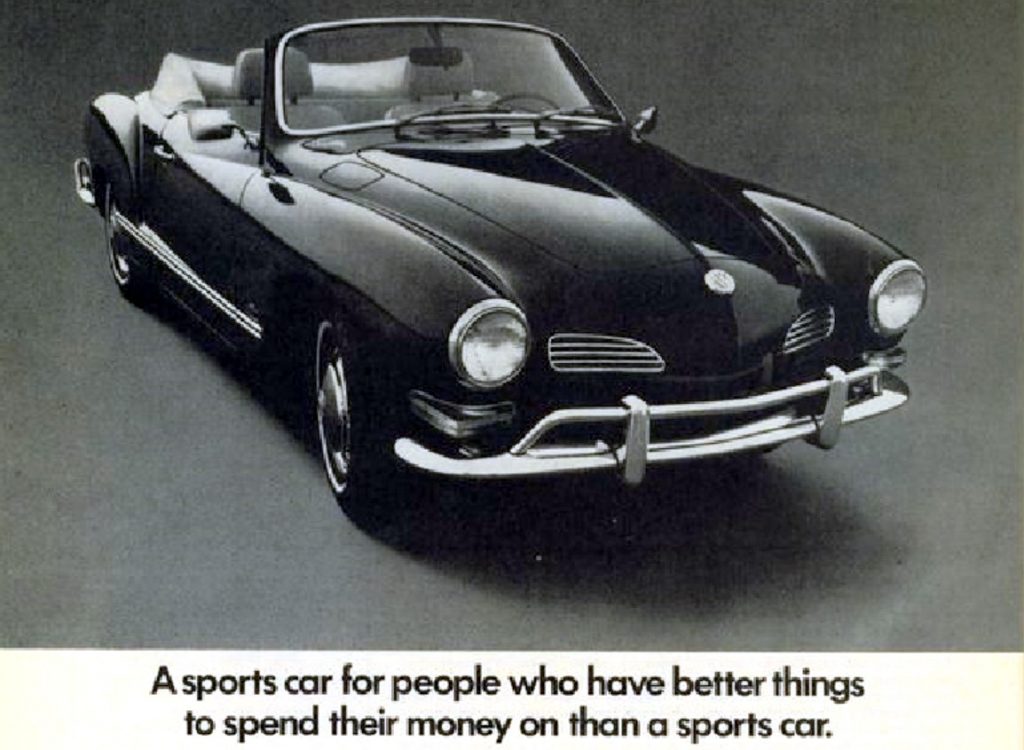 The Karmann Ghia was essentially a low-slung sporty version of the humble Beetle, but it still attracted plenty of female admirers in convertible form, so it definitely belongs on our list.
Number three on our list is the Isetta, a tiny Italian-designed micro-car that was basically a motor scooter with a metal shell built around it, including the big fridge door on the front of it. These cars broke through the terminally cute barrier in a big way and gave the world a loveable but slow puppy dog on three (sometimes four) wheels.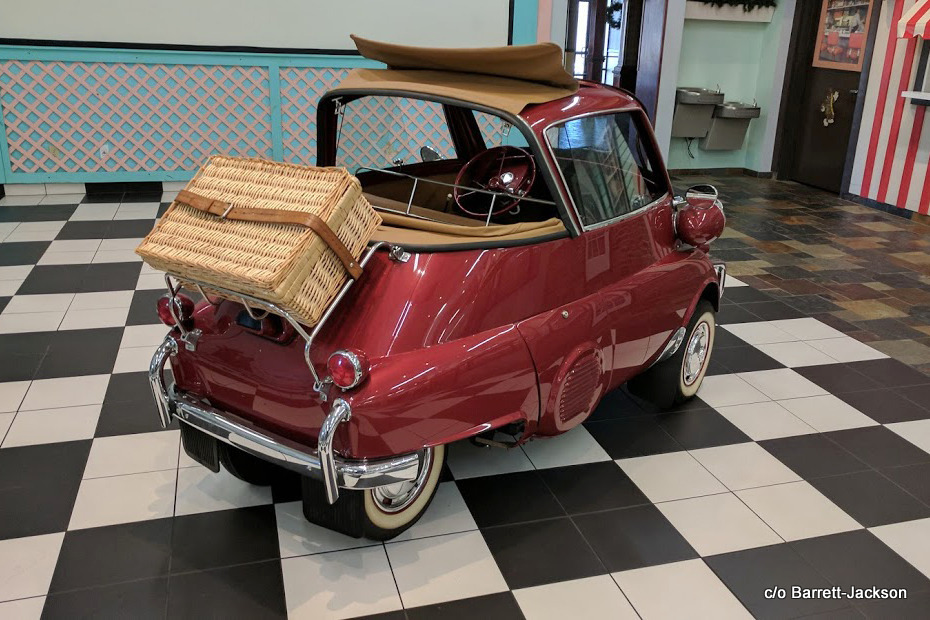 The convertible versions gave their owners more of the open-air motor scooter experience, plus they became the darlings of their female fans in a big way. The convertible Isettas are rare beasts in the car hobby, but we at MyStarCollectorCar suspect they have been purchased with enthusiastic female approval in the process.
Number four on our chick convertible list is the first-generation Ford Mustang. The Ford Mustang was built to attract a female customer due to its affordability, size, and style. The first-generation Mustang was a runaway hit with young buyers, but its convertible models were a huge hit with young female buyers during the mid-1960s.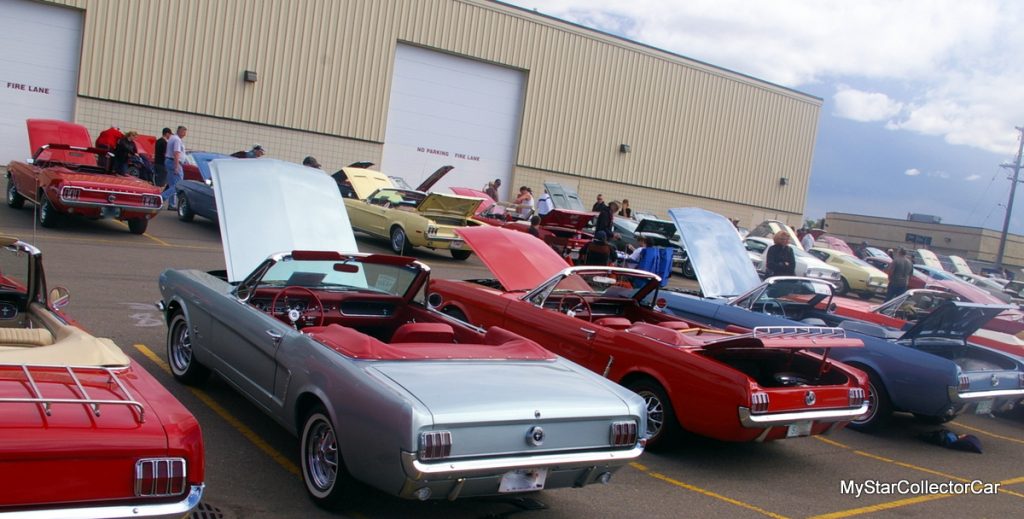 The early Mustang drop tops are still wildly popular with women in that early Beatles way.
The fifth and final addition to our MyStarCollectorCar female fan convertible list is the first-generation Mazda Miata, a small Japanese two-seater drop top that was an instant hit with women when it debuted in 1989.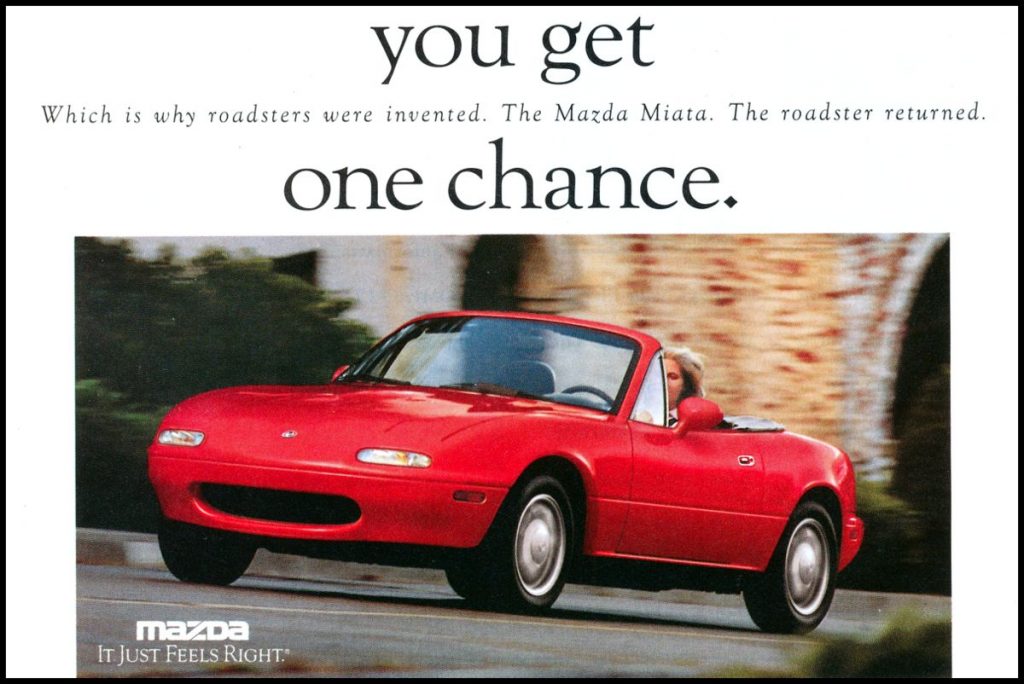 The Miata became a best-seller because it offered the sports car experience at an affordable price, not unlike the Mustang convertible, plus it also had a non-aggressive style that appealed to female buyers during the car's early years. The Miata may have evolved into a more masculine design in the 21st century, but its first-gen chick car version is still a saleable feature for female buyers in 2021.
BY: Jim Sutherland
Jim Sutherland is a veteran automotive writer whose work has been published by many major print and online publications. The list includes Calgary Herald, The Truth About Cars, Red Deer Advocate, RPM Magazine, Edmonton Journal, Montreal Gazette, Windsor Star, Vancouver Province, and Post Media Wheels Section.