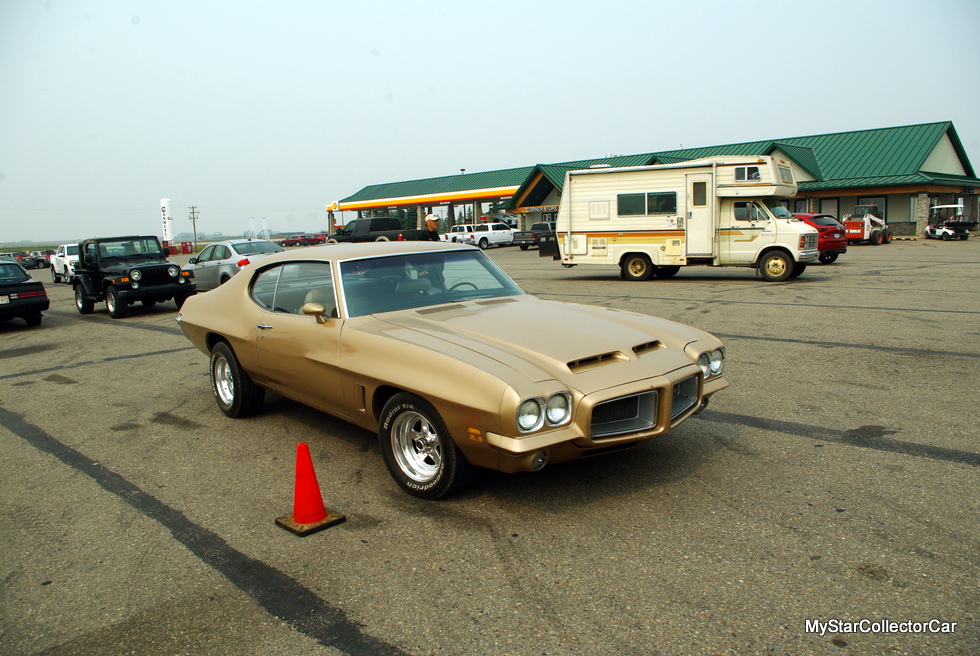 Family ties to an old car or truck are a huge factor in many MyStarCollectorCar stories.
That connection to a family member makes the story easy to tell but there are exceptions.
This '72 Pontiac Le Mans has so many twists and turns in the narrative it's like a family tree with a lot of branches.
Kyle Beach is the current owner of this 70s Poncho but the original owner was his grandfather. He was a veterinarian and he wanted a car that had a little style and reliability, so this Le Mans was a great choice.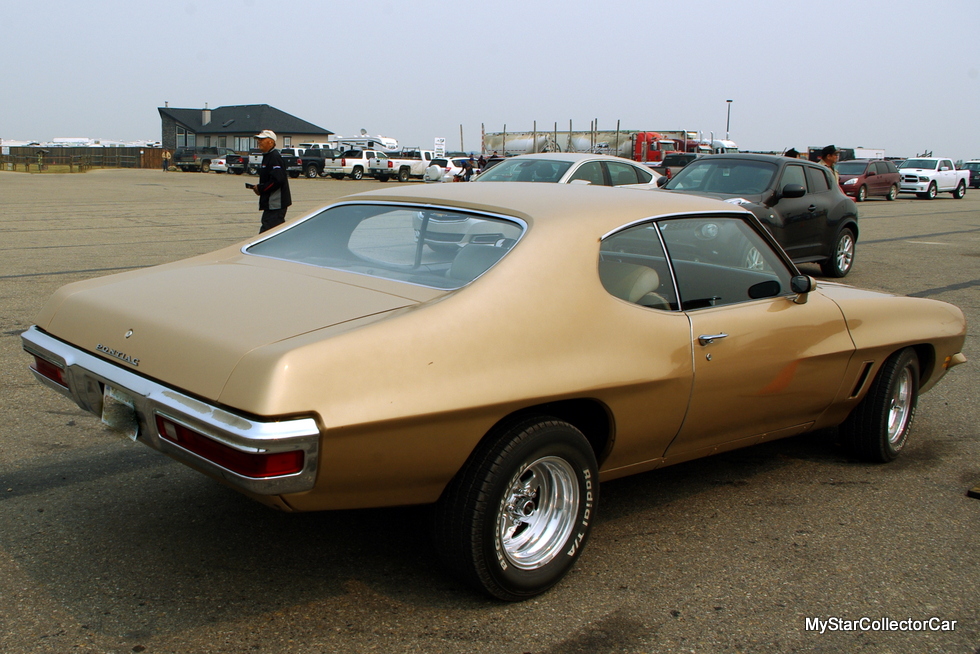 Kyle's father was the next owner in the line of succession and then Kyle's mother turned the car into a daily driver. Eventually Kyle's older brother took over the Pontiac and finally Kyle traded a truck for the much-travelled car. Kyle took over the car when he was 16 so this Pontiac was his high school car and his grad car.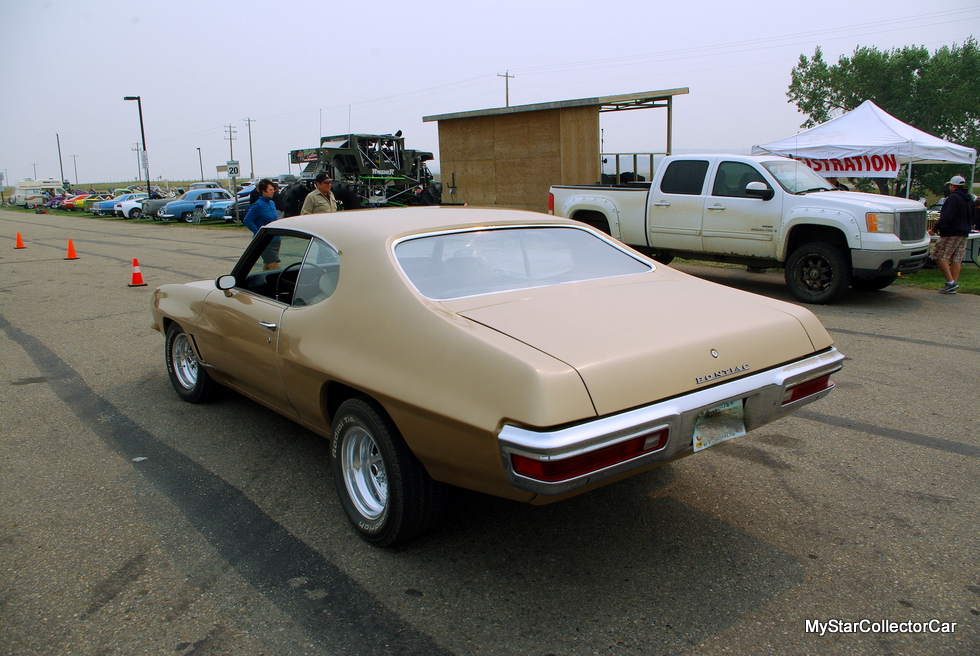 The story doesn't end there because Kyle gave it back to his brother for Christmas but that was only the next chapter. Kyle needed a car again, so he dug it out of storage and that brings the story back to him—the current owner.

This Pontiac is in good survivor condition but Kyle's brother had upgraded the factory 350 V-8 his grandfather ordered to a more muscular 400 cubic inch engine. They had it on a dyno and both brothers were a little disappointed with the 289 horsepower reading but Kyle said, "It runs good and it still lays rubber". His grandfather had a different agenda when he bought it 47 years ago but that's what happens when you step down two generations.
Kyle's brother also upgraded to disc brakes and he's done a few other cosmetic things like the back seat. This was originally a bench seat car (and still is) but there are bucket seats waiting in the wings for the next stage of the Le Mans project.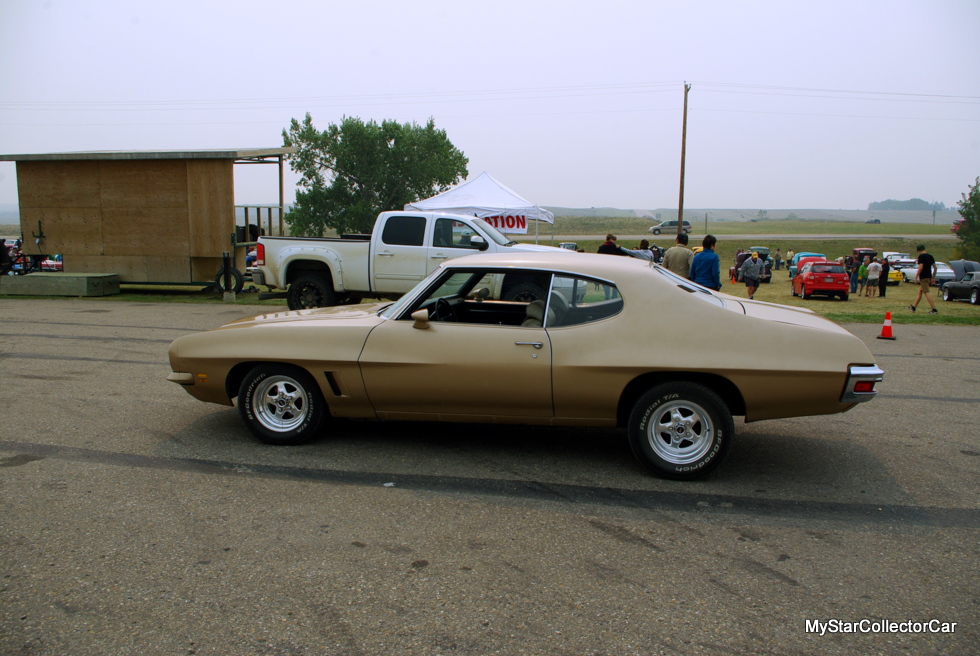 There's also a new paint job on the horizon for the Pontiac because Kyle's brother wants to "keep picking away" at the car to bring it to another level. He's a patient guy and he realizes the Pontiac still has a functional life as Kyle's daily driver, so the new paint will have to be scheduled for a hibernation period. That's the beauty of this family legacy car—it's still doing time as a practical vehicle in the Beach family decades later.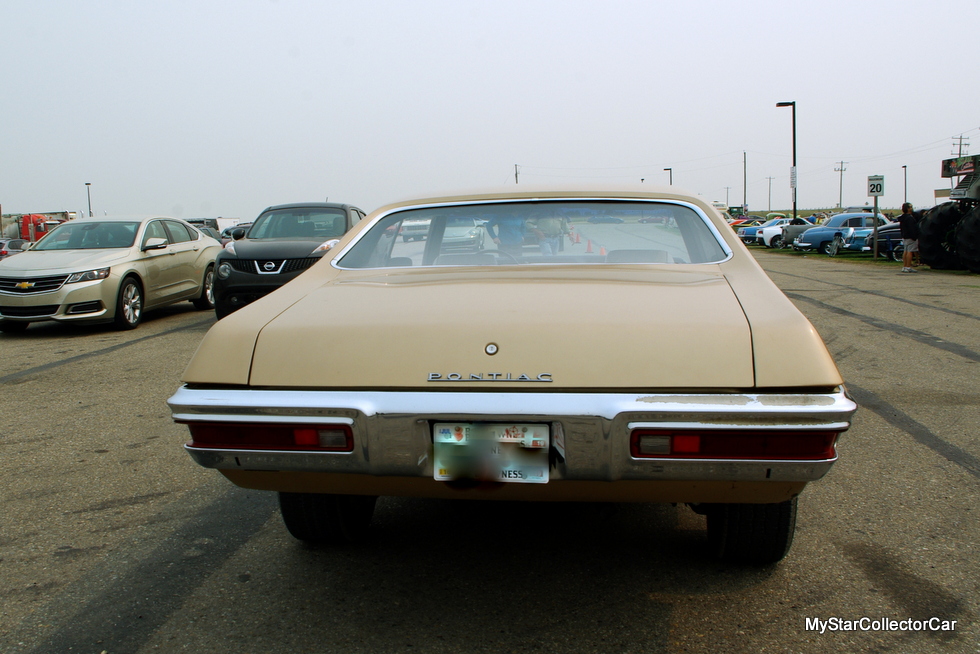 Kyle's brother has deeper memories on the car because he can actually remember his grandfather behind the wheel of the Le Mans. Kyle's recollections only go back to his mother's era when she used the car as a daily driver.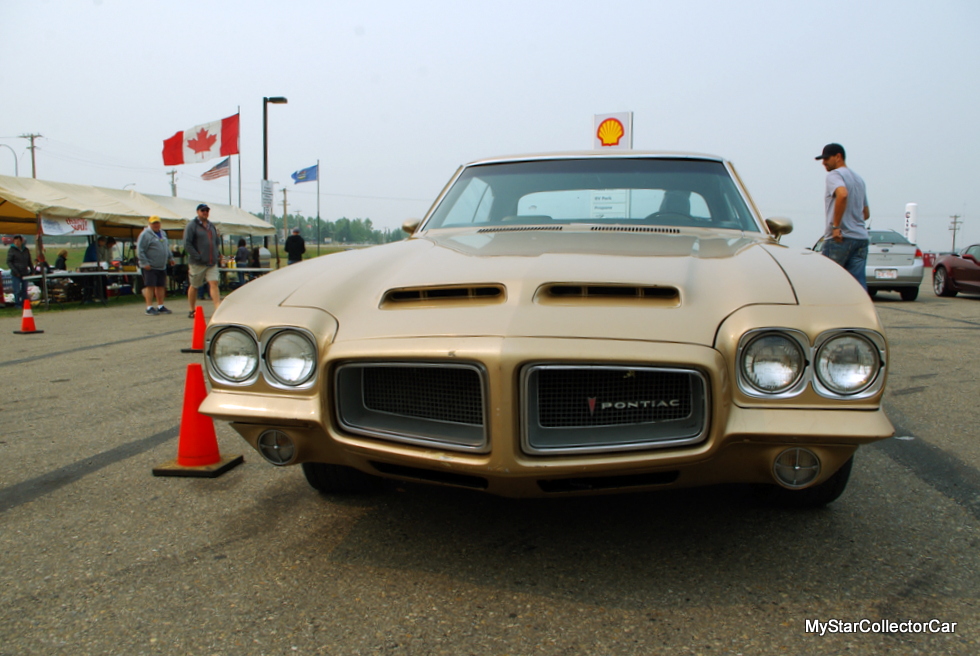 Kyle's future status with the car is uncertain because he lent his truck to his brother for a week and he found out he missed his pickup so he may be a temporary owner once again.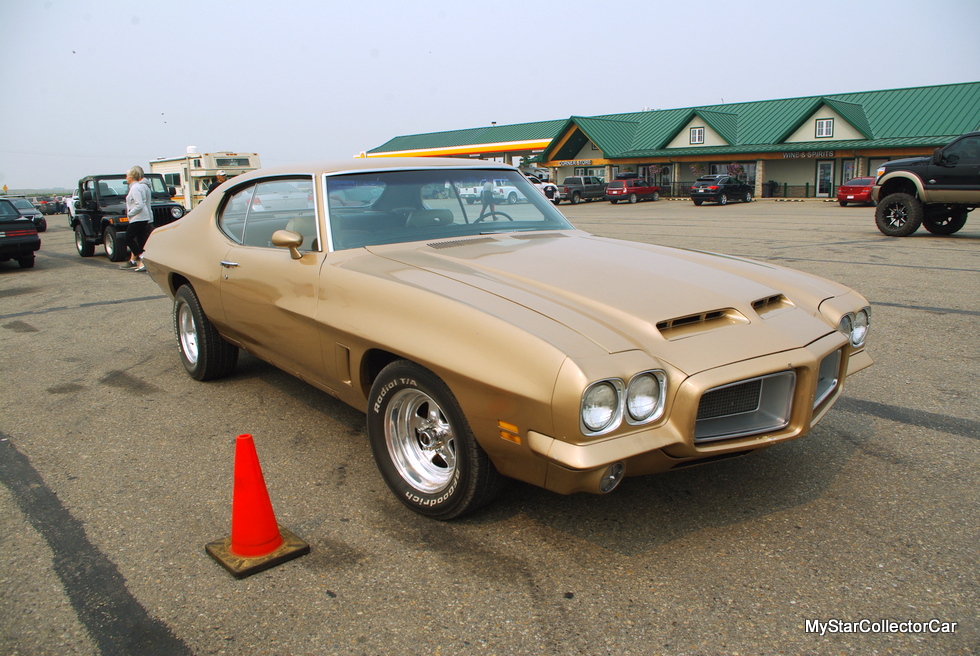 There is a future player in the Le Mans story because Kyle's nephew has a deep interest in his great-grandfather's Pontiac so this complicated family tree just grew a new branch.     
By: Jerry Sutherland
Jerry Sutherland is a veteran automotive writer with a primary focus on the collector car hobby. His work has been published in many outlets and publications, including the National Post, Calgary Herald, Edmonton Journal, Ottawa Citizen, Montreal Gazette, Saskatoon StarPhoenix, Regina Leader-Post,  Vancouver Sun and The Truth About Cars. He is also a regular contributor to Auto Roundup Publications.
Please re-post this if you like this article.