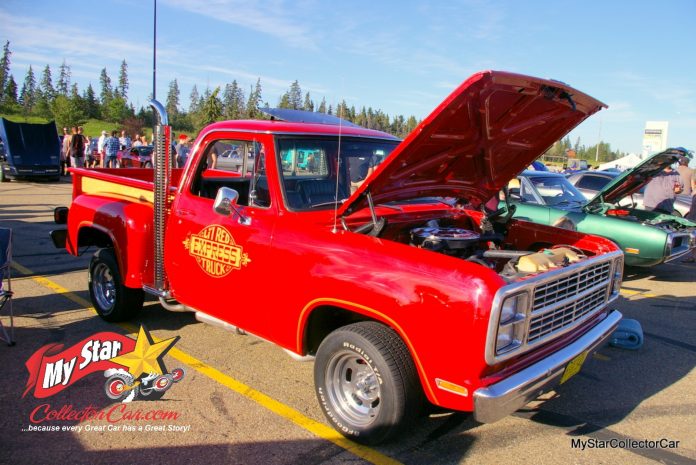 There was very little reason to applaud performance during the 1970s, mainly because heavy-handed lawmakers decided to neuter performance in domestic vehicles and end the days of the muscle car era.
The engines wheezed through complicated air intake/exhaust systems and internal engineering changes that ensured the vehicles would be 98lb. weaklings in the performance department.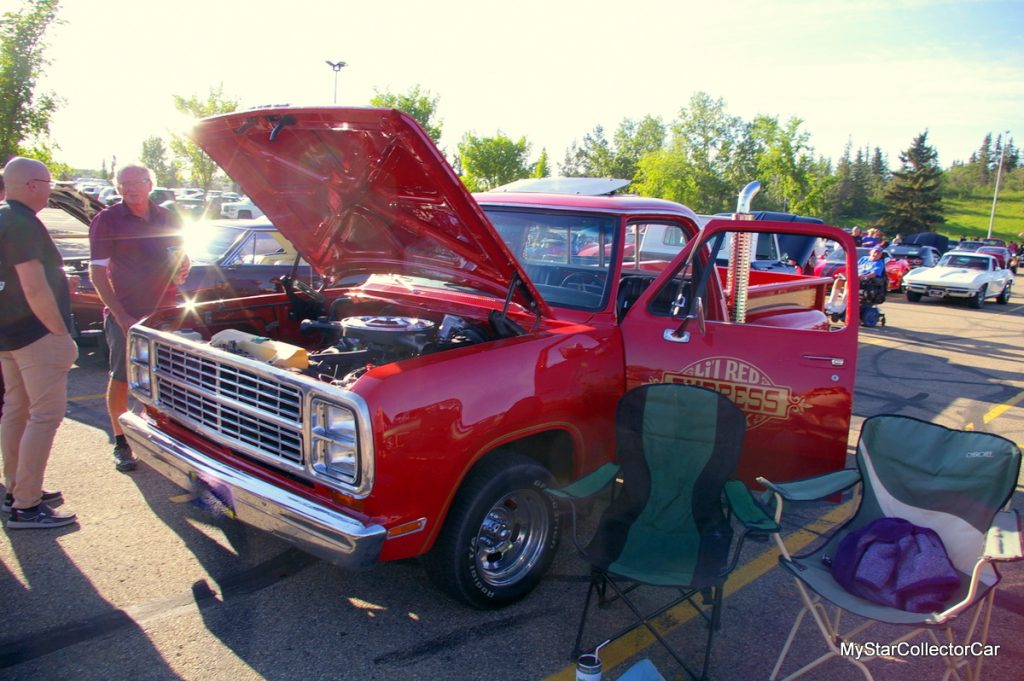 The Chrysler Corporation decided to take a bold step back to factory performance vehicles when they introduced the Lil Red Express pickup truck in 1978. The iconic factory hot rod was built with a powertrain that was specifically designed to push the envelope all the way in terms of government rules and regulations at the time.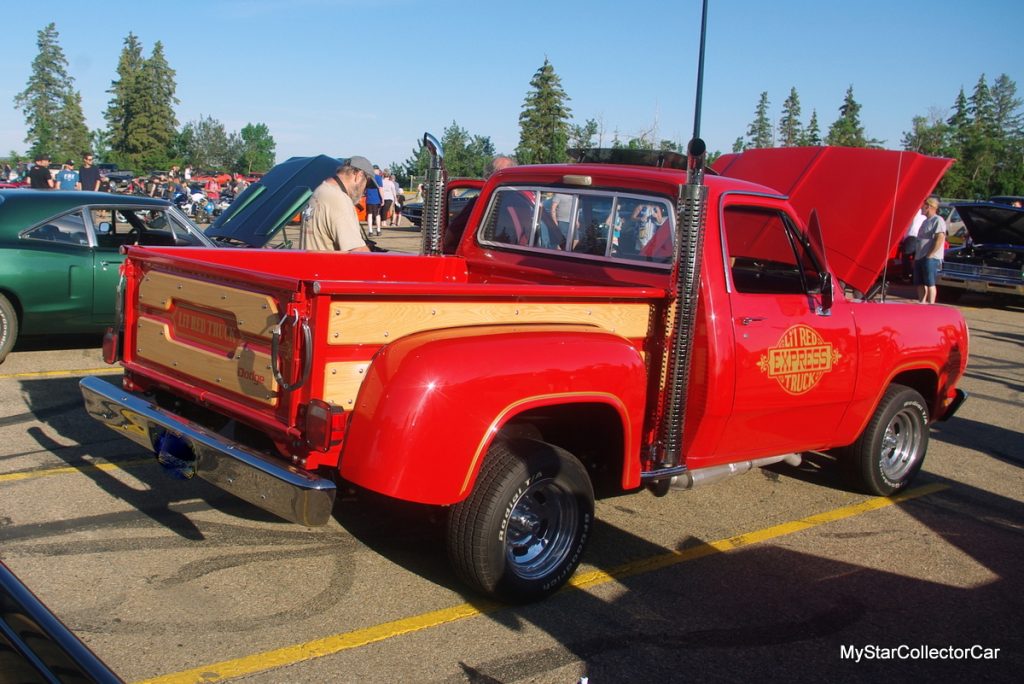 Mother Mopar went all in with the Lil Red Express and reignited the performance vehicle craze at the same time. The Lil Red Express had exactly one engine choice: the 360 cubic inch small block LA engine that was a direct descendant of Chrysler's famous 340 small block.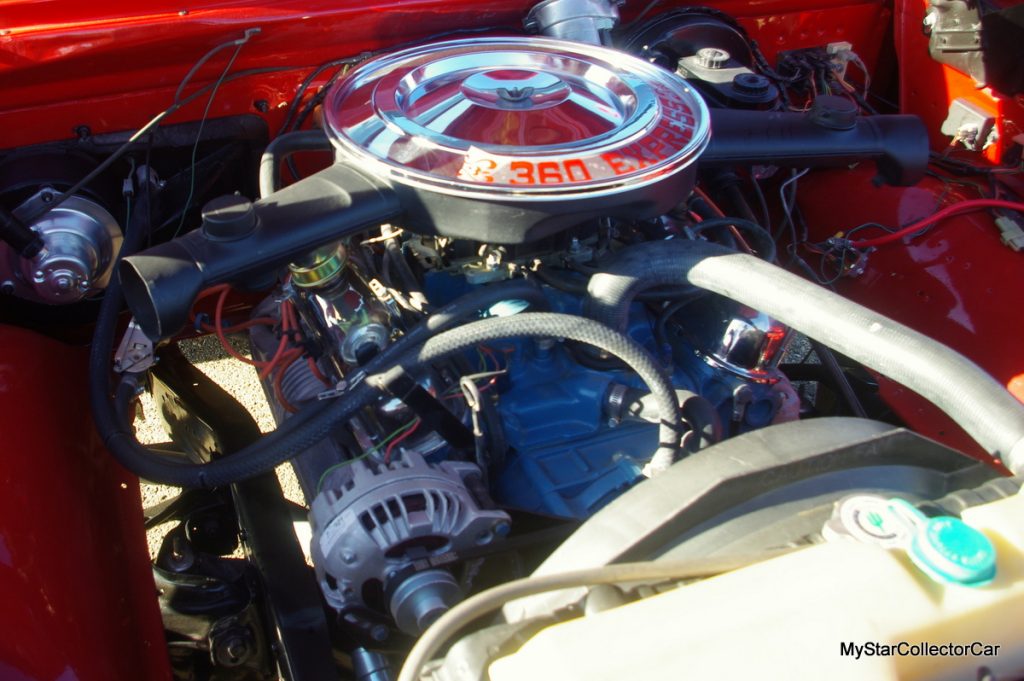 The Lil Red Express 360 was modeled after Chrysler's Police Interceptor 360 engine and delivered plenty of horsepower to the buying public. The 1978 Lil Red Express was a fire-breathing monster that did not even include a catalytic convertor in its exhaust system, although Chrysler came under heavy scrutiny from a herd of government bureaucrats and was forced to include a catalytic convertor in the 1979 Lil Red Express exhaust system before it reached the iconic chrome stacks located on both sides of the cab.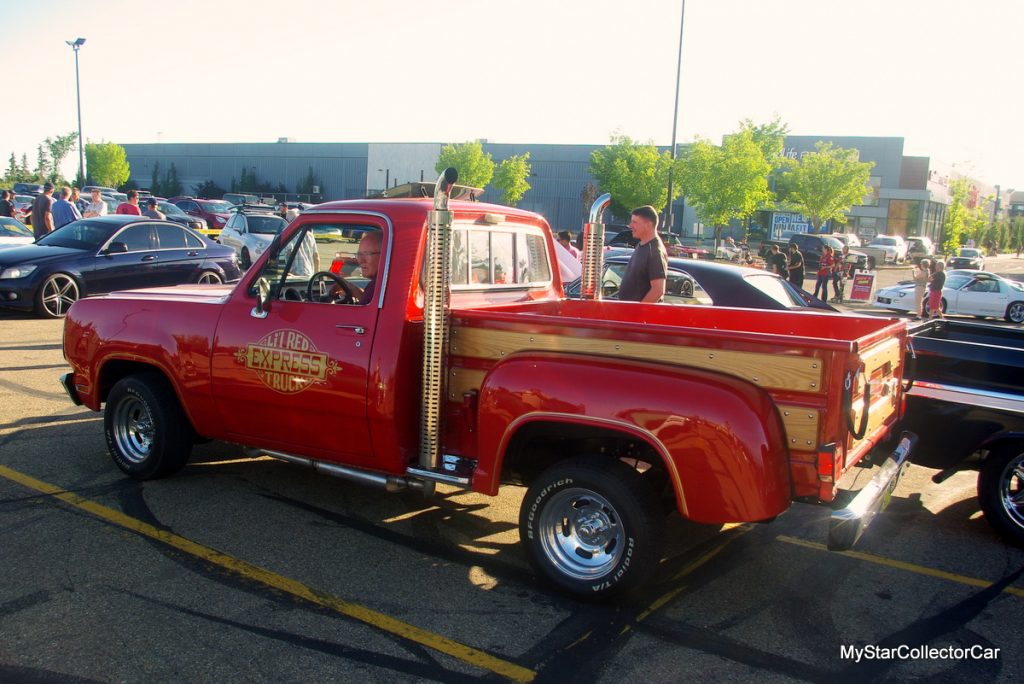 Stephen Tucker was aware of the legendary Lil Red Express when it debuted in the late 1970s and took an interest in the famously unusual factory hot rod pickups when he was a young car guy. Stephen's father was a dyed-in-the-wool Mopar man, so the man was an influence on him over the years, although Stephen is a little more flexible in that department.
Nevertheless, Stephen seized an opportunity to purchase his 1979 Dodge Lil Red Express pickup about six years ago and restore the truck back to its original and wild condition. One of Stephen's more creative restoration moments occurred when he refurbished the truck's seats and crafted a proper cushion for the driver's bucket seat and then transferred it over to the passenger side. Stephen knew a passenger side seat in a performance retro truck was not subjected to the same wear and tear as the driver seat, simply because it was not used as much. Thus, a switch makes perfect sense.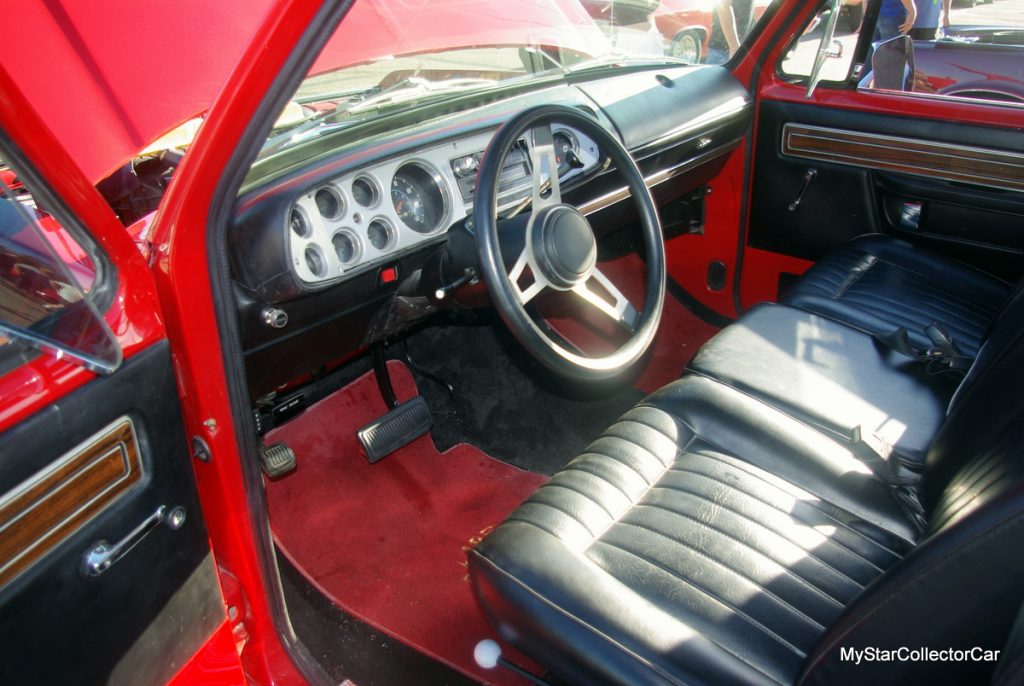 There are numerous aftermarket replacement parts available for a '79 Lil Red Express, including the oak panels on the sides and rear end of the truck, so Stephen was able to use all available components for his restoration.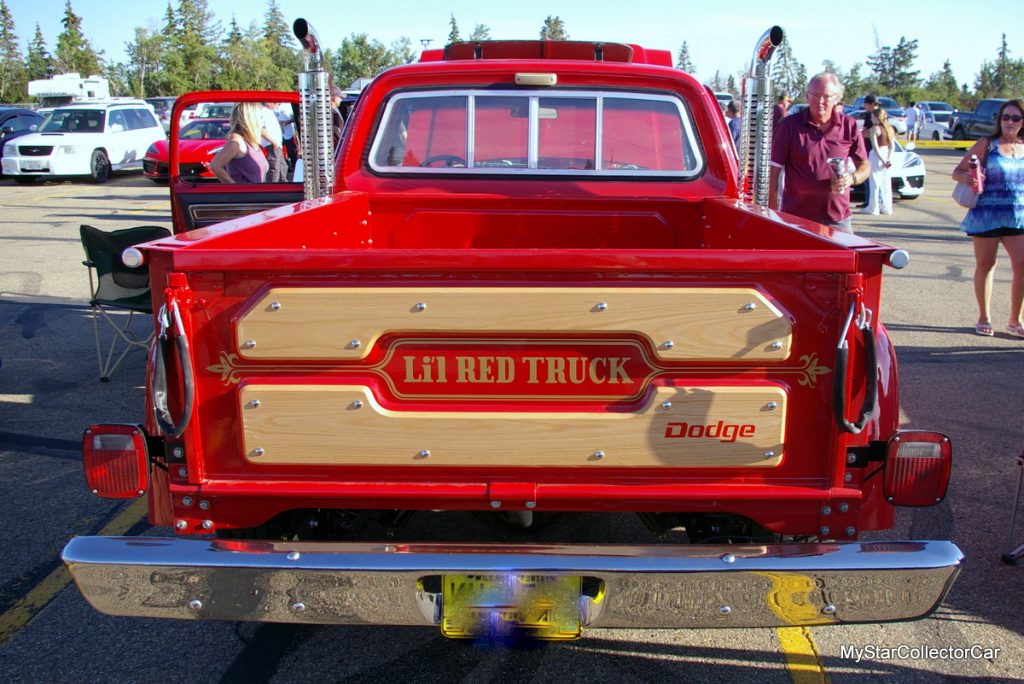 Stephen's goal is to bring his Lil Red Express back to complete status, so the search for replacement ram air hoses that connect to the engine's twin snorkel air cleaner continues for him since they are not available to him, despite an extensive search.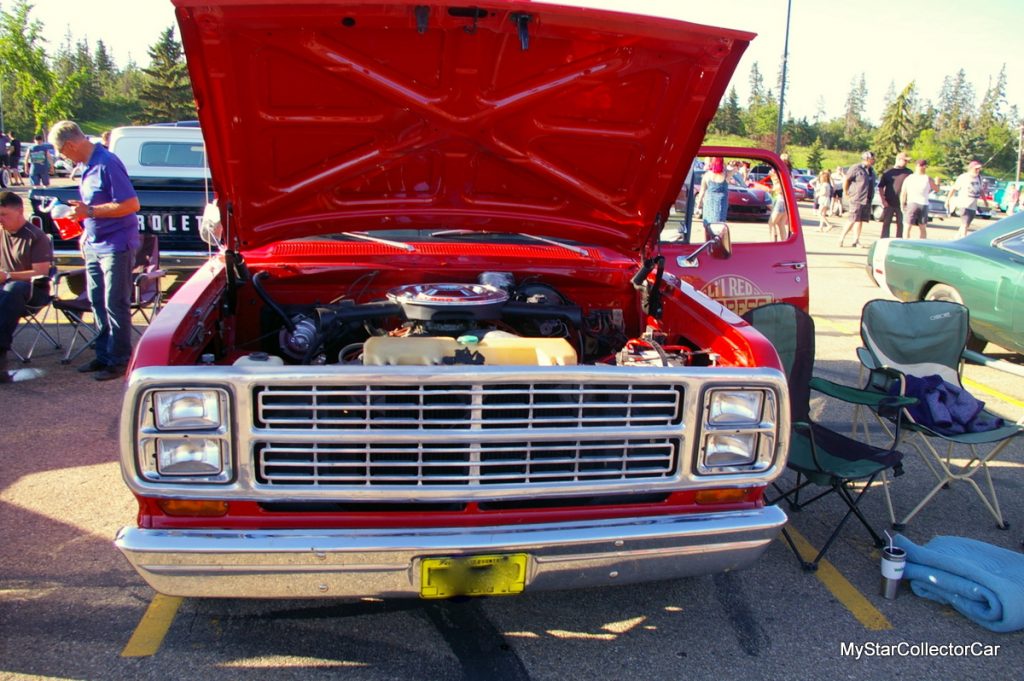 By: Jerry Sutherland
Jerry Sutherland is a veteran automotive writer with a primary focus on the collector car hobby. His work has been published in many outlets and publications, including the National Post, Calgary Herald, Edmonton Journal, Ottawa Citizen, Montreal Gazette, Saskatoon StarPhoenix, Regina Leader-Post, Vancouver Sun and The Truth About Cars. He is also a regular contributor to Auto Roundup Publications.
Please re-post this if you like this article.