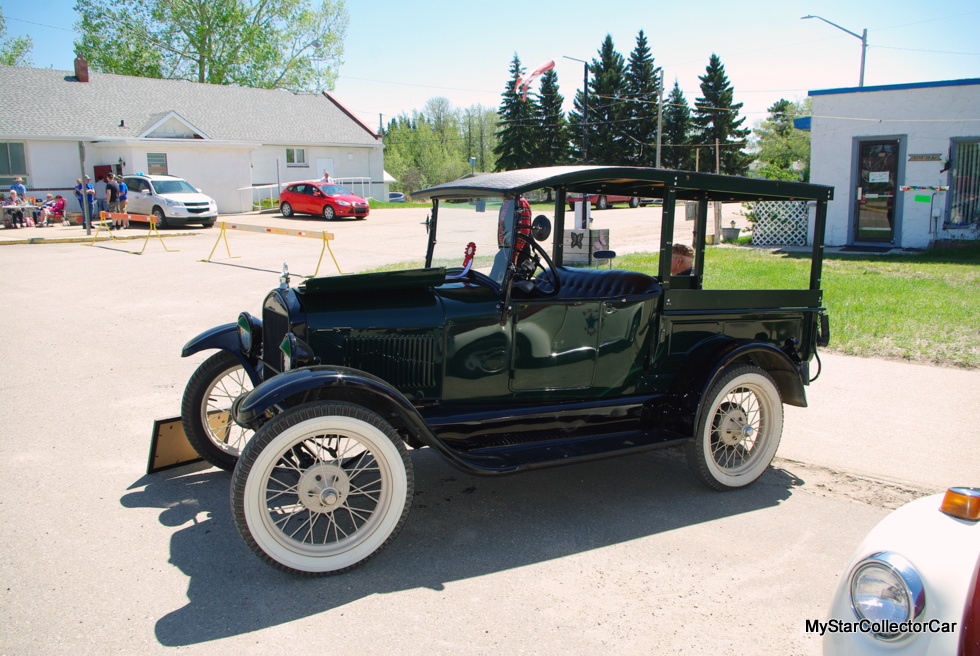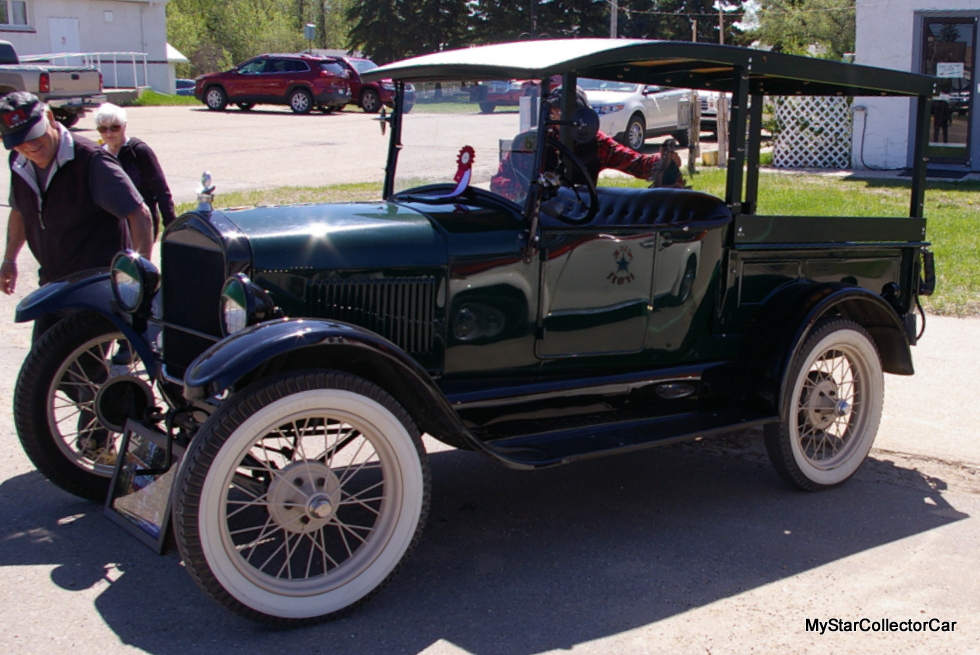 Art Bent is too young to remember the Model T as a huge part of the early 20th century world but he clearly remembers his own childhood when he spotted a T for the first time.
He was in grade school and a teacher drove a Model T during the summer months.
The Model T was already an antique from the past by the time Art saw his first one but it made a huge impression on him. It also marked the moment when Art decided he wanted to own a Model T at some point in his future life.
Now he has a couple of Model T vehicles and one of them is an unusual 1926 Model T roadster pickup that has been massaged into an even more unusual vehicle by its previous owner during his 50 years with the T.

A Model T was a versatile vehicle for many reasons during the early years of mass production. The Model T served many roles during its long run as one of the most popular models ever manufactured by Henry Ford.
One of the roles was part convertible and part truck so Art was able to obtain a Model T that has both features. The previous owner even improved that basic concept when he added a full length canopy/frame to the Model T and gave a different purpose to the truck.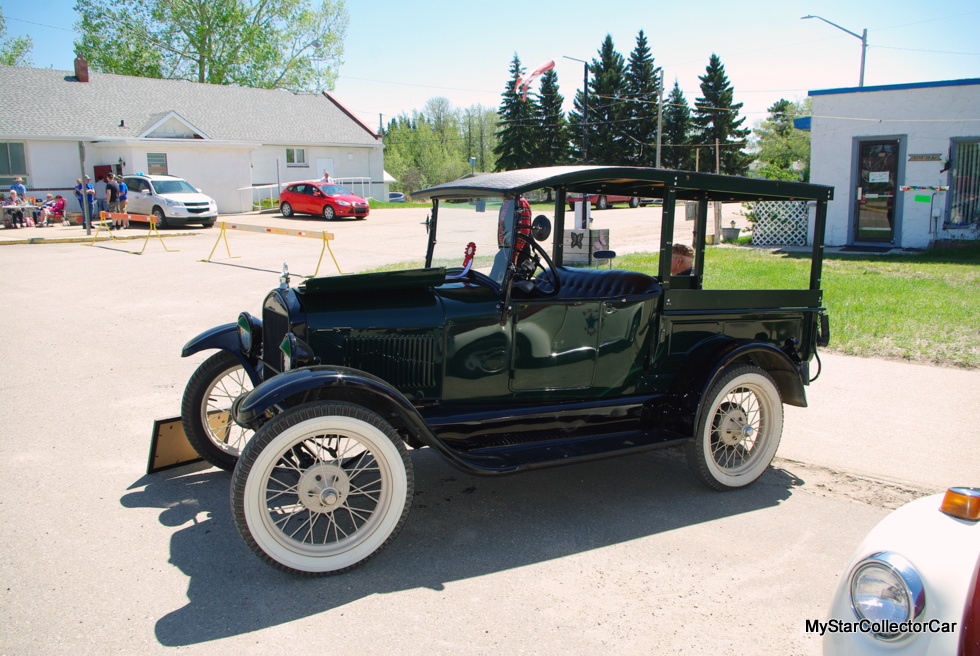 A photo of the Model T as a camper unit with a vintage canoe on top showed the direction taken by its previous owner during his 50 years with the vehicle. The one-off camper was a custom touch built by the previous owner and embodied all of the retro look from the Model T's past.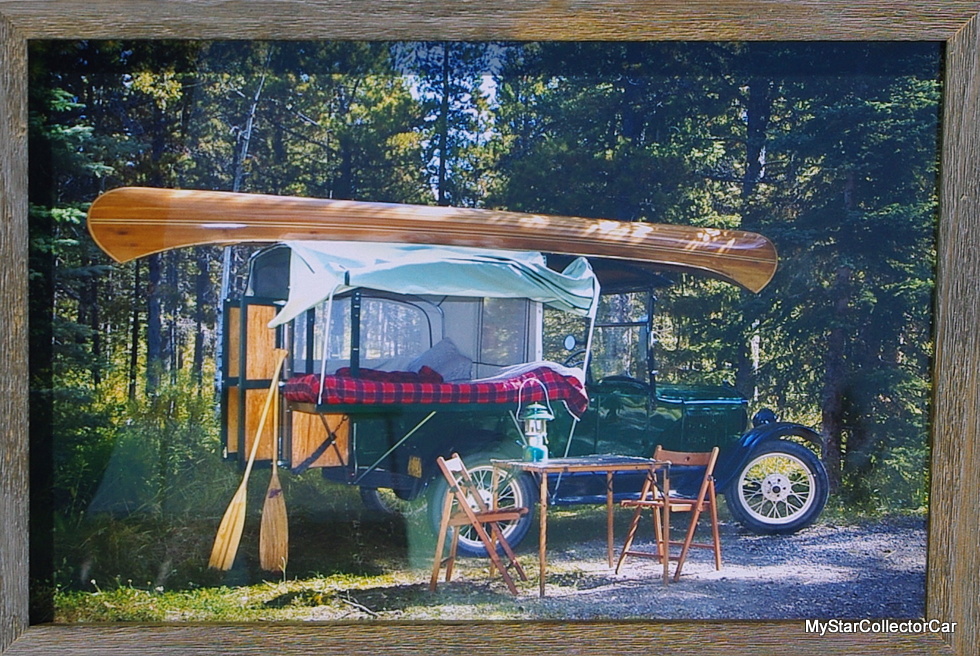 The Model T also has a couple of other creature comforts that were not common on Henry Ford's highly popular original vehicle. For example, this T has an electric starter that is a lot easier on owners than a basic crank start found on most Model T vehicles.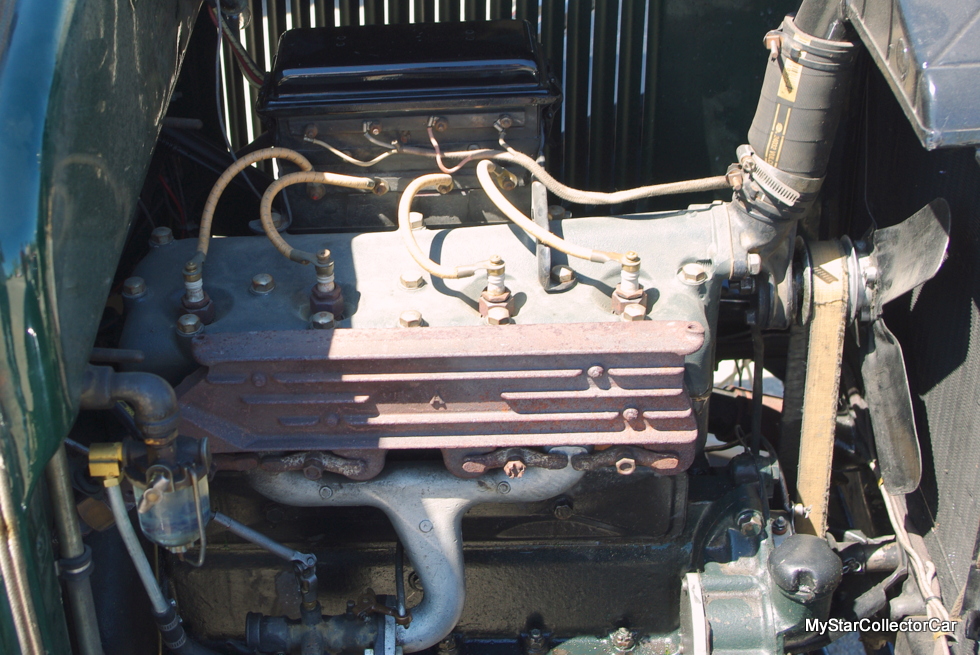 The T also has a retro-fitted turn signal system because it continues to be used in modern traffic by Art. In fact, he drove his Model T to the late spring car show near his home because he believes his T was meant to be driven and not trailered to shows.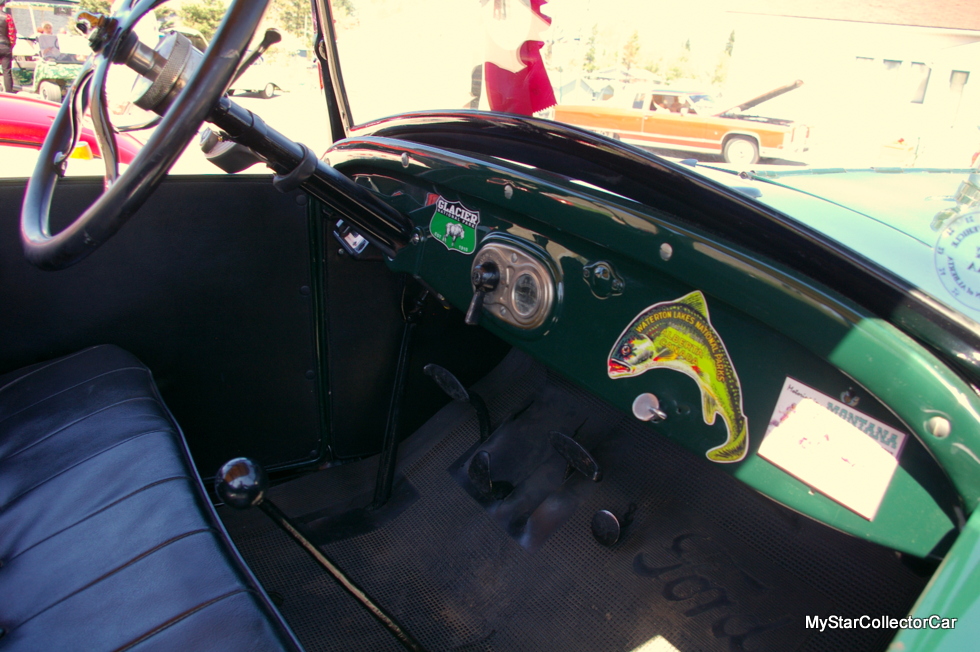 The generous supply of electrical needs found on the Model T means one thing: it also has a generator to handle the demands of the upgraded system.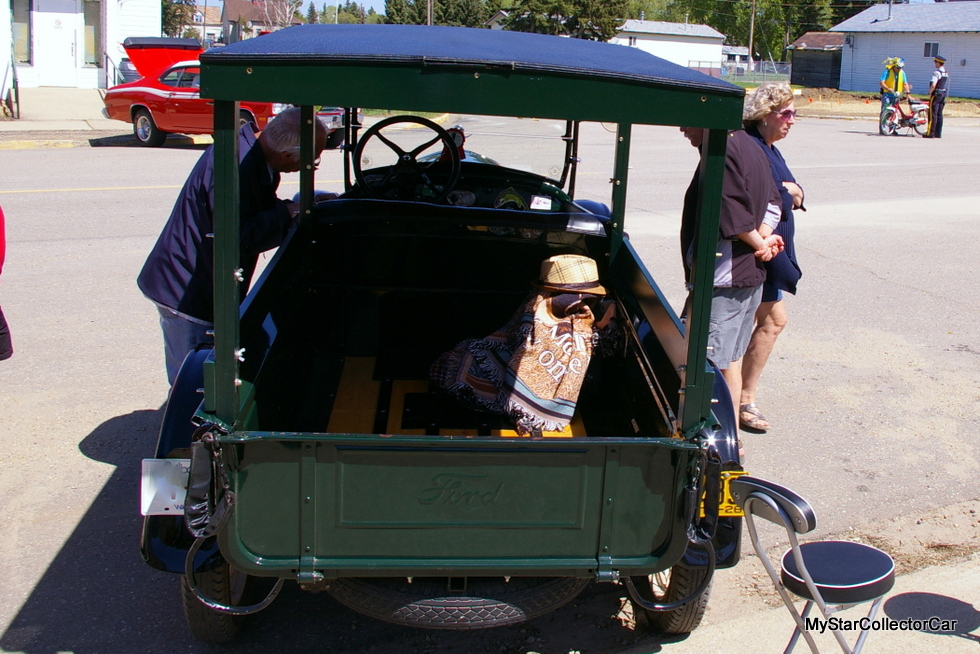 The aftermarket items were largely provided by a US supplier who was able to handle the orders in a timely fashion.
Art mentioned that his Model T was able to average about "40 mph against the wind", in his words and Art was happy with the pace. MyStarCollectorCar predicted that he would enjoy an even faster pace on the road home because the wind was heavy that day.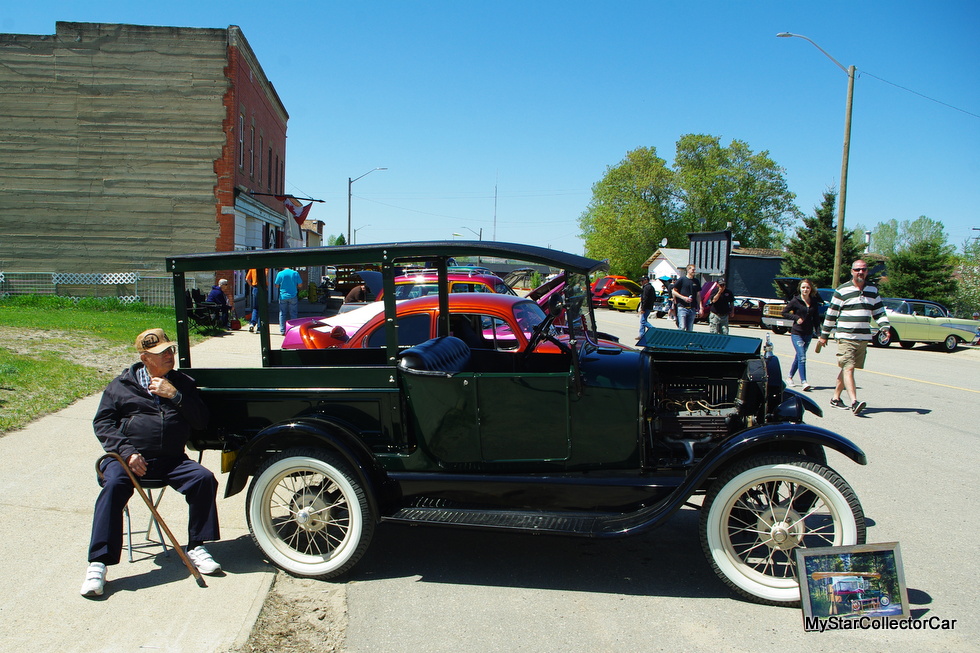 Model T owners are some of the most loyal people in the car hobby and Art fits nicely into that category after he was able to fulfill his childhood dream to own a T.
Jim Sutherland is a veteran automotive writer whose work has been published by many major print and online publications. The list includes Calgary Herald, The Truth About Cars, Red Deer Advocate, RPM Magazine, Edmonton Journal, Montreal Gazette, Windsor Star, Vancouver Province, and Post Media Wheels Section.