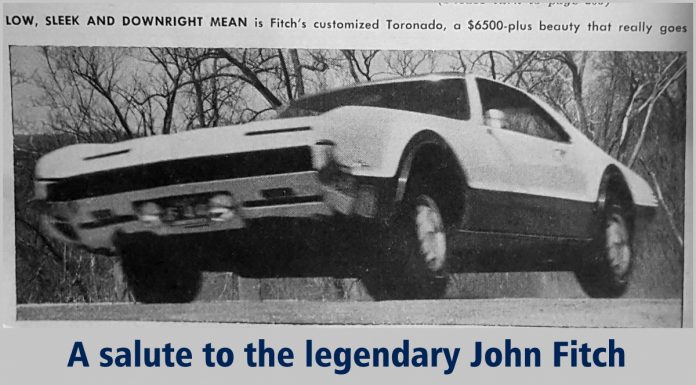 John Fitch led a life that could be described as fast-paced, adventurous, and innovative.
He lived in a world that was the stuff of fictional Hollywood action heroes — but Fitch's colorful experiences were just another day in his real world.
He headed overseas to travel in Europe as a young adventurer before it turned into a battleground where Fitch returned as a fighter pilot who took out an early German version of a jet with his P-51 Mustang warplane. Fitch was modest about his achievement and noted the jet was in takeoff mode when he destroyed it, but it should also be noted his actions helped prevent the Germans from gaining an aerial advantage over the Allied forces during that critical phase of the war.

Eventually Fitch was shot down by German fire and spent the balance of the war in a POW camp until he was freed by Seventh Army forces in 1945.
Five years later, John Fitch began to carve a name for himself on the sports car racing circuit and competed against the world's best on international tracks. The experience shaped his perception of automotive engineering and safety in the future when he became one of the most innovative minds behind both concepts.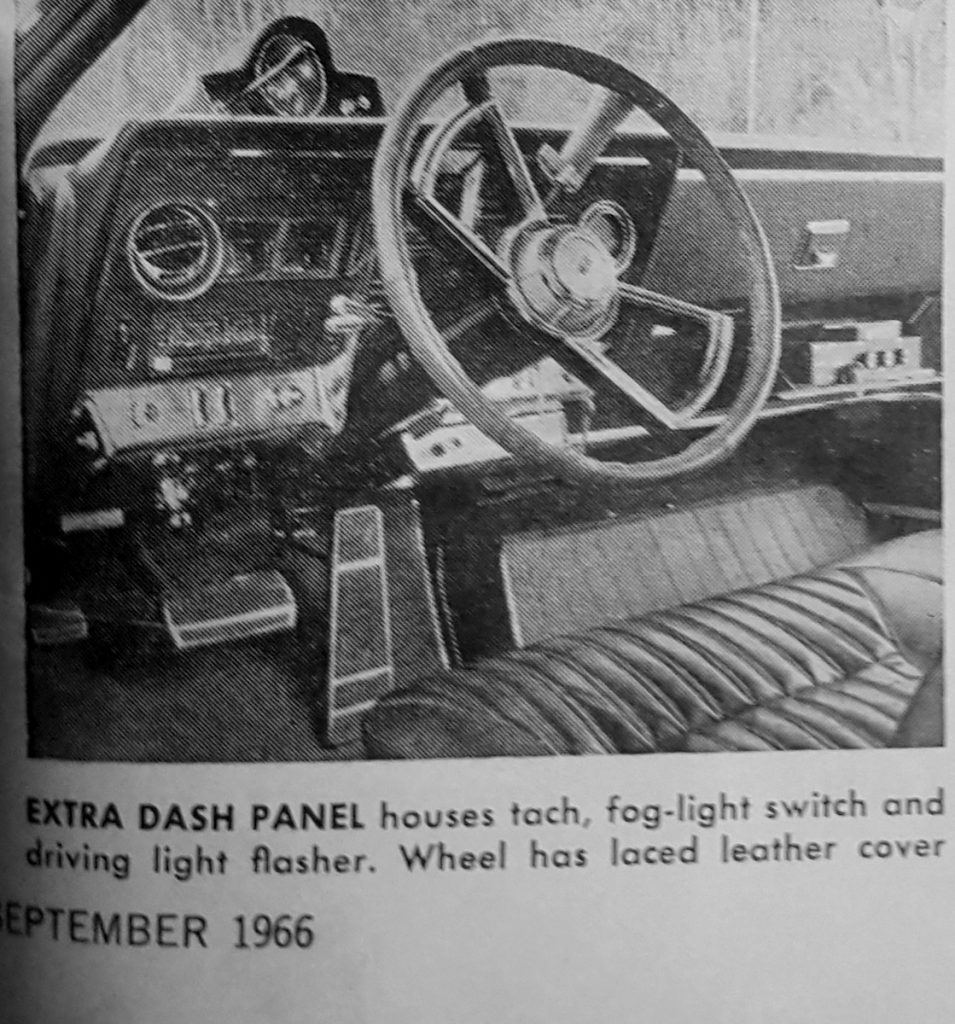 One of Fitch's creations were the barrels that protect drivers from solid objects like bridge abutments on major roadways. Safety estimates indicate at least 17,000-and counting lives have been saved by this simple impact absorbing feature.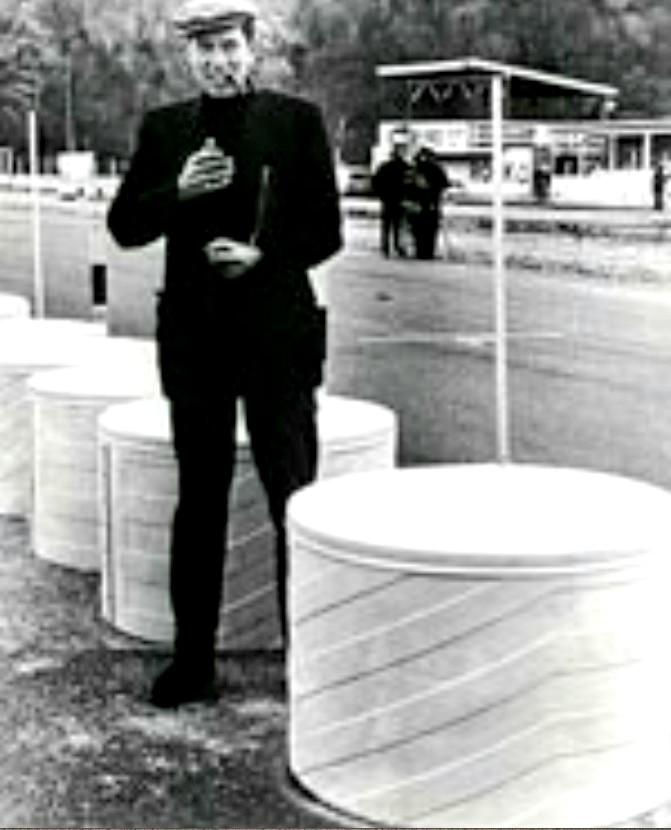 However, Fitch may be best known for his resto mods on then-new GM models like the Corvair and Toronado. Both GM vehicles were innovative cars when they left the factory (with an air-cooled rear engine in the Corvair and a front wheel drive system in the Toronado), but John Fitch wanted to make them even better than factory.
He created various Fitch resto mod versions of Corvair models during their production run, including better handling models and sleek styled fastback versions along the way. Fitch also built better engineered Corvairs that had beefier suspensions and quicker steering systems.
He also added superchargers to the engines, along with more efficient and bigger carb systems that turned the Corvairs into raging beasts. Fitch was a firm believer in Corvairs and felt he could tweak these cars into Porsche killers with his modifications.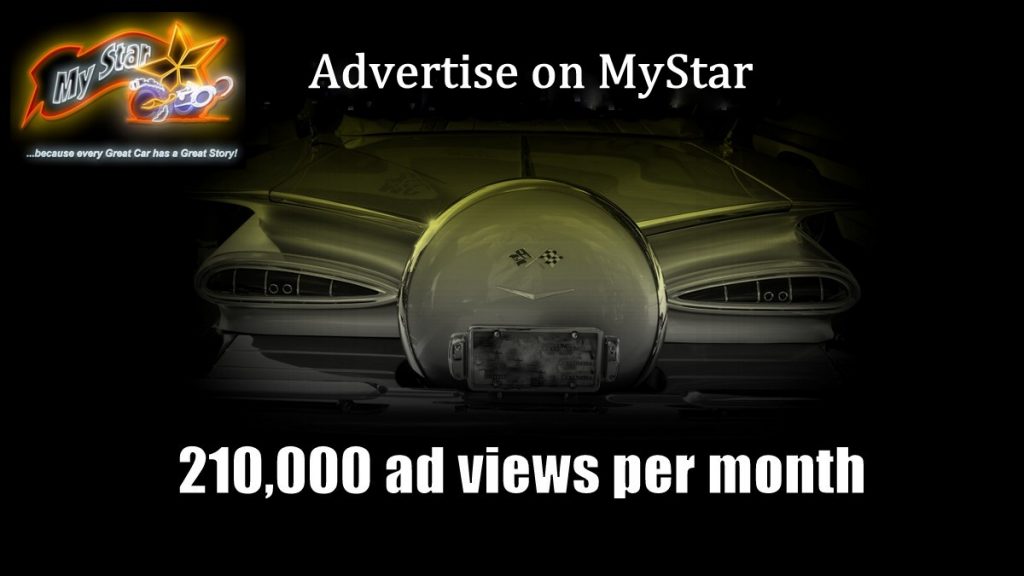 The 1966 Olds Toronado was a giant car that intrigued Fitch with its unusual front wheel drive system and big block engine. Fitch felt he could bring out the best in the Toronado so he tinkered with its suspension and steering systems, while adding radial tires into the mix. Bear in mind radial tires were a relatively new concept in 1966, but Fitch was aware of their superior handling abilities from his racing experience.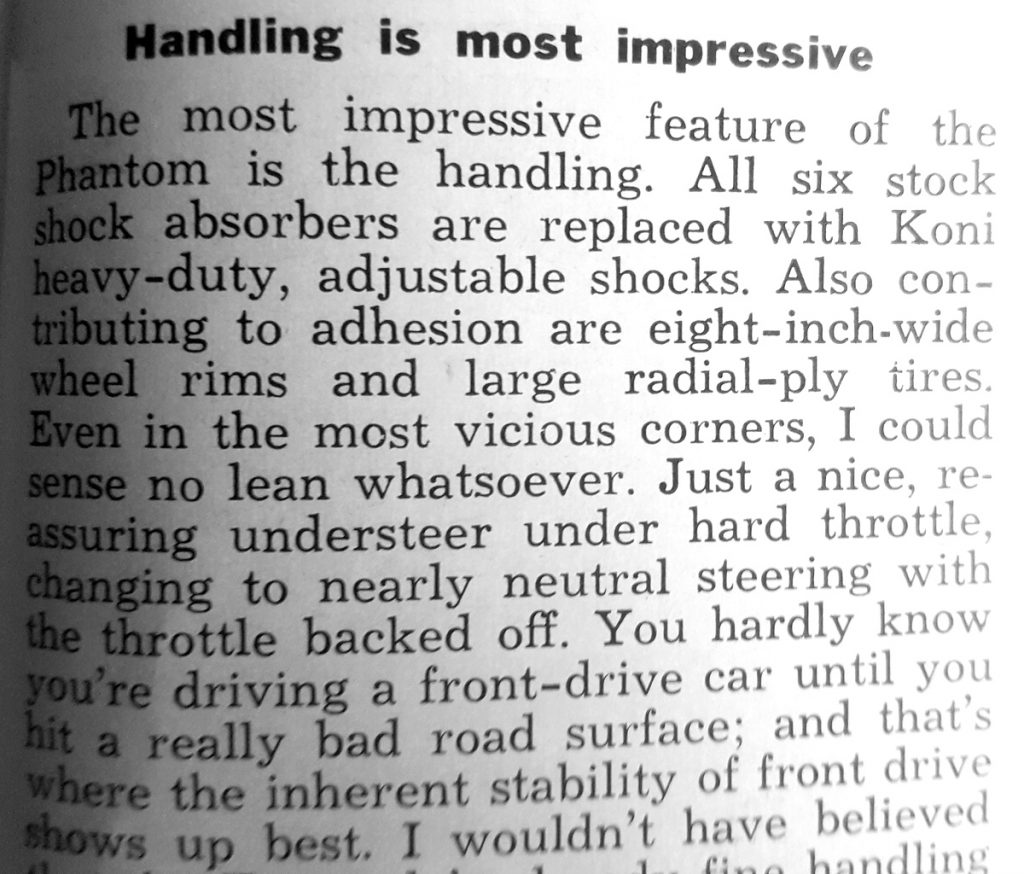 The result was a Fitch Phantom version of the factory Olds and it turned the car into a pioneer edition of a resto-modded '66 Toronado. The Phantom was faster and more efficient than a stock Toronado, plus it had other innovative features such as an upgraded light system that linked extra lights to the horn and warned other drivers about this fast-moving object headed their way.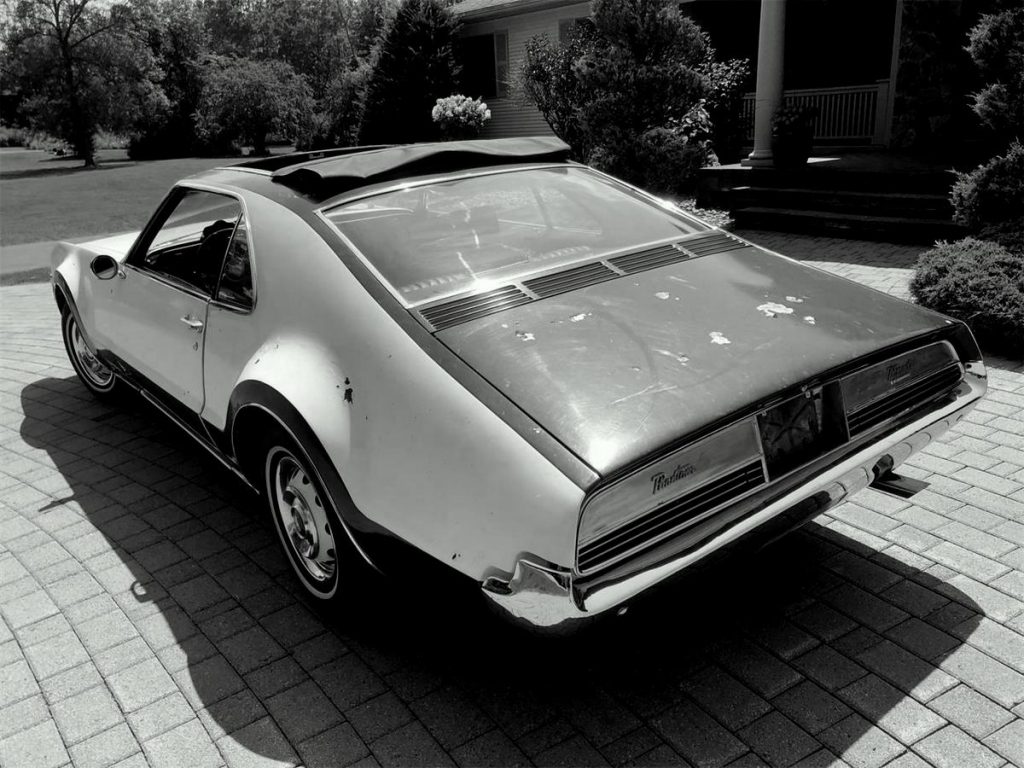 It would be fair to state John Fitch never achieved the same level of fame as Carroll Shelby, but it would also be fair to conclude Fitch deserved to share the stage with the legendary Mr. Shelby.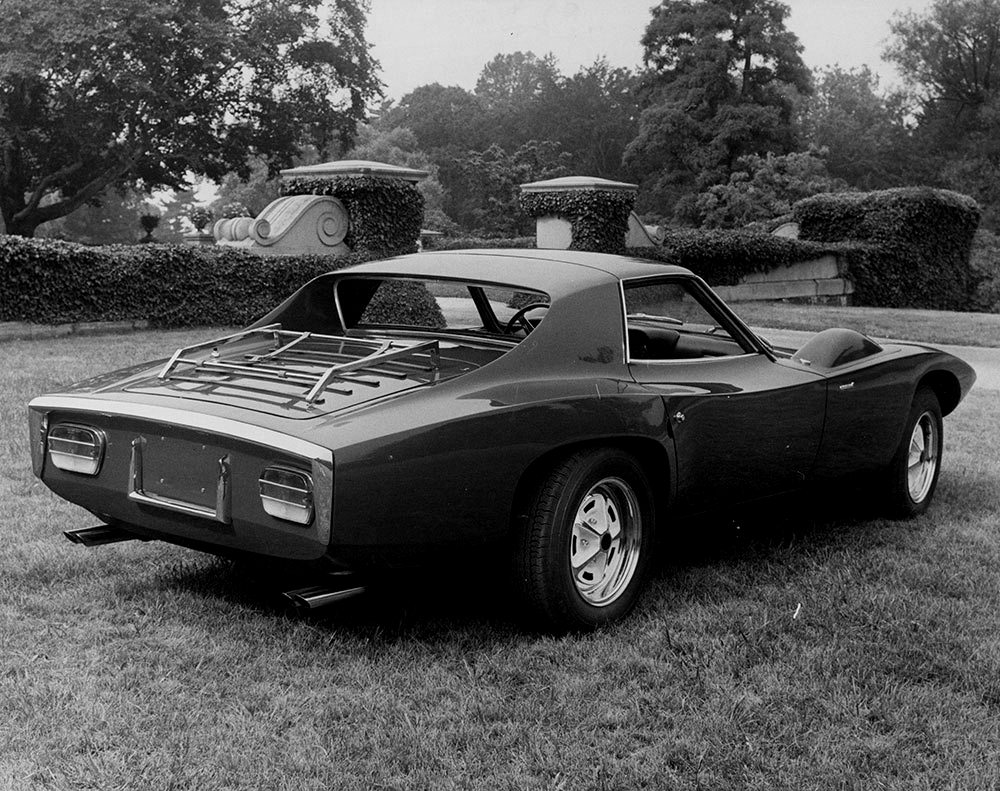 Maybe one day he will have a movie made about him.
BY: Jim Sutherland
Jim Sutherland is a veteran automotive writer whose work has been published by many major print and online publications. The list includes Calgary Herald, The Truth About Cars, Red Deer Advocate, RPM Magazine, Edmonton Journal, Montreal Gazette, Windsor Star, Vancouver Province, and Post Media Wheels Section.