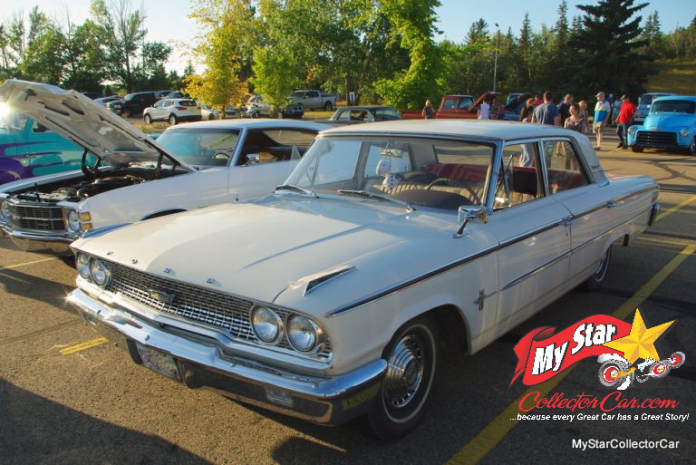 Dayne Lorentzen is a very proud Ford guy whose family roots with Blue Oval vehicles extend back over numerous generations in his family.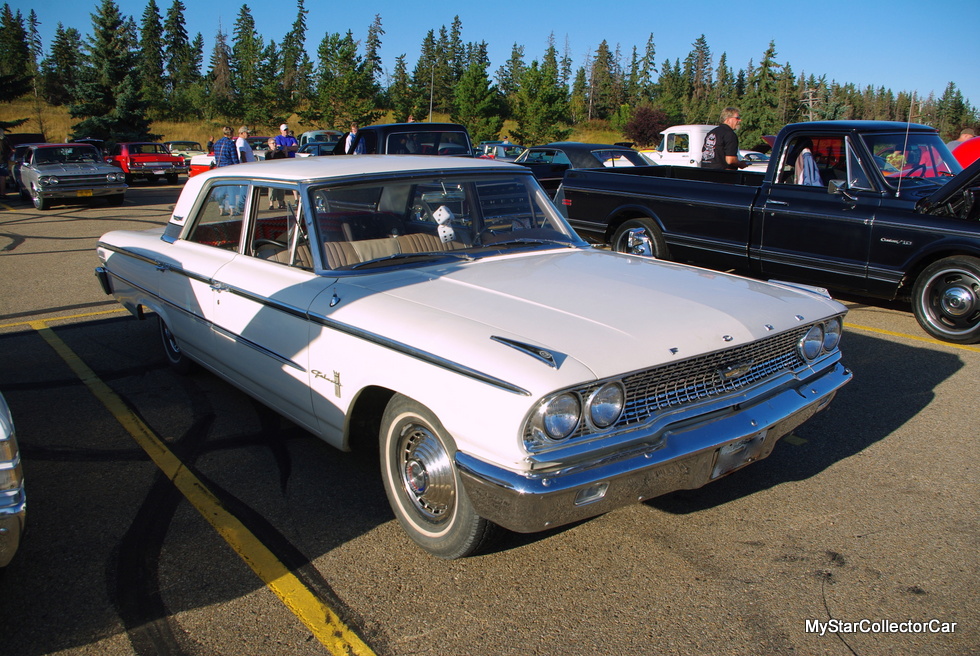 However, the classic Ford in question is a 1963 Ford Galaxie 500 four-door sedan survivor car. Dayne bought the car for his wife Vanessa and their children. All of this branch of the Lorentzen family tree fit in well with a car manufactured long before both parents and kids.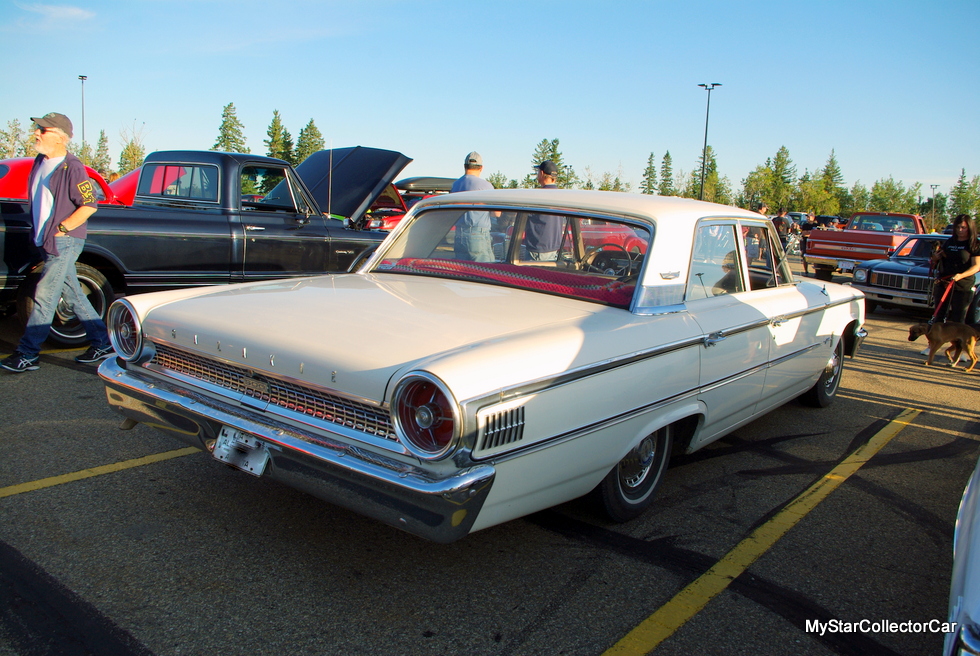 The '63 Ford may have been built long before Dayne, Vanessa and any of their kids, but it is a great fit for them because Galaxies from that era were sold as family cars- so the car is both practical and retro cool for its 2020 role with the Lorentzen family.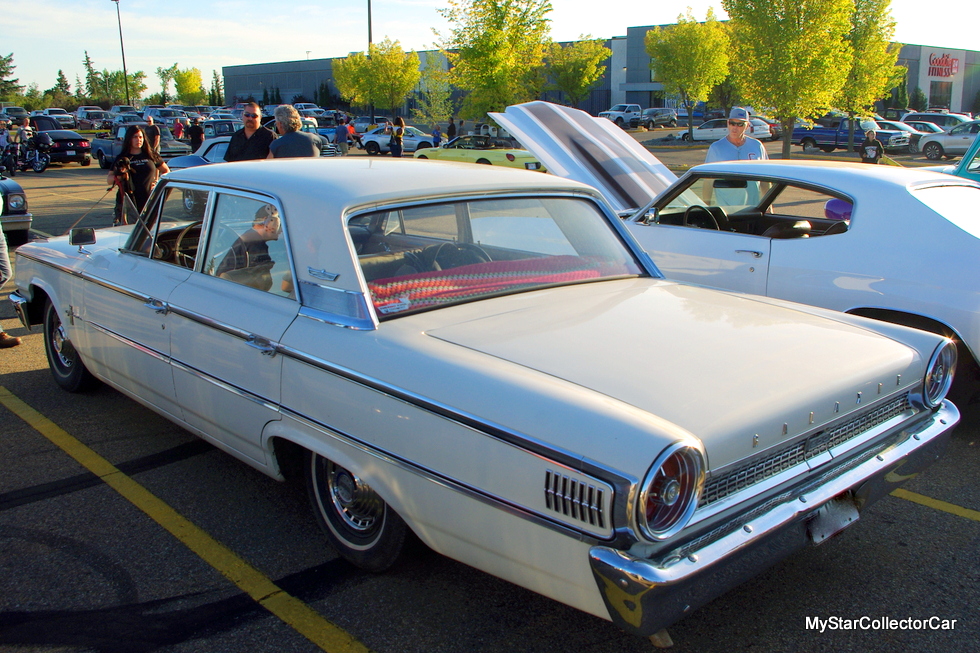 The '63 Galaxie was originally purchased by a Great Falls, Montana buyer who pampered the car over the ensuing years because it still only has 46,000 original miles on its odometer. Eventually the car was bought by Canadian owners and, surprisingly, Dayne bought the Ford from another young car guy in 2019.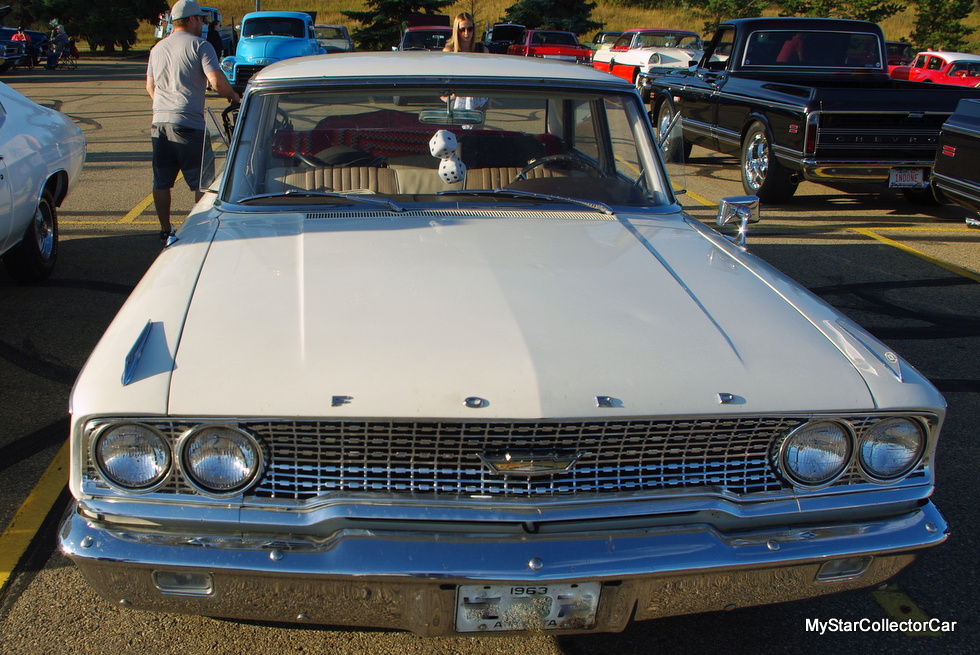 The previous owner was smart enough to preserve the car in its original condition and resisted the urge to destroy its history as a survivor vehicle that has not been slammed, tinted, bagged, or retro-fitted with a modern power train that may not even have Ford roots.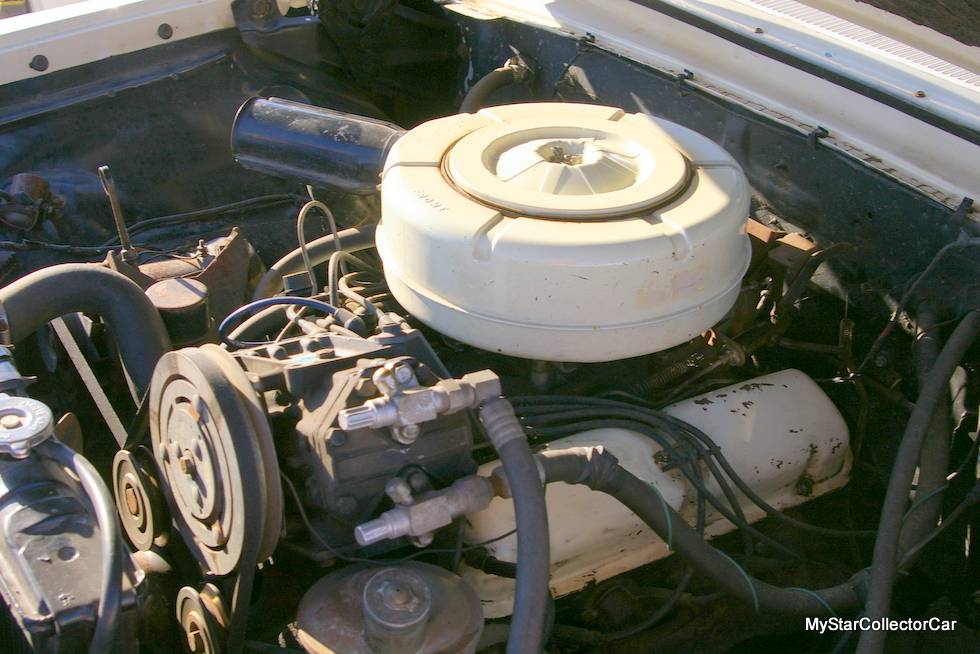 The '63 Galaxie's sheer originality was a big part of the reason Dayne was interested in this remarkably well-preserved Ford–plus it had another good reason to fit very well into Dayne and Vanessa's world: two extra rear doors for rear passengers.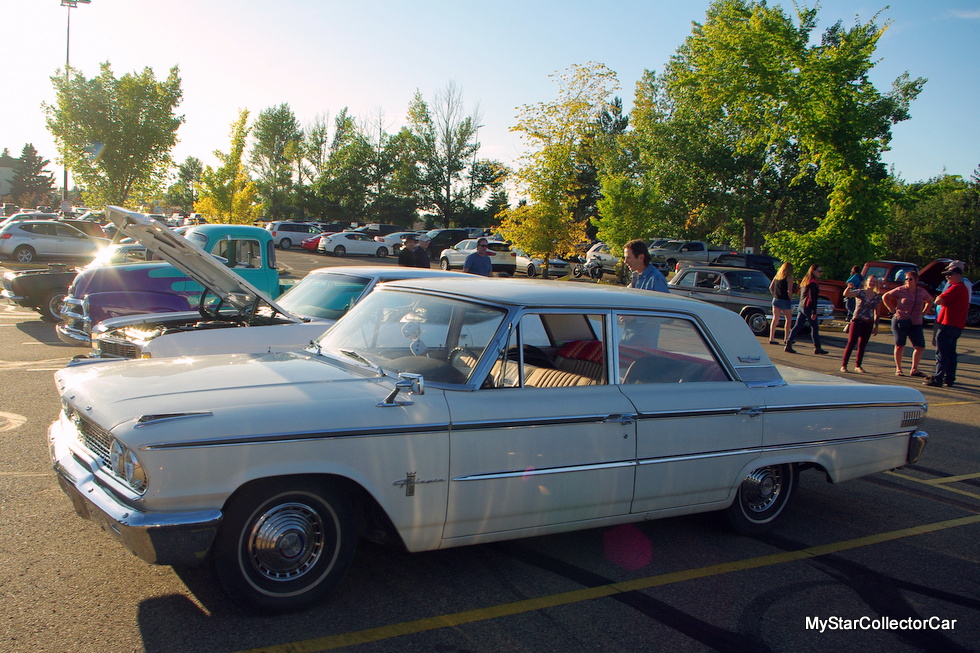 The classic style of a 1963 Ford Galaxie is still abundantly clear in its four-door models, including this one owned by the Lorentzen family. In fact, Dayne "liked the look" of the car right from the first time he laid eyes on it.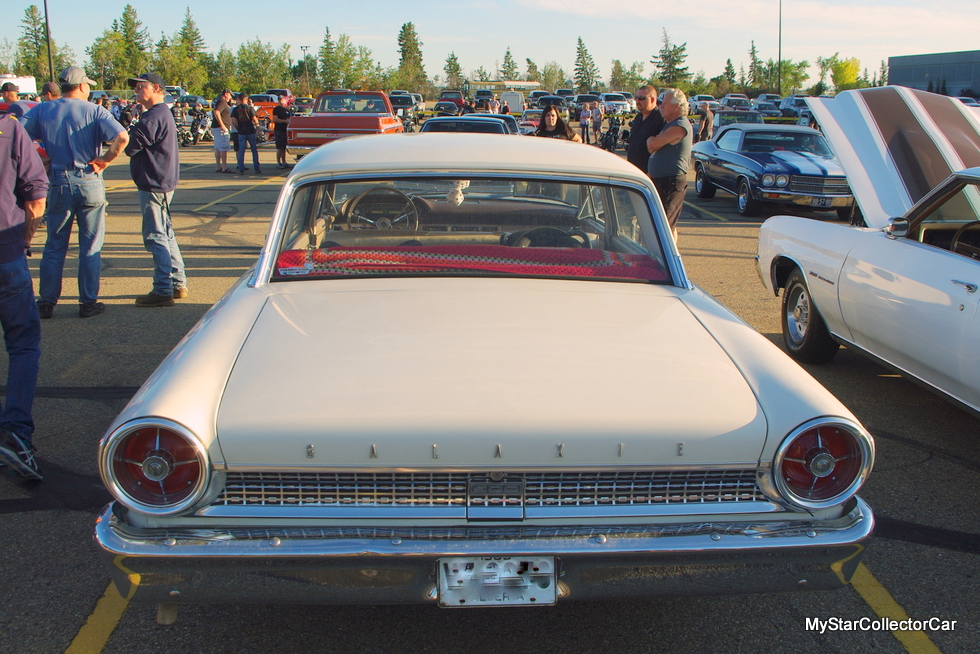 This '63 Ford still has its factory 289 cubic inch small block V-8 coupled to its original Fordomatic 2-speed automatic transmission. The car also has an aftermarket air conditioning system that was placed in the Ford in 1966 and makes the AC a period retro fit. The good news is the AC still blows out plenty of cold air after all of these years.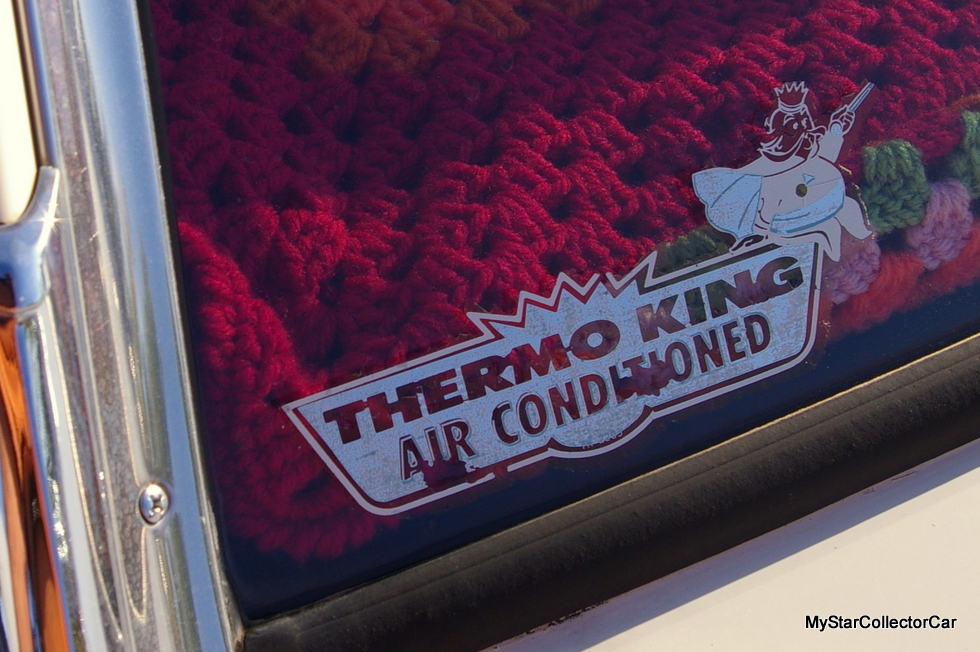 The list of factory options in the '63 Galaxie 500 also includes power steering, AM radio and a clock. All of the well-preserved features on the car add up to a very comfortable road experience, according to Dayne.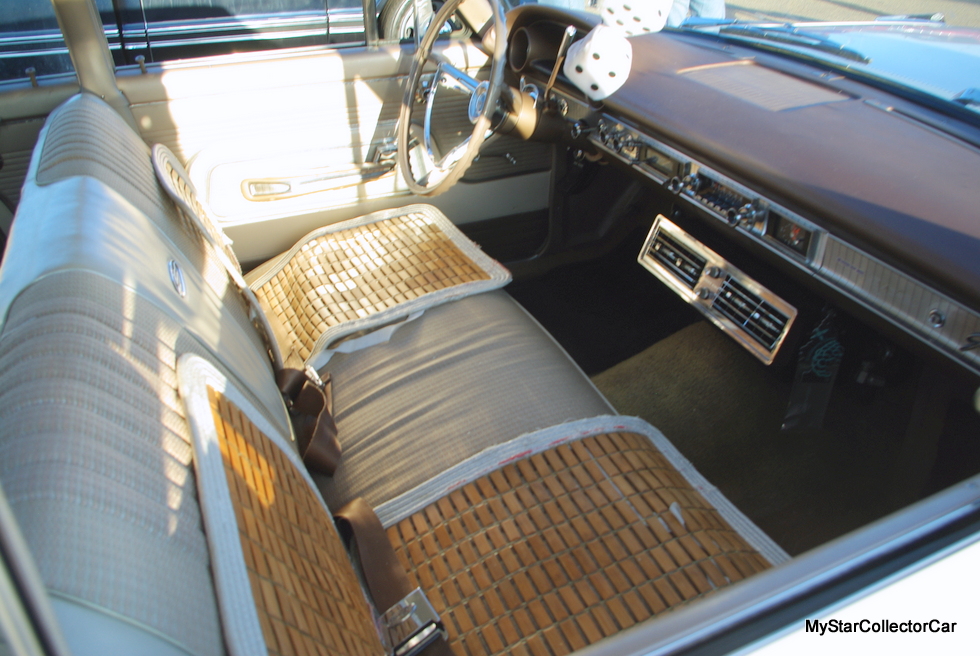 The Ford also still basks in its original factory glory regarding its paint and upholstery because of its long history of maintenance excellence and small number of miles accumulated over the past 56 years.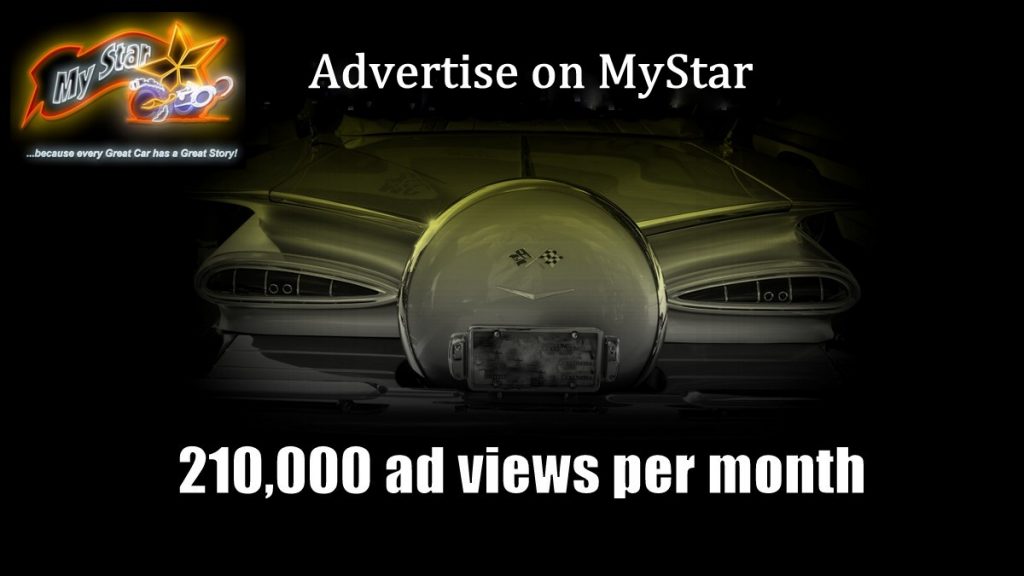 The originality even extends to the factory spare tire and instruction decal on the inside of the trunk.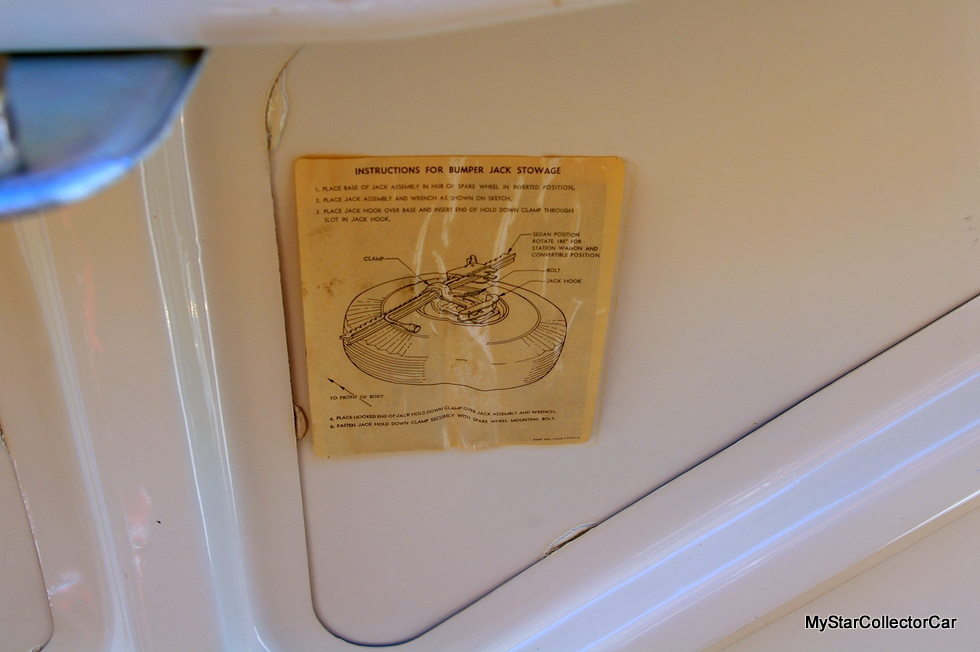 There was one modern feature added to the Ford by Dayne and Vanessa: car seats for their kids. The '63 Galaxie also passed a stringent safety inspection because family will always come first for Dayne and Vanessa when it comes to cars and kids.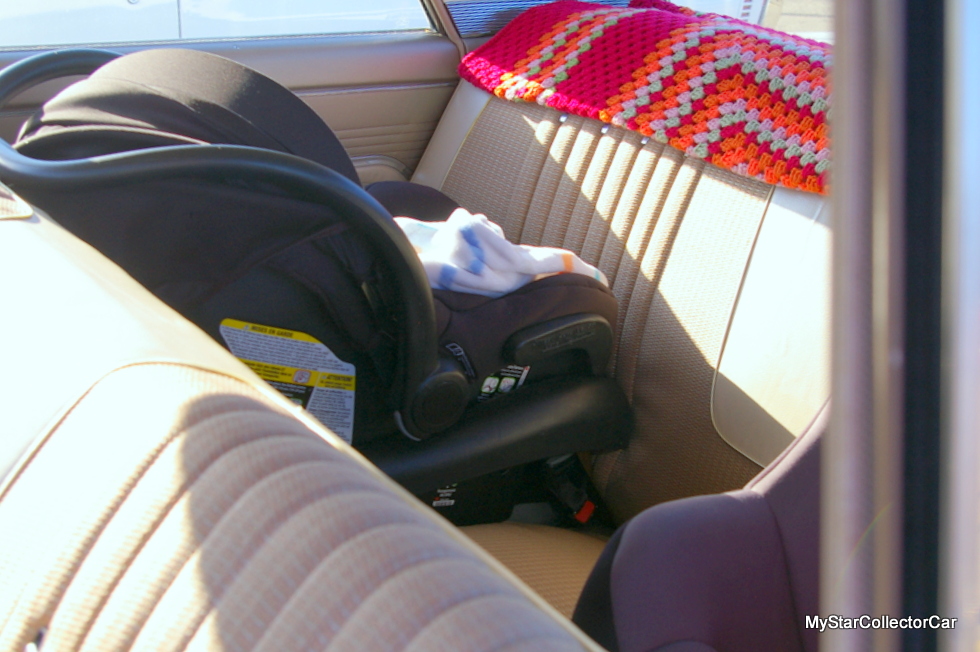 BY: Jim Sutherland
Jim Sutherland is a veteran automotive writer whose work has been published by many major print and online publications. The list includes Calgary Herald, The Truth About Cars, Red Deer Advocate, RPM Magazine, Edmonton Journal, Montreal Gazette, Windsor Star, Vancouver Province, and Post Media Wheels Section.