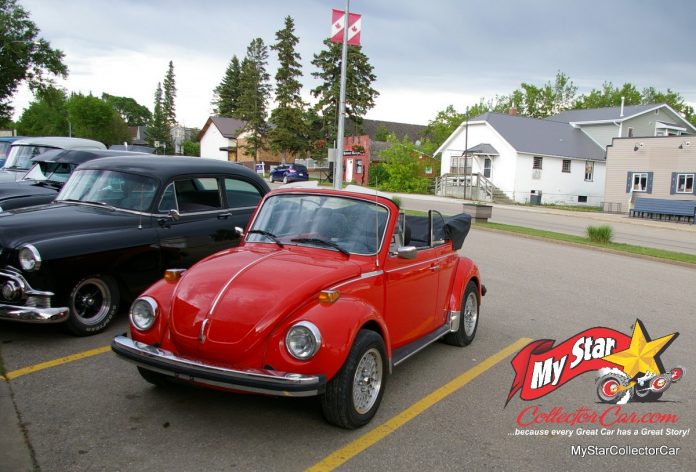 One of the most iconic names in automotive history is the famous Volkswagen Beetle available in North America from the late 1940s until 1979, although it was sold for many years in other parts of the world after its exit from the American and Canadian car markets.
The title includes a reference to the VW Karmann Beetle, a convertible model designed and built by Wilhelm Karmann, a man most famous for his sporty Karmann Ghia models.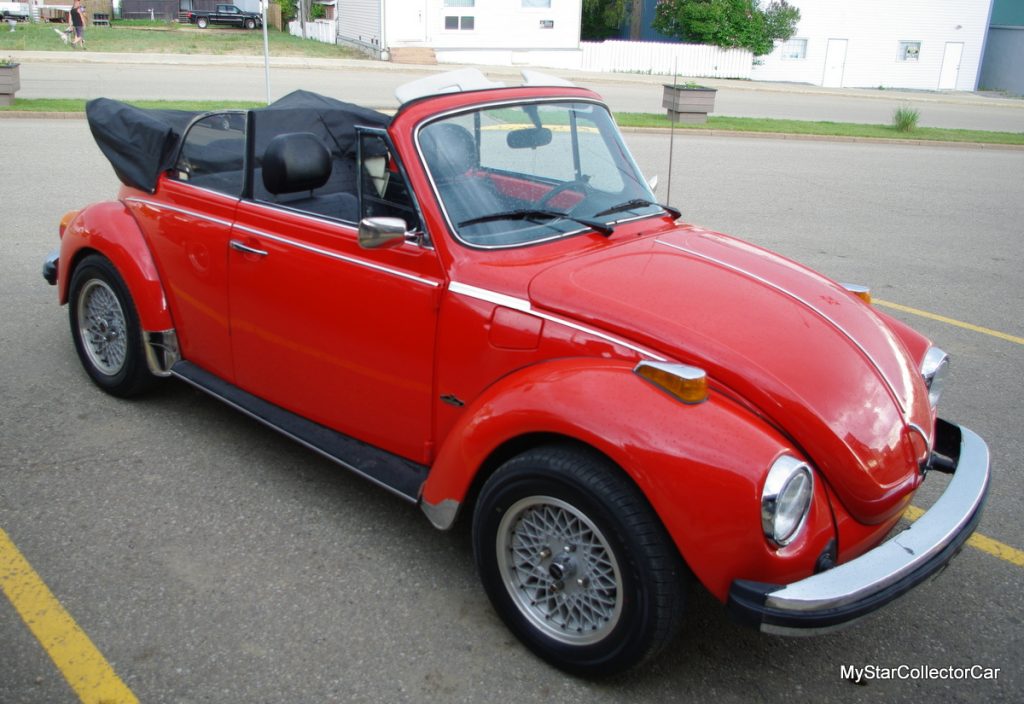 Laura-Lee Willert is the proud owner of a stylish 1979 VW Beetle Karmann convertible, a car that celebrated the 40th anniversary of the first Karmann Beetle convertible. Karmann's original goal was a well-built four-seater convertible that offered plenty of creature comforts for its passengers.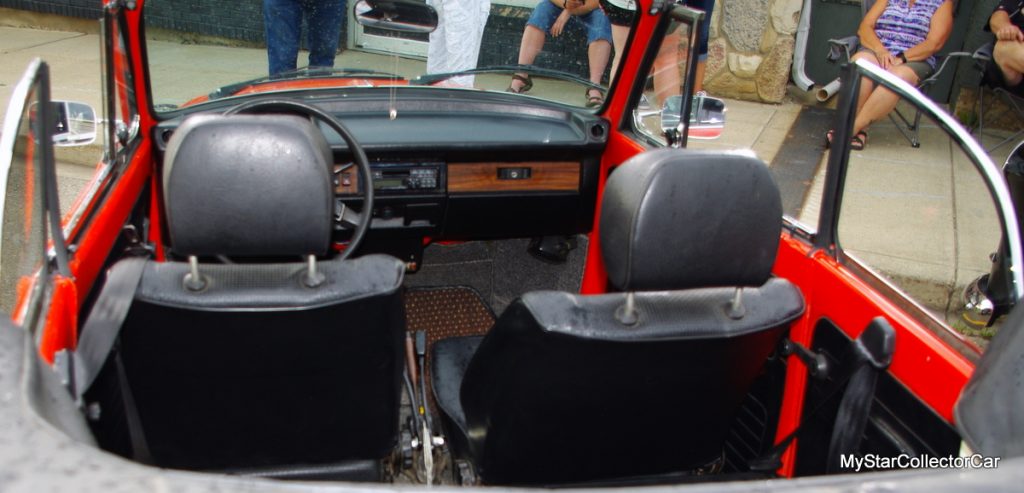 The first-gen Beetle may have slipped into the mists of time, but the 1979 VW Karmann convertible definitely sent the iconic Bug into the annals of history with a bang in the North American market.

Laura-Lee is no stranger to VW Beetles, in fact her '79 Beetle is her third one and she is a big fan of the lovable Bug. She drove her first two Beetles during winters in Vancouver, British Columbia Canada, a region known for its heavy rain and occasional snow during its winter months.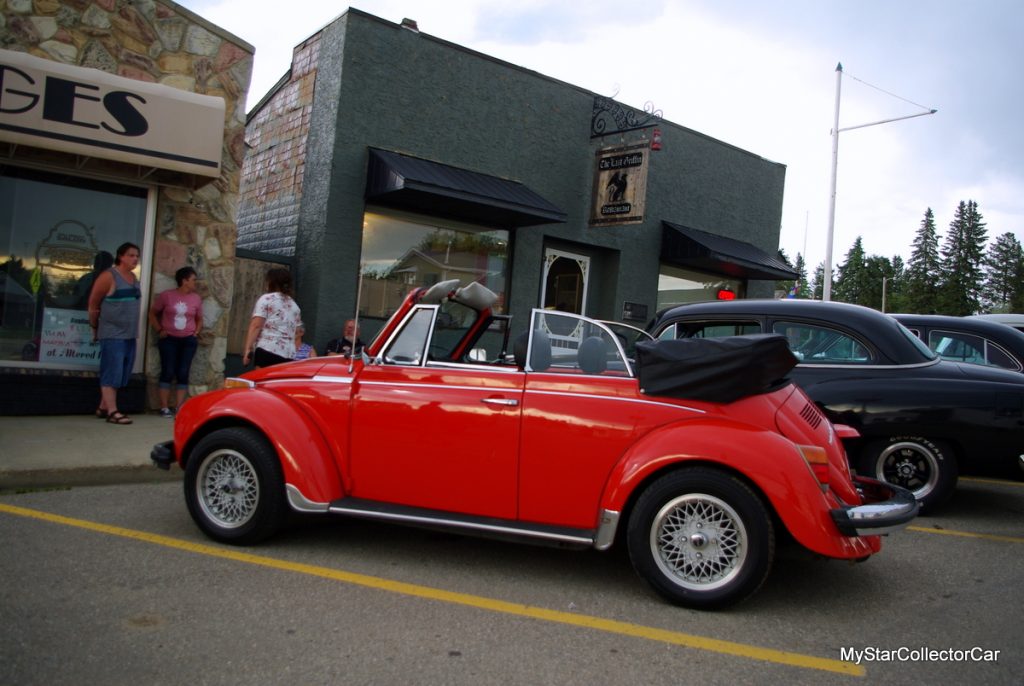 Laura-Lee counted on her earlier VW Beetles and their uncanny ability to handle snow because of their rear engines-with most of the weight directly over the rear drive wheels. The first gen Beetle's light front end allowed the car to ski over deeper snow while the rear wheels pushed them through some nasty conditions.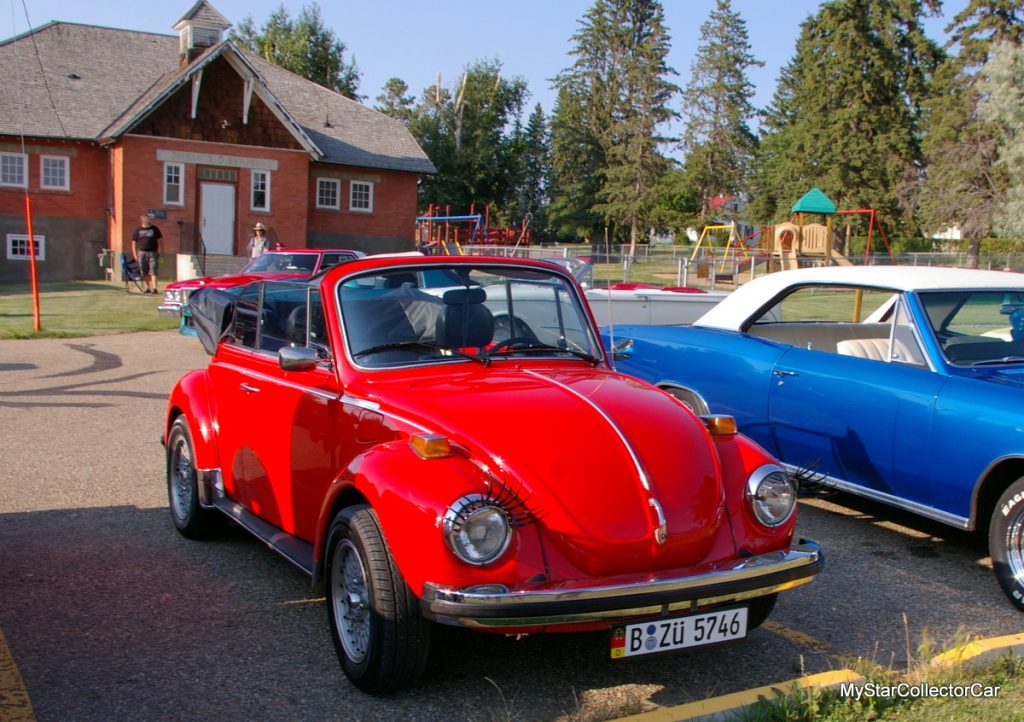 However, Laura-Lee's current Beetle is a Karmann edition, thus it's a convertible and will no longer fight winter on a regular basis under her watch.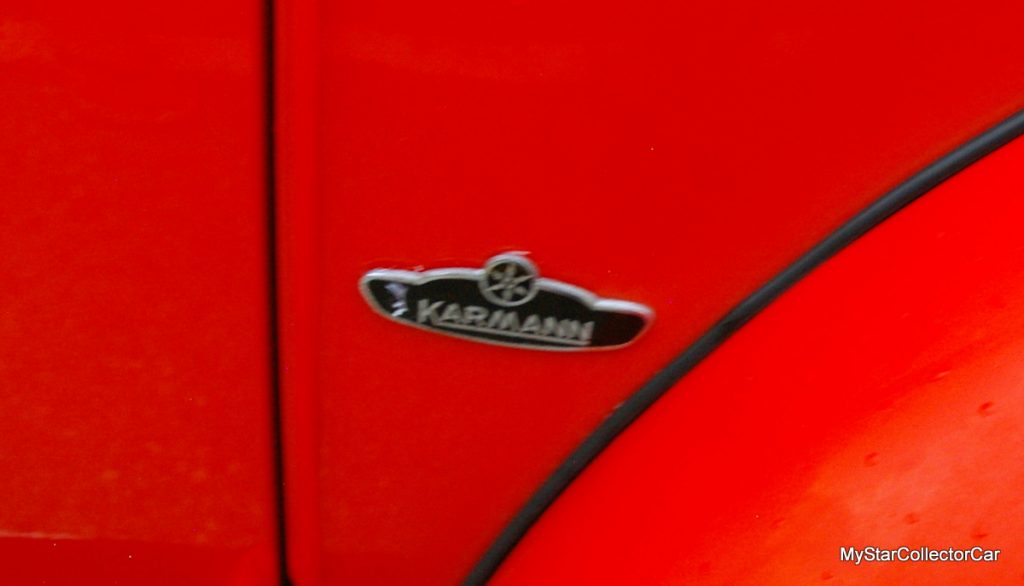 Instead, Laura-Lee will use her Beetle as a summer car and dreams of a day when she throws a paddle board into the back seat and heads toward one of the two lakes in close proximity to her home. She is even willing to learn how to paddle board before her trip to the lake.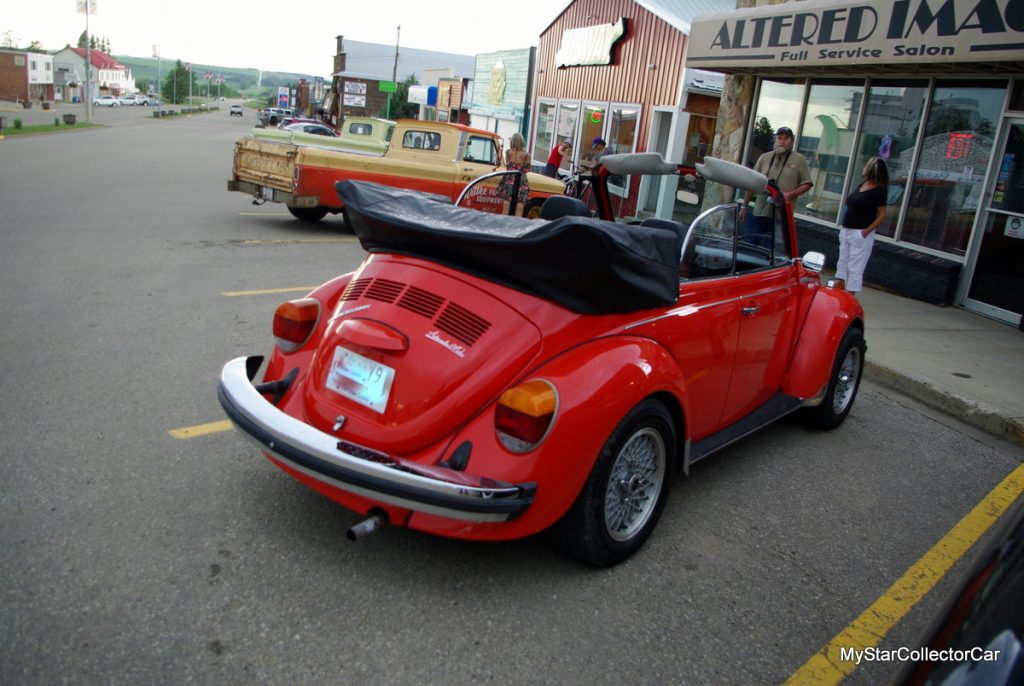 There was a slight re-learning process for Laura-Lee when she bought her '79 Beetle because she had not driven a standard for many years, so Laura-Lee needed to get her clutch/ stick shift coordination back up to speed. She is comfortable at around 60 mph (roughly 100 kph for the metric set) on the highway, a solid speed for a drop top VW Beetle at that speed.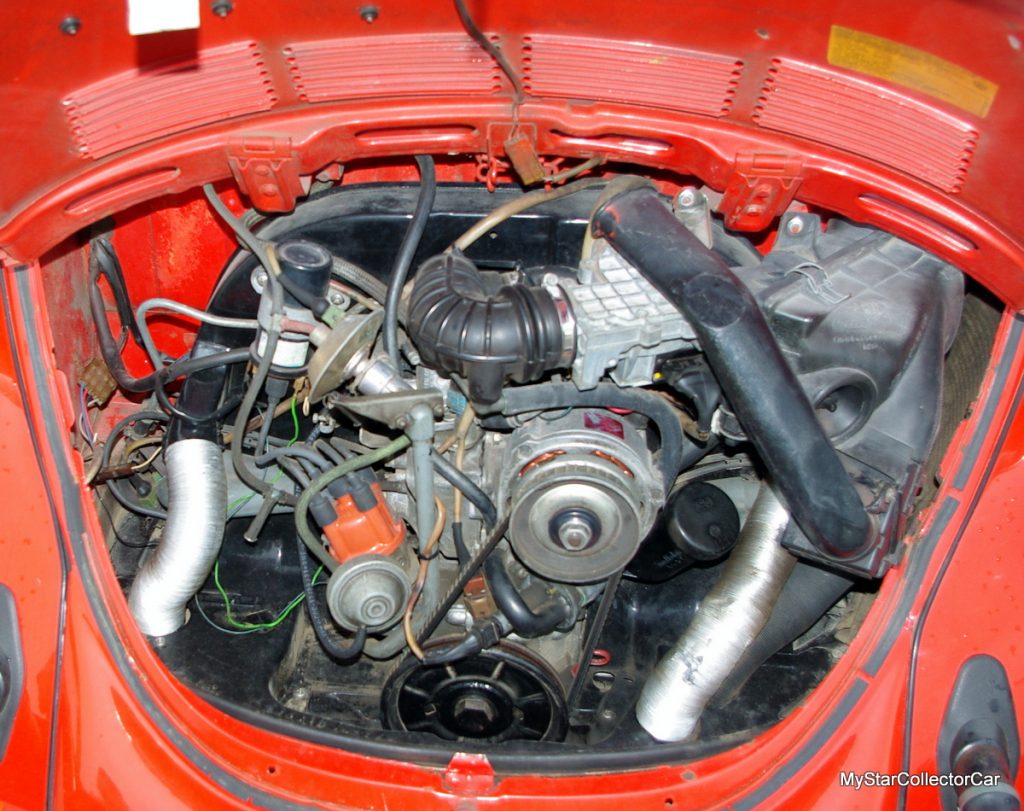 Her Beetle benefits from its more powerful fuel-injected engine that offered 48 horsepower, a modest number of ponies in today's world, but a large power boost for the air-cooled Beetle engine 42 years ago.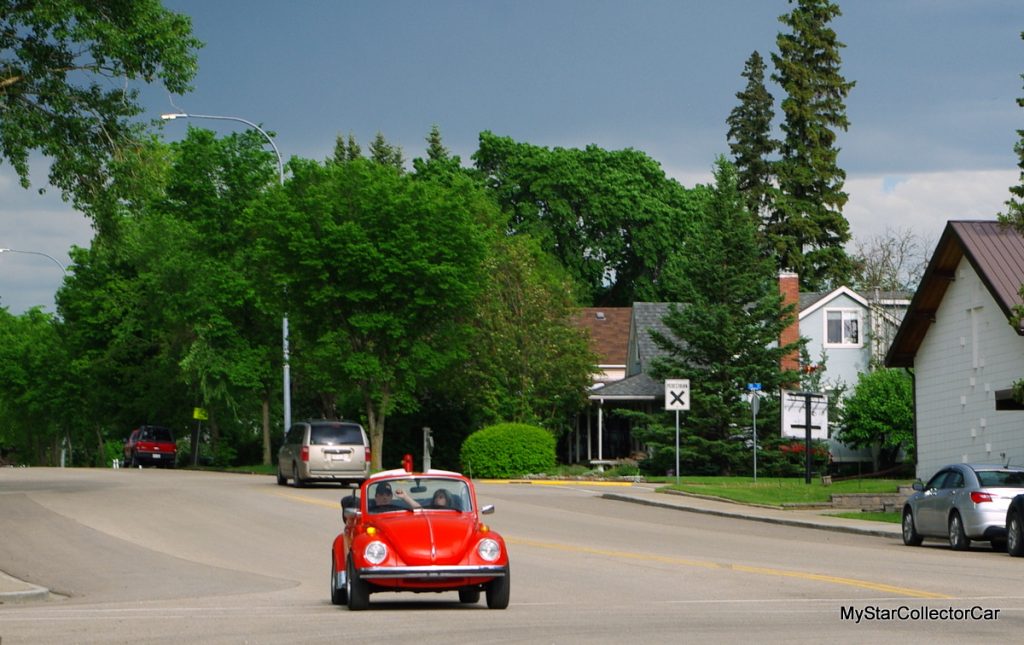 BY: Jim Sutherland
Jim Sutherland is a veteran automotive writer whose work has been published by many major print and online publications. The list includes Calgary Herald, The Truth About Cars, Red Deer Advocate, RPM Magazine, Edmonton Journal, Montreal Gazette, Windsor Star, Vancouver Province, and Post Media Wheels Section.