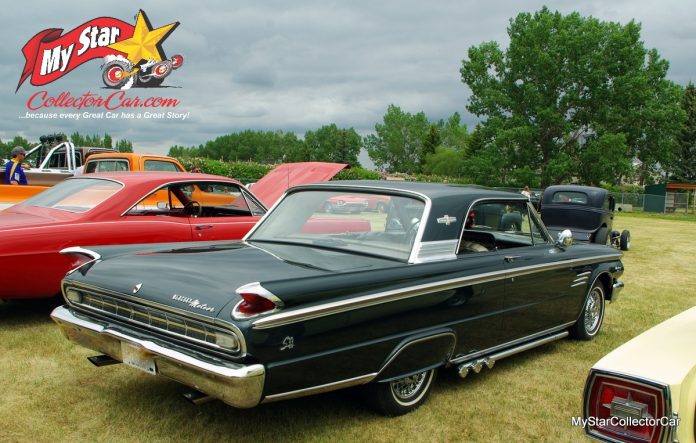 Most Canadian car guys from a bygone era associate the Meteor name with Canadian-built Fords.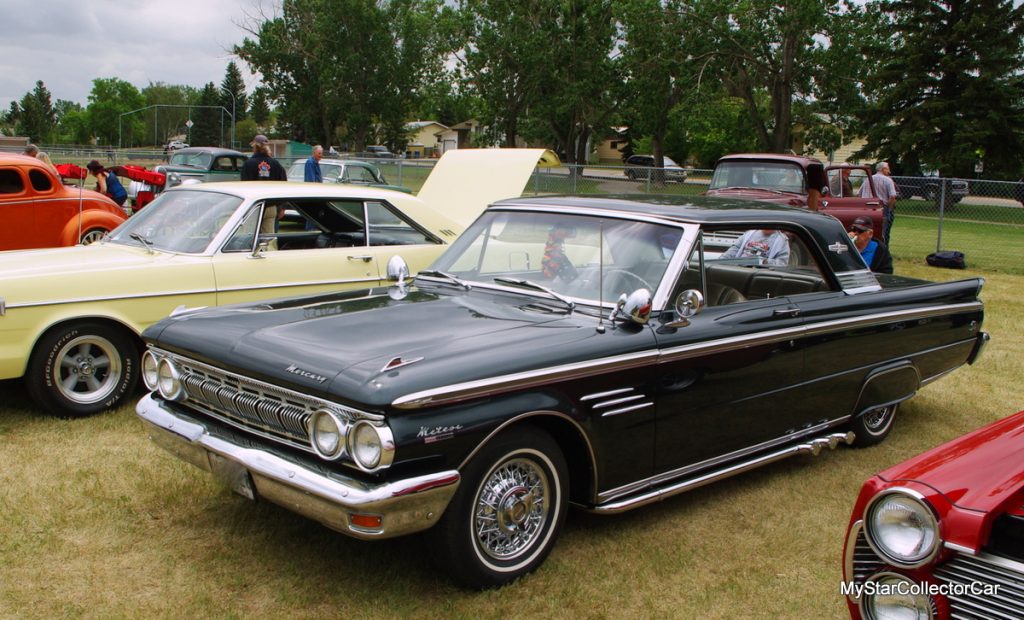 In fact, the Meteor name was not used on full-sized Ford models built in Canada during those two years, so some car guys got in the habit of calling all Meteors from any year "Mercury Meteors" because of that brief North American production run during the early 1960s.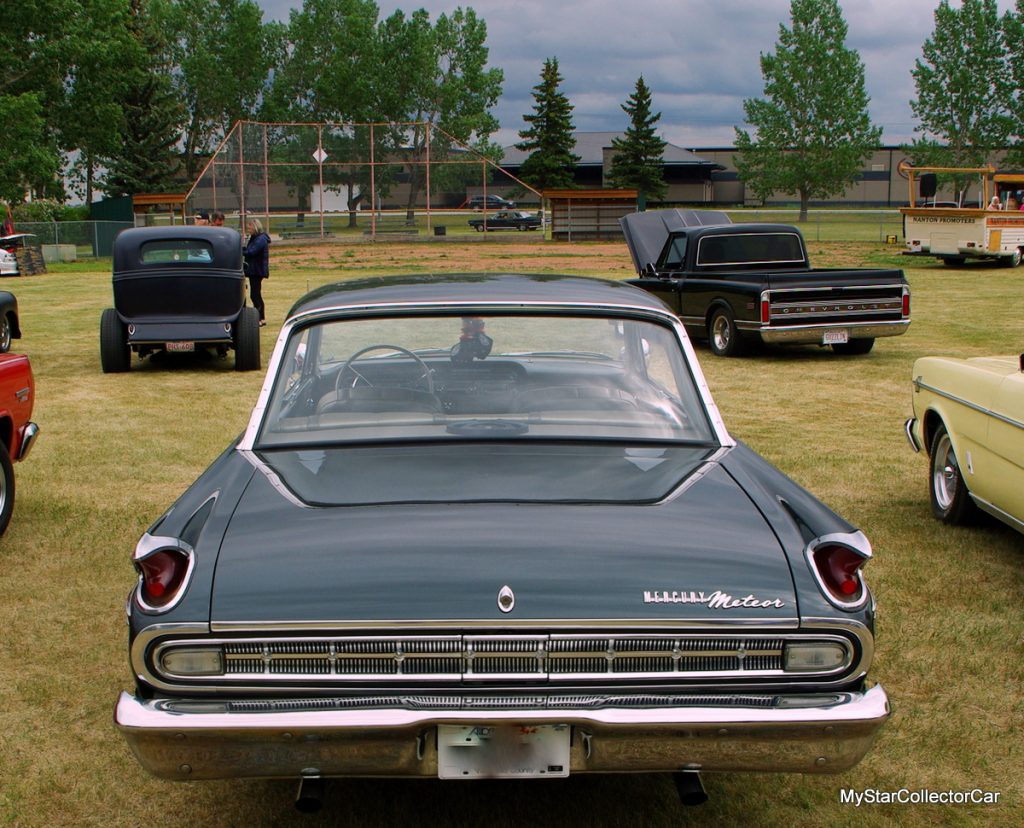 There is no confusion when it comes to Frank Klein's 1963 Mercury Meteor S33 two-door hardtop since the mid-sized car was built by Mercury for buyers on either side of the border that year. The factory Mercury Meteor nameplate is still on Frank's car in big and bold chrome letters.
His Mercury Meteor also has its S33 designation, a name that leans toward a sportier image because it was a package that included bucket seats and a console.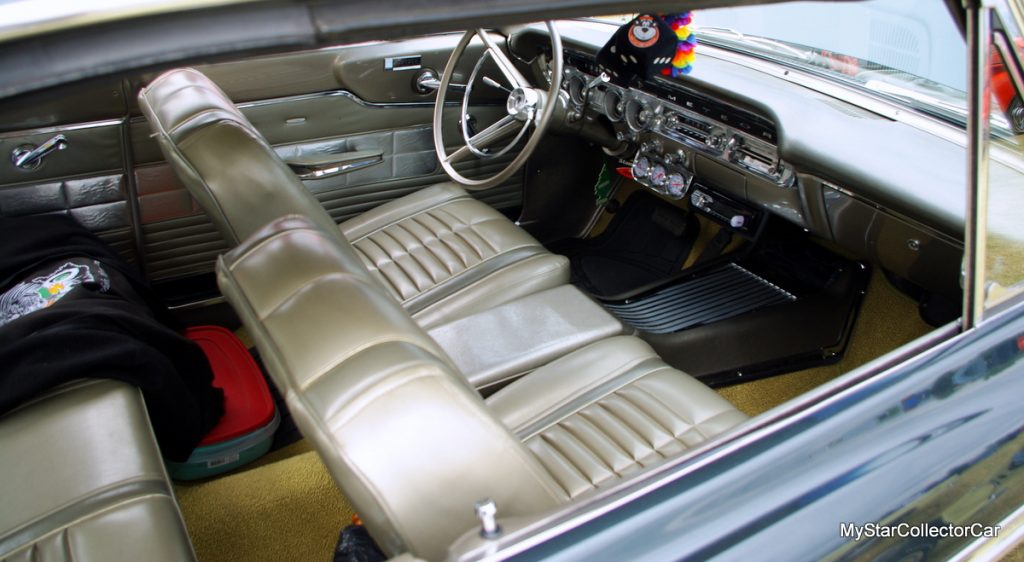 Frank became aware of his Mercury Meteor about 25 years ago when he initially attempted to purchase the car from its previous owner. The man did not want to sell the car at that time, but he contacted Frank about 20 years later when he was ready to part with the Merc. The former owner was surprised Frank remembered his name, but the car had made a big impression upon Frank 20 years earlier.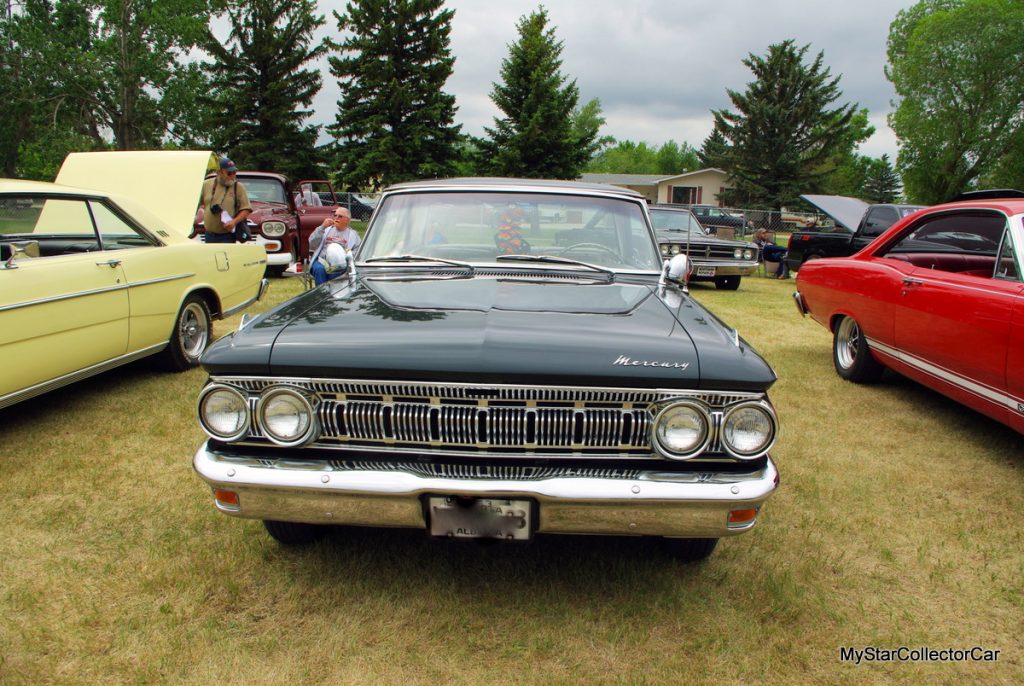 Frank became the proud new owner of the car and began a one-year process to upgrade it. Frank took a hands-on approach and stripped the car down to a frame-off build to tackle every issue. He upgraded its factory 260 small block V-8 and two-speed automatic transmission to a bigger 289 small block with a three-speed automatic transmission.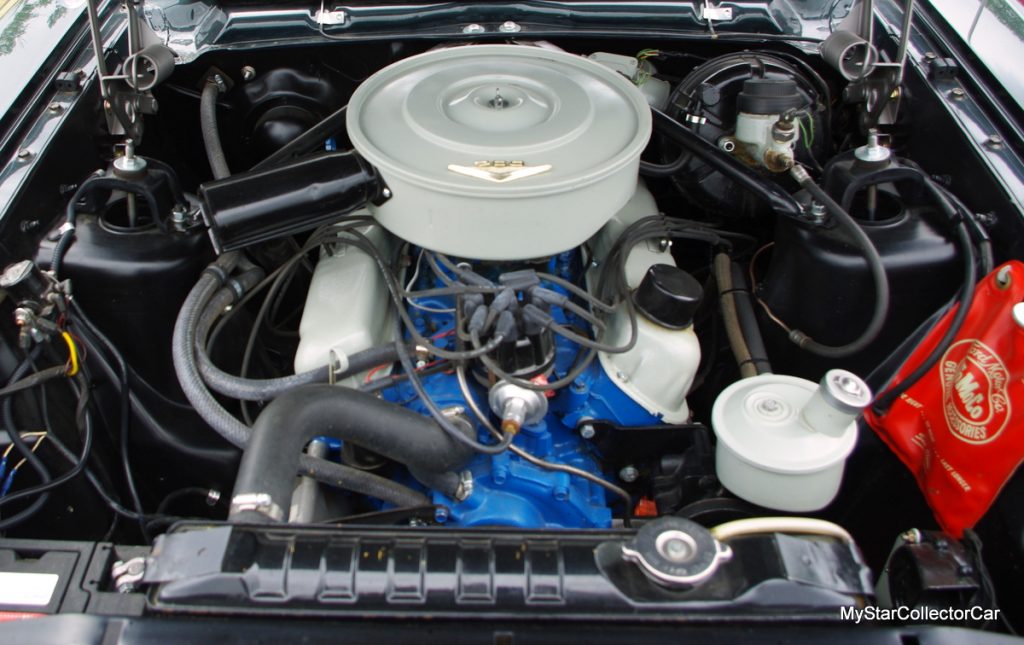 Frank wanted more speed on the road because he wanted to drive his car and not trailer it to events. The Merc's factory small block and 2-speed tranny had to work too hard on the highway to achieve higher speeds, so he added the extra powertrain performance into the mix, while still retaining the vintage heritage of the engine and tranny choices.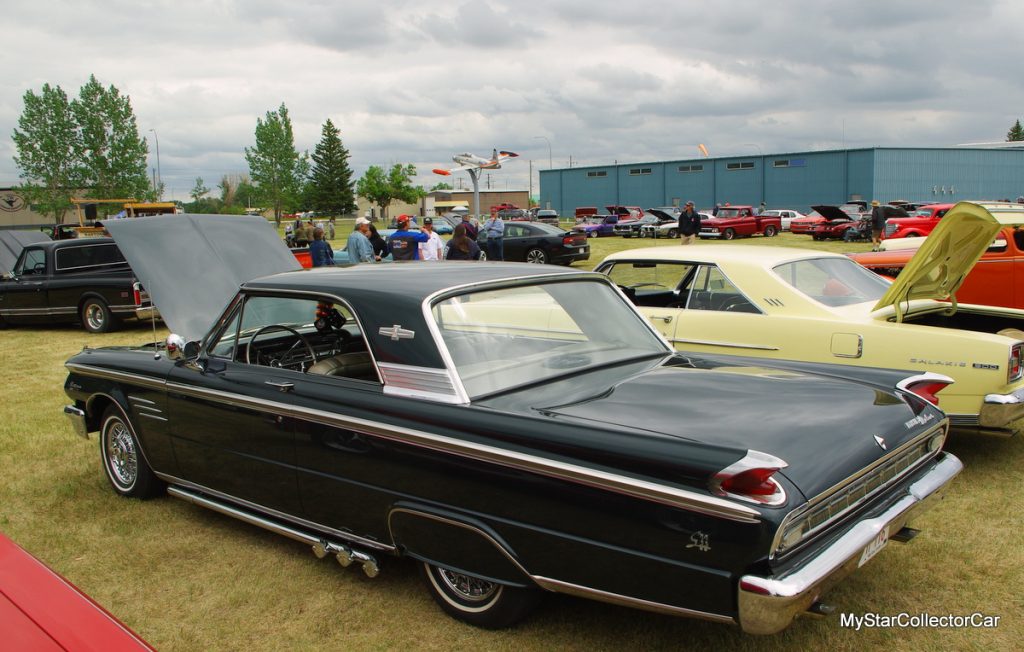 His Mercury Meteor is now very comfortable running at 65-70 mph on the road after the powertrain switch, so Frank is happy with its new-found ability to hit the highway and not get left behind the pack. Frank also noted the interior is still stock because of its high level of quality.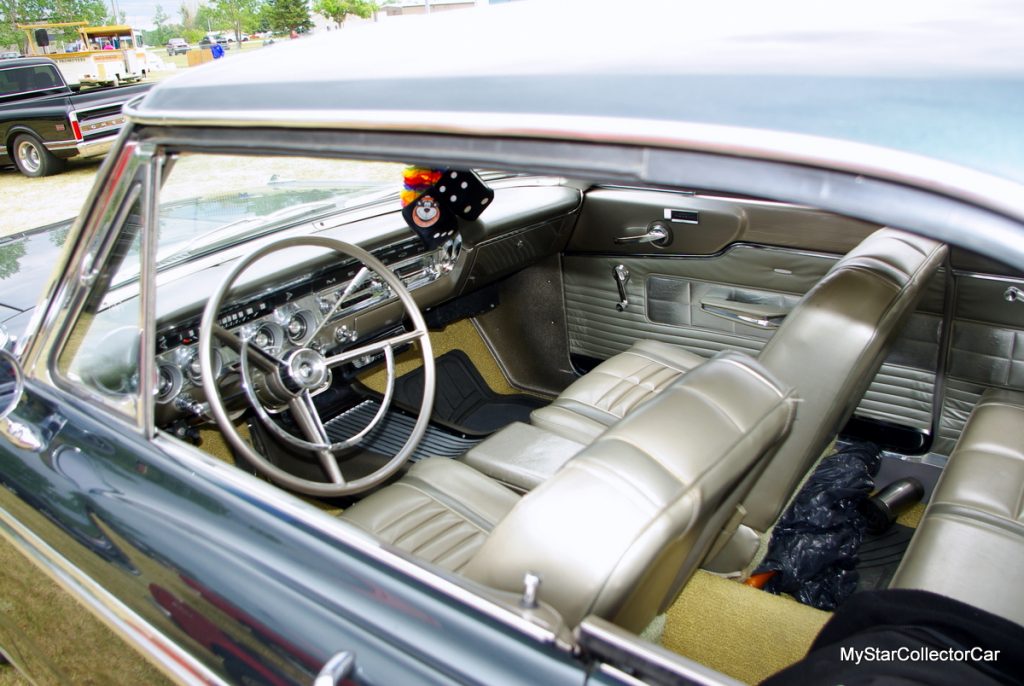 Frank added an aftermarket sound system to his Meteor since he intended to drive it and he is happy with the results. The car's other creature comforts include power steering and brakes.
He and a friend were able to upgrade the car before turning it over to a local body shop to take it to the finish line. The process took about a year, according to Frank.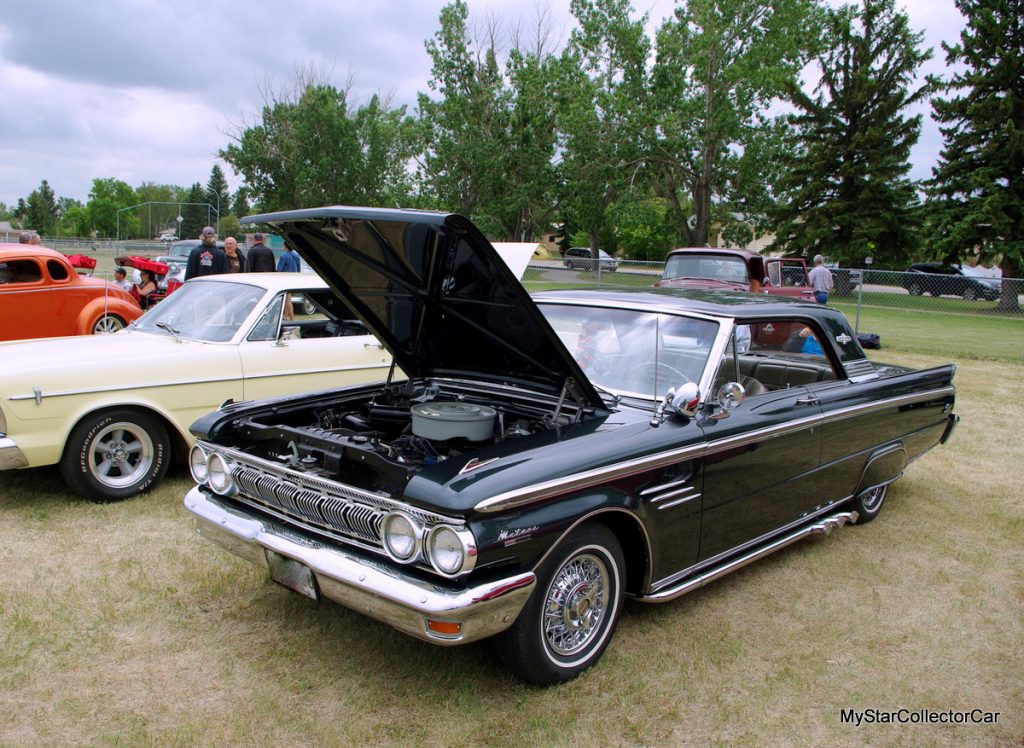 BY: Jim Sutherland
Jim Sutherland is a veteran automotive writer whose work has been published by many major print and online publications. The list includes Calgary Herald, The Truth About Cars, Red Deer Advocate, RPM Magazine, Edmonton Journal, Montreal Gazette, Windsor Star, Vancouver Province, and Post Media Wheels Section.