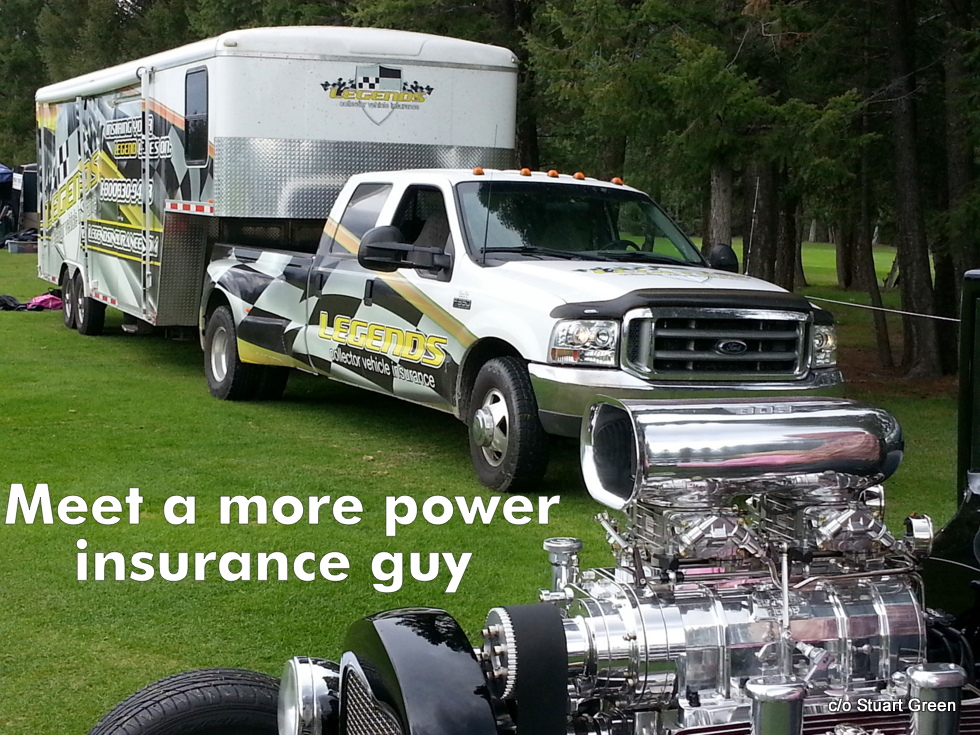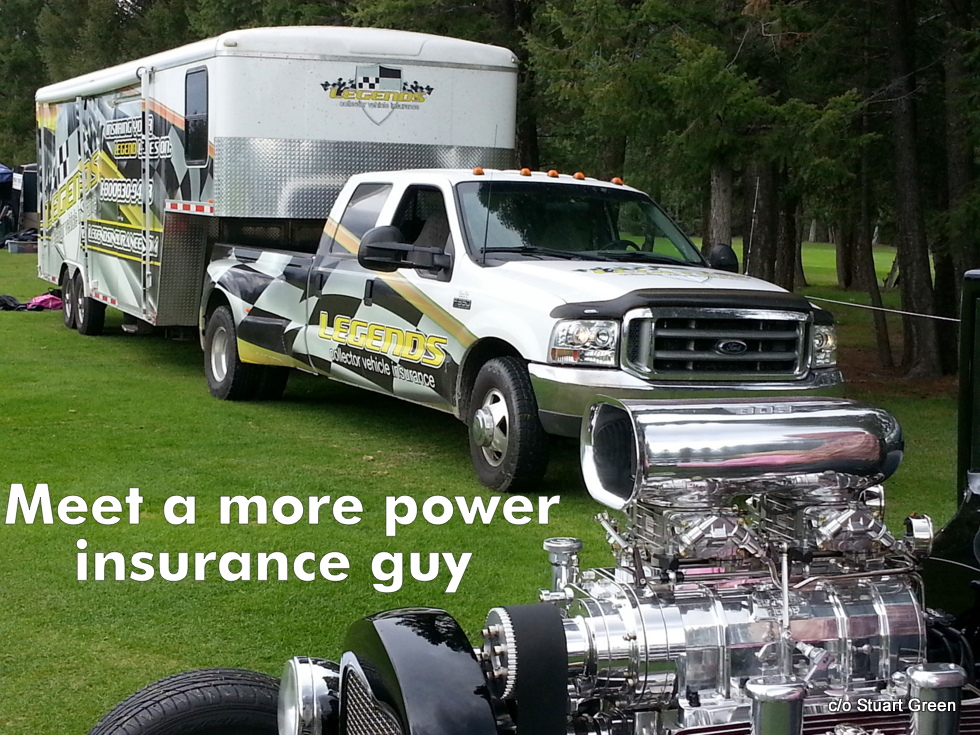 Stuart Green has been a car guy for as long as he can remember.
Stuart and his brother built award winning model cars (two were award winners) when they were kids and he migrated into the full-sized car world the day he got his driver's license.
He lives and breathes the car culture so Stuart figured out how to successfully blend his love of old iron with his insurance business—this is a story that needed to be told.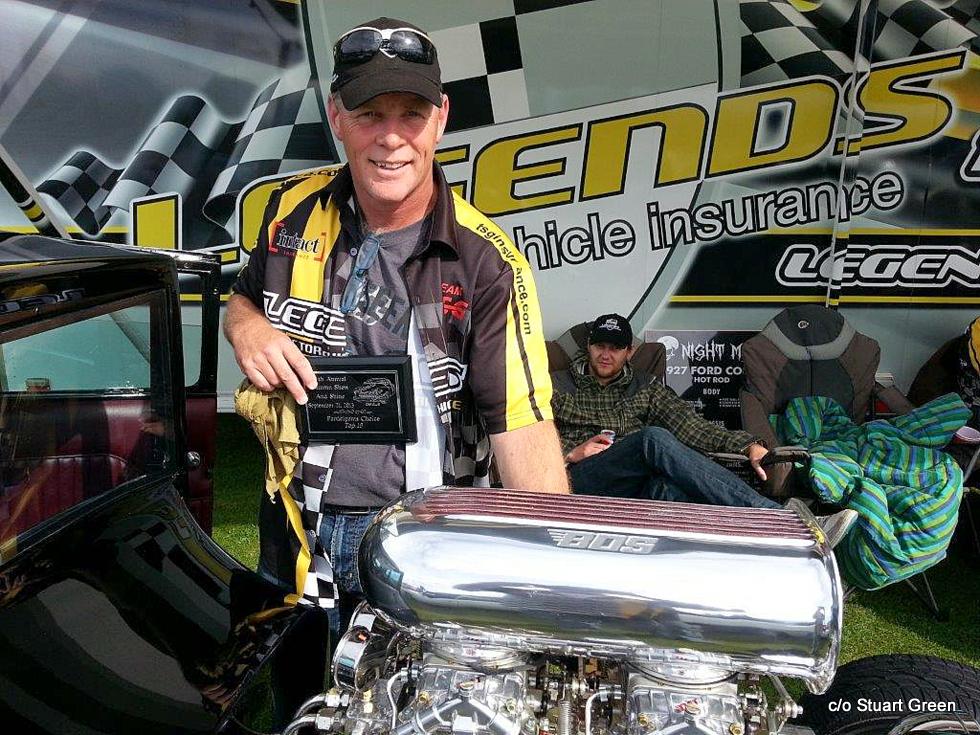 Stuart is definitely a more-power guy so he learned a few lessons the hard way. His first car was his mother's Rambler and he "blew it up in 3 months" when he pushed it past its factory recommended limits.
Stuart is also a hardcore Poncho guy by DNA (his dad drove Pontiacs and his brother had a GTO and Grand Prix) so his first car was a base model '57 Pontiac. He explained how he "ripped out the 265" and put in a 350 4-speed—all within what he called a limited budget. He had a simple theme with the car—noise, speed and looks.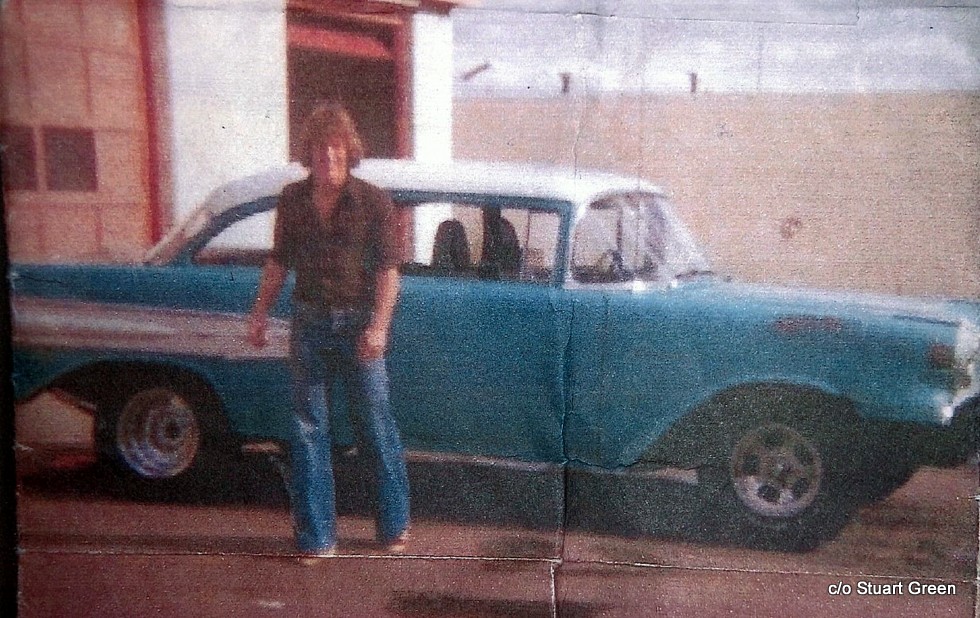 The '57 was an all year daily driver until Stuart started buying winter beaters (all Pontiacs)—that helped him save his beloved Poncho. He'd buy the winter Pontiacs before the snow flew then he'd sell the big old sedans to British soldiers at a nearby military base in the spring. He basically drove them for free and put his '57 back on the road for the summer.
Stuart moved on in life, sold the Pontiac and found himself in the world of Jeeps and Land Rovers in the mountains for a few years. Stuart was back in the more muscle/street machine game in the late 1990s and his lineup of more power expanded over the years but he wanted to revisit his past in a big way.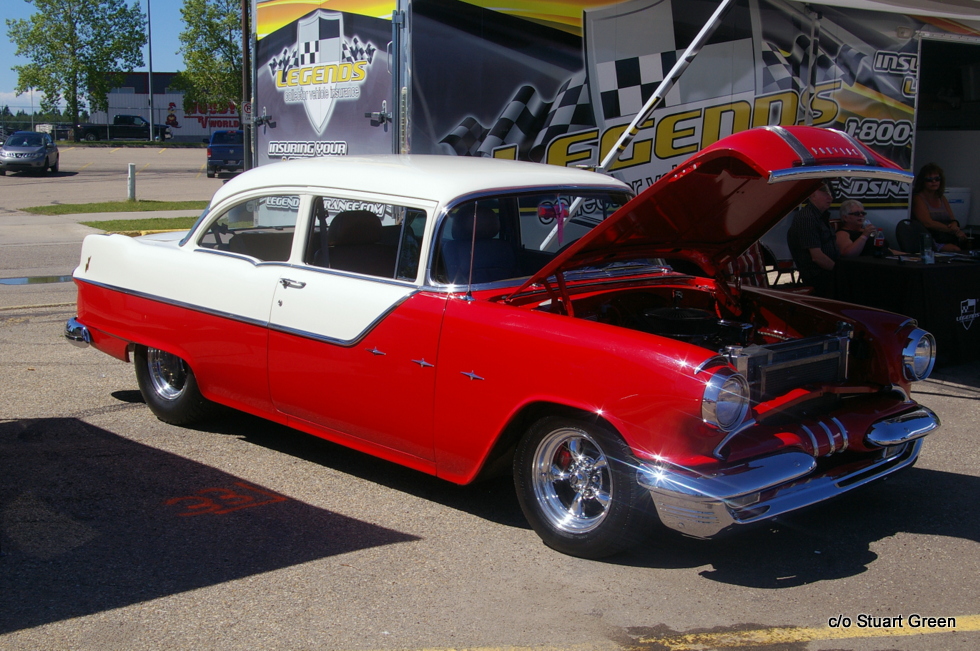 He was okay with any tri-five Chevy or Pontiac but he really wanted another '57 Pontiac. He kept a picture of his old '57 on the wall— a customer spotted it and told him where there was a '55 shell. The car was in mid-build but  it stalled out so Stuart took over the project. He turned it into a Pro Street car that could also haul his kids in the back seat.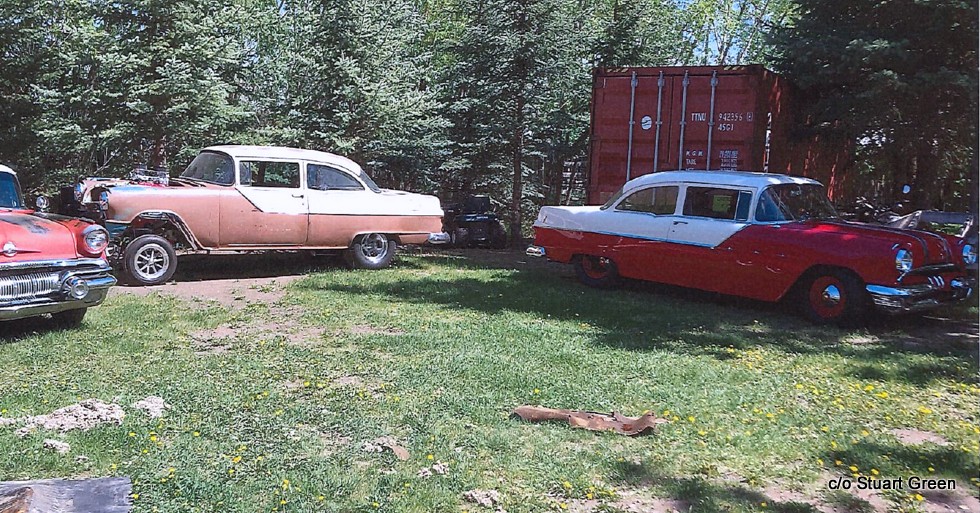 The reentry into the world of old iron gave Stuart one of those visionary moments in 2004 when he came up with, "I should do insurance for old cars". Stuart had a thriving insurance business and he had modest expectations about the sideline, "maybe 500-1500 cars" but Legends Insurance exploded to the point where he's grown to 6000 cars and 4000 motorcycles per year.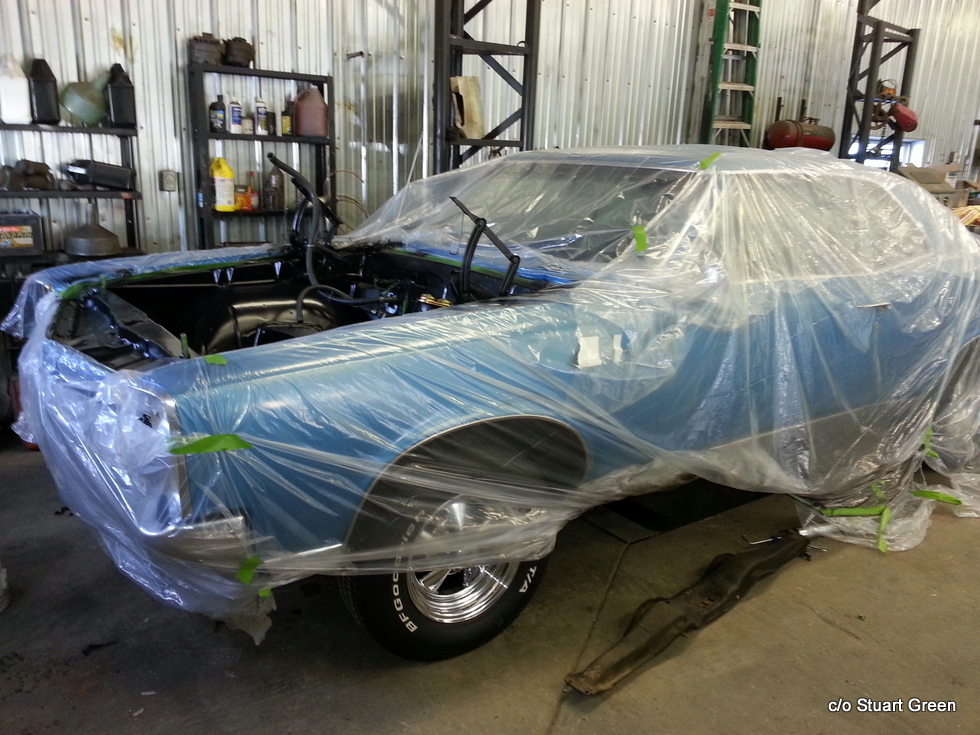 Stuart has a simple philosophy—insure the person not the car. He branched out into motorcycles because he knew that these vehicles followed the same trends as collector cars—they weren't driven much, they were garaged and they never saw winter.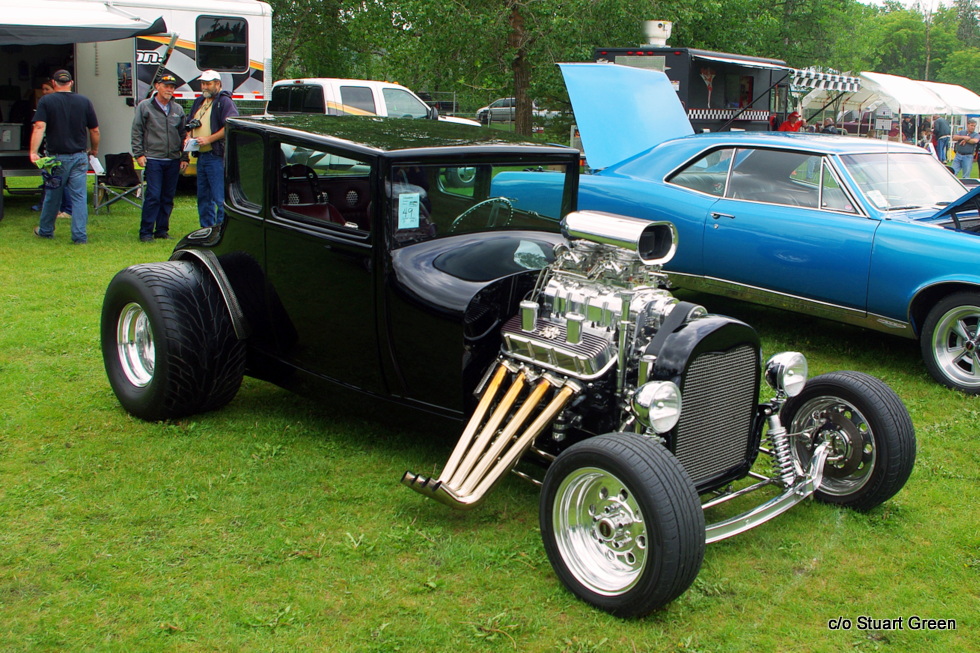 The real magic comes from his weekend work. He puts in a full week at the desk but the weekend is dedicated to the car world so even though he's promoting his business Stuart is talking to car guys. He doesn't call it work because Stuart sees this as a chance to hang out in a "very pleasant social circle." He's built countless relationships in the last several years that will last a lifetime.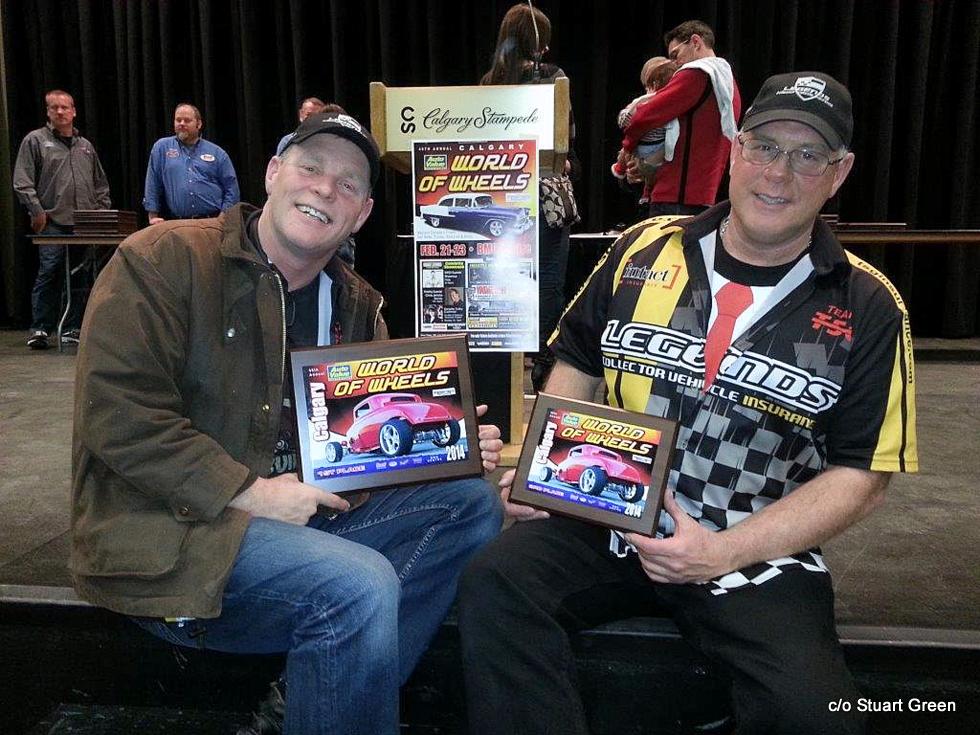 Stuart has a big fleet of cars now and they too have a purpose. He's a big believer in team building and there's nothing more unity building than giving your employees the keys to some incredibly cool cars. They all get a chance to drive his cars and in the process they immerse themselves in the culture. Stuart also hosts a big employee gathering at a major car show and that has been wildly successful for morale.
The car culture has been a big part of Stuart's life and now he's taking on a bigger project with his brother. They're building a monster '55 Pontiac gasser with a 502 big block. Stuart isn't "really concerned about power" but he wants to make an entrance plus he might take it to the track "once, just to see if the wheels will come off the ground".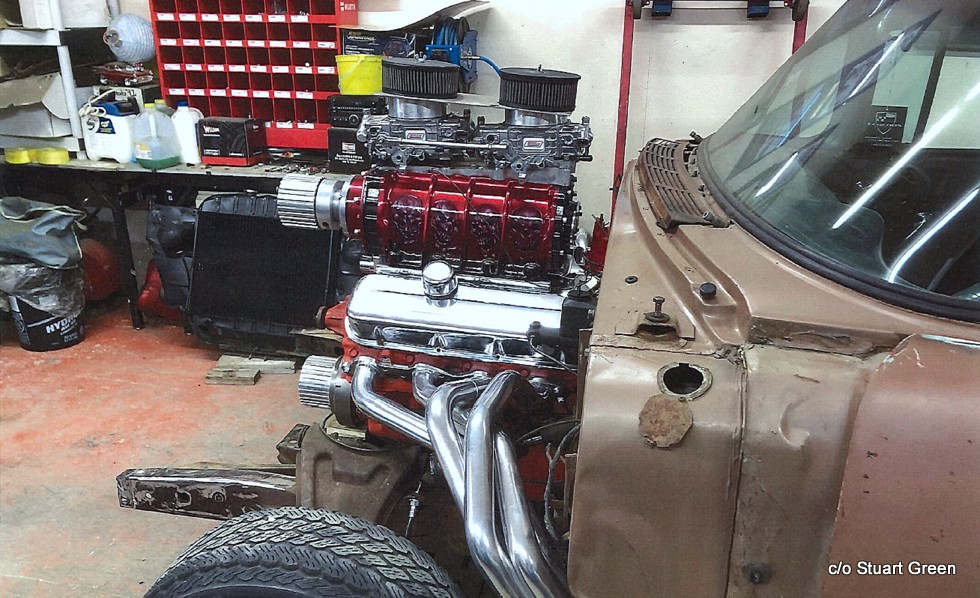 He's also saving a bone stock '57 Pontiac Pathfinder Deluxe Coupe. This is a true survivor and his biggest job will be repairing the mouse damage but it will be the first car Stuart owns that isn't a brute force machine.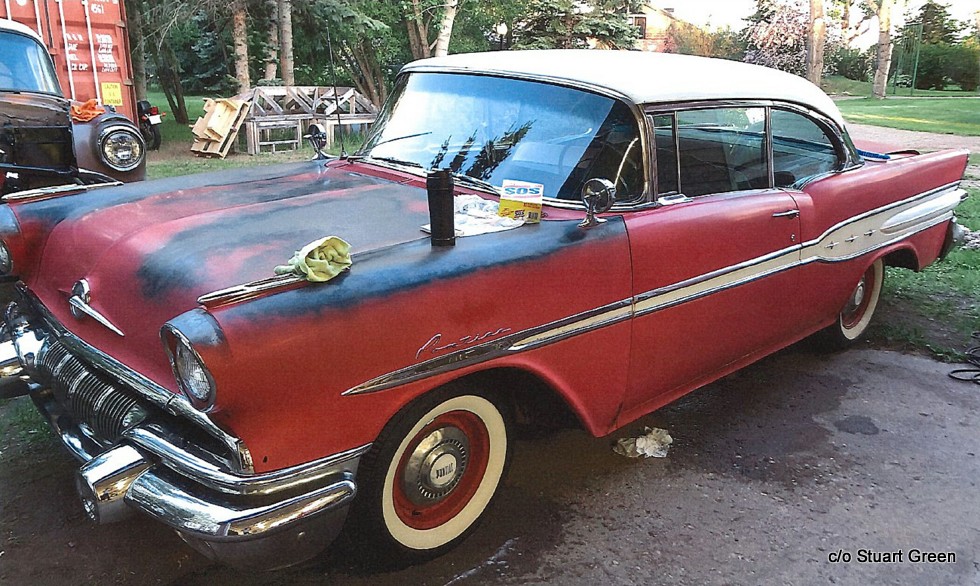 The biggest reward Stuart gets from the hobby comes directly from his family. They're all in the car culture now and he literally talks to his brother every day about cars. That's been the true reward for Stuart because old iron has strengthened the bond with his family.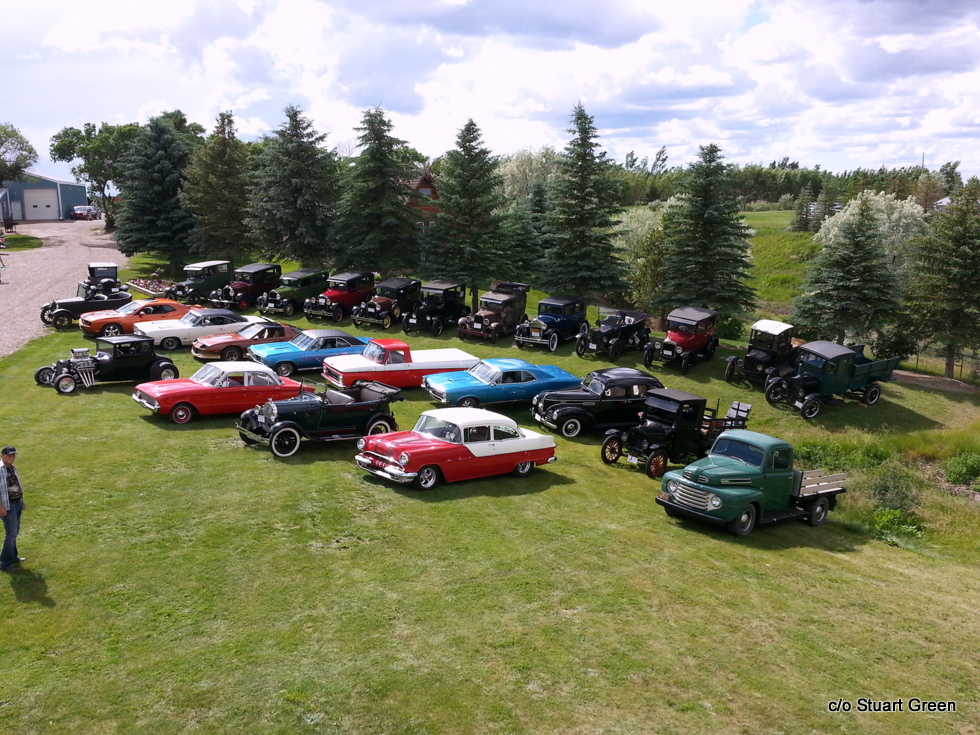 Stuart's retirement plans are basic—he wants to build low cost cars in his shop. They don't have to be award winners—they just have to come in on a budget thanks to all his sweat equity. That's how a hardcore car guy retires.    
By: Jerry Sutherland
Jerry Sutherland is a veteran automotive writer with a primary focus on the collector car hobby. His work has been published in many outlets and publications, including the National Post, Calgary Herald, Edmonton Journal, Ottawa Citizen, Montreal Gazette, Saskatoon StarPhoenix, Regina Leader-Post,  Vancouver Sun and The Truth About Cars. He is also a regular contributor to Auto Roundup Publications.
Please re-post this if you like this article.