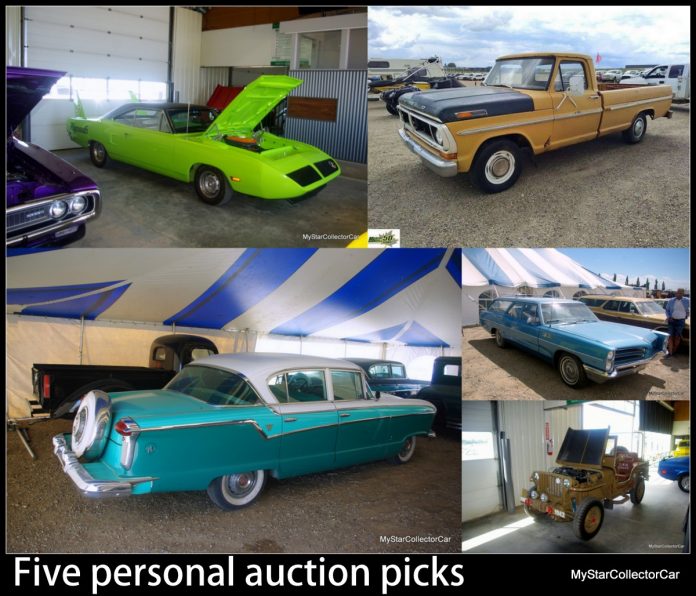 One of my favorite annual summer events is a preview of the lineup for the Michener-Allen Collector Car auction.
Michener-Allen has hosted this event since 1999 and it always falls in July, so I leap at the opportunity to see what's coming up this year.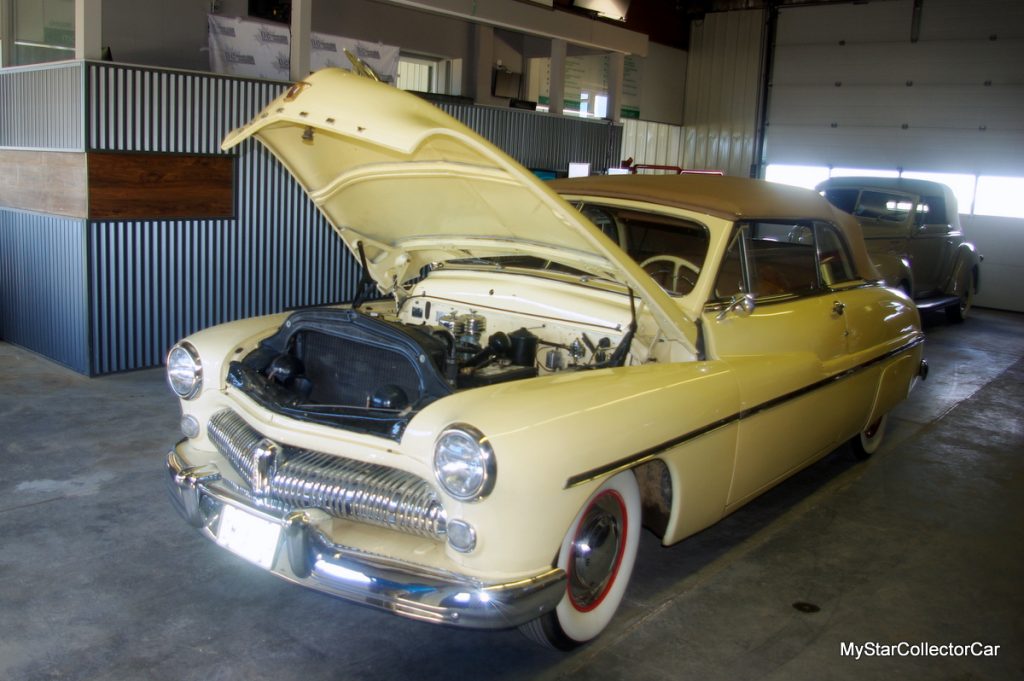 Bear in mind, your picks will vary wildly from mine, so go straight to the Michener-Allen website to see what's coming up at this year's event. Don't let me make up your mind, because I like to go down some wild roads when it comes to vintage iron.
The first one to really capture my imagination was a 1971 Jeep CJ 4X4. This Jeep is a tribute to the war-era Willys Jeeps, so it takes a little time to get a perspective on it. It looks like a vintage Jeep…only bigger.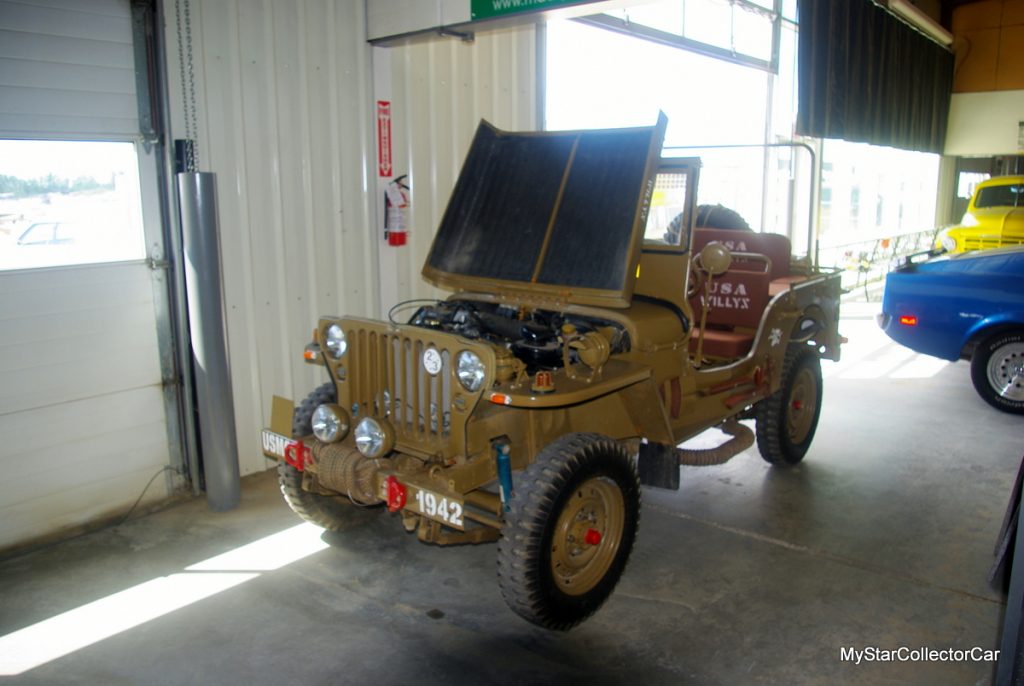 It has all the stuff you'd see on an actual Willys MB Jeep, but the first thing I noticed was that I could actually fit behind the wheel of this Jeep—unlike the real deal. I want to call it the coolest '71 CJ in the world.
My next choice was found in the project section.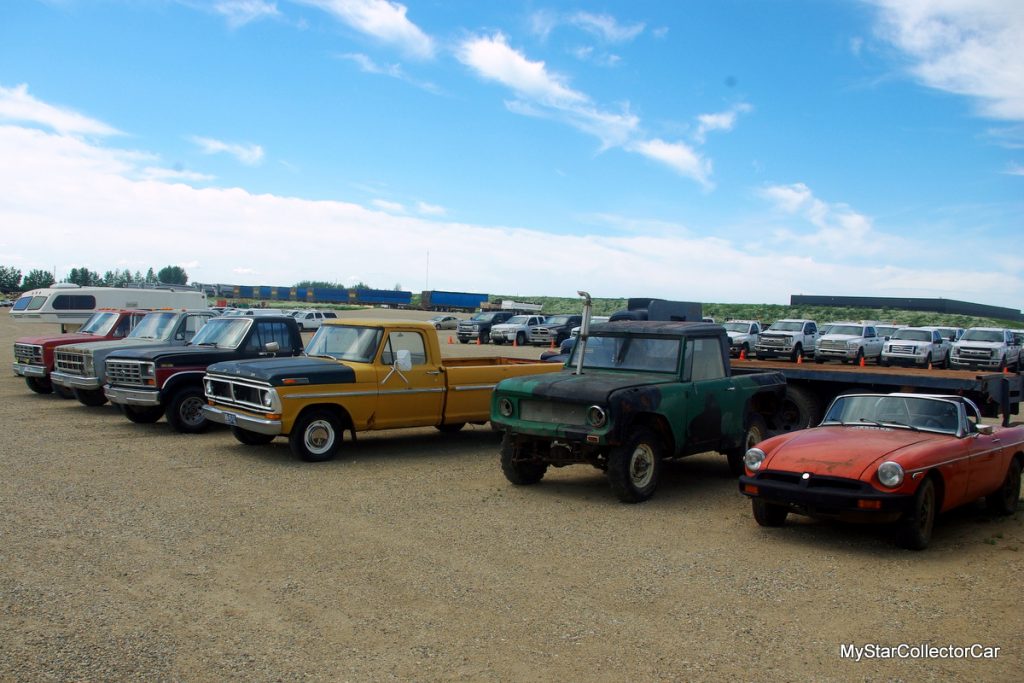 That's the beauty of this auction—you can find cool projects. This one is a 1972 Ford F-100. It looks like it was an old commercial or Department of Highways truck and it's been in a long hibernation.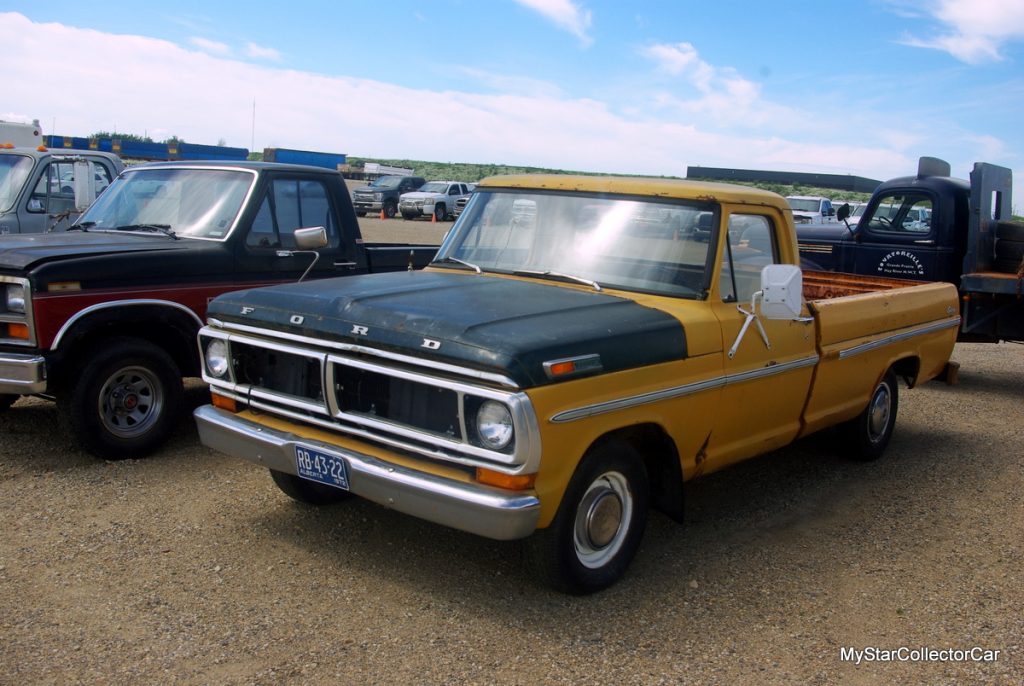 No project is easy, but this Ford looked like it had a ton of potential because its sins are obvious, the interior is surprisingly good, the bed is in really good shape, and everything is there—it had to be a foreman's truck. I'd keep the paint scheme and turn it into a monster.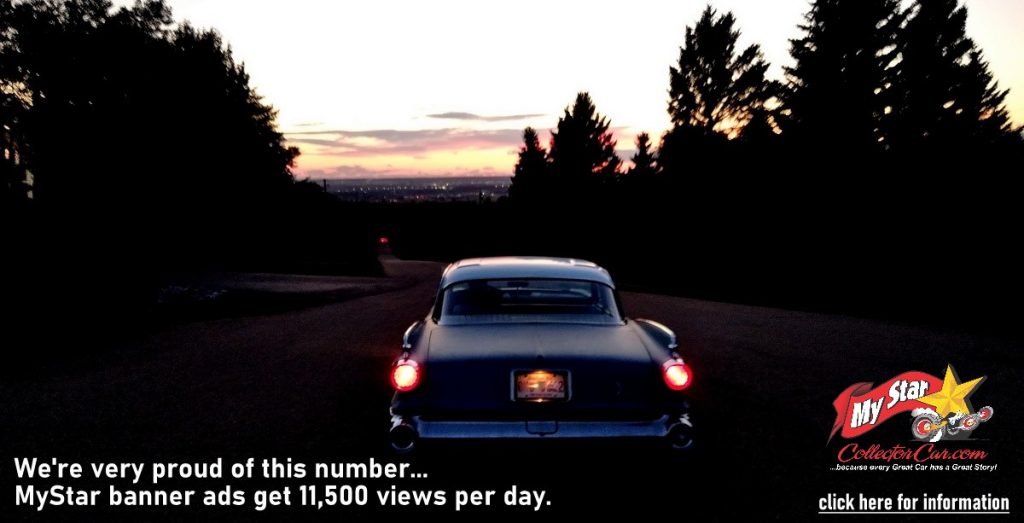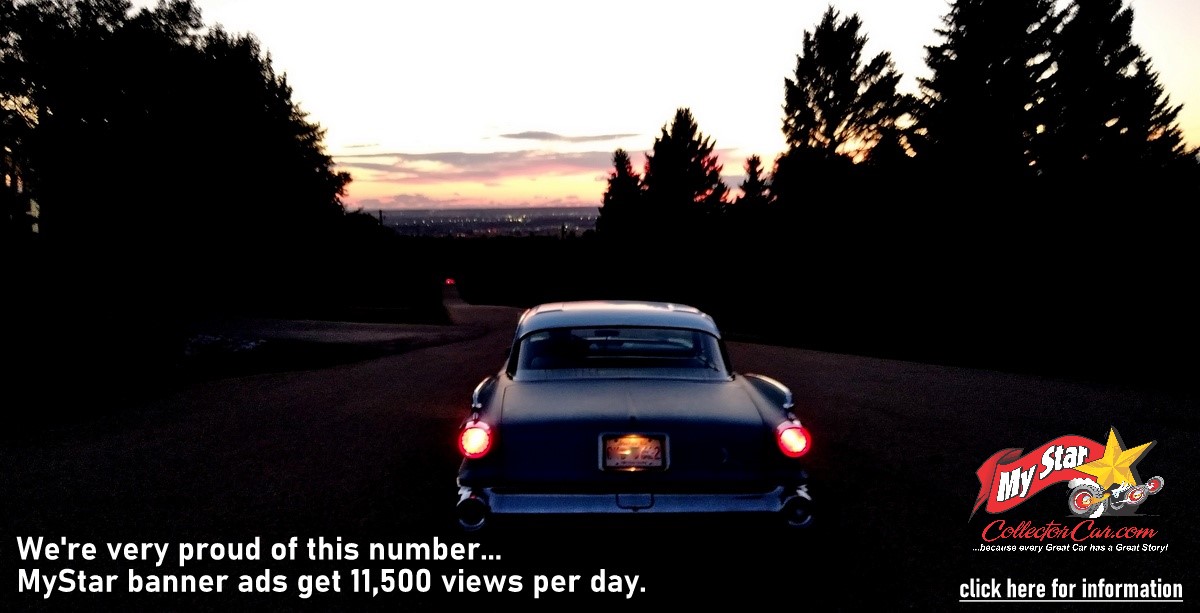 My third choice is the opposite of a project. It's a 1966 Pontiac Laurentian Safari wagon. This beauty oozes mid-60s Baby Boomer cool and it does have the rear-facing third seat. These are Canadian Ponchos, so it also has the factory Chevy 396 big block under the hood—that takes it into the stratosphere for cool factor.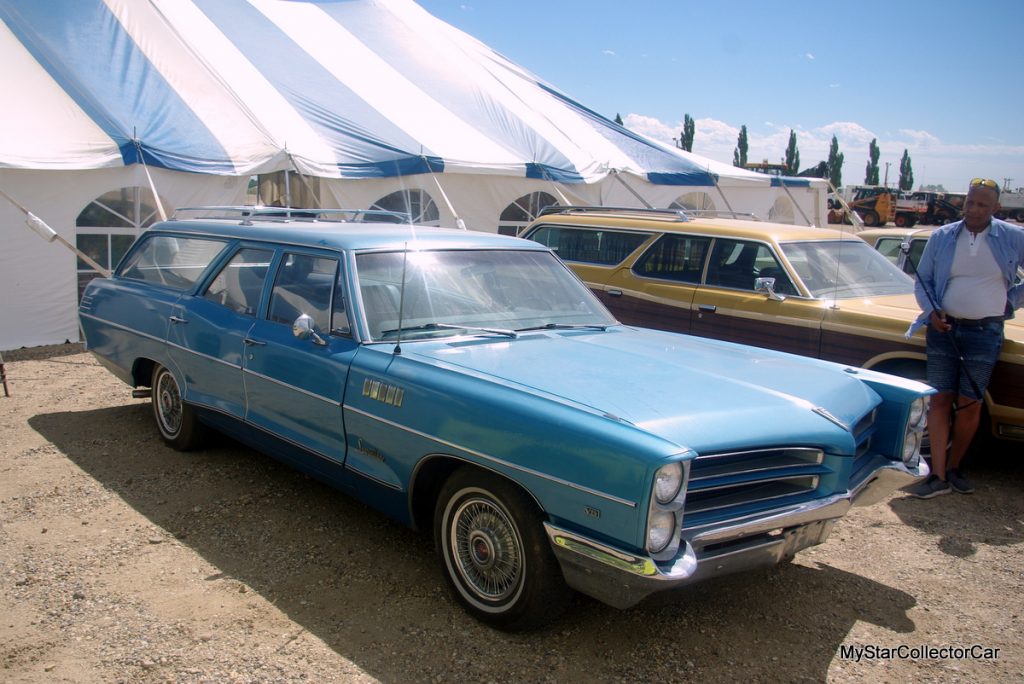 The biggest thing this Poncho needs is a good detailing—that's a short list.
My fourth pick is a 1956 Nash Ambassador Custom. Full disclosure here—they also have an incredibly cool '57 Nash Ambassador Custom listed too.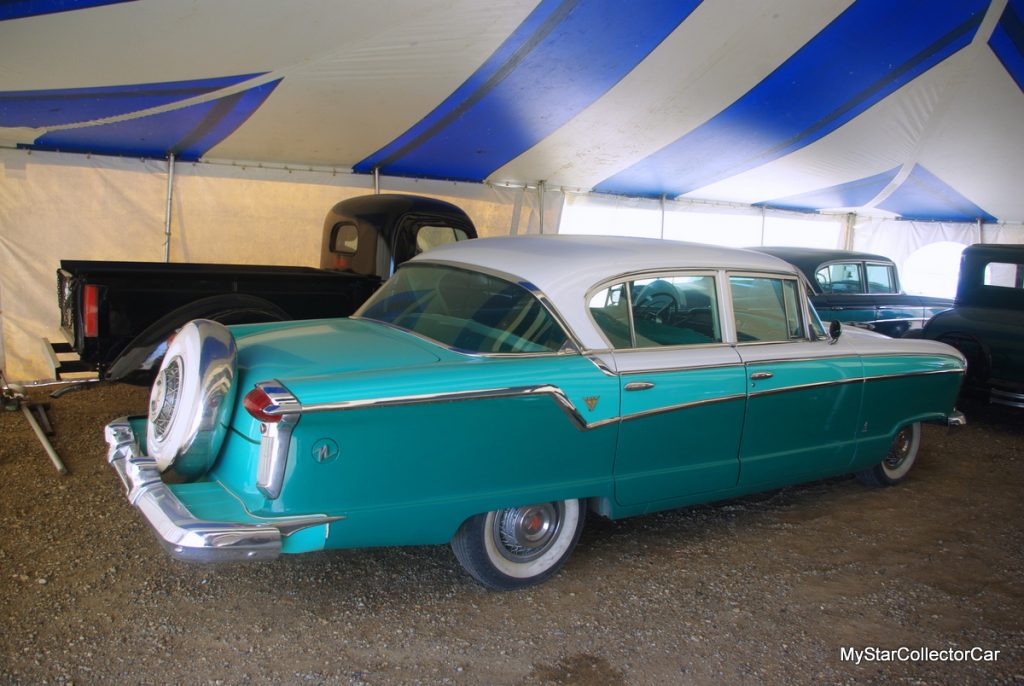 It was a tough call between the two, but one thing is certain—if you show up at any show in a '56 Nash (or '57 Nash), you're going to be the only one there—unless it's an AMC show.
My last choice was a 1970 Superbird tribute. There were many reasons why I picked this 426 hemi-powered, winged beauty but the biggest one is obvious—these were ultimate look-at-me Mopars.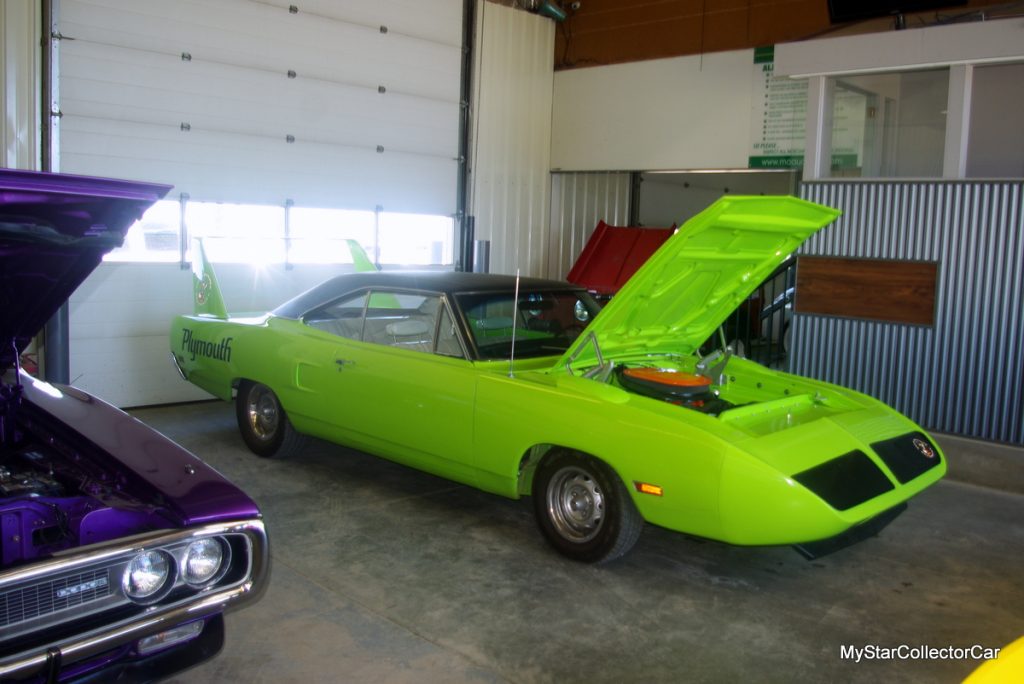 The second reason is pure economics. The factory Superbirds cost about the same as the gross annual GDP of a few small countries, so they're well out of the range of most buyers. This one will sell for a fraction of the price and its fit and finish far exceed factory standards—plus it has a hemi.
I talked to the guy who built this tribute, and I really liked his attitude and his skill set.
Like I said—this is my list, so do yourself a favor and see what rocks your world in the lineup at this year's Michener-Allen Collector Car Auction.
By: Jerry Sutherland
Jerry Sutherland is a veteran automotive writer with a primary focus on the collector car hobby. His work has been published in many outlets and publications, including the National Post, Calgary Herald, Edmonton Journal, Ottawa Citizen, Montreal Gazette, Saskatoon StarPhoenix, Regina Leader-Post, Vancouver Sun and The Truth About Cars. He is also a regular contributor to Auto Roundup Publications.
Please re-post this if you like this article.