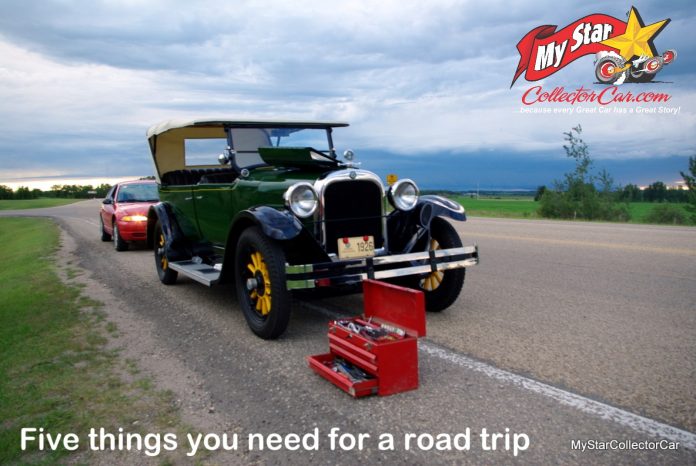 MyStarCollectorCar touched on this topic a while ago, mainly from the safety net angle that included a cell phone and a generous towing service card, but we came up light when we advised our readers to bring along a trunk load of parts and tools just in case (or more likely when) something breaks on the vintage ride.
MyStarCollectorCar's natural assumption is you have the necessary skills and experience to recognize a fixable mechanical issue and repair it on the side of a road roughly a million miles from nowhere at 2 in the morning.
If you do not have the right stuff, then make sure you follow our advice to bring along a cell phone and a great emergency tow card that will get your vintage ride home-on a flatbed truck. Just remember that your only available personal asset under these circumstances is patience, mainly because you will need plenty of patience waiting for help under these circumstances. At least it will be a summer trip in your beloved old car, so you won't freeze to death during your long wait for roadside assistance.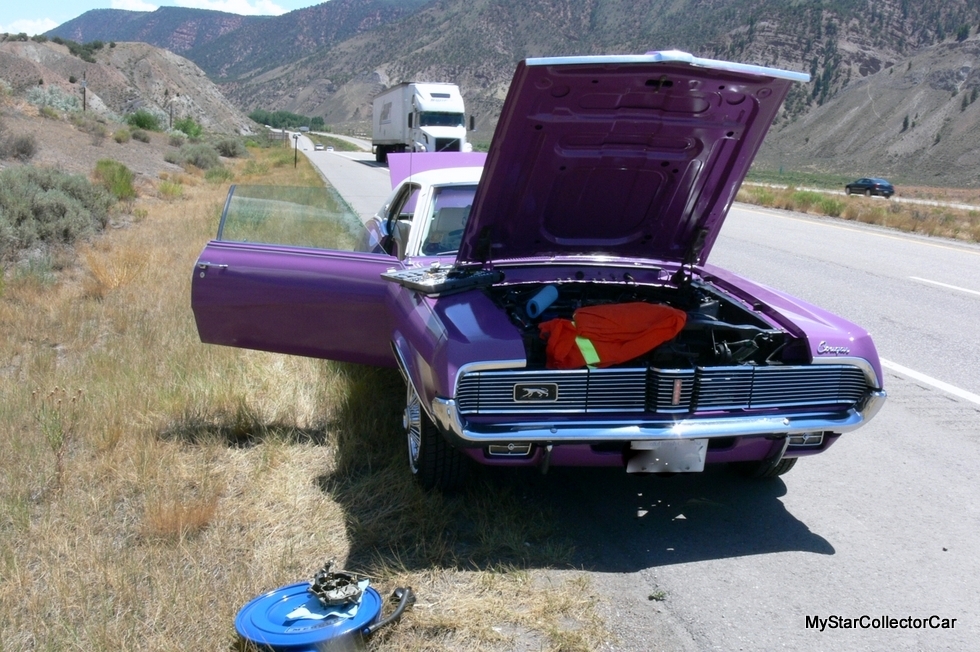 Most seasoned car guys already know our list via painful experience and will include these items on every long trip, but here are MyStarCollector's Top Five list for emergency items on a trip.
The first item is an adequate supply of tools because they will be invaluable when you need to remove and replace broken mechanical components on your aging vehicle. While car guys know their limitations in the breakdown department and realize they will be unable to fix an engine with a rod blown through its side, they will be able to replace bolt-on parts with spare ones in the trunk if they have the right tools. By the way, a crappy set of pliers purchased from a discount bin is not a tool, it is just a great way to build your frustration and anger to dangerously high levels.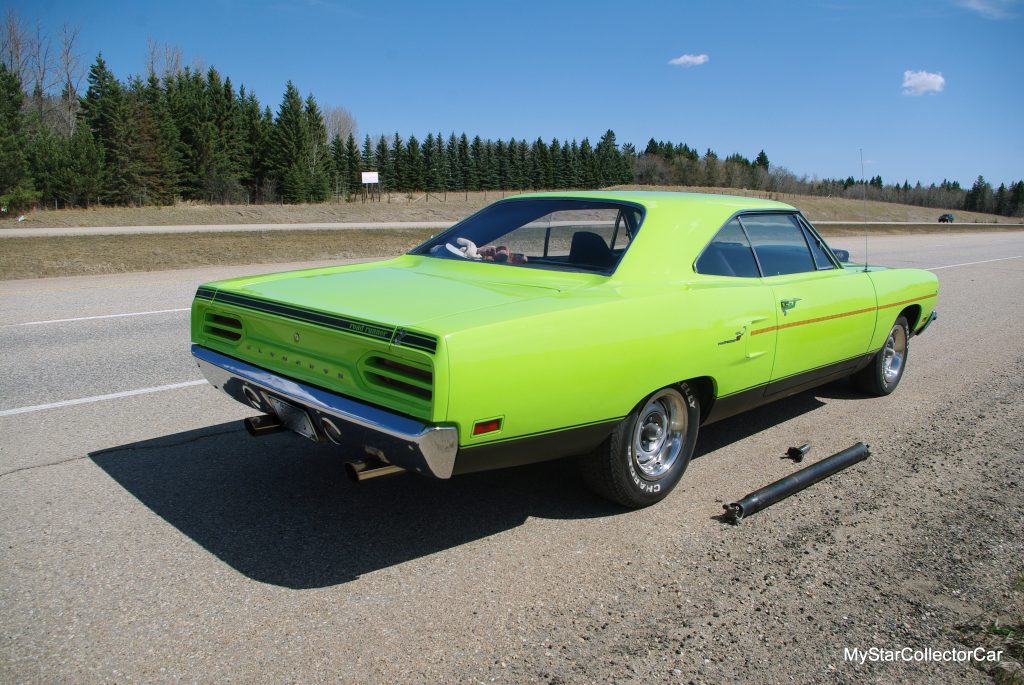 You need to bring a basic set of sockets and wrenches to qualify for the adequate supply of tools requirement. Rule of thumb: you can never have enough tools in the trunk of your old car on a road trip.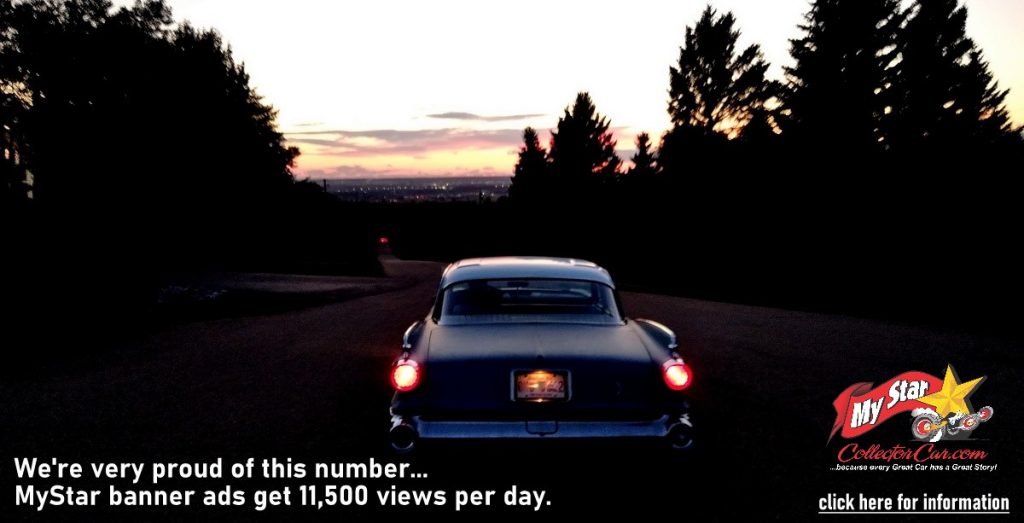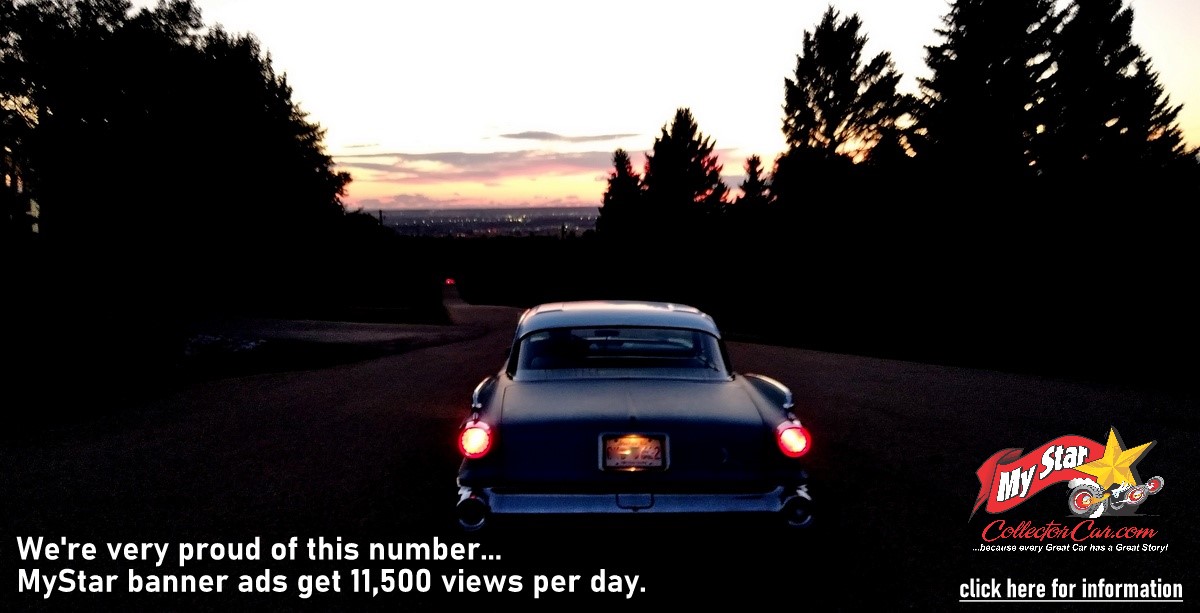 The second vital item for extended road trips in old cars relates to the first item: spare mechanical and electrical parts such as water pumps, starters, or alternators/generators. Many vintage vehicle parts simply wear out over time and will fail under stress, usually at the most inconvenient moment on a long road trip. These days, even new replacement parts may not handle the stress of a lengthy road adventure because many of them are built on the cheap in countries where quality is a giant non-issue.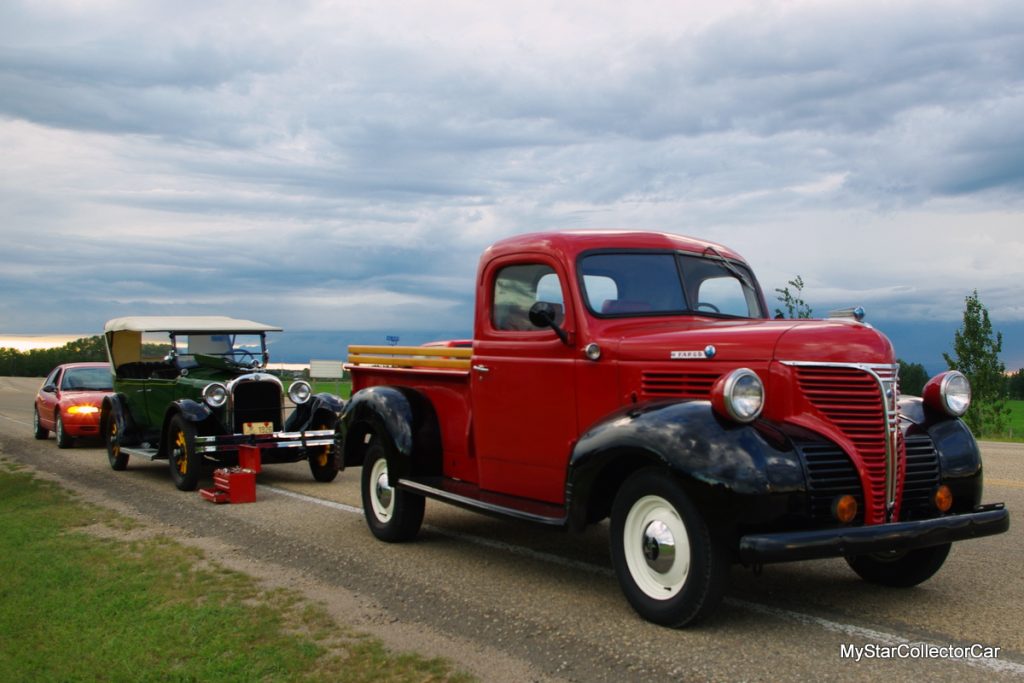 Our advice? Shoot for quality replacement parts whenever possible and stick them in the trunk of your old car before the trip. Barring that opportunity, get extra parts from crappy suppliers to allow for their inevitable failure.
The third item on our list are gaskets and/or sealants that can stem the flow of fluids gushing out of the old ride's power train. Replacement gaskets are the desirable choice, but a sealant that gets a stranded driver back on the road may be the only choice, even if it's a temporary choice in most cases, despite the baseless hucksterism that surrounds these "miracle products".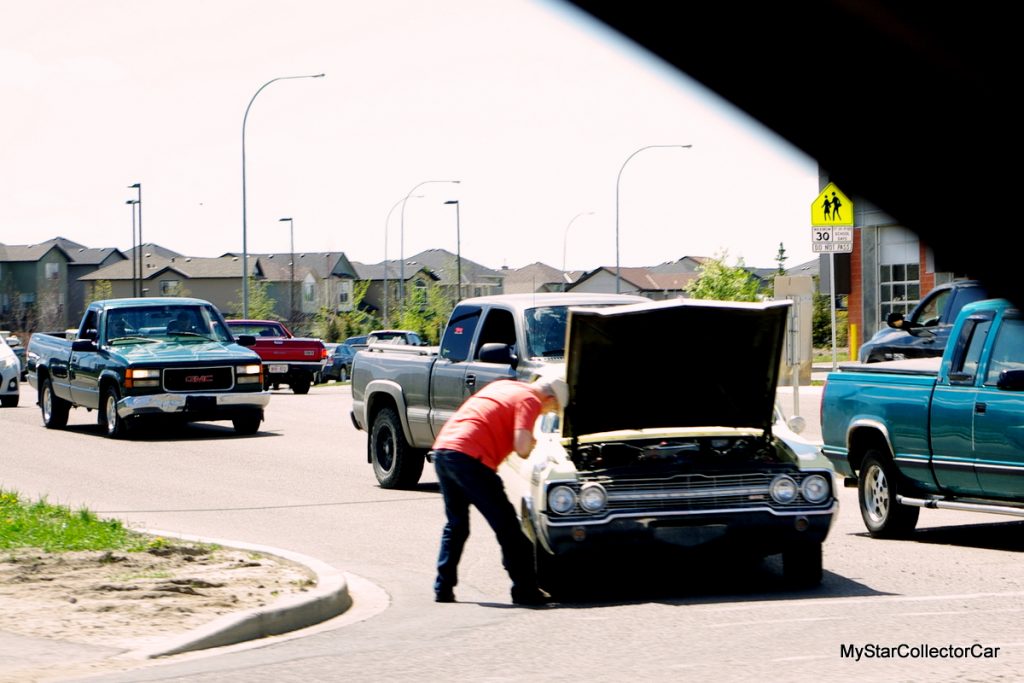 The fourth item on our list are extra belts and hoses whenever possible. You do not want to wait 8 hours until Sam Drucker's General Store opens in Hooterville to find out he doesn't have a fan belt to fit your car, nor do you want to watch a terminally disinterested high school kid try to track down an item on an auto supply screen that is completely foreign to his video nerd world. You need to throw extra belts and hoses in your old car's trunk to avoid either one of these grim scenarios.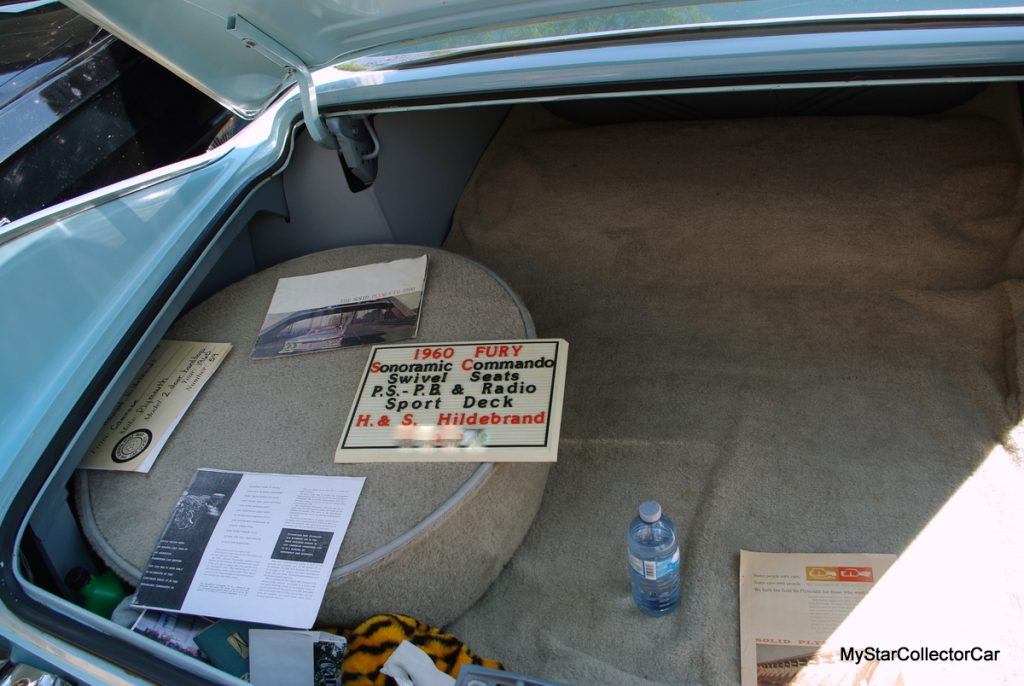 The fifth and final emergency item on our long-trip-in-a-vintage vehicle list is pretty basic: a good spare tire. The only other requirements here are a jack, lug wrench, and enough ability to use them. MyStarCollectorCar would add that tire-changing is on the extreme low end of the mechanical skill scale, so we would advise against any long trips if you do not know how to change a tire.
BY: Jim Sutherland
Jim Sutherland is a veteran automotive writer whose work has been published by many major print and online publications. The list includes Calgary Herald, The Truth About Cars, Red Deer Advocate, RPM Magazine, Edmonton Journal, Montreal Gazette, Windsor Star, Vancouver Province, and Post Media Wheels Section.