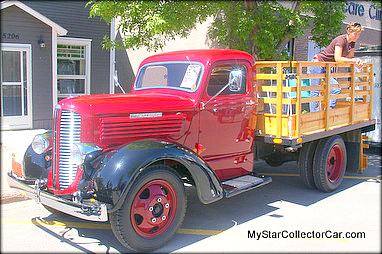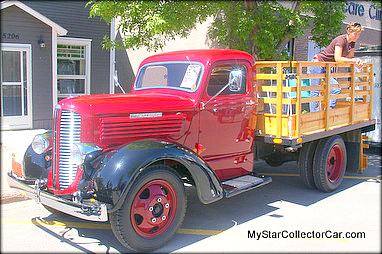 Cam and Melissa Poxon may have found the secret to a great marriage a long time ago when they first started dating each other.
That was the exact moment when Cam learned that the girl of his dreams was also a car girl.
Cam mentioned a story from early in their relationship when he had a starter problem and thought that he would be unable to make a date with Melissa. That was when Cam found out that Melissa liked working on cars because she was willing to climb under the vehicle and help Cam replace the starter on his car.
Most car guys tend to disagree about their favorite makes, models and years of vehicles, but they all agree on one point: when you find a girl who enjoys working on cars, you marry her before somebody else beats you to the punch.
That is exactly what Cam thought at the time and he did marry the car girl of his dreams. They share a common love of old iron and Melissa can more than hold her own when it comes to twisting wrenches. In fact she even re-built the starter on the classic old 1938 Dodge 1.5 ton that is part of the family collection.
Maybe Cam knows the real secret to a great marriage when he states that "anytime she works on vehicles is time that he can drink beer". It is such a simple and powerfully compelling recipe for marital success that every car guy would totally understand if they had a similar opportunity.
The old Dodge truck is a favorite for the Poxons, but its 40 mph top speed means that the longer journeys to car shows are sometimes done on a trailer because of time constraints. However they drive it to as many local shows as possible with its limited range and don't seemed to mind its buckboard ride along the way.
The important part of the equation is that Cam and Melissa still get to enjoy the vintage vehicle hobby after all of these years, including the part where both of them get to work on their classics.
A perfect marriage.
Jim Sutherland
Follow us on Facebook at-http://www.facebook.com/MyStarCollectorCar
Follow us on Twitter at- https://twitter.com/#!/MyStarCollecto1