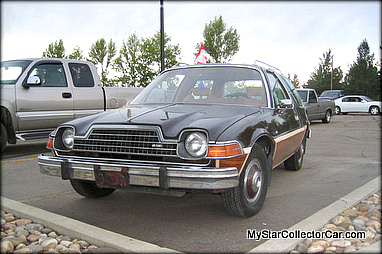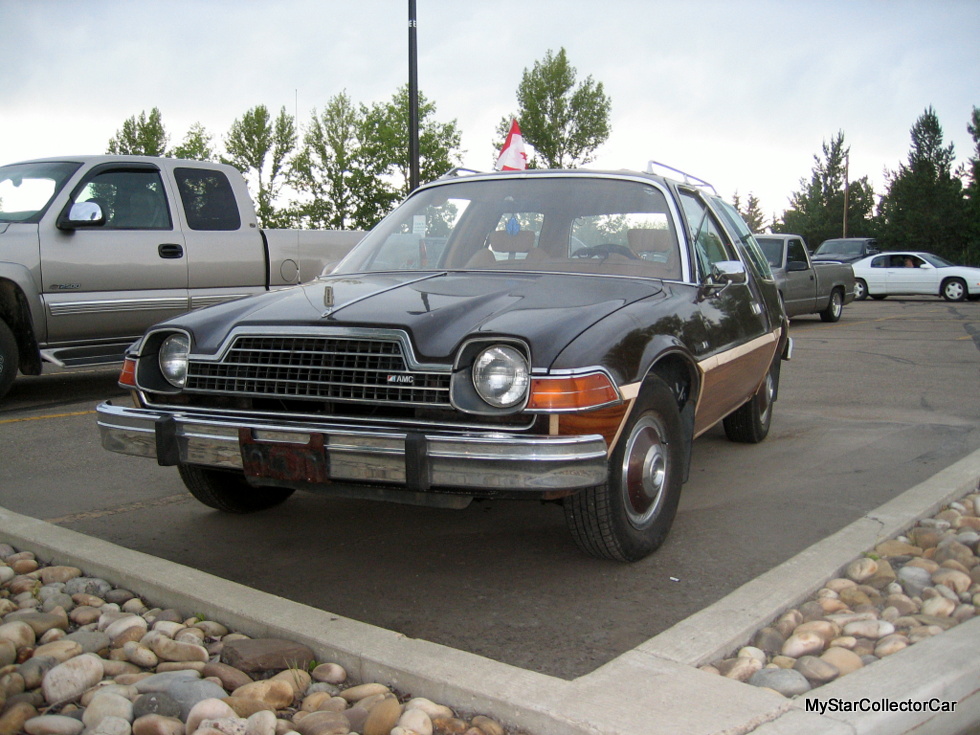 Bruce Carr is a proud fan of American Motors.
In fact he has always loved the AMC brand enough that the third vehicle in his life was a Pacer.
He also liked the Gremlins and Hornets from the American Motors stable of unconventional 70s cars.
He was on the lookout for any AMC car in 2011 when he discovered a 1979 AMC Pacer in his search and bought it. These iconic little cars became very famous when the slackers in the movie 'Wayne's World' made the Pacer a Hollywood celebrity for a young group of fans.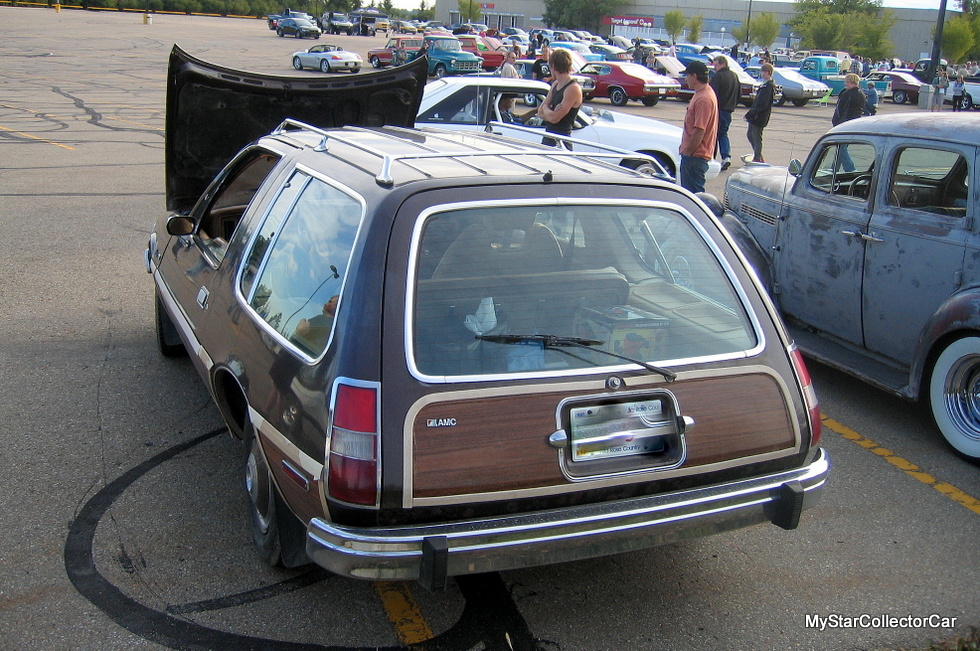 Bruce was already a big fan of the Pacer long before the movie so his motives were a little different; in fact we never asked him if he had even seen 'Wayne's World'. One thing was obvious to us: his Pacer draws a crowd whenever he takes it out on the street- movie or no movie-because this AMC rates high on the cool meter.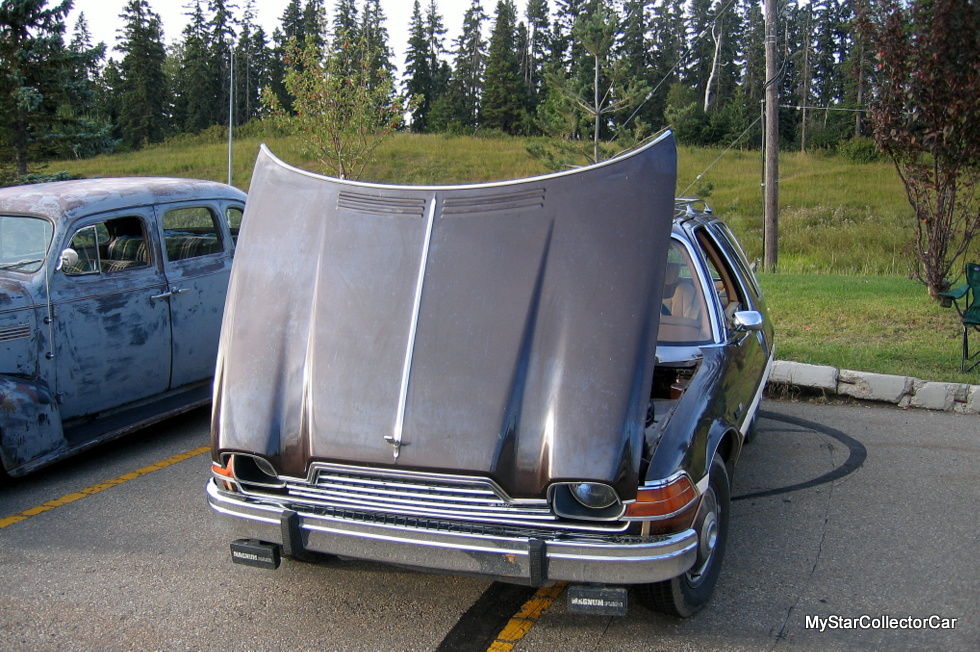 The car may look like an unlikely marriage between an automobile and a goldfish bowl, but its unusual body style is actually well engineered and makes maximum use of extra room for passengers.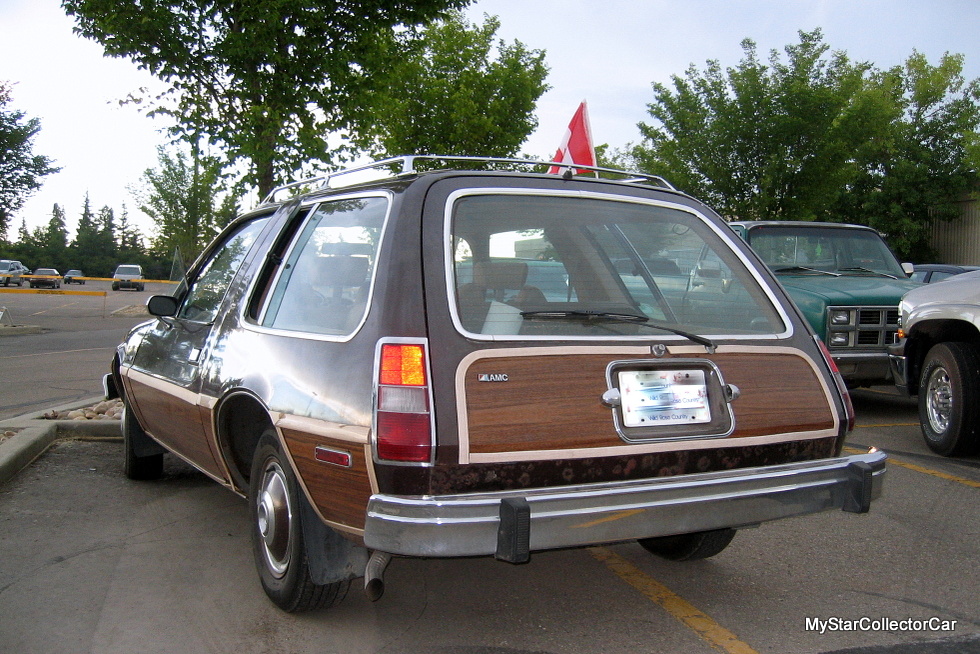 Bruce is the fourth owner of the Pacer; however the second and third owners did not take to the streets with it, so the car was saved from non-use by Bruce. He states that "he would not own anything that he couldn't drive" and now the Pacer is back in service.
In fact, Bruce has also toyed with the idea of year round use of the Pacer as a daily driver even in a winter climate. He is a car guy and a practical man so the car will have to earn its keep during its time with Bruce.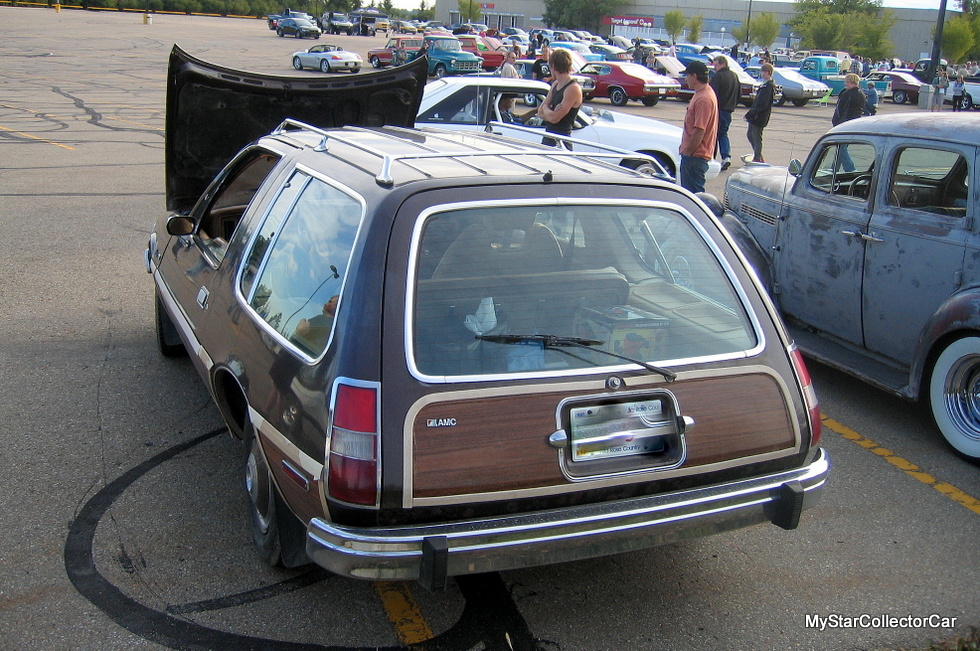 Astute Pacer fans will notice the cleaner look of the front end because Bruce shortened the bumper bracket so that the bumper sits closer to the front of the car. Quite frankly we would not have noticed the change, but he assured us that serious Pacer guys would spot the alteration and we did not doubt him.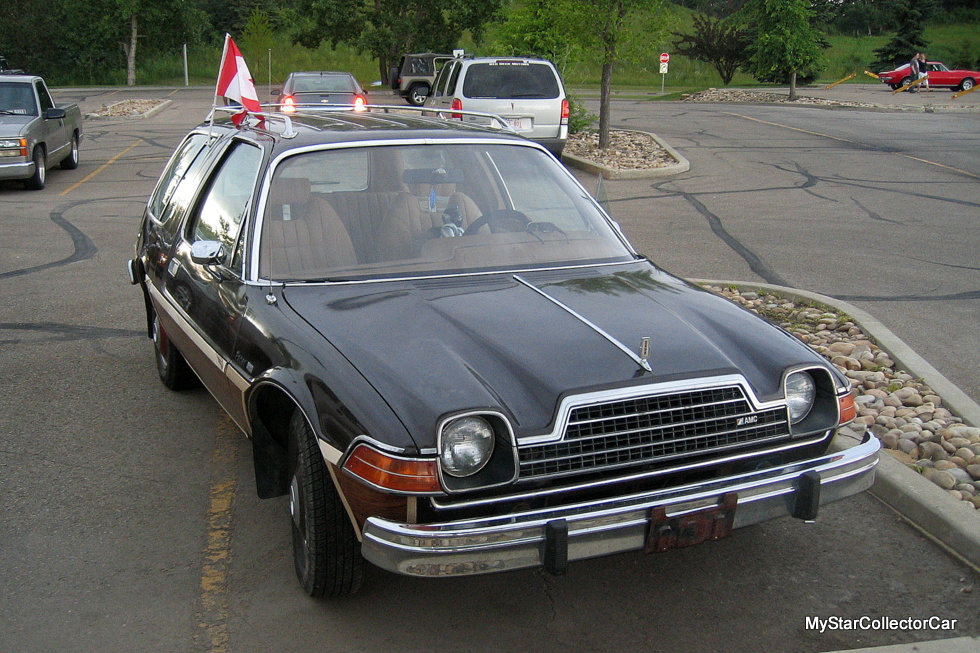 The unconventional Pacer is a big hit at every car show and Bruce Carr's unusual little AMC compact is no exception to the rule because it had a big crowd of curious onlookers at the show.
We believe that the car is the real attraction these days and not the 'Wayne's World' movie that made Pacers into movie stars.
Jim Sutherland
Follow us on Facebook at-http://www.facebook.com/MyStarCollectorCar
Follow us on Twitter at- https://twitter.com/#!/MyStarCollecto1