Like most car guys, Wayne Cooper always had one particular "must have" car on his wish list.
Most guys have familiar names like Corvettes, Challengers or Mustangs on their lists.
Not Wayne-his all time "cars I want" chart topping car was a 1979 Lincoln Mark V (Collector Series).
Typically, most motivated car guys eventually reach a point where they can find and acquire their dream car.
This is one of those cases.
It didn't start out that way because in 1979 this car listed at $24,000-money far beyond the reach of a younger Wayne Cooper. But he did have the option to drive his employer's Mark V on a regular basis and that's how the hook was set. As Wayne explained, "I fell in love".
His search took several years but he did eventually find this incredibly low mileage Mark V via an estate sale. Even then the purchase didn't happen overnight because he looked at the V in October, 2007 and didn't actually buy it until six months had gone by. Finding this rare Lincoln was fortunate because Wayne had been to hundreds of car shows and he'd never seen one at any of the shows.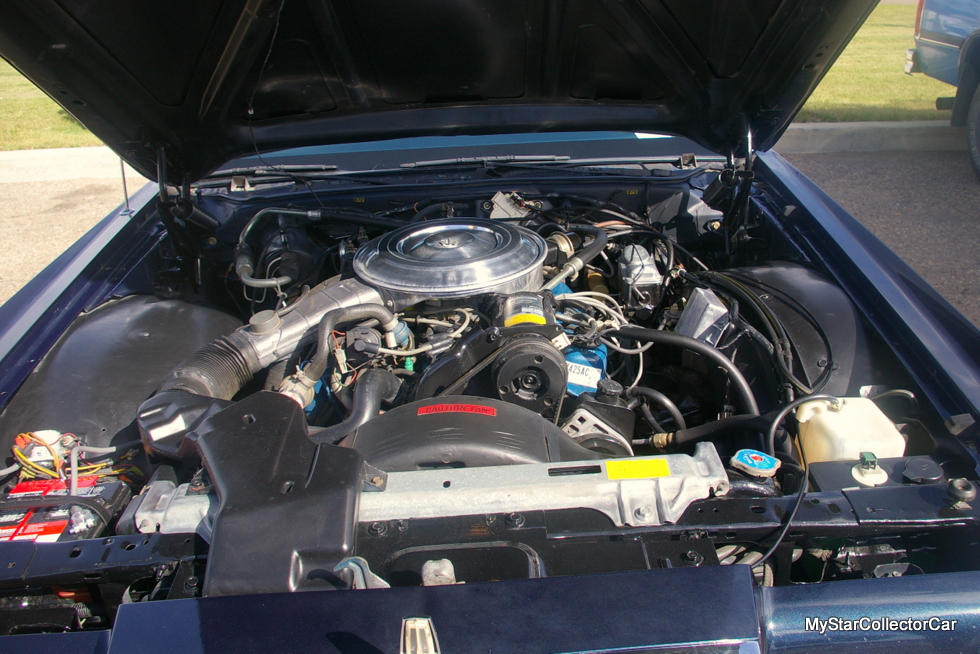 One of the great byproducts that arise from interviewing owners is the opportunity to learn about non-mainstream vintage iron. This Mark V is a classic example. These cars were better equipped than the relatively new F-15 fighter jet at the time. The list of standard equipment was the size of a grocery list for a family of twelve-up to and including an 8-track stereo with "quad" sound.
The seats have an infinite number of adjustments- so as Wayne reports, "I can drive this thing at 75 or better for 7 hours and never get tired thanks to the seats and the ride". The Lincoln "sees the real world" according to Wayne despite the low miles on the car (55,000). The Mark V looks like it belongs in a museum thanks to a lifetime of quality maintenance, no winter driving and a temperature controlled garage.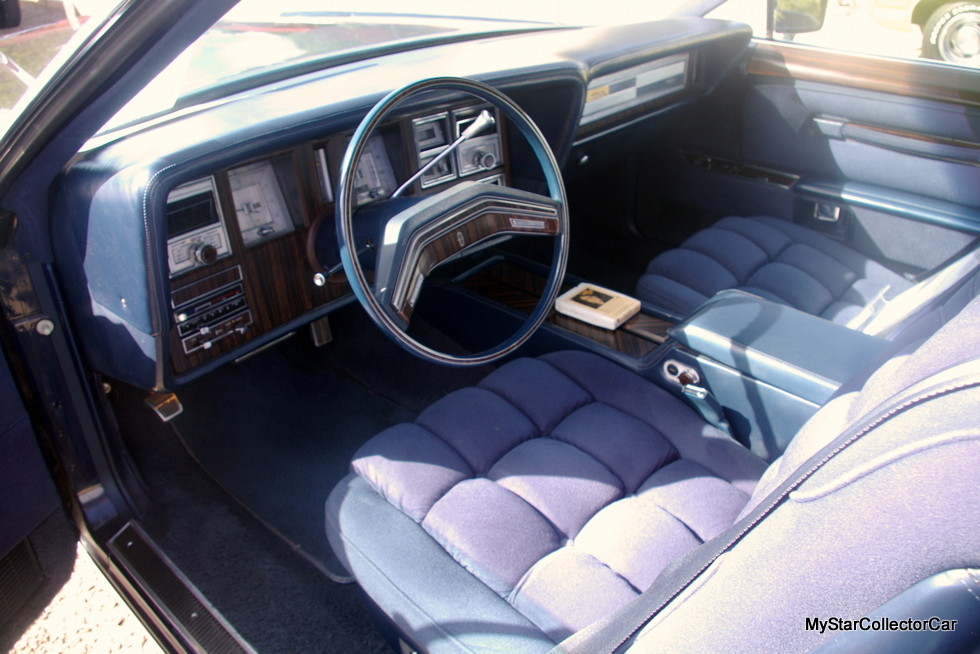 The end result is an impeccably well-preserved piece of Lincoln history-these are the cars that don't get the same press as a Boss 302 Mustang yet they are a significant part of Ford's history.They are well worth a good look if you even see one in person.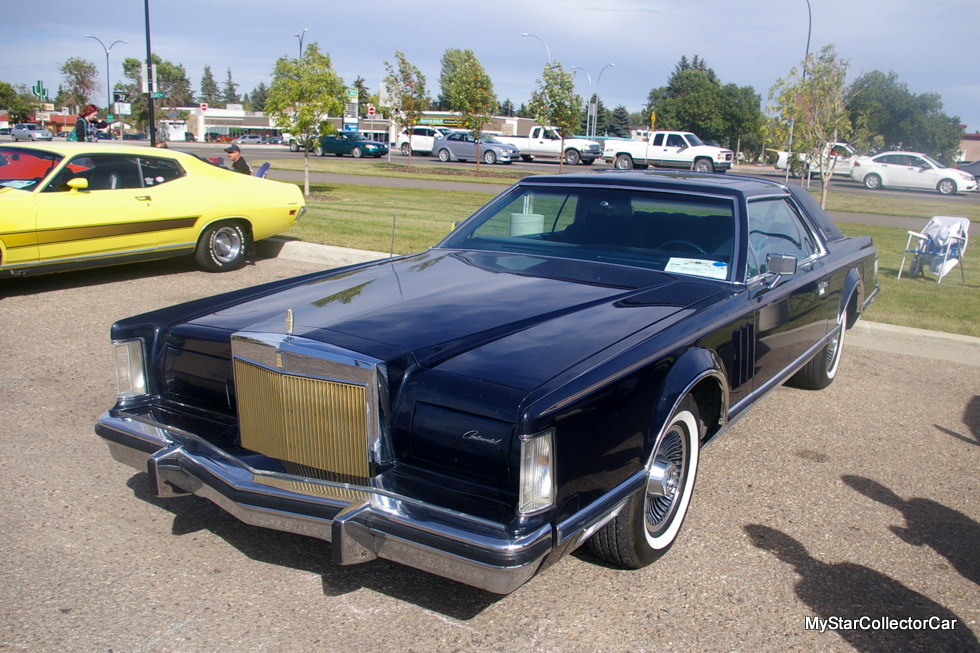 Wayne used to dabble in the classic era 5-6-7 Thunderbirds back in the 70s but that fateful day when he drove a brand new Lincoln Mark V Collector Series set off an atom bomb in his car guy world.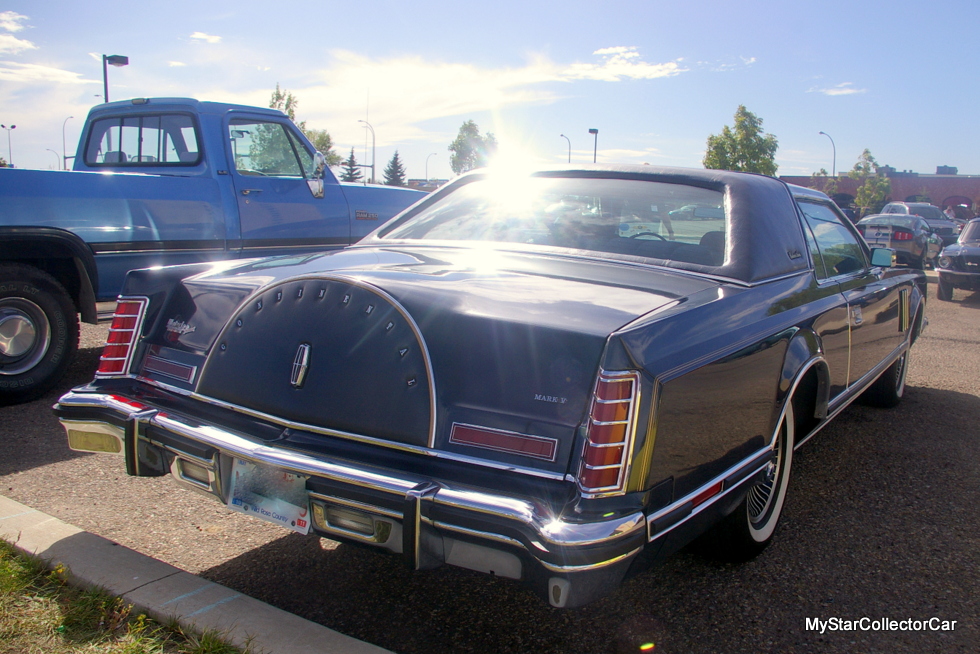 One that he couldn't ignore.
Jerry Sutherland @mystarcollectorcar.com
Feel free to roam through our hundreds of stories about owners and their cars here-https://www.mystarcollectorcar.com/2-features/stories.html