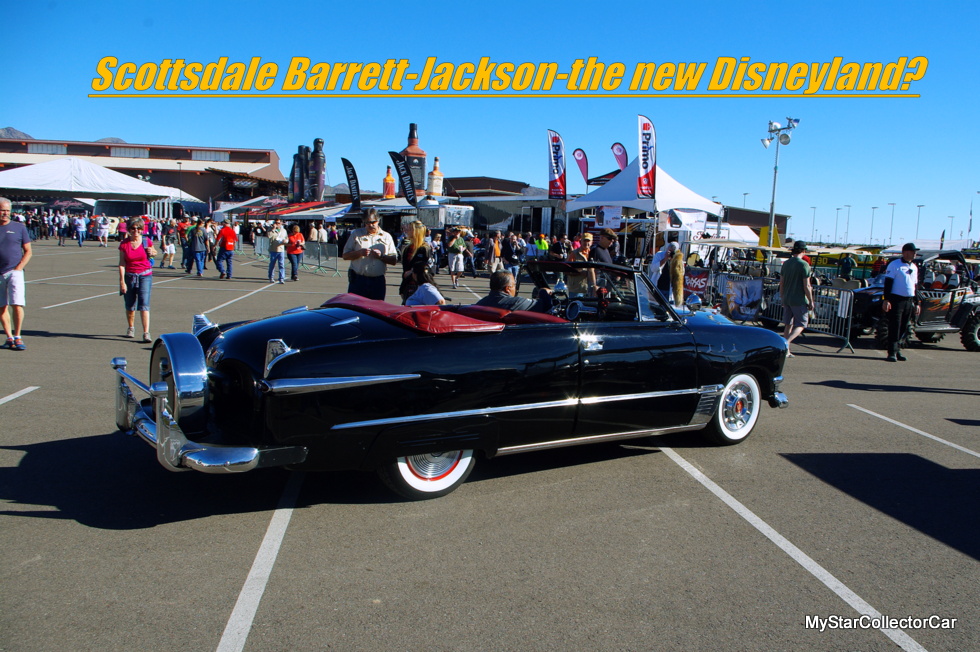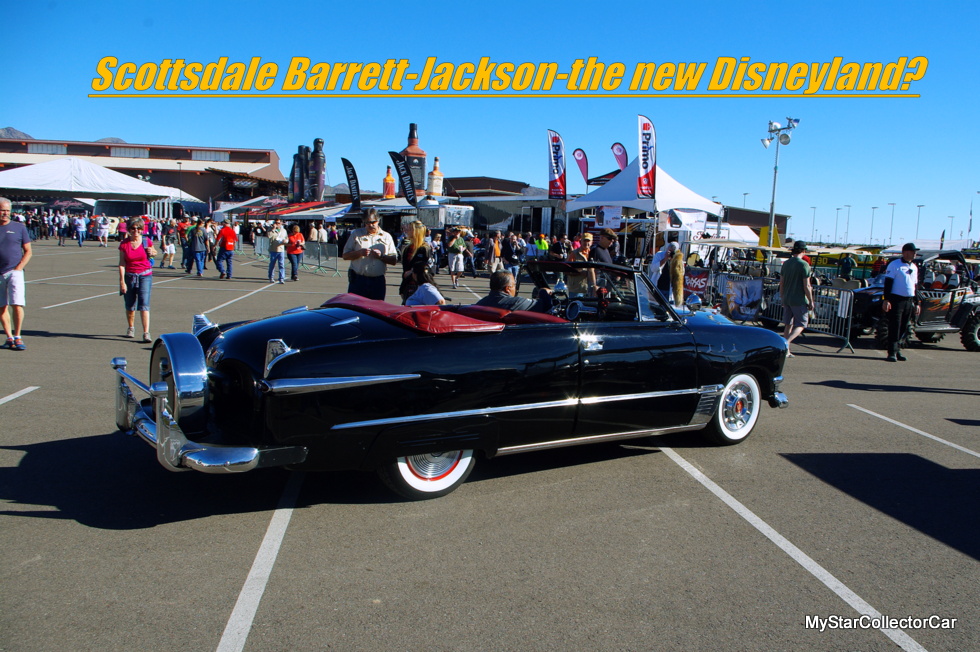 I always wanted to go to Disneyland when I was a kid.
'There was every other place in the world for a vacation and then there was Disneyland in the coveted A-Number-One-King-of-the-Hill-Top-of-the-Heap position erroneously attached by Sinatra to the city of New York.'
Disneyland was a mythical place that few kids in my baby boomer world were allowed to visit, due to the budgetary restraints imposed by too many kids and not enough cash.
There were rumors of kids who had visited Disneyland from my town, but I never met any of them when I was part of the primary target demographic of 5 to 10 years of age in the 1960s.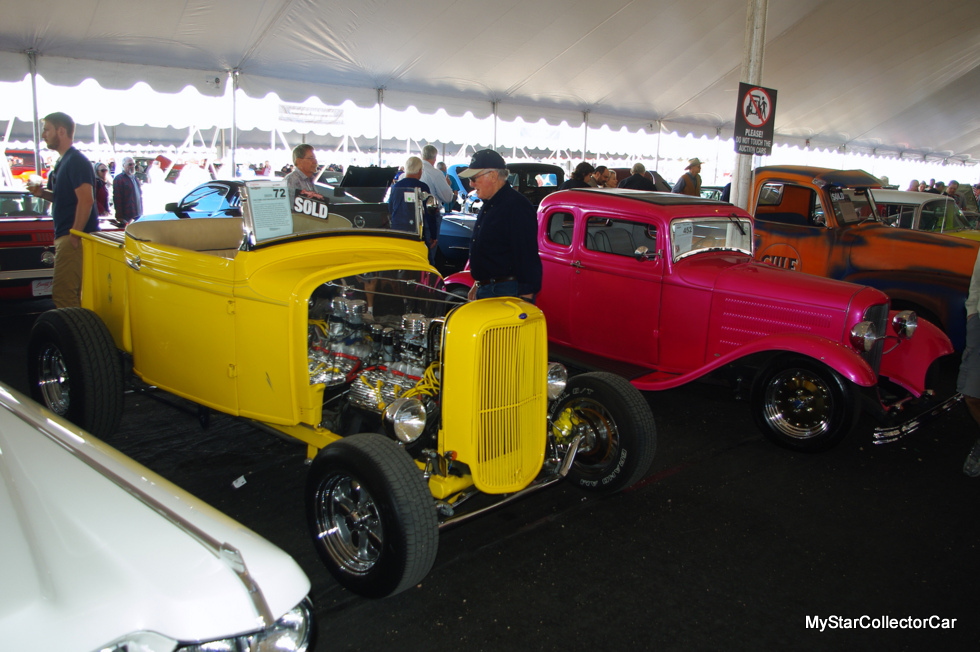 Eventually I visited Disneyland, but I was about 25 years too late and the thrill was indeed gone in a Hall of Fame BB King sense. My visit to Disneyland was based upon fulfilling a childhood dream and nothing more, so the experience seemed more like an obligation and less like fun.
I have watched the Scottsdale Barrett-Jackson auction for decades and it became my adult replacement for my childhood dream to visit Disneyland. The urge to attend the Barrett-Jackson auction never waned over the many years because I never grew out of the idea as an adult.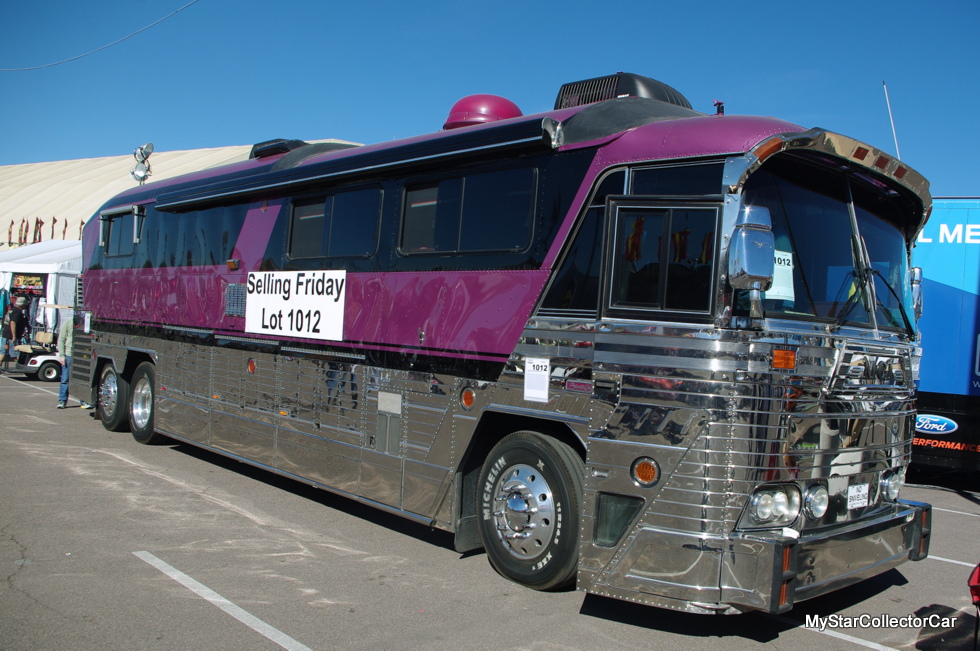 Last year I was able to attend the Barrett-Jackson auction in Scottsdale and it did the impossible: it exceeded my lofty expectations. I was able to return to Scottsdale for this year's edition of the famous auction and it did the even more impossible: it was better than the 2015 auction.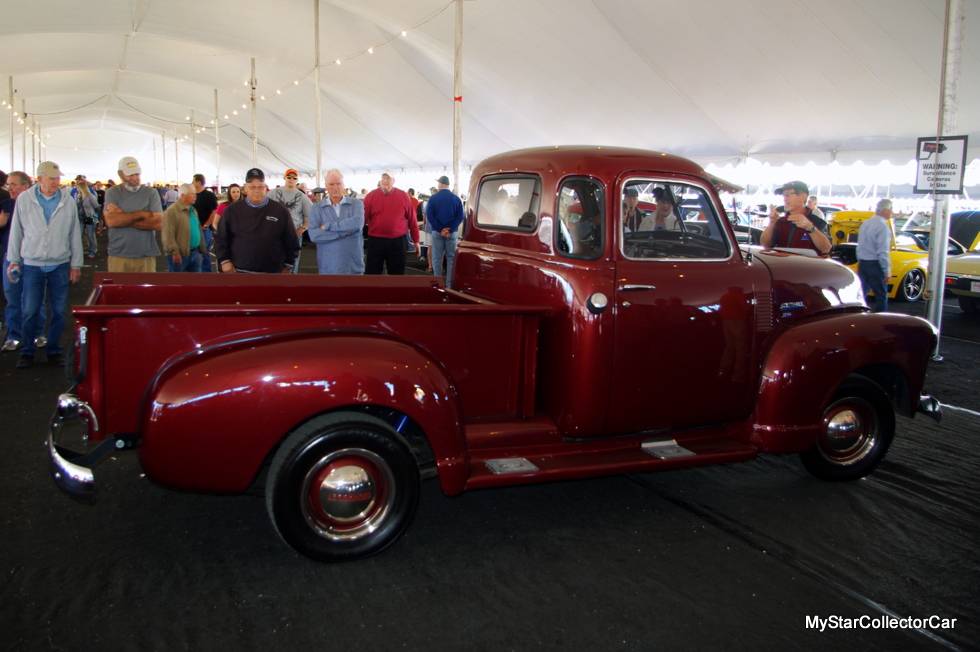 I have noodled out why the Barrett-Jackson is such a home run for me. First of all, it is a huge gathering of car guys in one place and the Woodstock-for-gearheads vibe is through the roof. It also takes place in the dead of winter during the month of January when most of us are hunkered down in the land of ice and snow waiting for spring to release the old iron from their confinement in garages. Scottsdale was about 70-75 degrees F (21-24 C) and sunny the entire week during the Barrett- Jackson.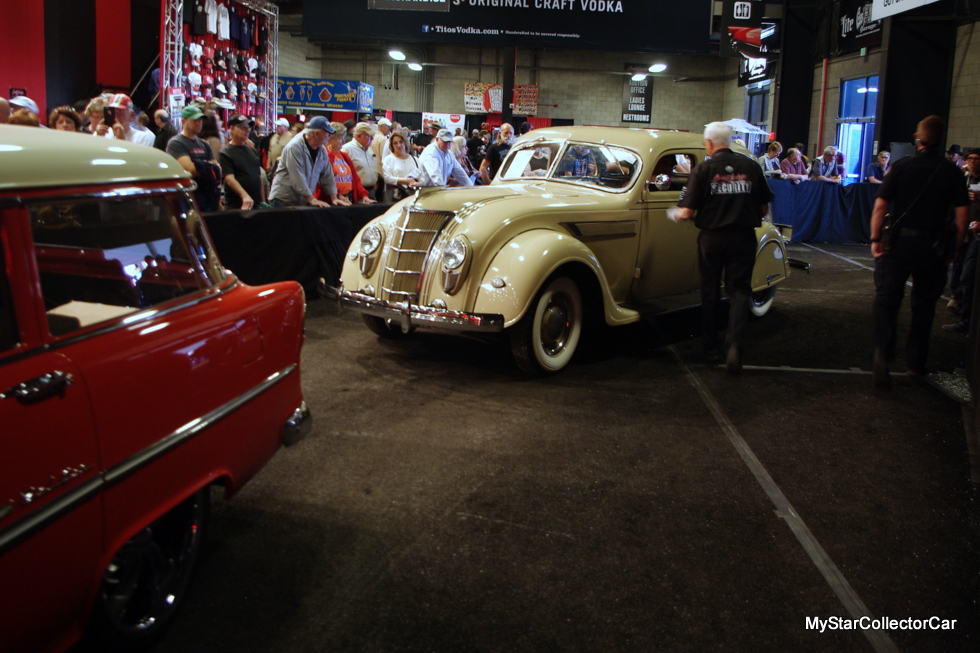 The event is part auction, part midway food court, part celebrity-spotting, part thrilling rides in 21st century road rockets and-most importantly-100% car show.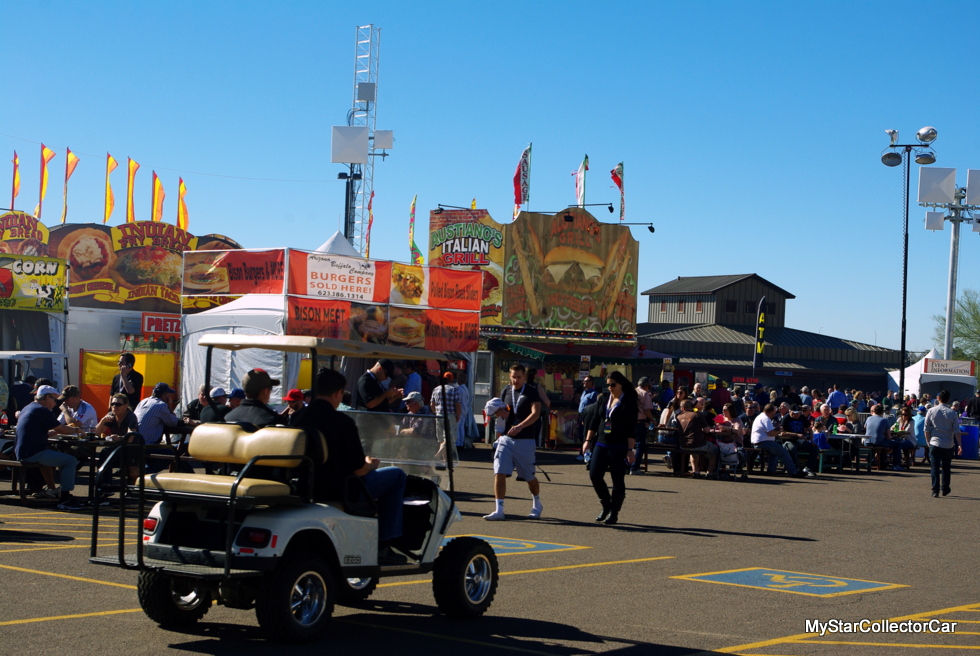 Barrett-Jackson will cover just about every angle in the car guy universe, right from the multi-million dollar rides to the humblest vehicles to ever leave the factory. The auction cars can be large and in charge or small and terminally cute because Barrett-Jackson caters to every buyer.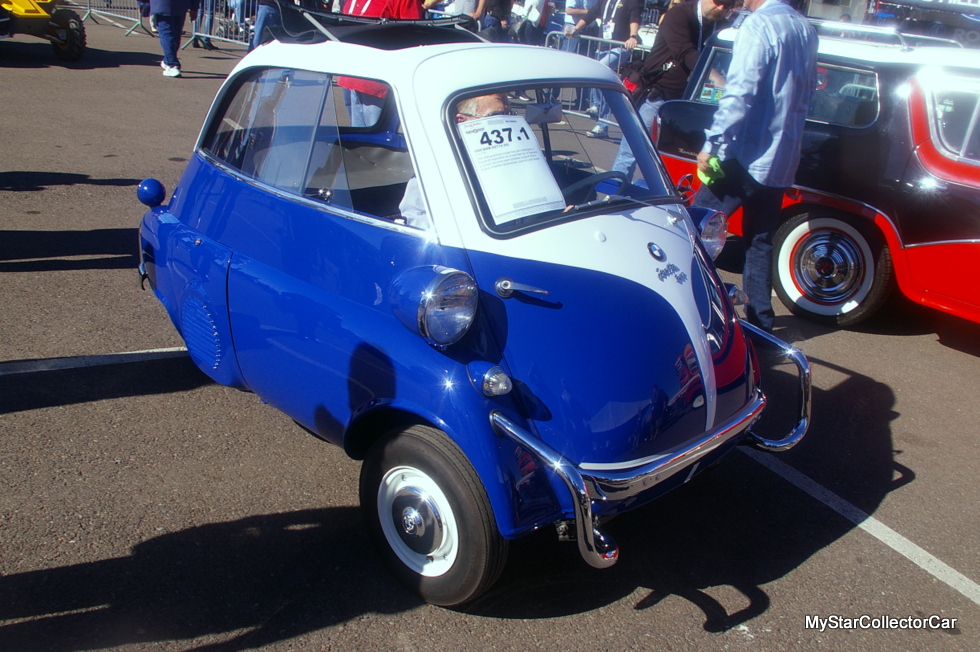 There are pure survivor cars like a 1970 Maverick with about 6000 miles on it and wild 60s customs built by the creative genius of the late George Barris during my earliest days of car guy-hood and last days of Disneyland love.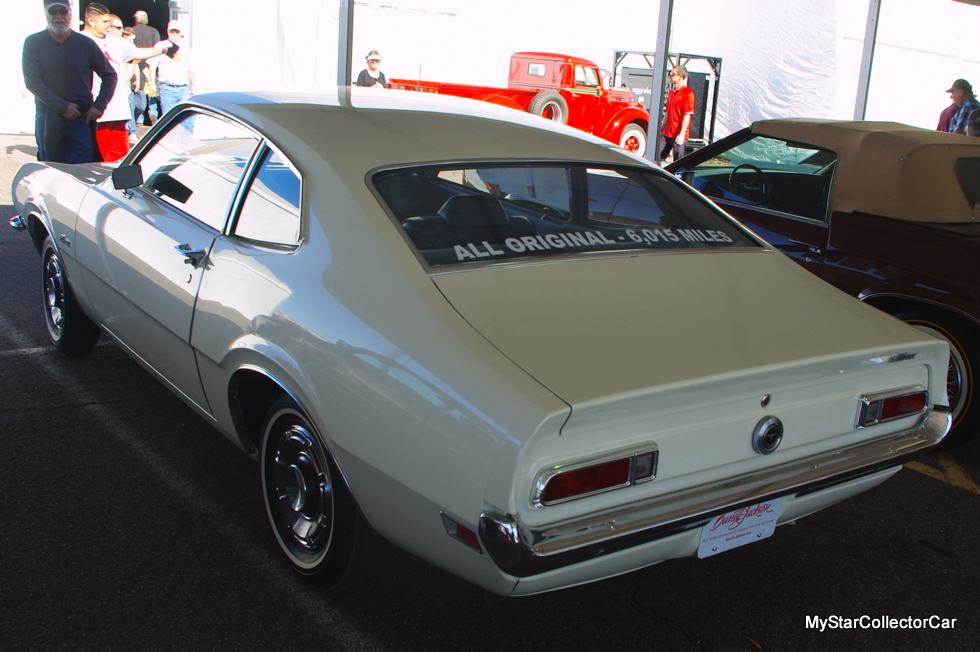 Expect the unusual at Barrett-Jackson. A show winner level restoration on a 1962 Dodge convertible is one example of a car with an unconventional appearance that has virtually disappeared off the face of the earth in any form, let alone a convertible.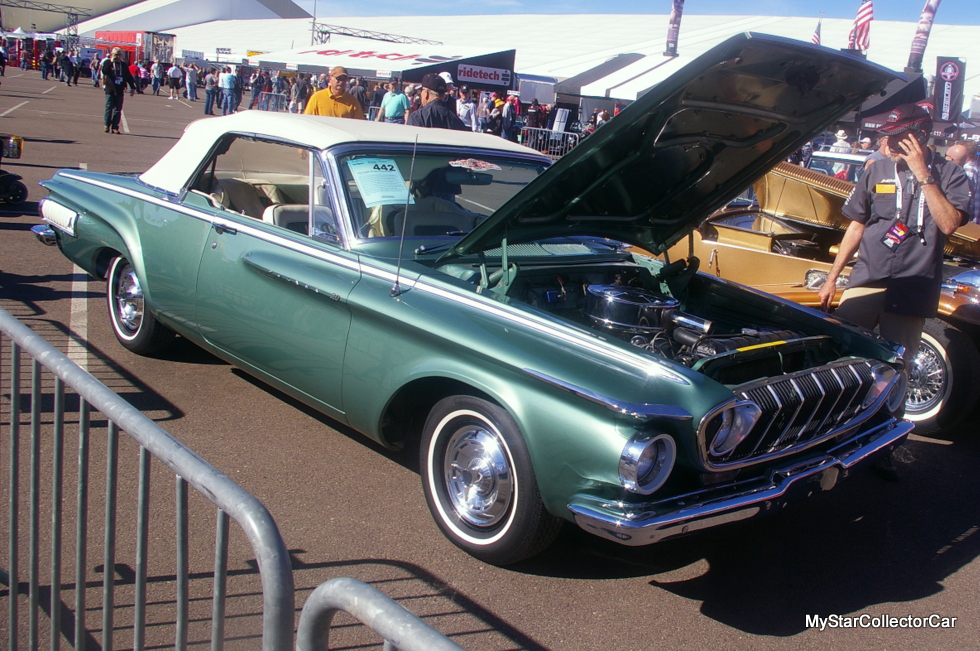 Perhaps my cousin Darcy put it best when he said; "I've seen every one of my favorite cars in every color" after a visit to Barrett-Jackson in Scottsdale.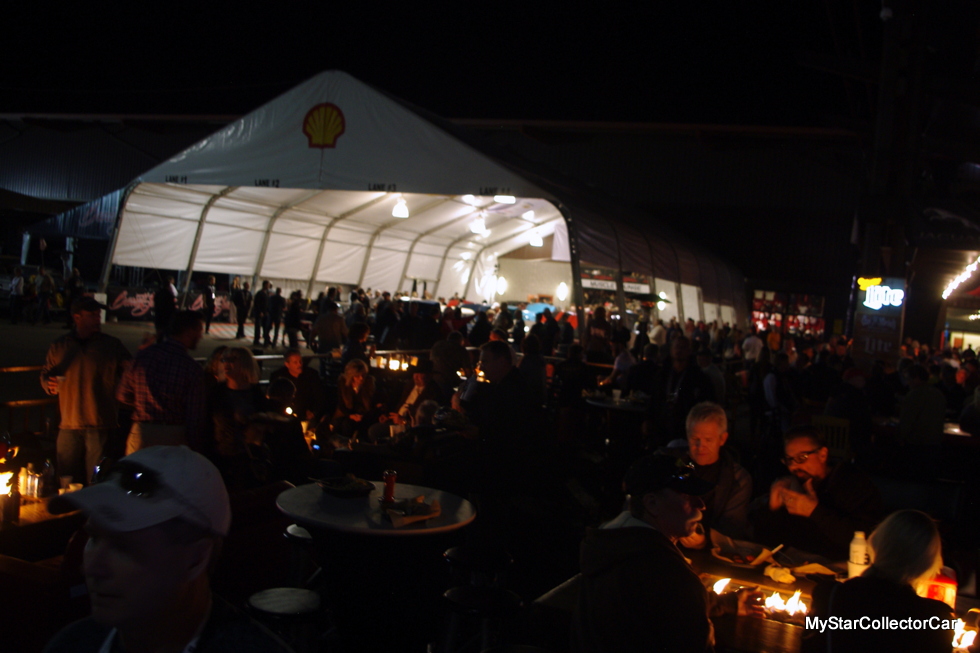 'That is the essential magic of the famous Scottsdale auction for car guys and it is the kind of magic that will never get old like Disneyland magic.'
Jim Sutherland
CLICK HERE to Like us on Facebook
CLICK HERE to Follow us on Twitter
CLICK HERE to Follow us on Pinterest
Please re-post this if you like this article.