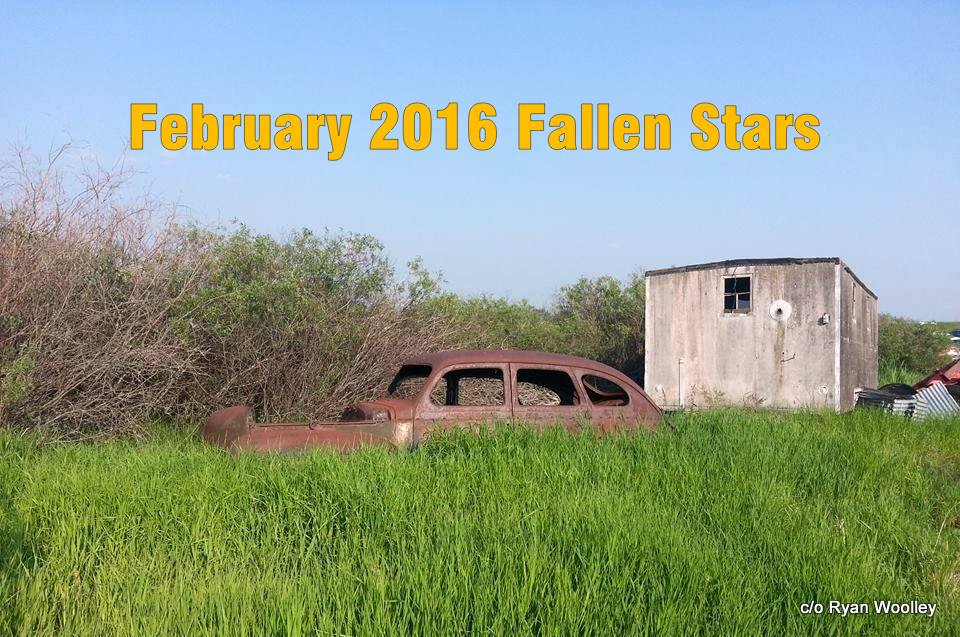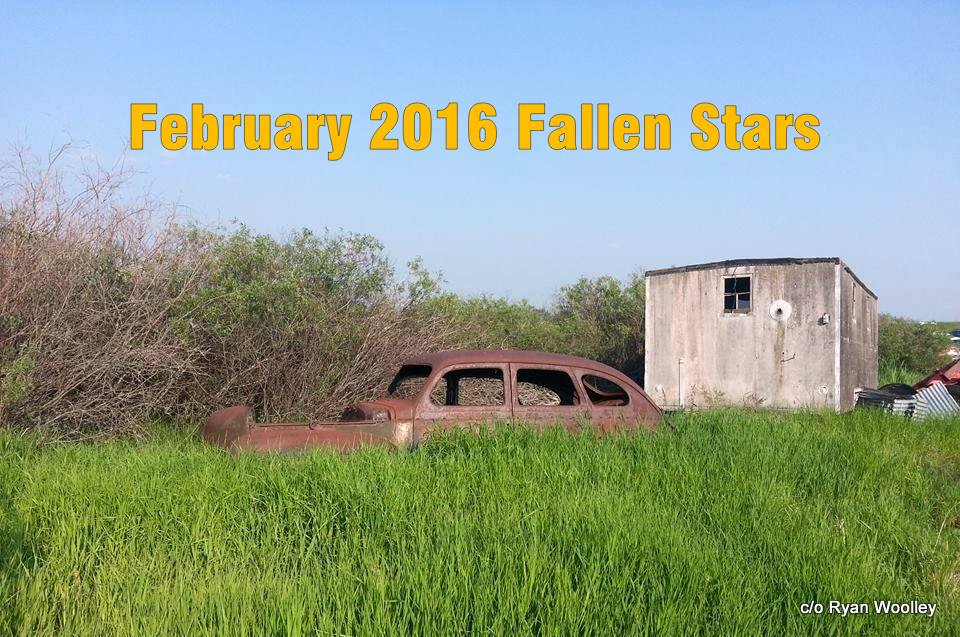 FEBRUARY 2016 FALLEN STARS: THE HIDDEN BEAUTY OF A GREAT CAR CROP
Car crops are definitely an "out of sight out of mind" concept because there are so many forces working against these goldmines for car guys.
'The best scenario (from a car guy point of view) is if these large car crops were open, visible and accessible from a major highway but unfortunately a fair number of people don't see the magic of a '66 Dodge Monaco in pre-restoration phase.'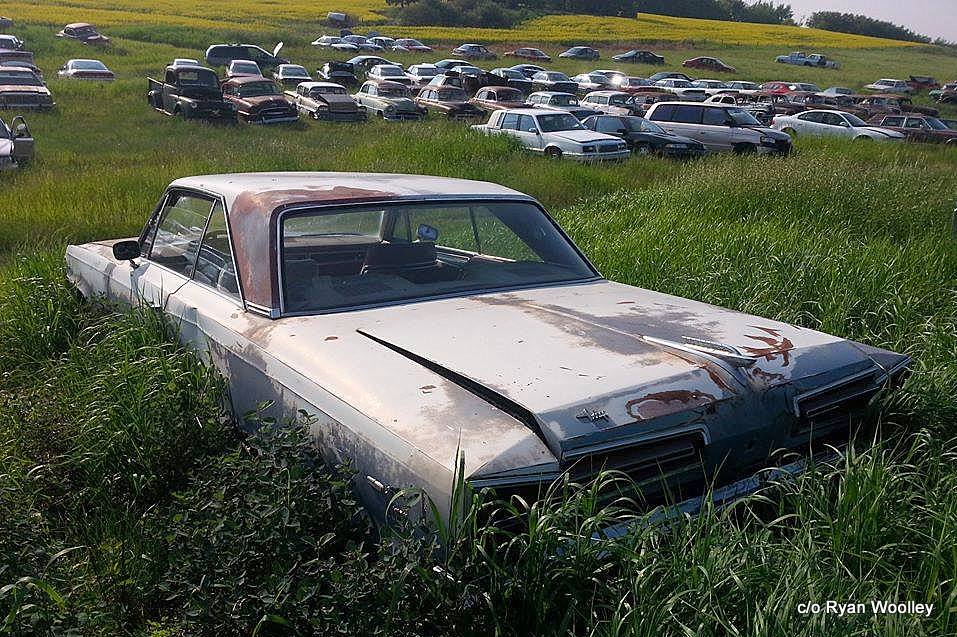 The world's a lesser place because of that attitude so the great car crops are off the beaten path where people are more enthusiastic about a large collection of forgotten old iron.
This one is near Sedgewick, Alberta in western Canada and the pictures are courtesy of a hardcore car guy named Ryan Wooley because he appreciates the hidden beauty of a great car crop.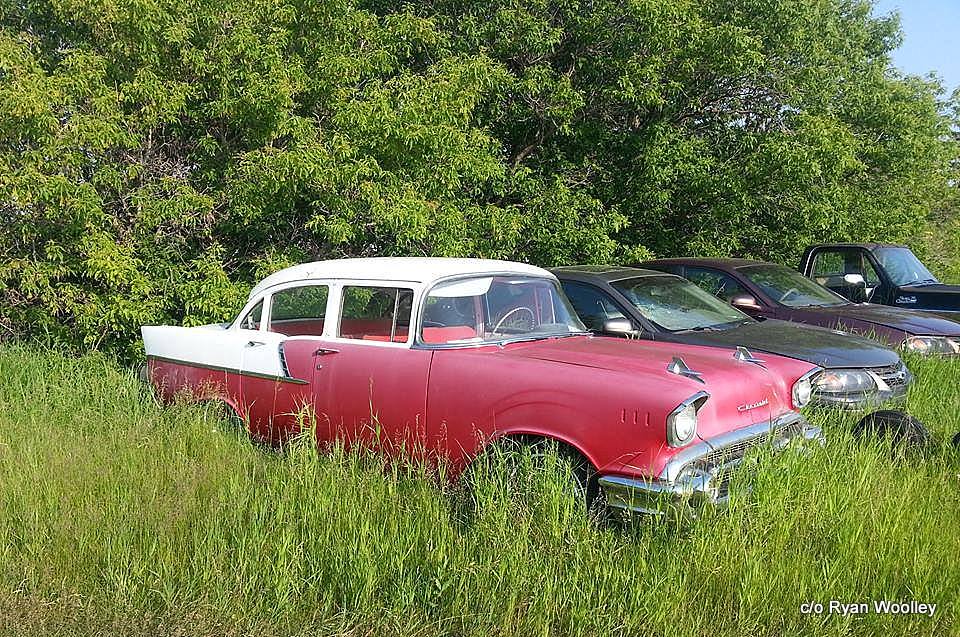 CLICK HERE to Like us on Facebook
CLICK HERE to Follow us on Twitter
CLICK HERE to Follow us on Pinterest
Please re-post this if you like this article.