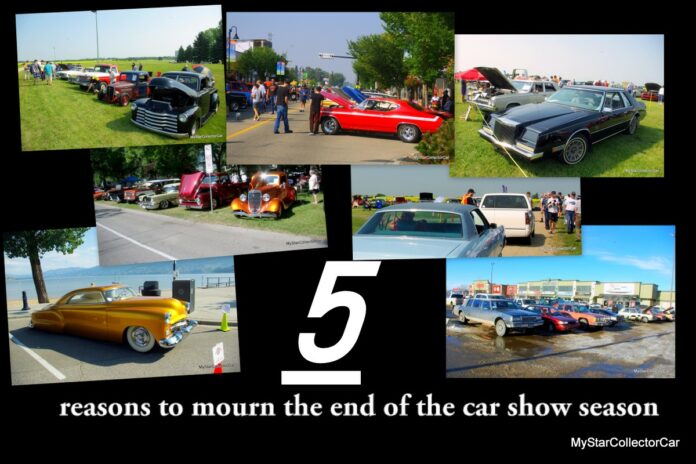 There have always been many excellent reasons for us to attend car shows, even before we fired up MyStarCollectorCar after years of planning in 2009.
However, MyStarCollectorCar should add that we attended a January 2023 car show in Edmonton, Alberta Canada that was hosted by a member of the 'We Are The Classics' car club and hope they have another one in '24. Fortunately, the host club had not angered the weather gods and it was a reasonably mild day for a winter car show in Edmonton.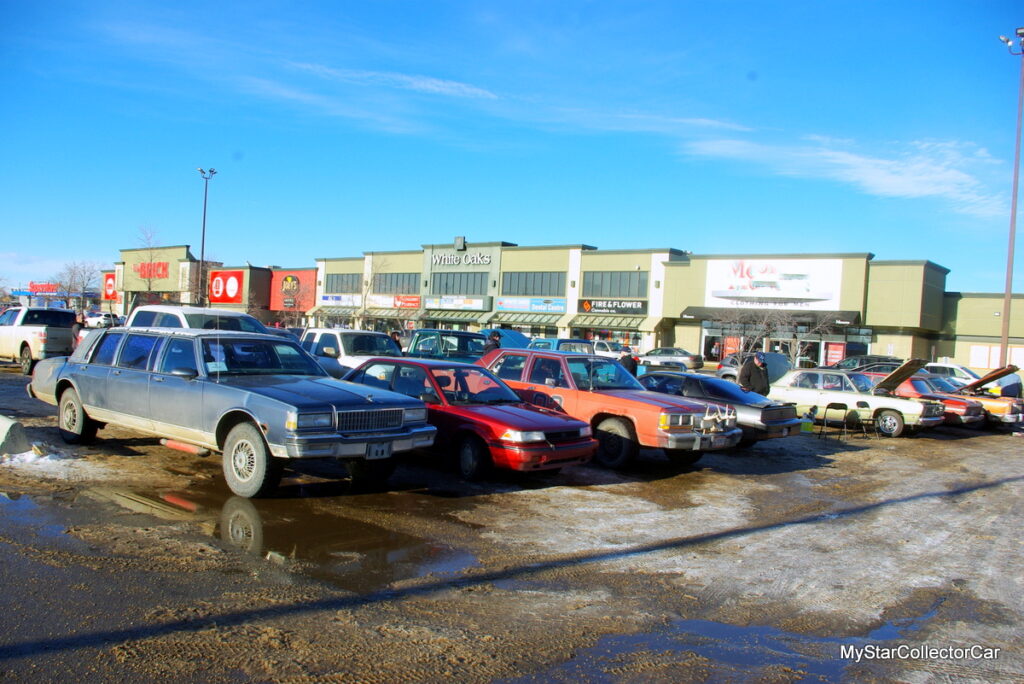 Which brings us to our first reason to love the car show season: the people factor. It takes the right mix of people to make a show successful and we meet a ton of them at every car event. People are a big part of the equation, and their ranks include spectators who genuinely appreciate the efforts of the volunteers and entrants who put in the time and expense to ensure others can enjoy the show.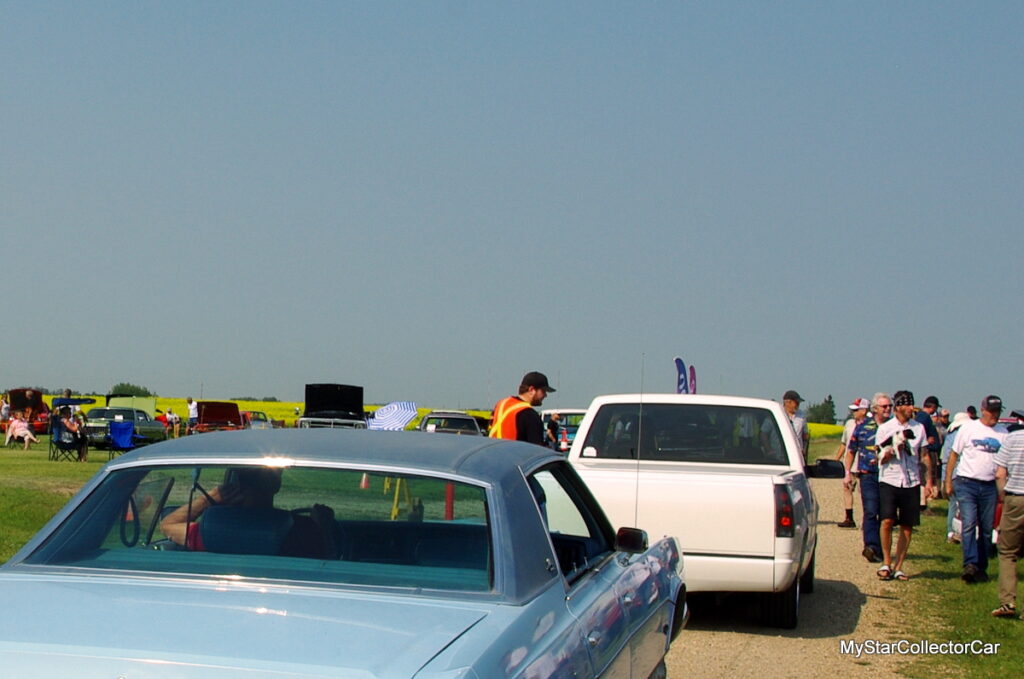 Volunteers are the people behind the scenes of every event and their job is to make things run smoothly during the show, while entrants attend these events on their own dime and provide the actual stars of the show. People definitely provide the car show experience in our opinion here at MyStarCollectorCar.
The second reason we love car shows is the vehicle factor. As mentioned in the last paragraph, the vintage rides are indeed the stars of the show and MyStarCollectorCar is keenly aware of their importance at every car event.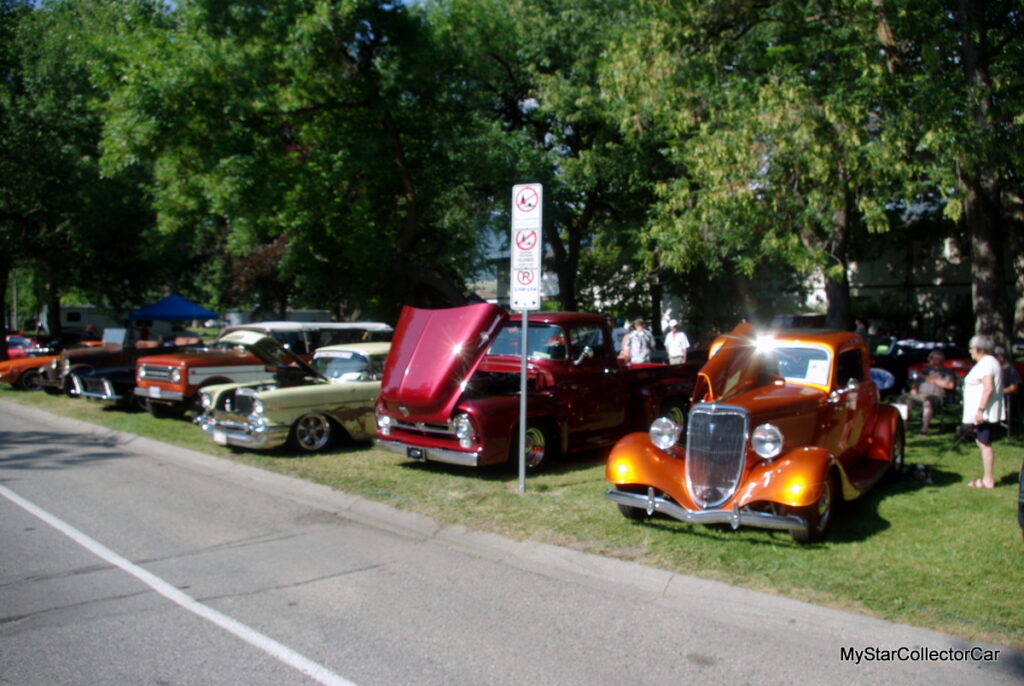 The vehicles are center stage at a car show and it takes a great deal of effort from their owners to be a part of an event. The owners have invested abundant amounts of blood, toil, tears and sweat (to borrow heavily from the famous 1940 Winston Churchill speech)-and money for their vehicle projects so they can showcase them at a vintage ride event.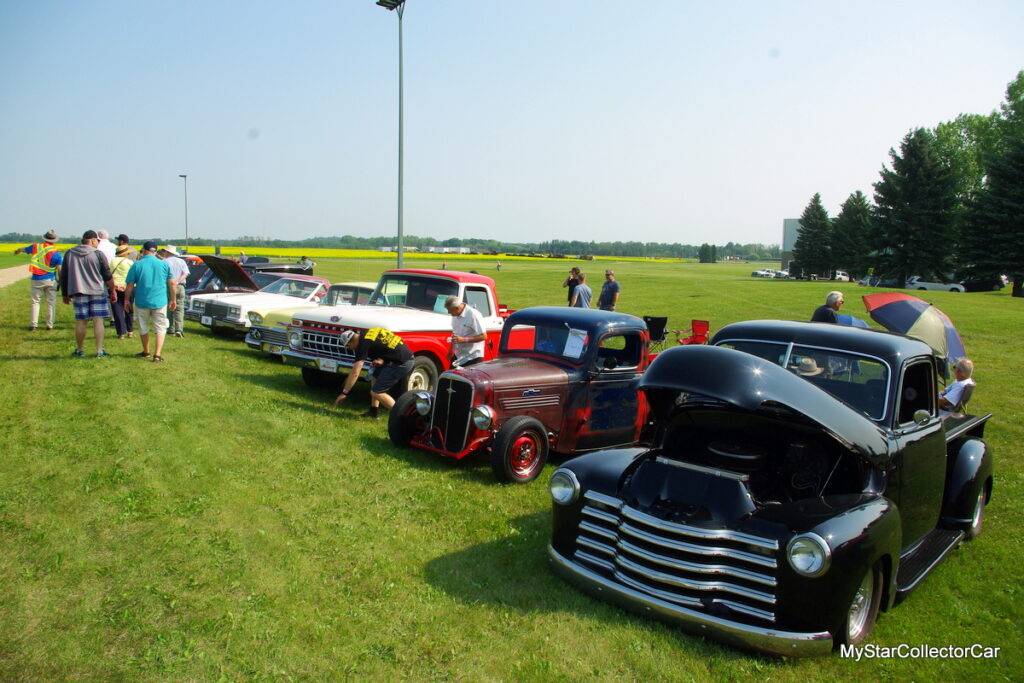 There is no practical reason to own an old car, but there are plenty of emotional reasons that become a story that gets told at car shows and eventually on our MyStarCollectorCar pages.
The third reason MyStarCollectorCar loves car shows is the weather because it's summer weather (with the exception of the Edmonton winter show) so we get to soak up the warmth while we soak up stories at the shows.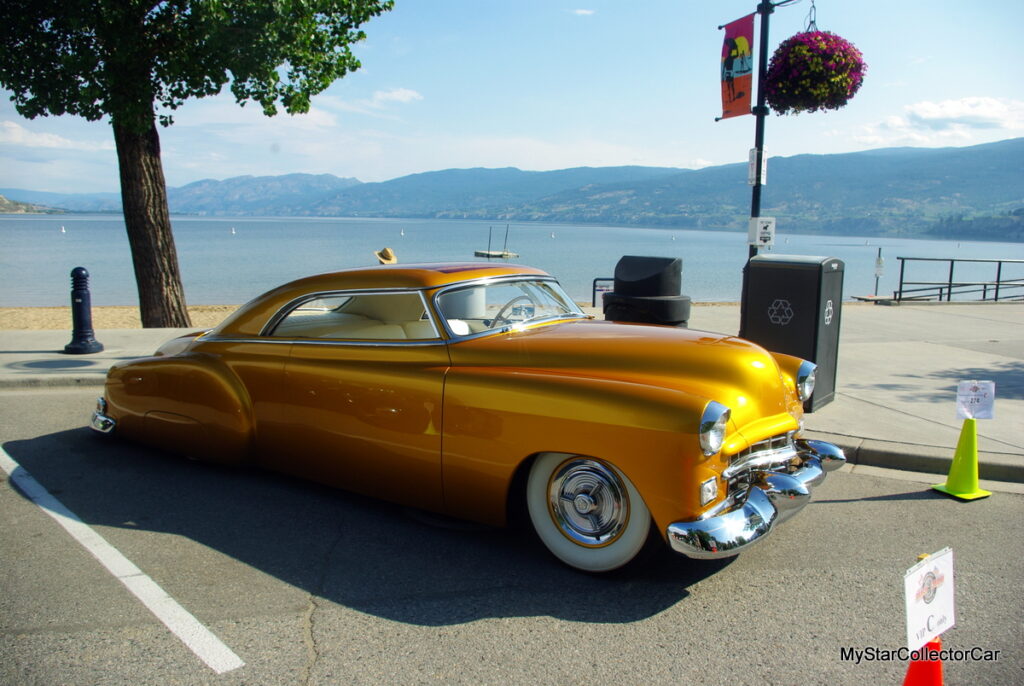 There is no downside to that facet of our climate reality because we live in a region where winter is an unwelcome house guest who raids our fridge and drinks our beer for too many months every year. Give us the summer season because warm weather gets along so well with car shows.
The fourth reason we love car shows is no two car shows are the same. Some are big, some are small but, most importantly, they have different stars at every show, so we at MyStarColllectorCar have a golden opportunity to connect with a wide variety of vintage rides and their owners. MyStarCollectorCar's motto has always been "Behind Every Great Car Is A Great Story", a belief that has been reinforced by our experiences over the past 14 years because there are plenty of great stories at car shows.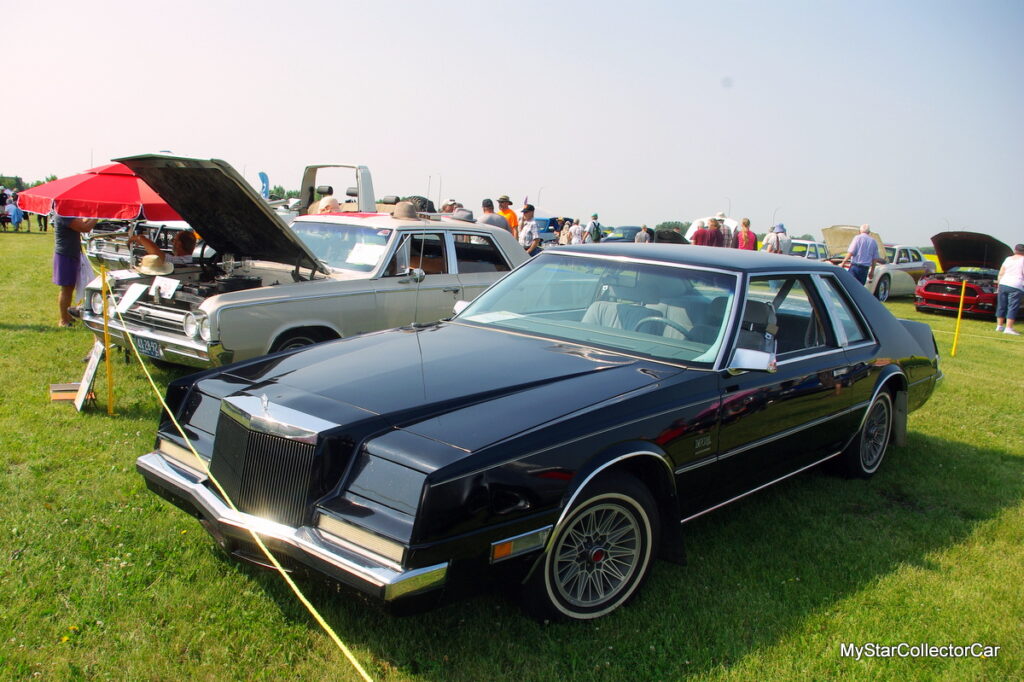 The fifth and final reason for our unchecked fondness for car shows is the atmosphere. Some of it is provided by the actual atmosphere because there is a tangible aroma of unburned hydrocarbons whenever a vintage internal combustion engine fires up at a car show.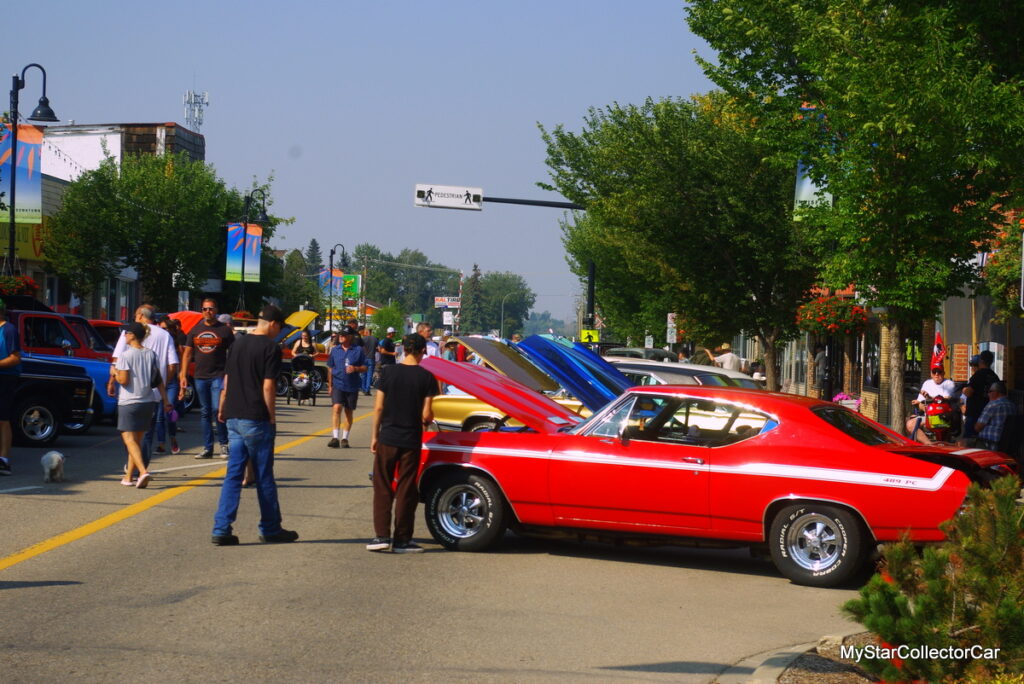 The sensory overload at car shows combines with the feel-good vibe to make them an excellent place to enjoy one of life's most positive experiences.
BY: Jim Sutherland
Jim Sutherland is a veteran automotive writer whose work has been published by many major print and online publications. The list includes Calgary Herald, The Truth About Cars, Red Deer Advocate, RPM Magazine, Edmonton Journal, Montreal Gazette, Windsor Star, Vancouver Province, and Post Media Wheels Section.