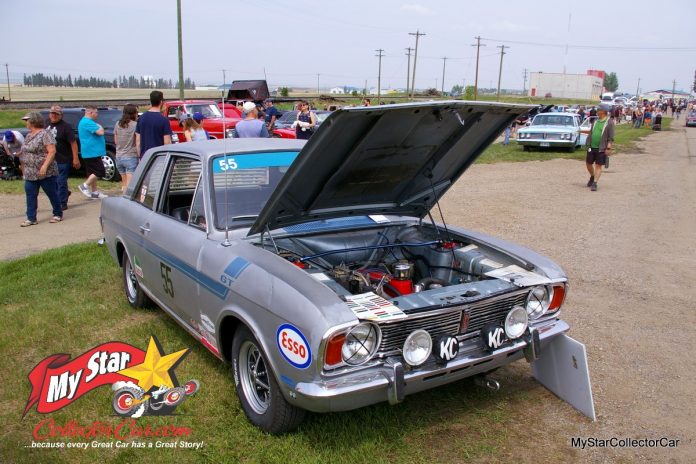 Nate Remillard is only 21 years old, but he is a very serious car guy who loves old British iron.
Nate is a second-generation car guy whose father Darrell blazed a path for him in the car hobby.
Nate connected with his father's Ford angle but chose to concentrate his interests on Ford Cortinas built in England for the North American market, including steering wheels on the left side of the front passenger compartment.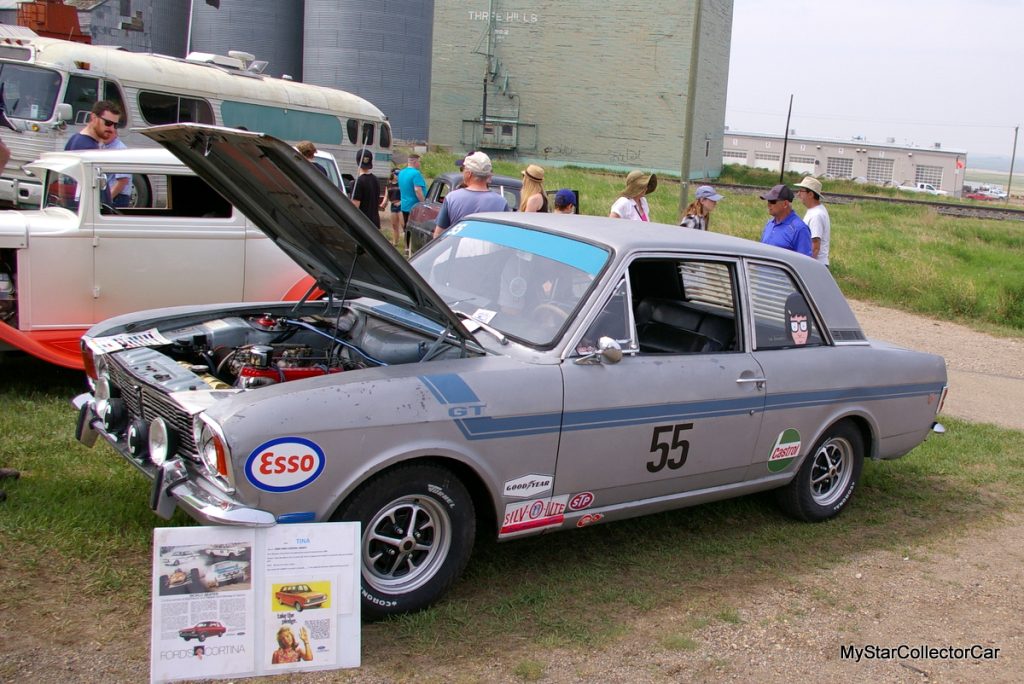 Nate's pride and joy is a 1968 Cortina 1600 GT built to honor Ford of England's participation in numerous race programs on both sides of the pond.
Ford Cortinas were not sold in huge numbers in the North American market, so Nate had to beat the bushes to find a suitable candidate for resurrection to the road. The cars were not built for North American winters where harsh temperatures and road salt wreaked havoc on them.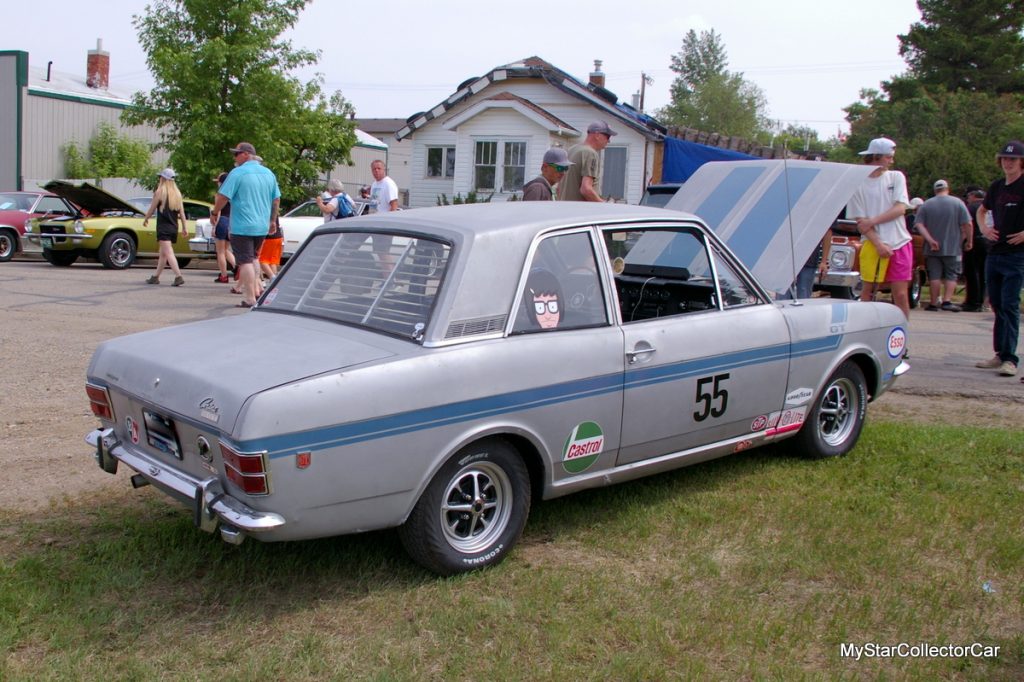 Cortinas used a thinner gauge of metal for their body components, a manufacturing decision that proved to be dangerous to the cars' long-term survival and complicates any search for them in the 21st century.
However, Nate was undaunted and decided to think outside of the box to find a suitable project car. He is young enough to realize the vast network found through social media and other valuable internet tools that are specific to the user's interests-including vintage Ford Cortinas in Nate's case.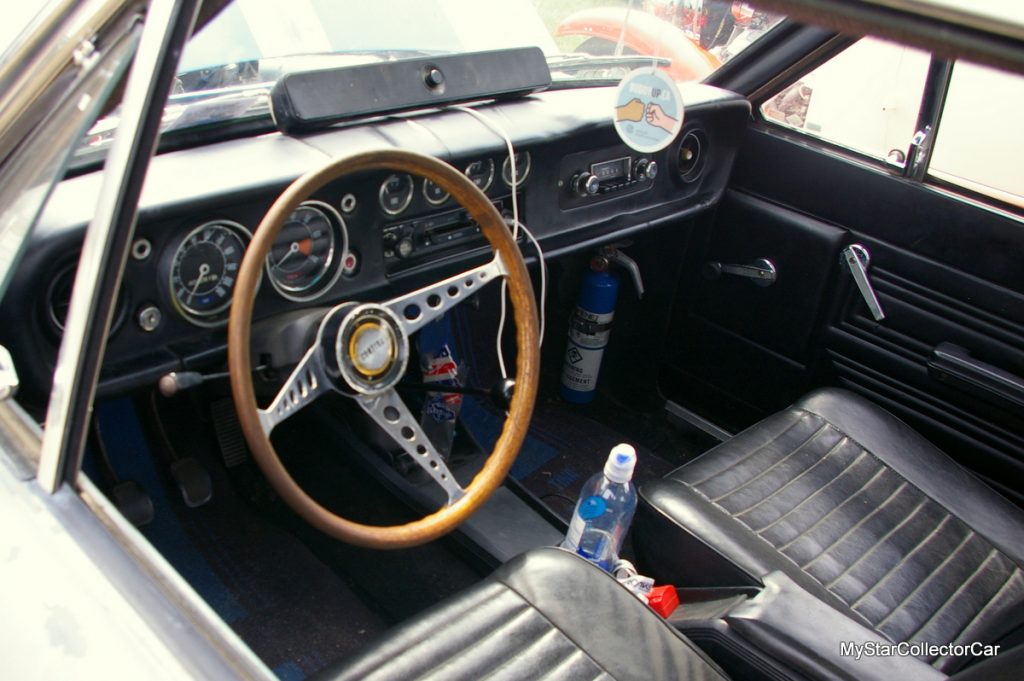 The net result is Nate now owns more than one Ford Cortina after connecting with other fans of the little British Ford compact. As mentioned, Nate grew up in a car guy environment and "was raised in a mechanical shop on unleaded fuel", in his words.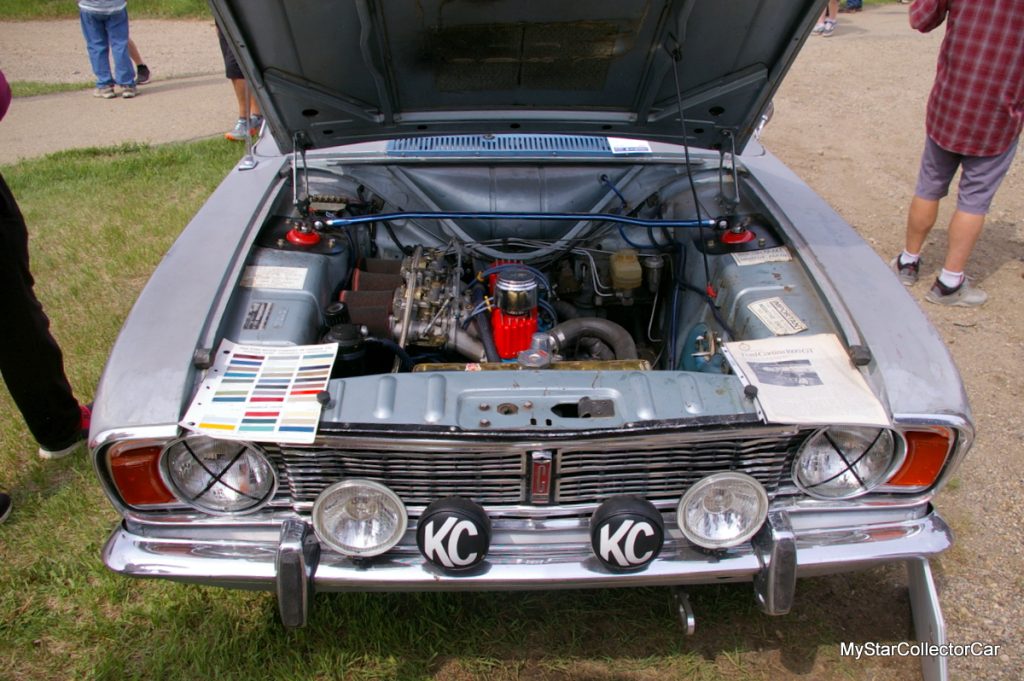 The basic father and son game plan was to tackle Nate's 1968 Ford Cortina GT project with a game plan that gave the car a sporty new identity honoring the brand's race heritage.
The engine has been rebuilt, the Cortina's carburetor system has been given a makeover, and the points system distributor has been upgraded to a hotter electronic ignition.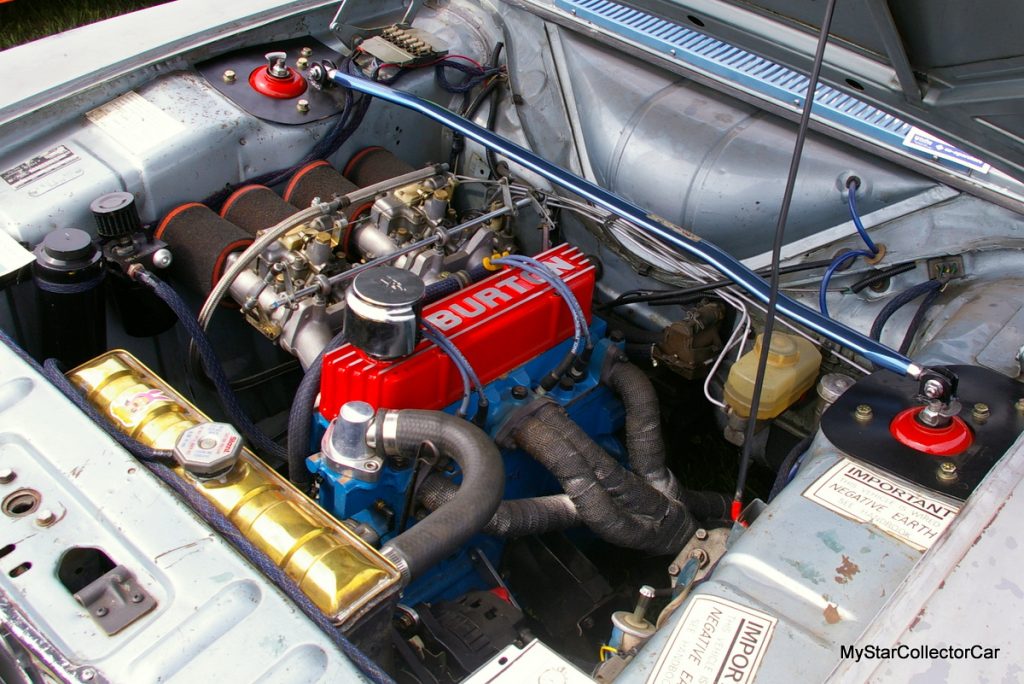 The father and son team also addressed the car's unibody frame because the years had not been kind to it, so they welded in extra strength components for the Cortina's undercarriage to make it safer on the road. Another add-on metal fortification piece was a cross bar under the Cortina's hood to enhance its handling in turns.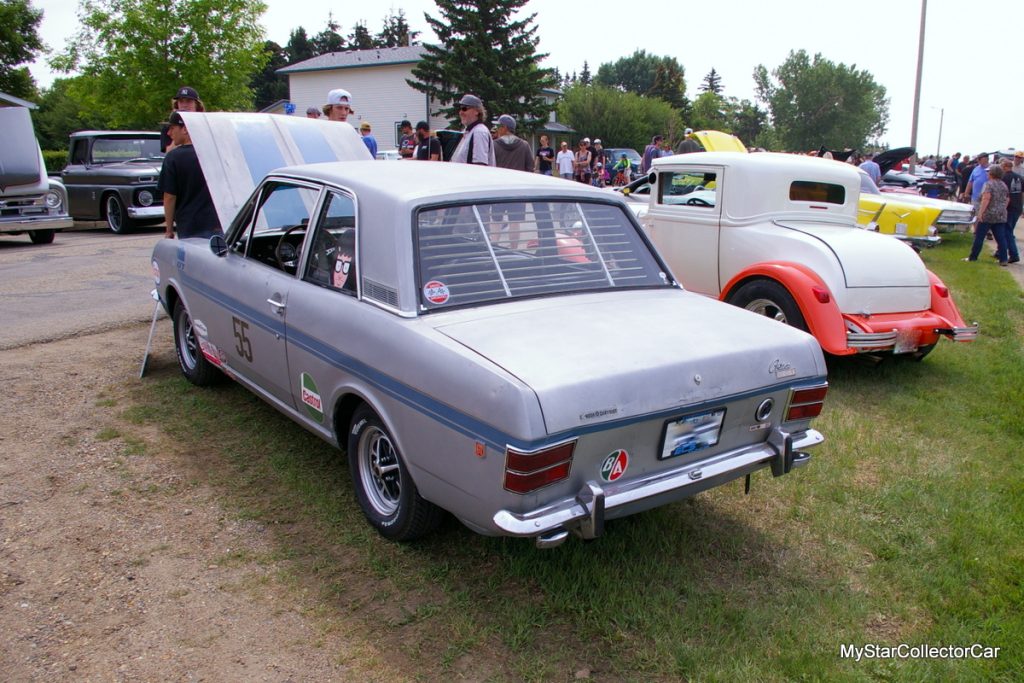 The '68 Cortina came equipped with a factory front disc/rear drum brake system that did not require a major upgrade, according to Nate. The car's four-speed manual transmission is also a reliable performer, likely because of its Lotus heritage in Nate's opinion.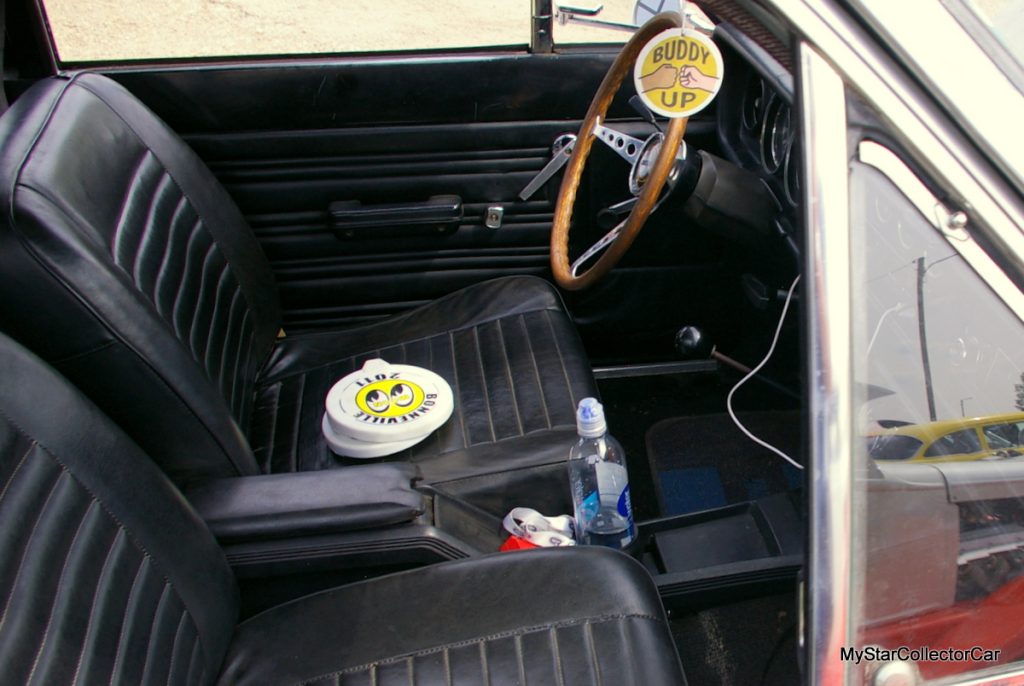 Nate told MyStarCollectorCar his Cortina will do 60-70 mph (about 100-115 km/h) on the highway, respectable numbers for a 55-year-old small British import car.
As a result, Nate and his dad added a lively array of vintage race decals and fog lights, along with GT racing stripes along the sides of the Cortina that replaced some that were previously on the car.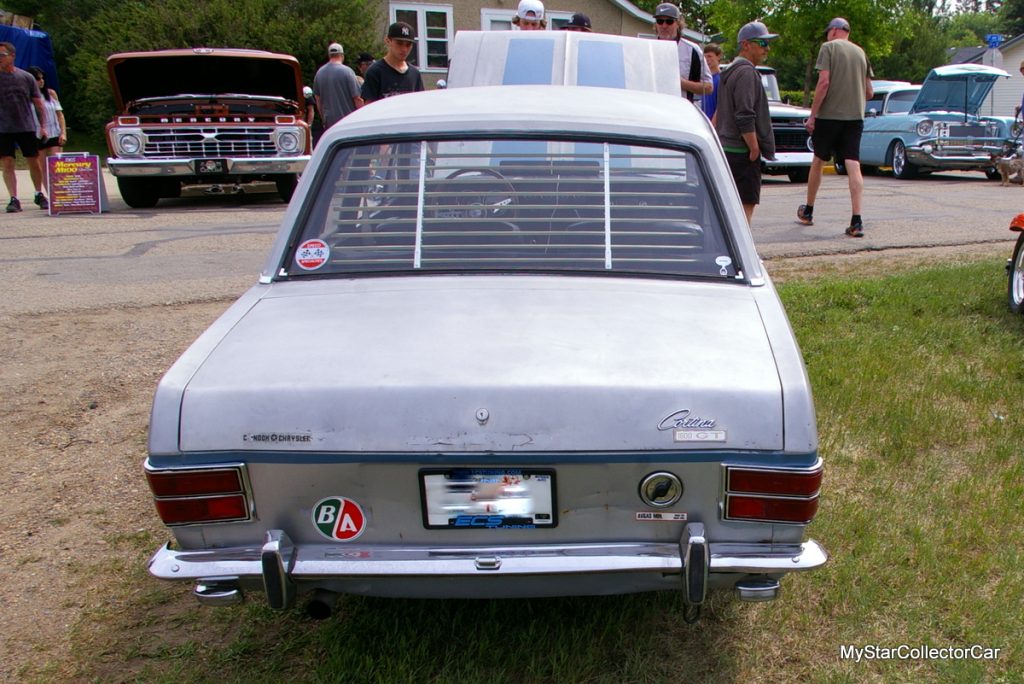 BY: Jim Sutherland
Jim Sutherland is a veteran automotive writer whose work has been published by many major print and online publications. The list includes Calgary Herald, The Truth About Cars, Red Deer Advocate, RPM Magazine, Edmonton Journal, Montreal Gazette, Windsor Star, Vancouver Province, and Post Media Wheels Section.