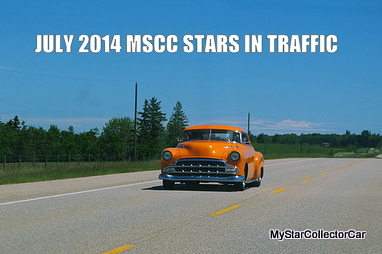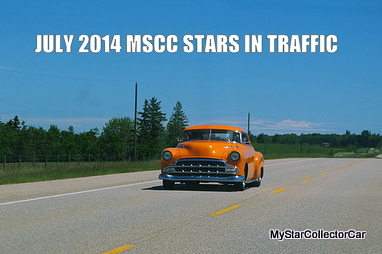 There's little doubt traffic is boring in 2014 thanks to a large army of bland and blander on the street.
This happens in an era when minivans are routinely pushing 300 horsepower and trucks have over 700 foot pounds of torque.
The problem with these new tech rides is simple…they sucked the soul out of cars and replaced it with reliability and performance.
Some people may call that an equitable trade but take a look at these classic rides in traffic and ask yourself this question.
Was a 300-horse minivan worth the sacrifice in style?
For past MSCC Stars of the Day please click here.
Click here and like us on Facebook
Click here and follow us on Twitter