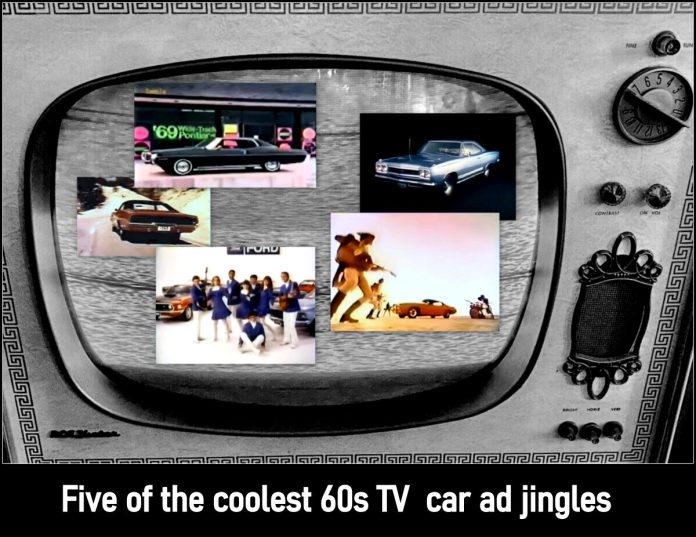 The Swinging Sixties were definitely one of those 'you had to be there' decades because things moved at light speed over those ten years.
Music was cooler, people were cooler, cars were cooler–plus we landed on the moon—that was pretty cool too.
The first cool jingle came in 1968 when Petula Clark turned the Sonny and Cher 1967 hit 'The Beat Goes On' into a Plymouth commercial. Petula was a female British singing star in the mid-60s, so she was a hot commodity when she recorded these ads.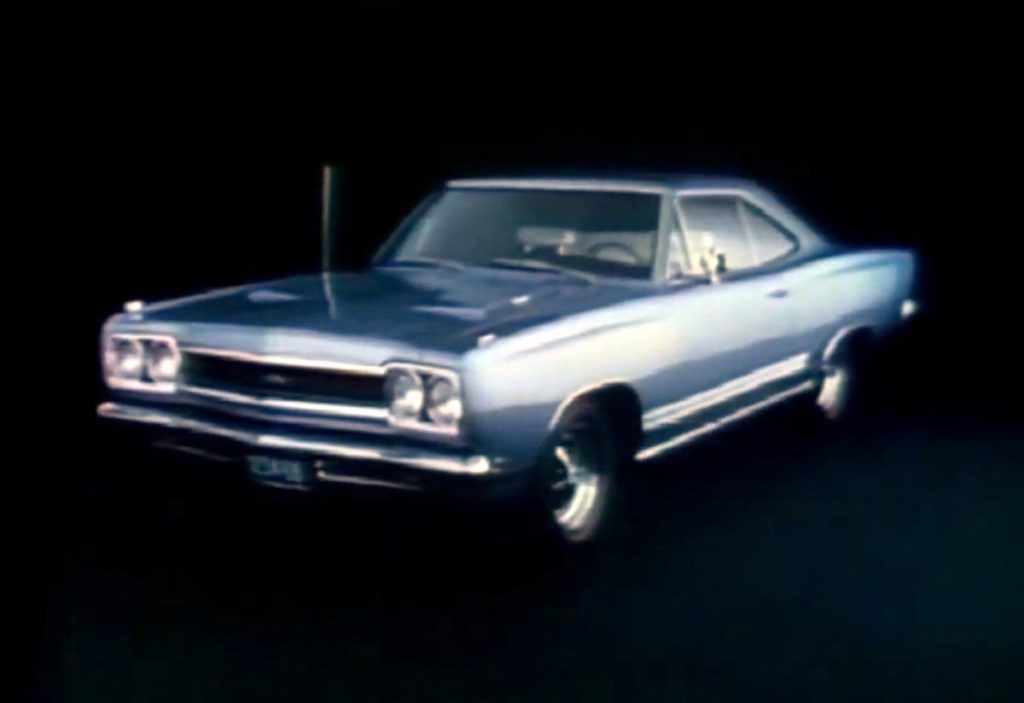 Millennials might call her an early version of Adele. Petula Clark was the perfect choice to sell hip cars like the Plymouth Road Runner and the 340 Cudas because she was popular, but not controversial. That's why Ed Sullivan had her on his TV show so many times.
Pontiac was a big player in the 1960s thanks to the legendary GTO. They banked on the GTO name in 1969 with their 'Breakaway Wide-Tracking' Pontiac jingle.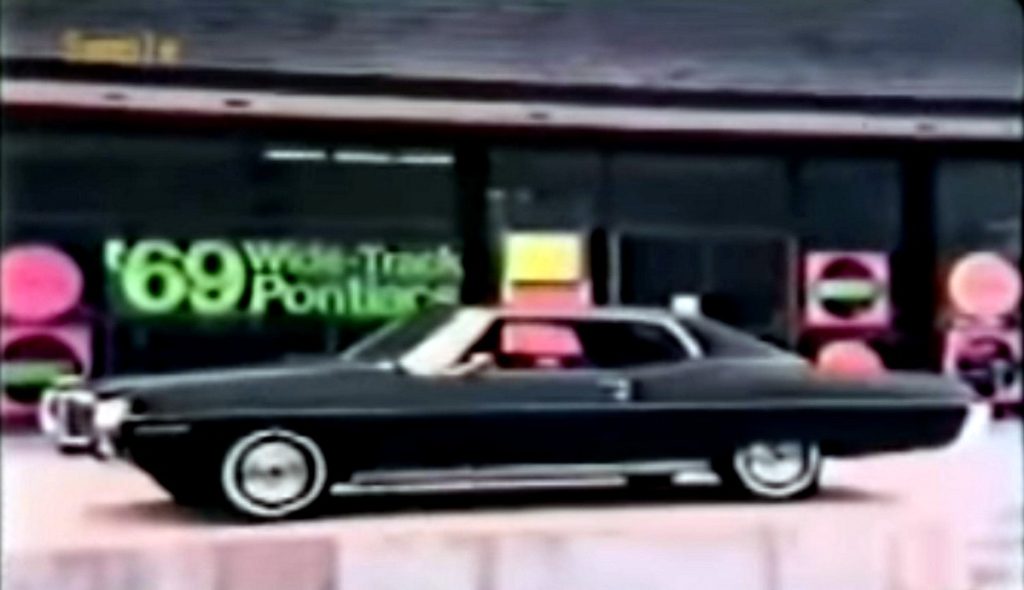 That jingle was perfect because Pontiacs were both wide and exciting in 1969—hopefully the jingle writer got a big raise because it was the perfect song for the '69 Ponchos. The 'Wide tracking' jingle was an earworm waiting to happen in '69.
Ford was another star in the 1960s car jingle game with its 'Ford is the Going Thing' TV ads. These were high-energy ads designed to capture the Madison Avenue vision of 1960s cool.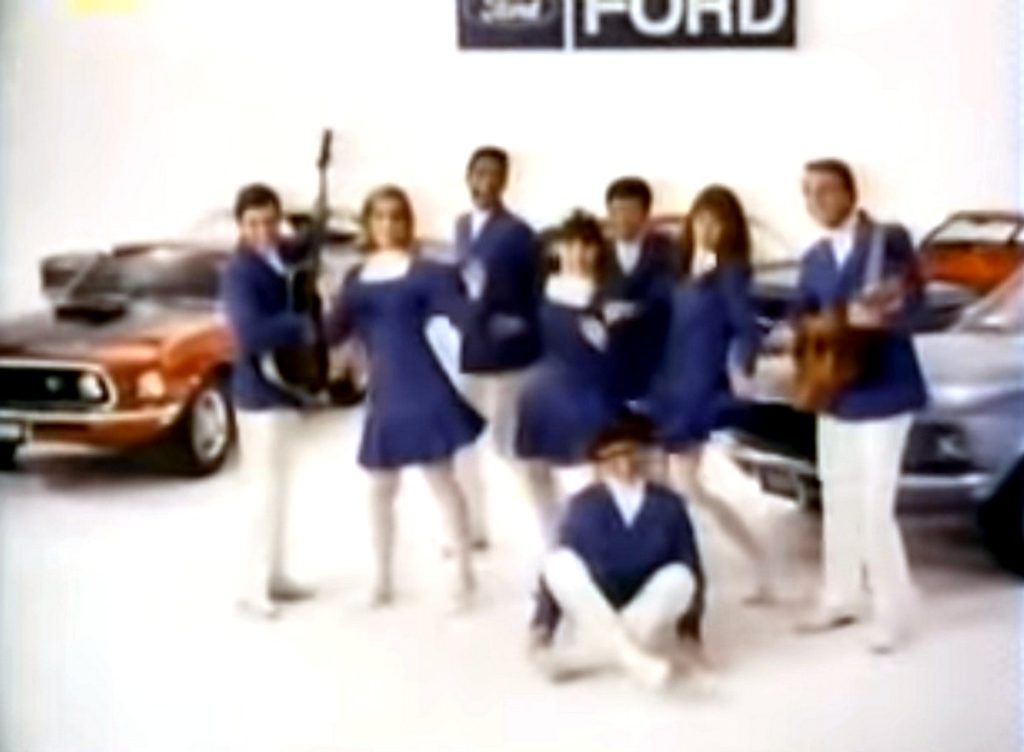 They paired the 'Going Thing' song in the ad with a bunch of 20-something baby boomers leaping all over the stage. It worked—they sold nearly 300,000 'stangs in 1969, so Madison Avenue's version of Swinging Sixties cool hit the target.
Pontiac went all-in with the '69 GTO Judge by featuring Paul Revere and the Raiders in a Pontiac TV ad for the legendary muscle car. The Judge was an instant hit—Paul Revere won the war.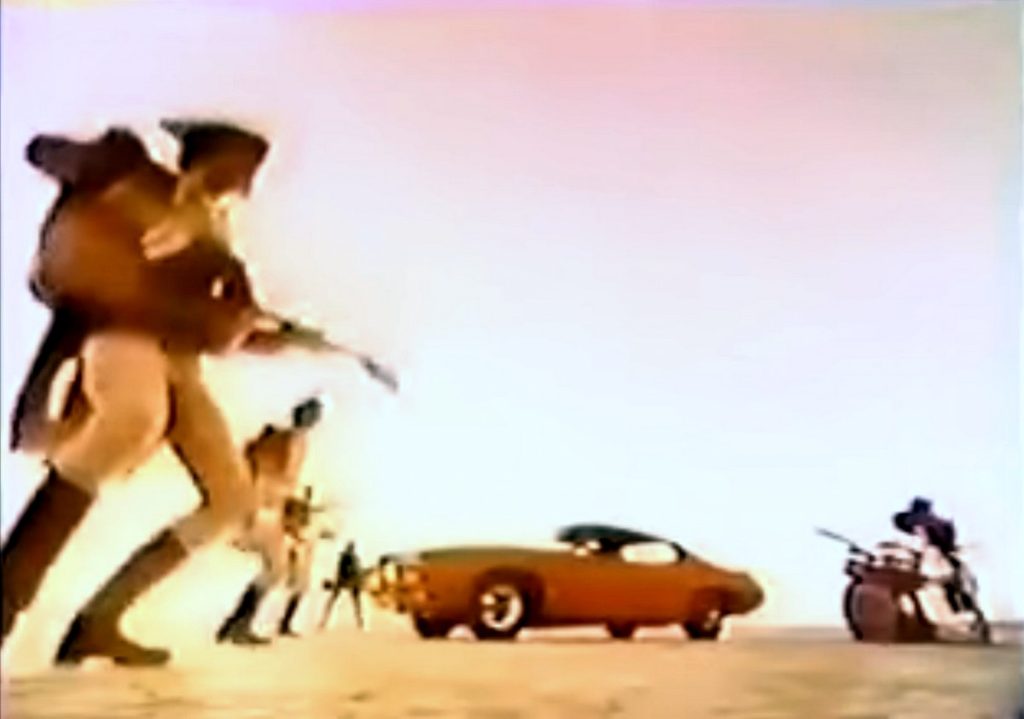 Paul Revere and the Raiders were on the back nine of their career in '69, but they were still charting when they cut the GTO Judge song. This was a catchy pop-rock tune with a few serious guitar licks—if you own a '69 Judge this song is mandatory—especially if you leave it playing on an endless loop at a car show.
The last car song jingle came from Dodge in 1969. They were running a 'Dodge Fever' promotion and they ran '69 Charger commercials under this banner.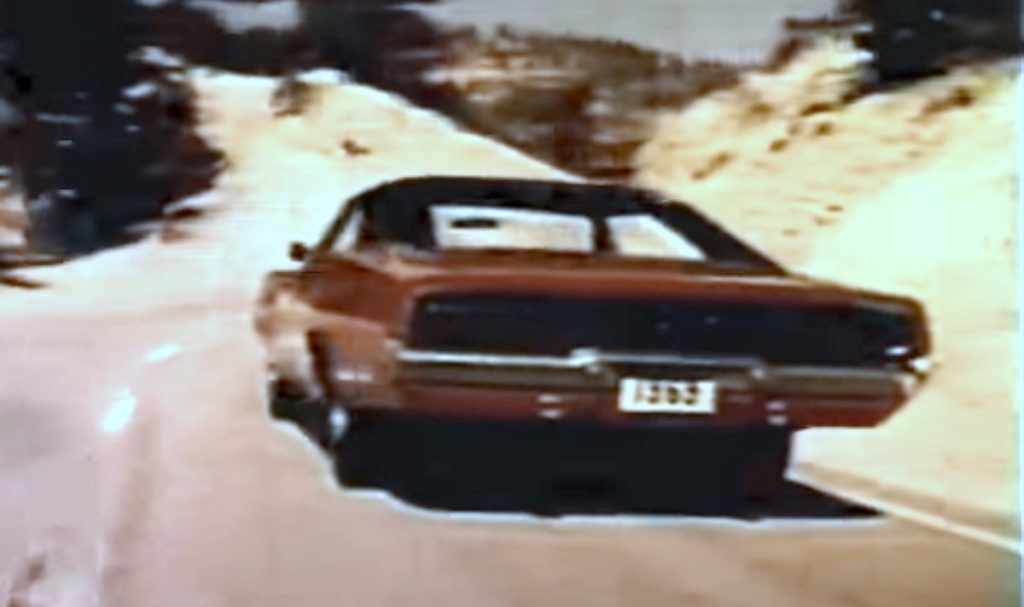 They chose Dionne Warwick's 1968 hit song 'Do You Know the Way to San Jose?' as the theme for the Dodge Fever promotion. That was a wise choice because the song was kind of hip and popular, but not Rolling Stones hardcore. Dodge added mini-skirted models wearing go-go boots to the ads and the ultra-cool '69 Chargers sold themselves.
By: Jerry Sutherland
Jerry Sutherland is a veteran automotive writer with a primary focus on the collector car hobby. His work has been published in many outlets and publications, including the National Post, Calgary Herald, Edmonton Journal, Ottawa Citizen, Montreal Gazette, Saskatoon StarPhoenix, Regina Leader-Post, Vancouver Sun and The Truth About Cars. He is also a regular contributor to Auto Roundup Publications.
Please re-post this if you like this article.