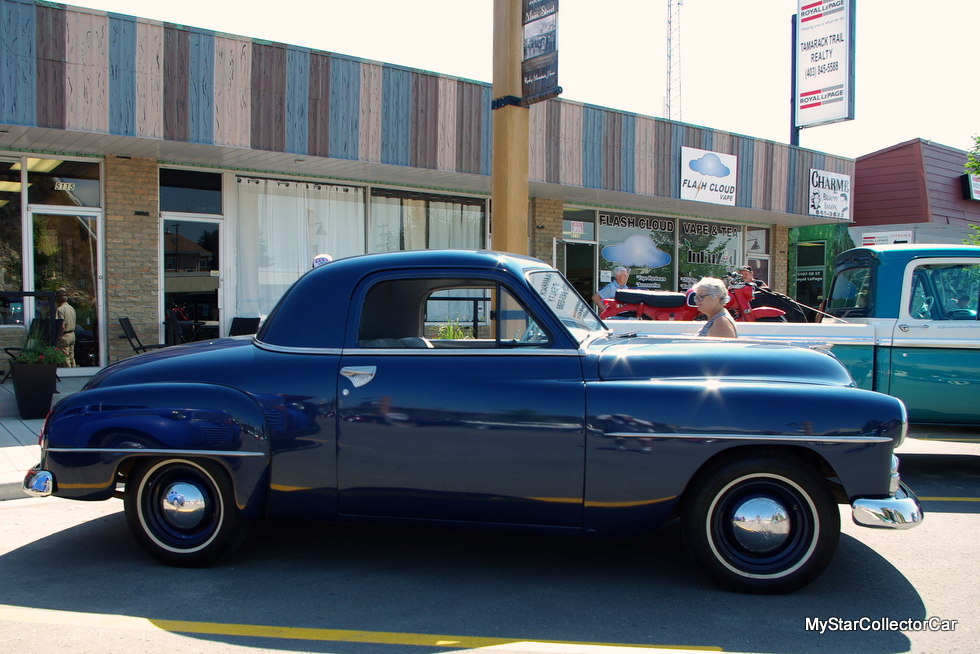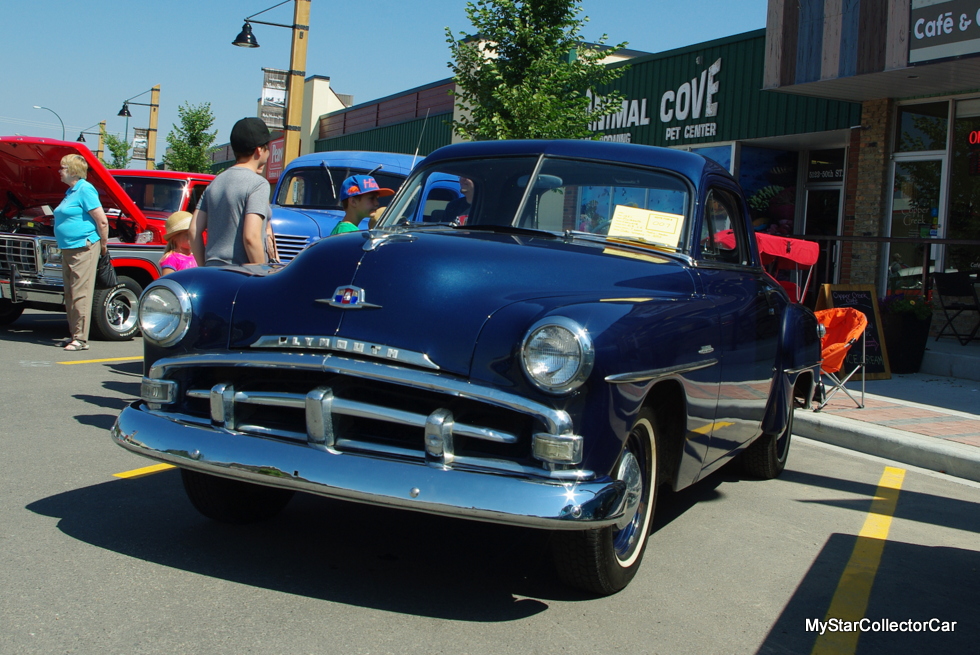 There are many reasons why car guys have brand favorites but one of the biggest is family influence.
Fathers, brothers, sisters, aunts and uncles all owned cars that had a profound influence on young car guys so those cars or trucks are the ones they look for in later years.
In some cases the reach stretches back several generations to a grandfather's grandfather and this 1951 Plymouth Cranbrook Business Coupe is one of those cases.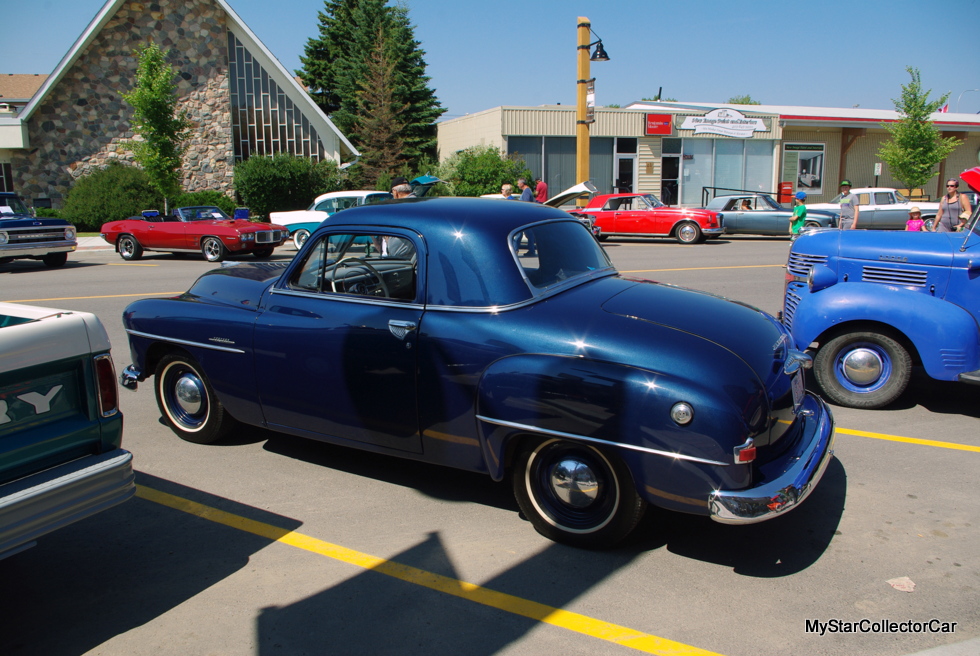 Dallas Spongberg is the proud caretaker of this rare 1951 Plymouth Cranbrook Business Coupe. His grandfather's grandfather owned a '51 Plymouth so this car was natural fit in the family automotive  heritage file.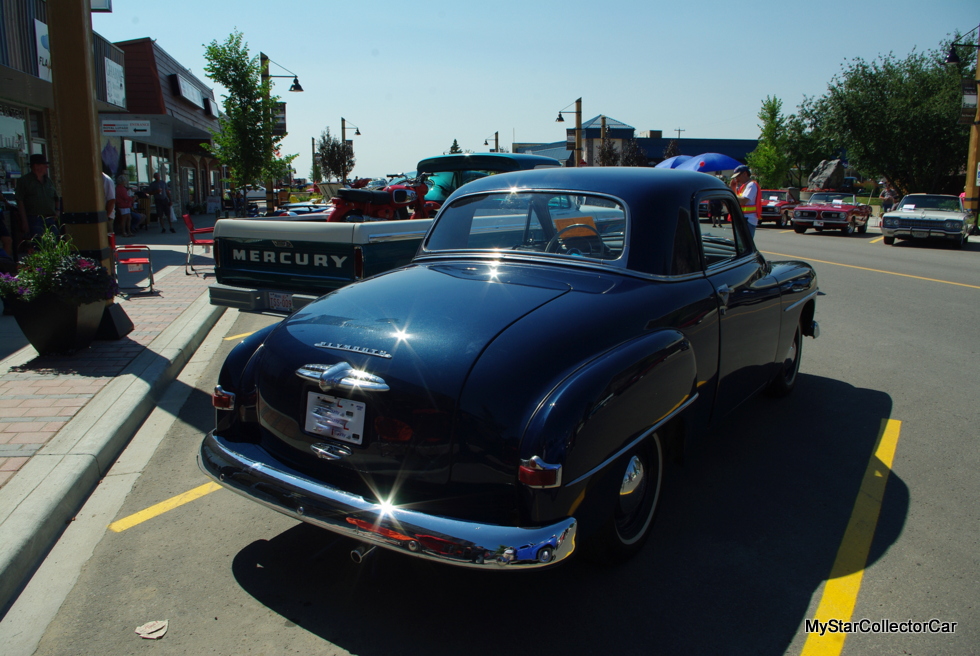 Dallas's grandfather bought the car "about twenty years ago" and then he "kind of forgot about it". The car went straight into barn find-like status because it was tucked away for nearly two decades until it resurfaced under Dallas's watchful eye.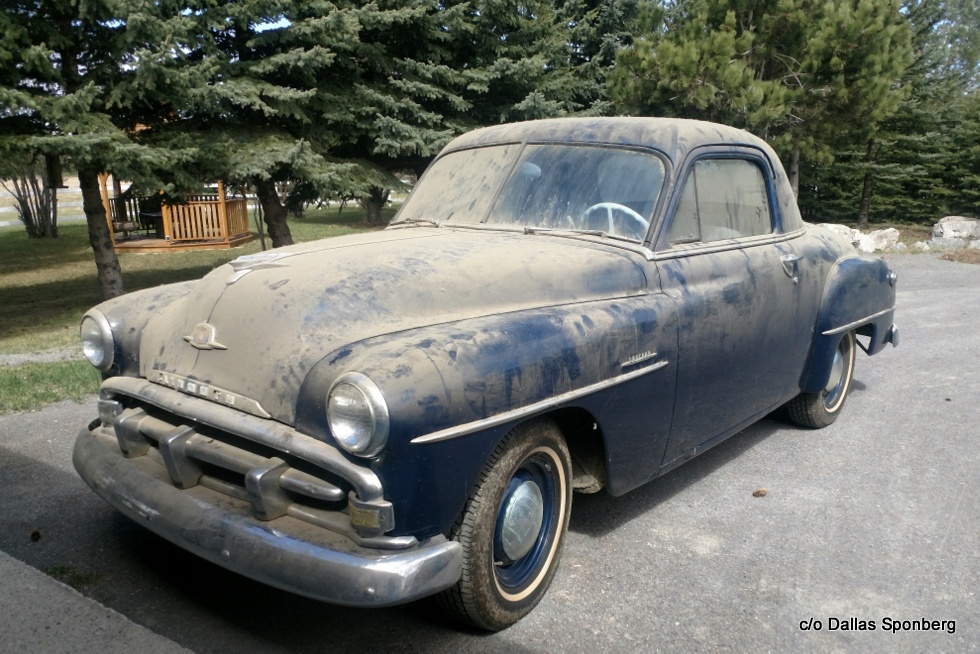 The old Plymouth weathered the long hibernation relatively well so it emerged with a lot of dust and a few flat tires—but otherwise it was in good shape. Dallas "washed it off, pumped the tires, changed the fluids and put some new gas in it"— the 66-year-old Plymouth fired right up.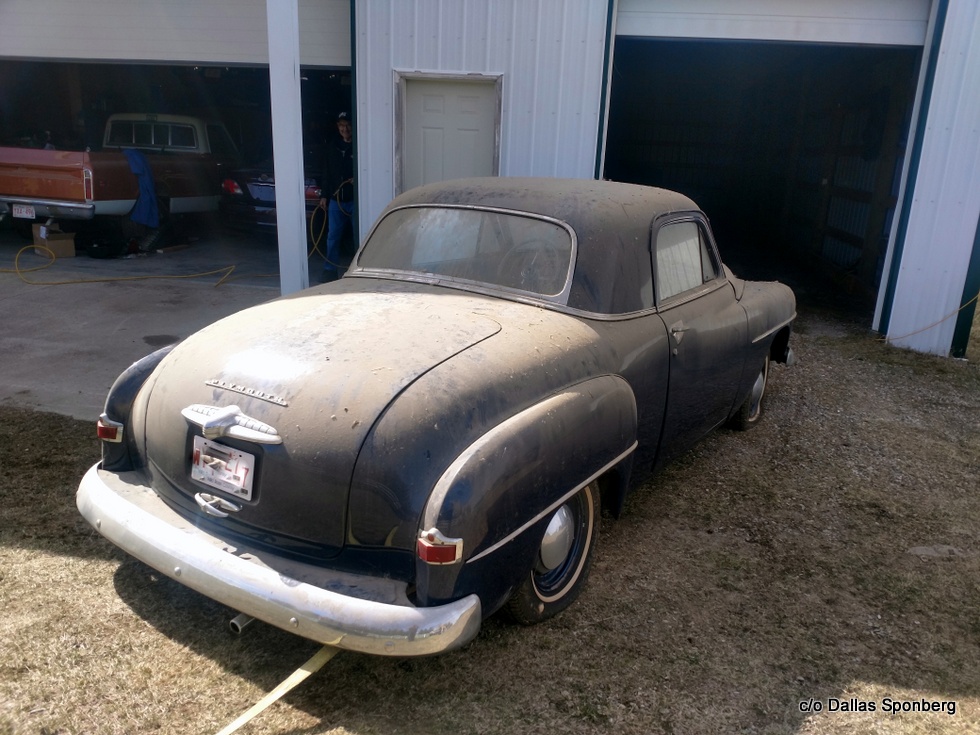 The old Chrysler flathead is one of the most simple and reliable engines ever made so most car guys wouldn't be surprised by the quick start after twenty years of inactivity.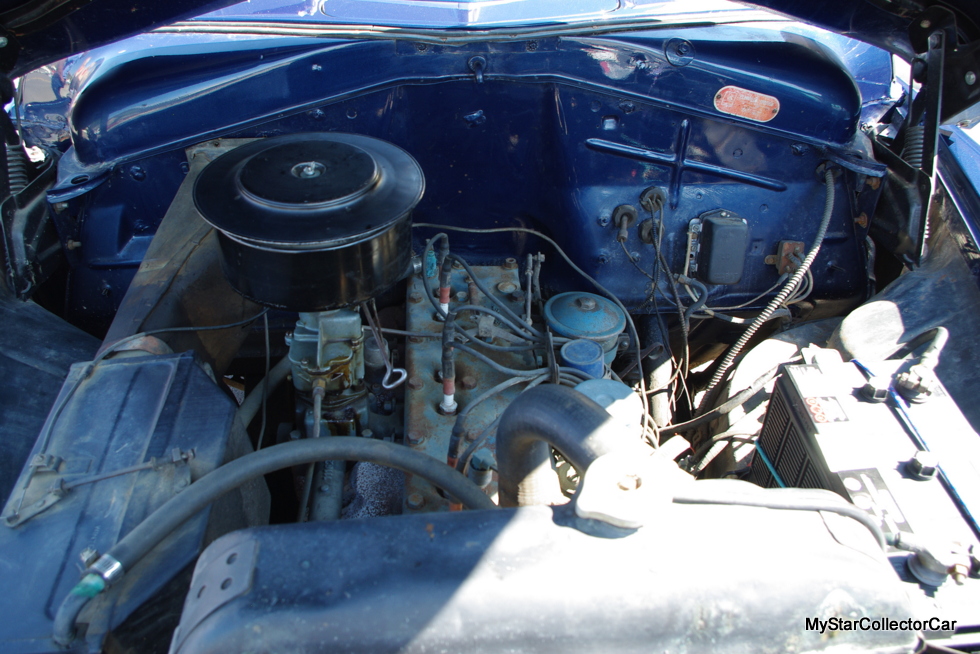 They'd be more surprised by the overall condition of this '51 Plymouth Cranbrook Business Coupe. These were very rare salesmen vehicles when new so seeing a solid example nearly seven decades after it left the factory is almost unprecedented.
Dallas is a young guy so he's on a steep learning curve with this old Plymouth. The three-on-the-tree manual transmission wasn't a big challenge for him because he's "driven a lot of 5 and 6-speed manuals".  He said the three-speed is "half the gears so it's actually easier".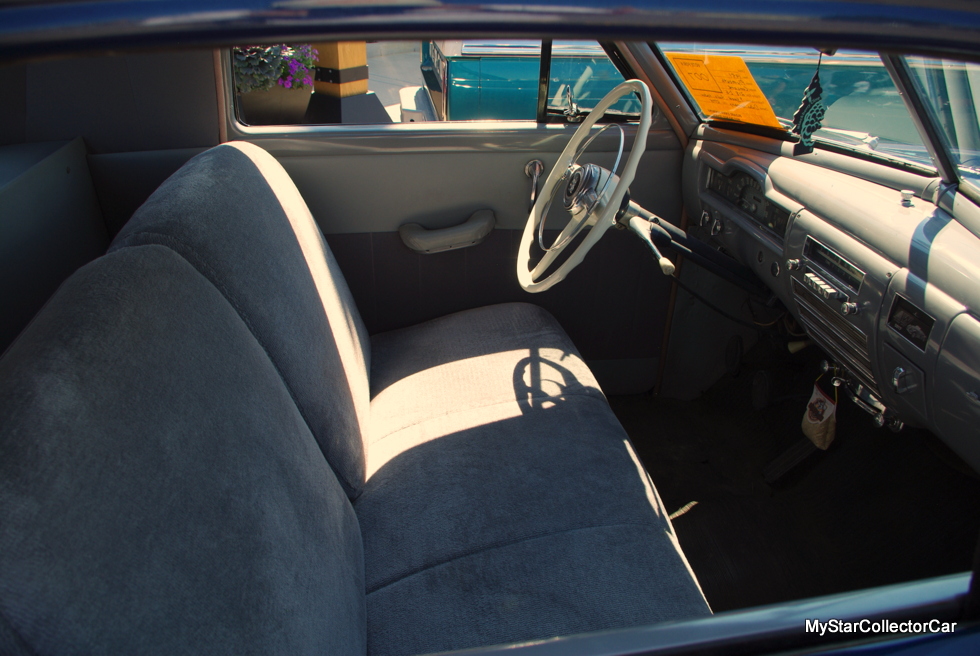 The gas gauge was another story. Dallas recalled how his girlfriend and a buddy were big fans of the car until it ran out of gas when he believed the reading on the gauge. They weren't quite as positive when the car quit running.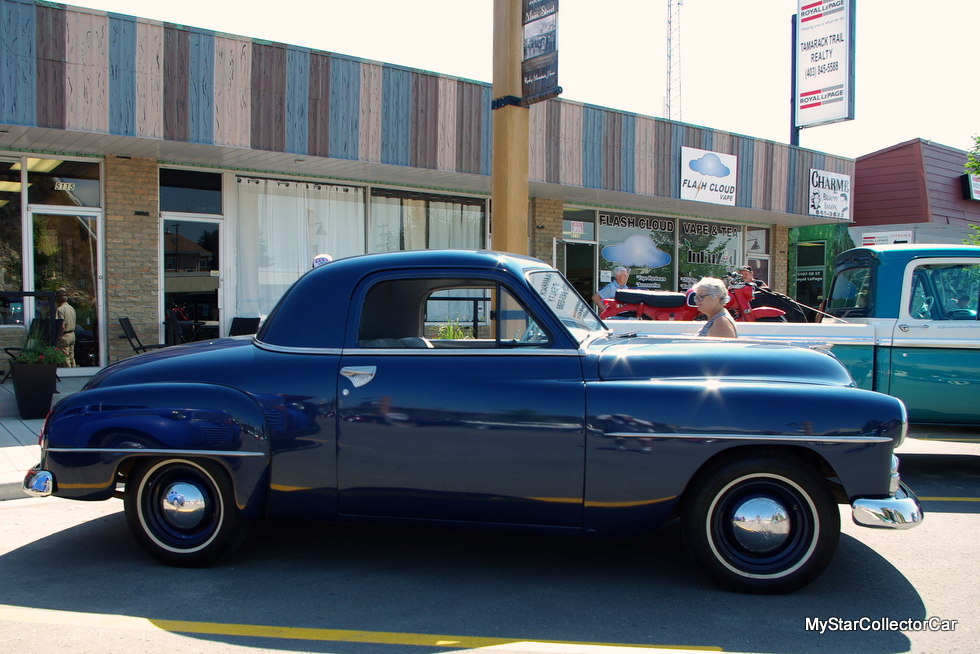 Dallas is far more philosophical about the Plymouth. He's driven much newer cars to this point but he knows when they quit there is very little the driver can do but this old Cranbrook is simpler. He said he's "learning as much as he can—including all its quirks"–about the car so he can handle anything from mechanical issues to general questions about the car. Dallas wants to be about "five minutes away from a wrecker if a problem comes up" but in the future he wants to diagnose any issues with then old Cranbrook.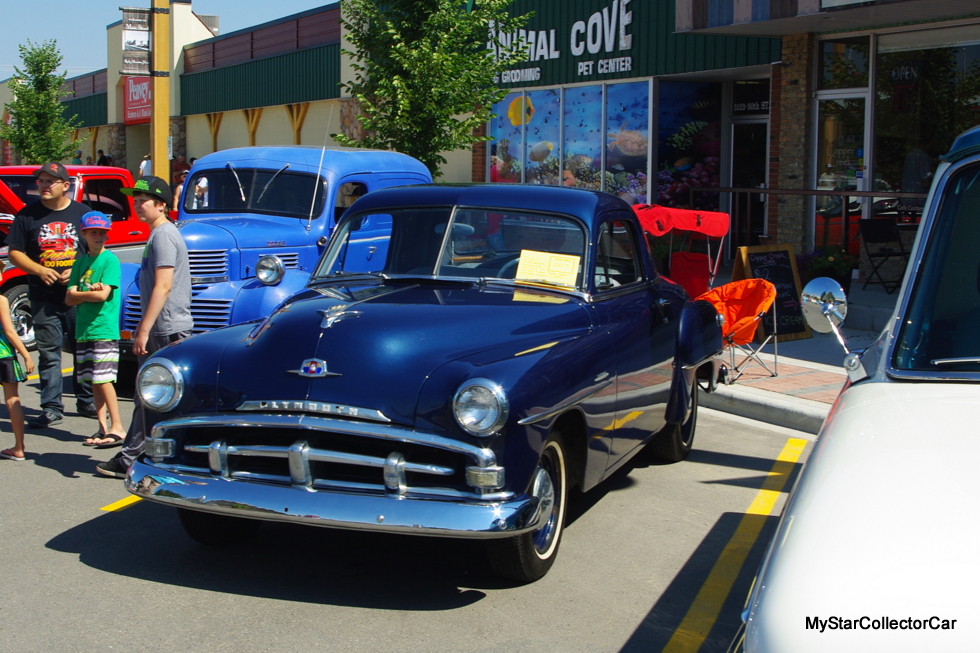 He runs it up to 50 miles per hour but that's the peak at this point because the "whole body starts to shake" beyond that speed limit.
There are many future plans for the Plymouth but cosmetics are down the list. Dallas would prefer to "put money in the engine" so the detailing is less important. He said it "shows the car isn't perfect" and he likes it that way.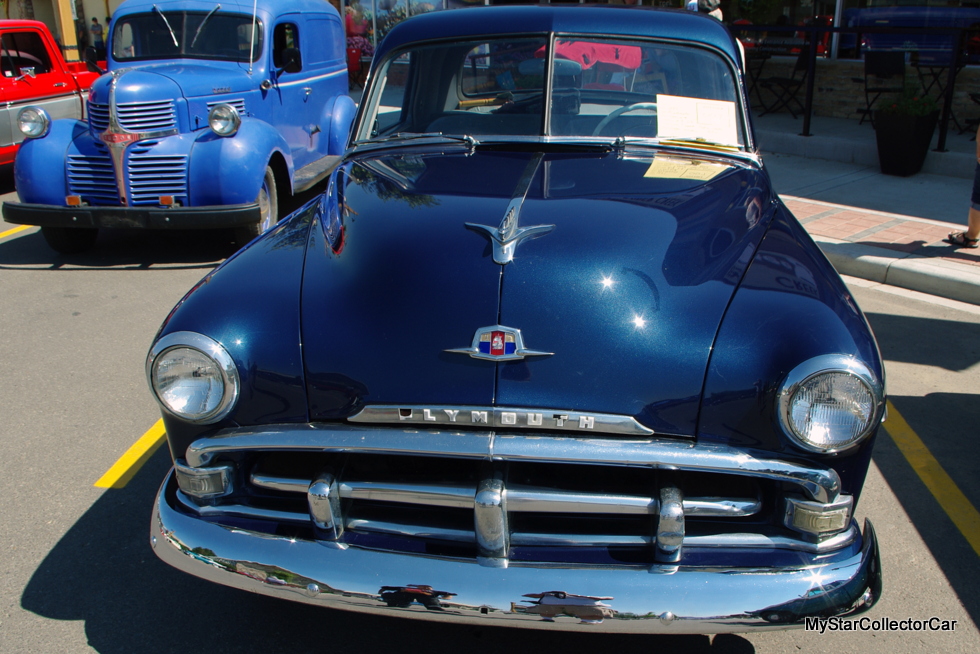 Dallas has a major family connection with '51 Plymouths—it stretches back to his great-great grandfather so this one will never be modified or cut up. He has only a few minor modifications in mind like a 12-volt system and working signal lights.
He doesn't want to mess with family history.
Jerry Sutherland